Texas Airport Worker's Death Ruled A Suicide After Being "Ingested" Into Plane Engine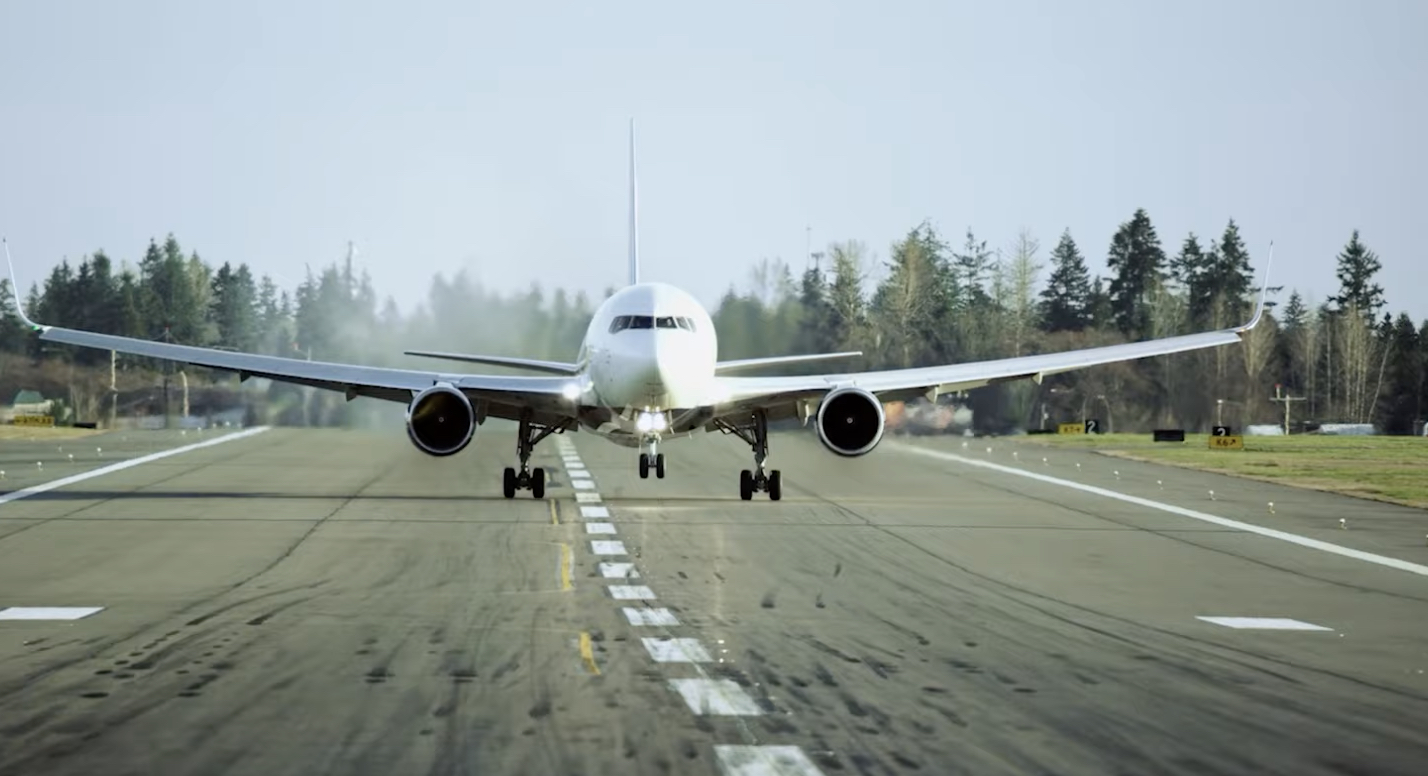 An airport worker was "ingested" into an airplane engine last week in San Antonio, Texas, and their death has been ruled a suicide, which I guess means they got sucked into the engine deliberately? Or, maybe they jumped in? I don't know anything about airplanes, but it seems like it wouldn't be possible to jump into one of the engines, given how high they are off the ground, even when a plane is taxiing. Maybe the worker was standing on a ladder or platform raised from the ground, giving them easier access to the engine. However it happened, good lord, what a way to go. Via CNN:
A ground worker who was "ingested" into a plane's engine at San Antonio International Airport Friday died by suicide, according to the Bexar County Medical Examiner's Office.

The cause of death is listed as blunt and sharp force injuries. The manner of death is listed as suicide, an office assistant for the Bexar County Medical Examiner's Office told CNN in a phone call.

Delta Flight 1111 had arrived at San Antonio from Los Angeles Friday and was taxiing to a gate using one engine "when a worker was ingested into that engine at about 10:25 p.m.," the National Transportation Safety Board said in a statement to CNN on Sunday evening.
[CNN]