The Batman Sequel Coming With Robert Pattinson, Director Matt Reeves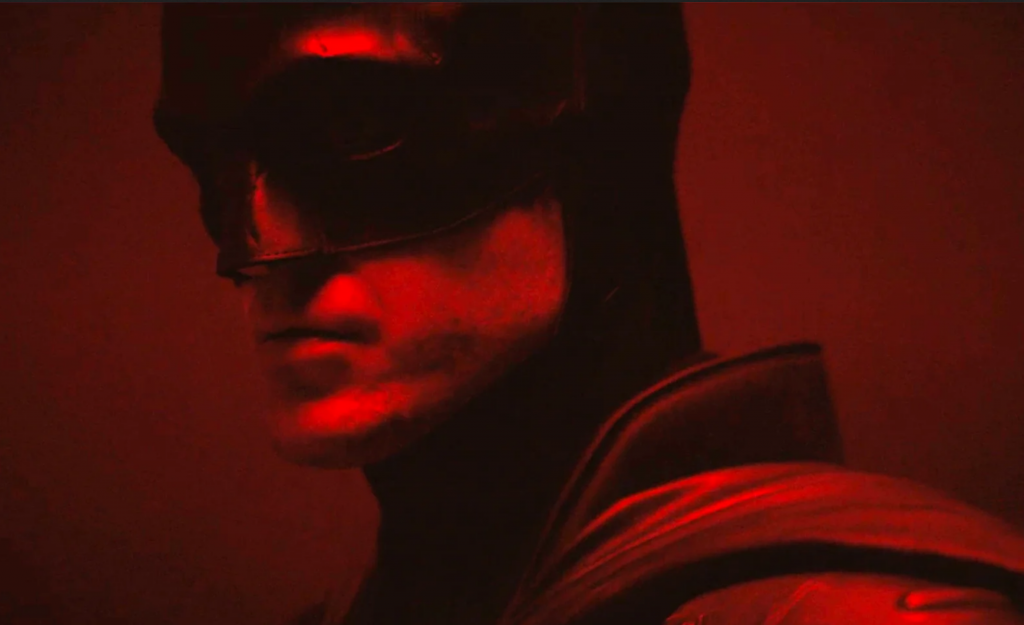 An upcoming sequel is not a surprise, given that The Batman has already made nearly $800 million worldwide. What is a surprise, to me at least, is how much I loved the movie. I loathe most comic book/superhero movies, but The Batman didn't fall into any of the same old boring traps and tropes that those movies do, and is instead an epic, beautifully crafted crime thriller (while also commenting on class warfare and social inequality, and at times being kind of a horror movie!), with Robert Pattinson the best he's ever been. And yes, I think he's also the best Batman there's ever been, narrowly edging out Michael Keaton. I just finished watching The Batman today and am still thinking about it, in case that isn't obvious. News on the sequel via Deadline:
The Batman 2 is happening with Matt Reeves returning as director and Robert Pattinson as the Caped Crusader, Warner Bros. Motion Picture Group Boss Toby Emmerich announced today during the studio's CinemaCon presentation in Las Vegas.

The news comes at a time when the movie has clocked more than $760M around the globe and a viewership of 4.1M households on HBO Max in its first week. That topped the viewership of such Warner Bros day-and-date movies last year as Suicide Squad, Dune, Wonder Woman 1984 and The Matrix Resurrections. The Batman sees the Riddler (Paul Dano), a sadistic serial killer, begin murdering key political figures in Gotham. That forces Batman to investigate the city's hidden corruption, which might end up rewriting the Wayne family's history. Zoe Kravitz, Colin Farrell, Jeffrey Wright and Andy Serkis also star.
[Deadline: 'The Batman 2' Is Happening & Robert Pattinson Is Returning — CinemaCon]