Thirst Trap Recap: Which Of These 15 Gay Porn Stars Took The Best Photo?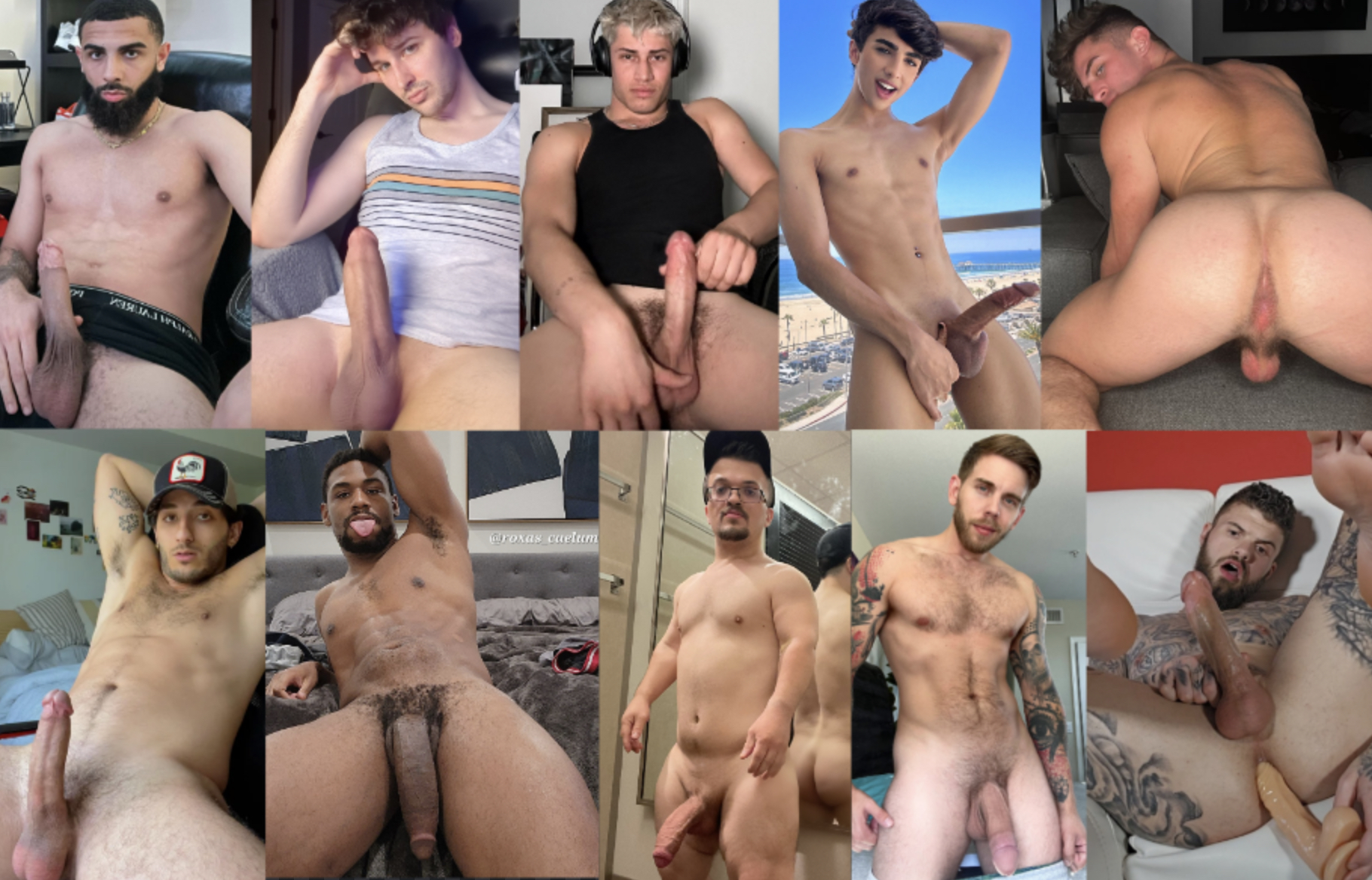 Which of the below stars will be the winner of this week's Thirst Trap Recap? Only your vote will determine that, so please choose wisely using the poll at the bottom of this article. But first, a big congratulations to the TTR champion from last week, dreamy blond hunk Paul Cassidy: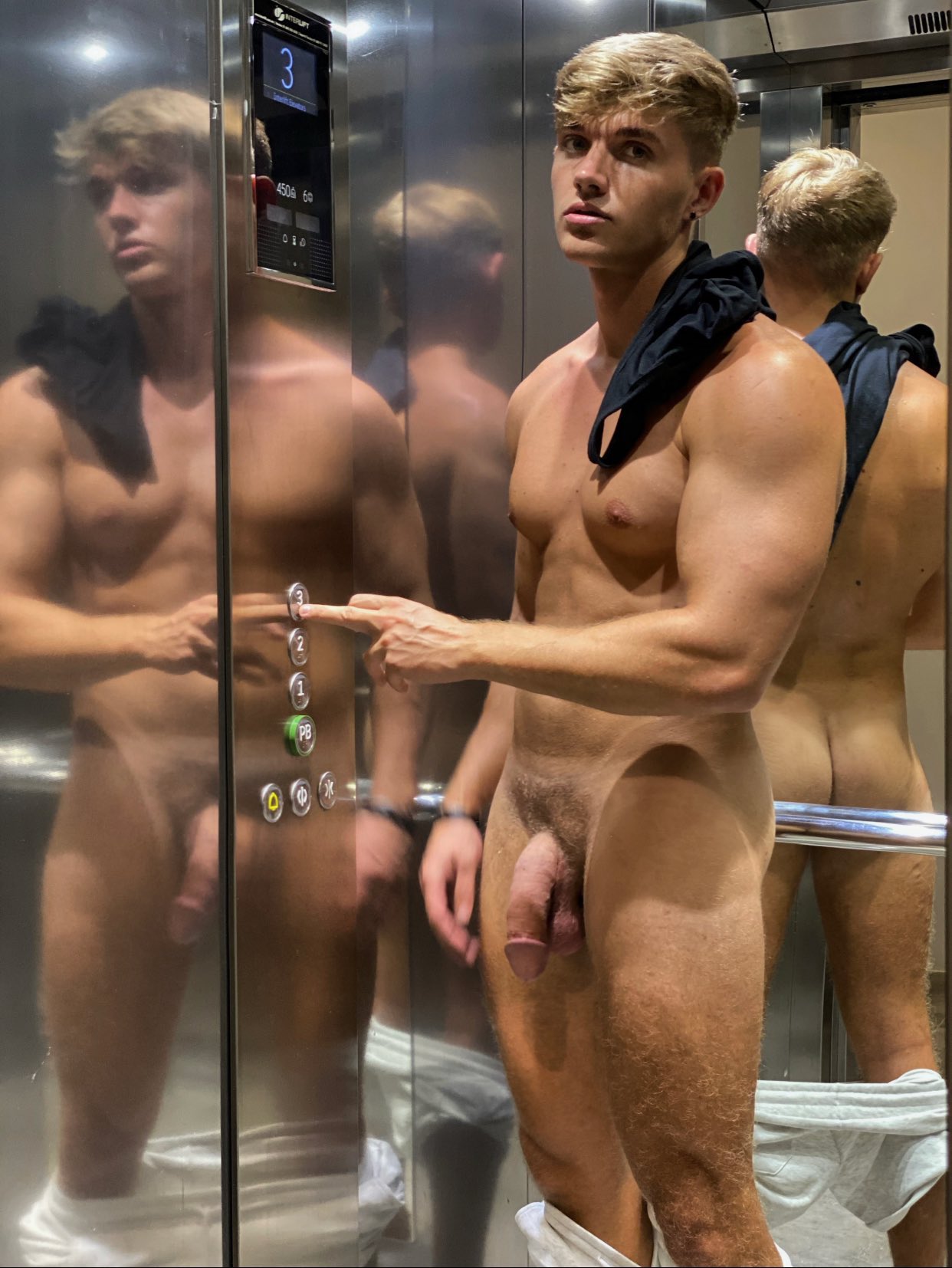 Love in an elevator, indeed. Paul now joins all the weekly winners and will compete in the year-end Thirst Trap King contest.
Here is this week's round-up of the hottest gay porn stars, and note that in addition to Twitter (which still isn't allowing video embeds), we're now also using Reddit to find hot guys, so a few of the below links point to profiles on that site.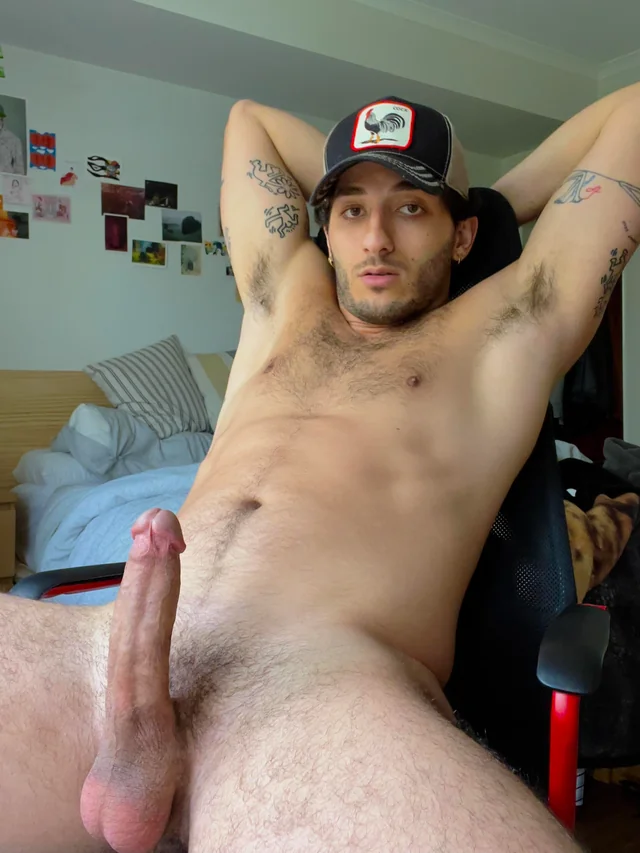 AngelBoyChris (also on Twitter)