Thirst Trap Recap: Which Of These 20 Gay Porn Stars Took The Best Photo Or Video?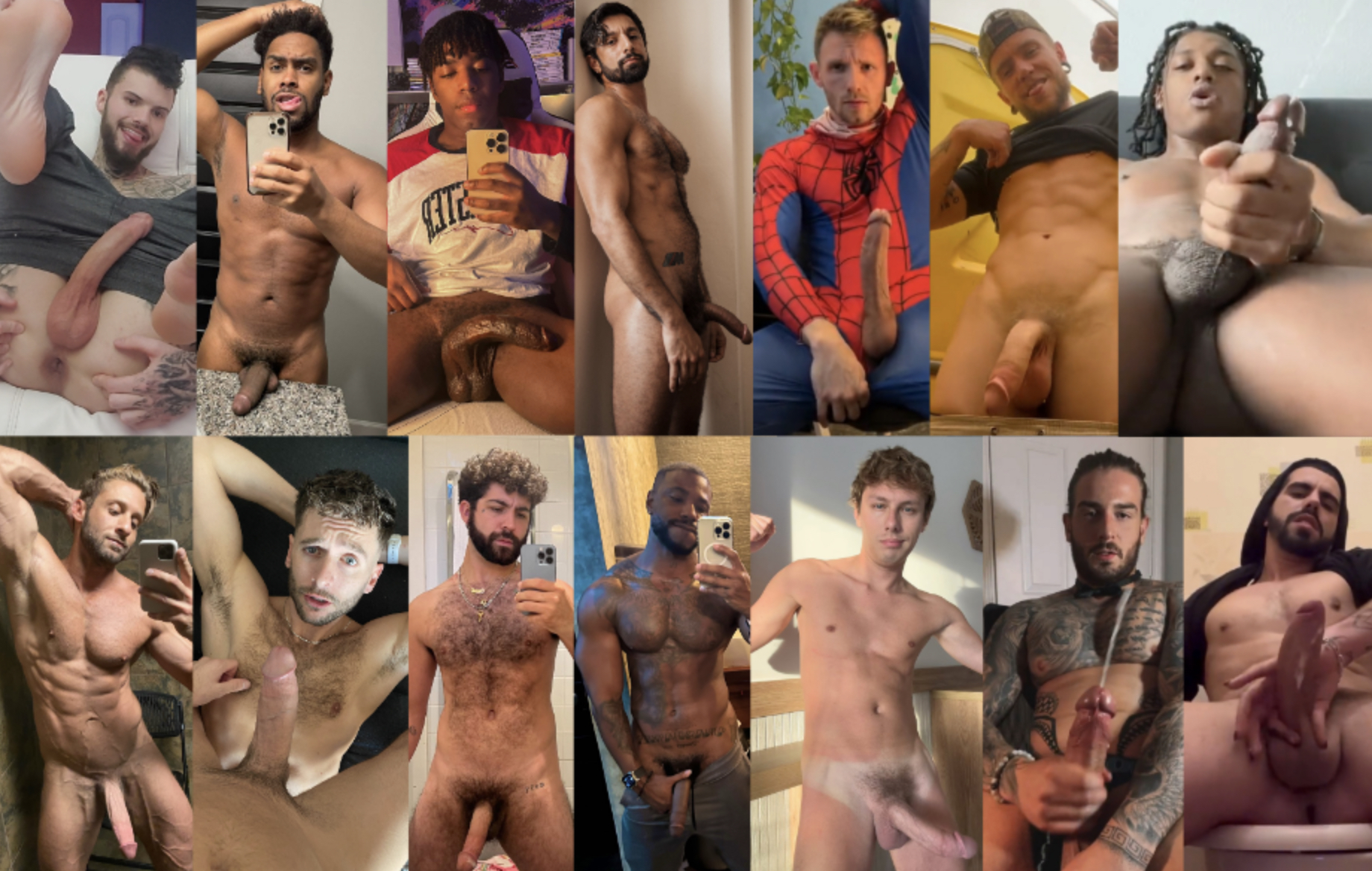 In this week's Thirst Trap Recap, massively hung gay porn stars are busting nuts, showing hole, flexing, stroking, visiting outhouses, and even doing laundry for your viewing pleasure. If you're able to decide on a favorite, please cast a vote for him in the poll.
Before you peruse this week's selection, here is last week's TTR winner, Raphael James: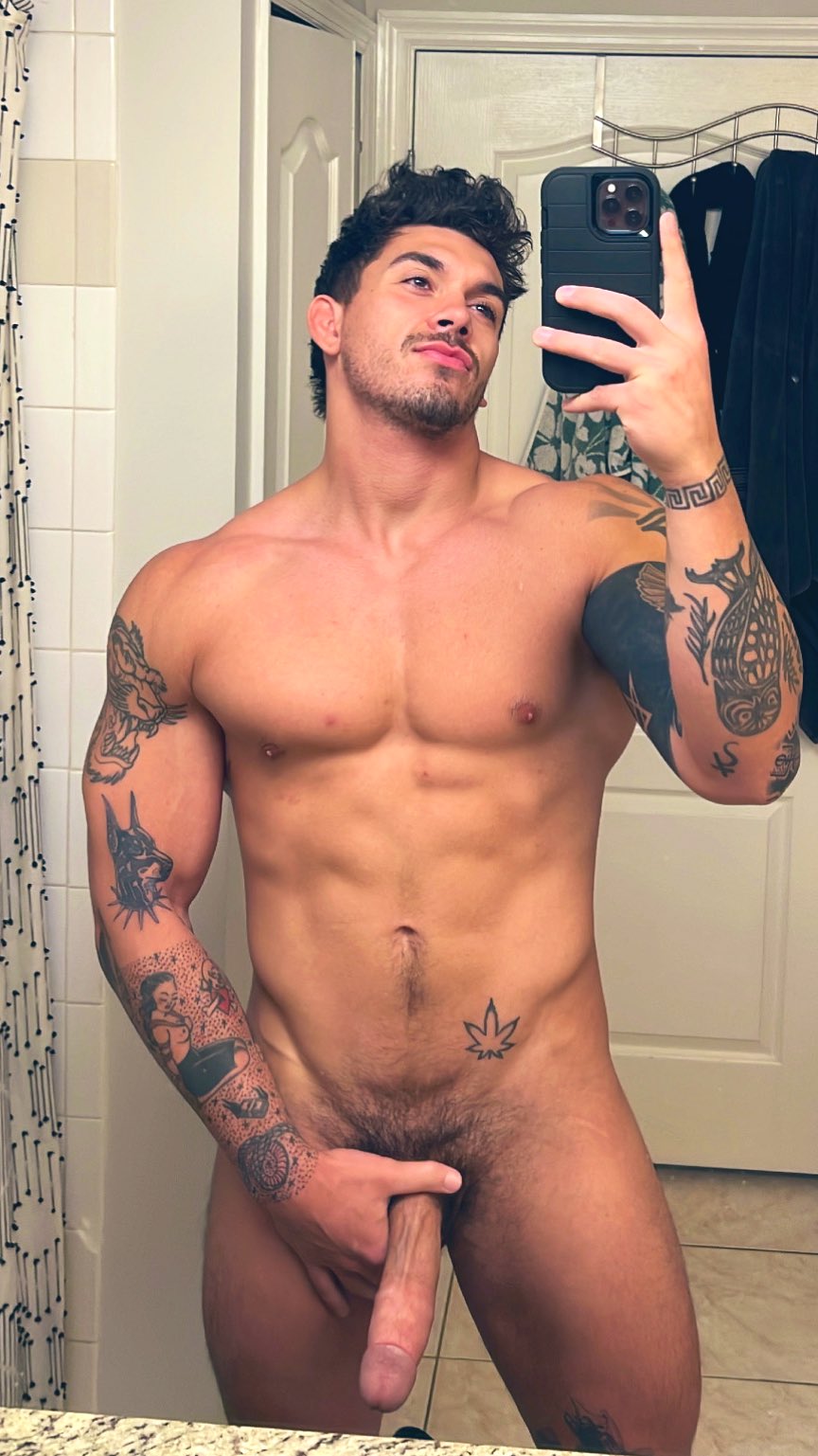 Raphael had a landslide victory, so come December, this year's Thirst Trap King competition is going to be very stiff when he faces off with all the weekly winners. Who will earn the most votes from the group of men below?
Laundry day 😜 pic.twitter.com/q26rHiPs4L

— Paul Cassidy (@PaulCassidyOF) March 18, 2023
Paul Cassidy
Come taste my creamy dick 🍆

— Valentin Amour 🇫🇷 (@valentinamourX) March 19, 2023
Valentin Amour
Hung Spidey is horny 😈 🕸️ pic.twitter.com/hRoBVY9FUc

— BlG MIKE (@hornyalt30) March 20, 2023
Big Mike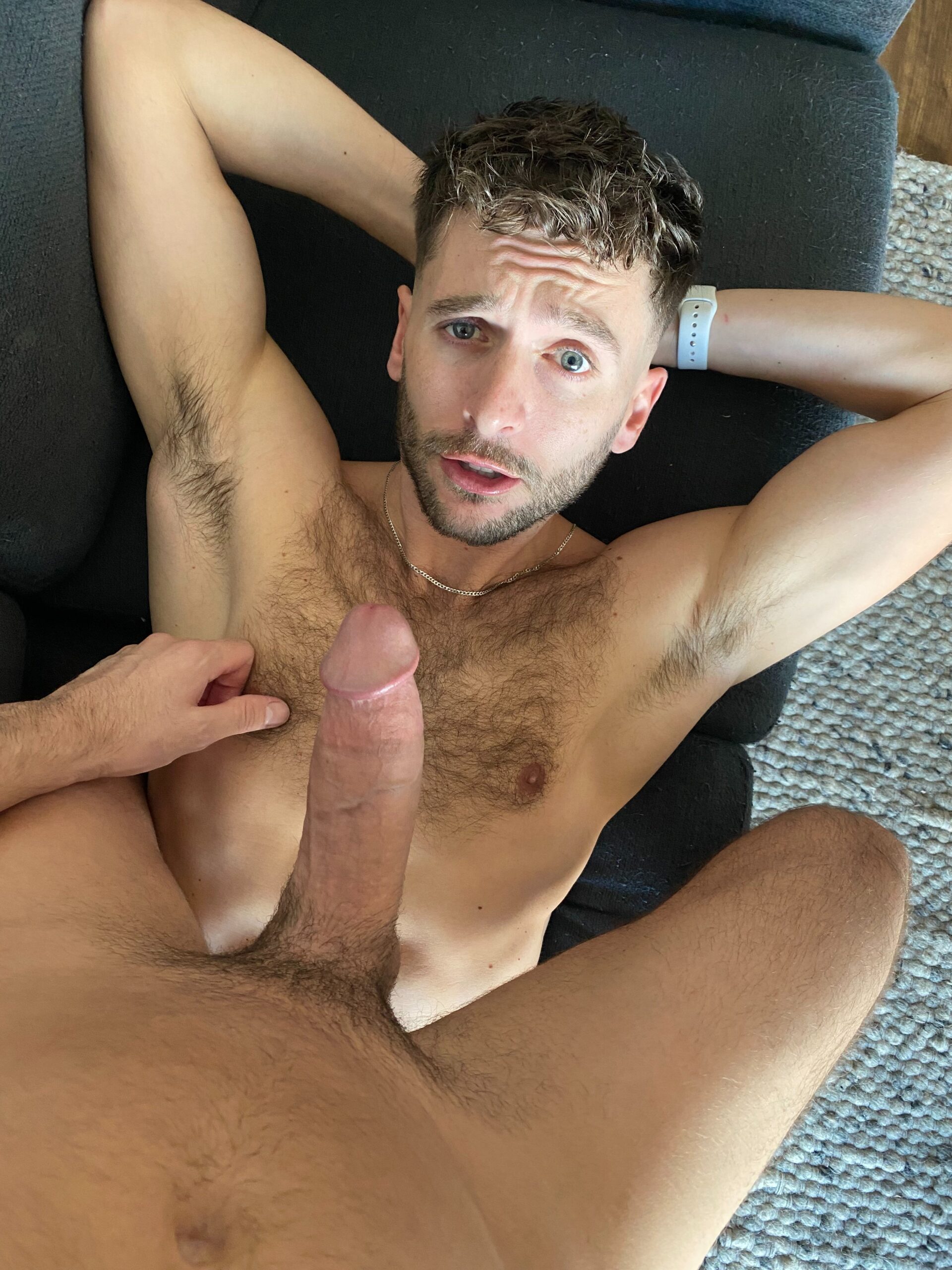 Big Dick Fig and Conrad Parker
— Jordan (@jay_55k) March 13, 2023
Jay 55
Show me your favorite d*ck and h*le pics below to start our week off right ⬇️ 😛 pic.twitter.com/lrkncgYIlr

— Lane Colten 💚😈 (@laneXcolten) March 13, 2023
Lane Colten
Perfect seat for you pic.twitter.com/3h3id1PClB

— TySantana (@TySantanaxxx) March 7, 2023
Jay Santana
Would you blow me in here? 😈
pic.twitter.com/fejXGiDPKI

— Colt Spence (@ColtSpence_) March 16, 2023
Colt Spence