Thirst Trap Recap: Which Of These 13 Gay Porn Stars Took The Best Photo?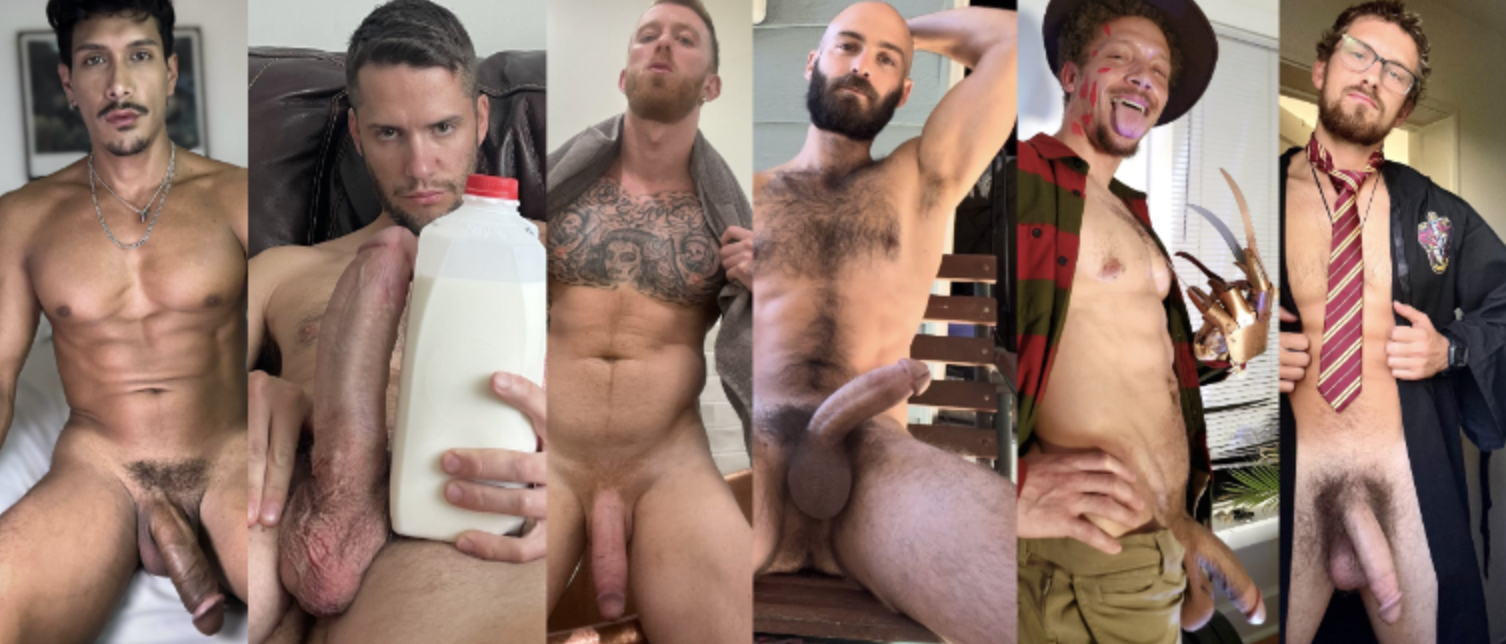 Welcome to 2023's penultimate edition of the Thirst Trap Recap, featuring a mix of first-timers, horny twinks, monster (literally)-cocked daddies, and a few belated Halloween hunks. After this week, there's just one more edition of the TTR before we enter the semi-finals and finals for the Thirst Trap King contest, and all those details will of course be revealed as we approach the end of November. Please cast your vote for your favorite star in this week's poll below, but first, say congratulations to last week's winner, Trevor Harris:
Trevor Harris will face off with all the other finalists when TTK voting begins in a few weeks.
Now, here are this week's men, along with that all-important poll down below:
Warning: Anyone who leaves a comment whining about any of the performers above by falsely claiming that "he's not a gay porn star!" will be instantly and permanently banned from commenting. As officially defined by Str8UpGayPorn rules and regulations, any man whom I find hot (or who publishes XXX content of himself that might be appealing for a gay audience) is hereby deemed a gay porn star for the purposes of Thirst Trap Recap. So, comment carefully! I've really been enjoying banning a lot of accounts lately.