[UPDATED] Tom Faulk And Falcon Studios Have Launched A $3,500 GoFundMe To Buy A Giant Pile Of Dirt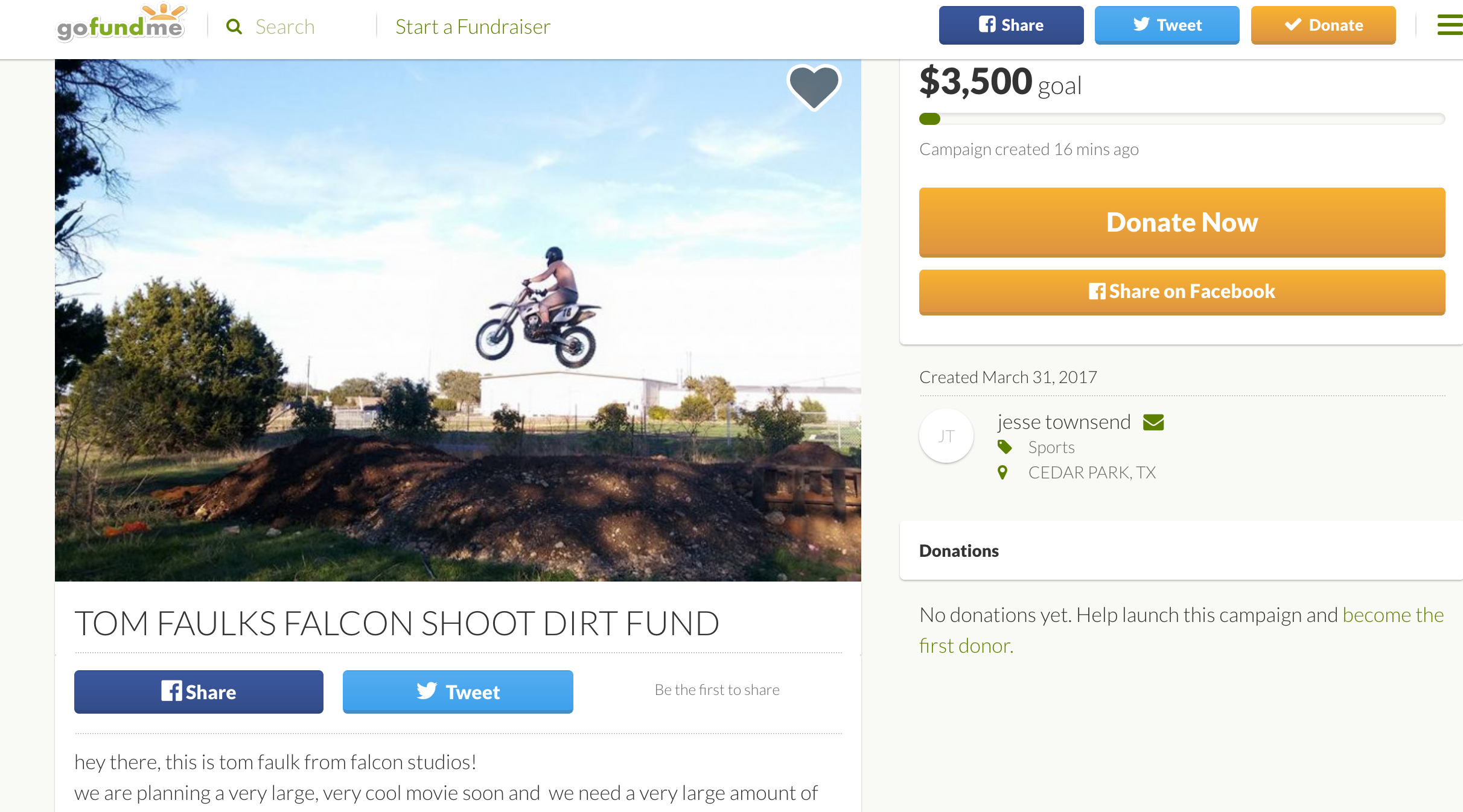 Beds, pianos, medical bills, vacations, tuition, bail money, and even drug rehab. In my history of gay porn star GoFundMe coverage, I can honestly say that I never imagined I'd be writing about a gay porn star and a gay porn studio launching a GoFundMe to pay for a giant pile of dirt. But, it's 2017 and here we are.
Tom Faulk—and, according to the GoFundMe description, Falcon Studios—needs money to buy a bunch of dirt for an upcoming Falcon movie. Gifts for donating to Tom Faulk/Falcon's GoFundMe include clothing worn during production and passes to Falcon Studios:
Who knew you could spend $3,500 on actual dirt? And, why is a model paying for a major studio's movie "out of pocket"? I'm hoping Tom Faulk spent the $9,000 because this dirt track belongs to him, and it's something he can use whenever he wants, after the movie has finished production. But, more importantly, Falcon Studios—"the biggest producer of all-male adult erotica in the world"—is now relying on a model's GoFundMe money to make their movies?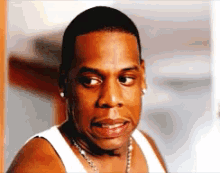 As of post time, Falcon has not returned request for comment about the GoFundMe for dirt or the movie.
UPDATE 1:
Tom Faulk has changed the description of the GoFundMe, removing all mention of Falcon, his out-of-pocket expense details, the donor gifts, and even all the information on the amount of dirt needed. And, he's now saying that it's for NakedSword—which is owned and operated by the same group that runs Falcon. So, the studio needing the money hasn't really changed.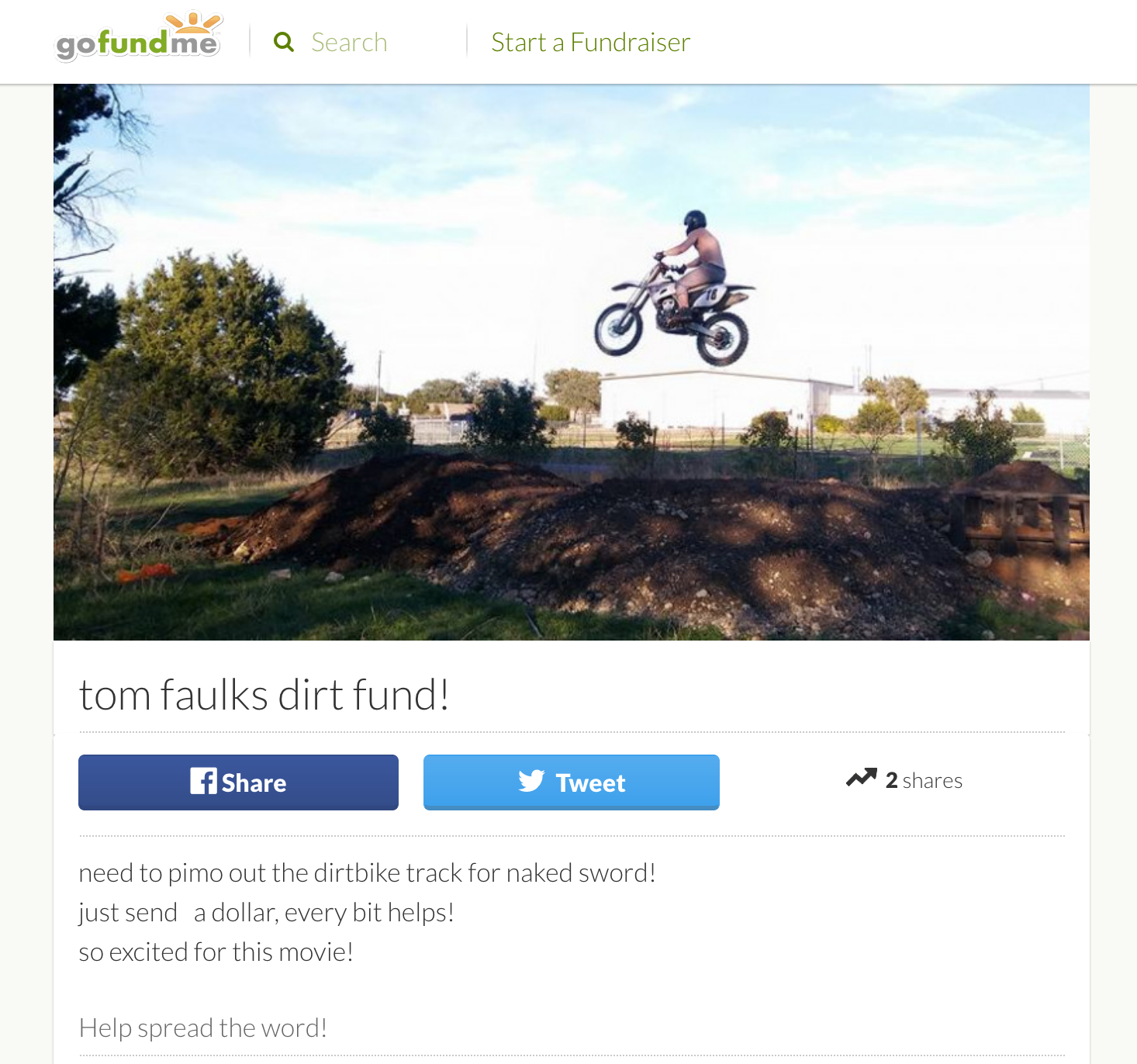 UPDATE 2:
Susprise! Tom Faulk has changed the GoFundMe description again, just a few hours after the first change noted above. Now, it's for an "MX" (motorcross) porn project being filmed at his "personal track," with no mention of any studio. Still, if a dirt bike movie with Tom Faulk shows up on Falcon/NakedSword, it's safe to assume Tom had to pay for part of it, right?
I wonder if the one person who donated $150, Richard Hawkins, will still receive the Falcon pass and the "used apparel" that were promised as gifts?
UPDATE 3:
As of Sunday night, the campaign has now been pulled down completely: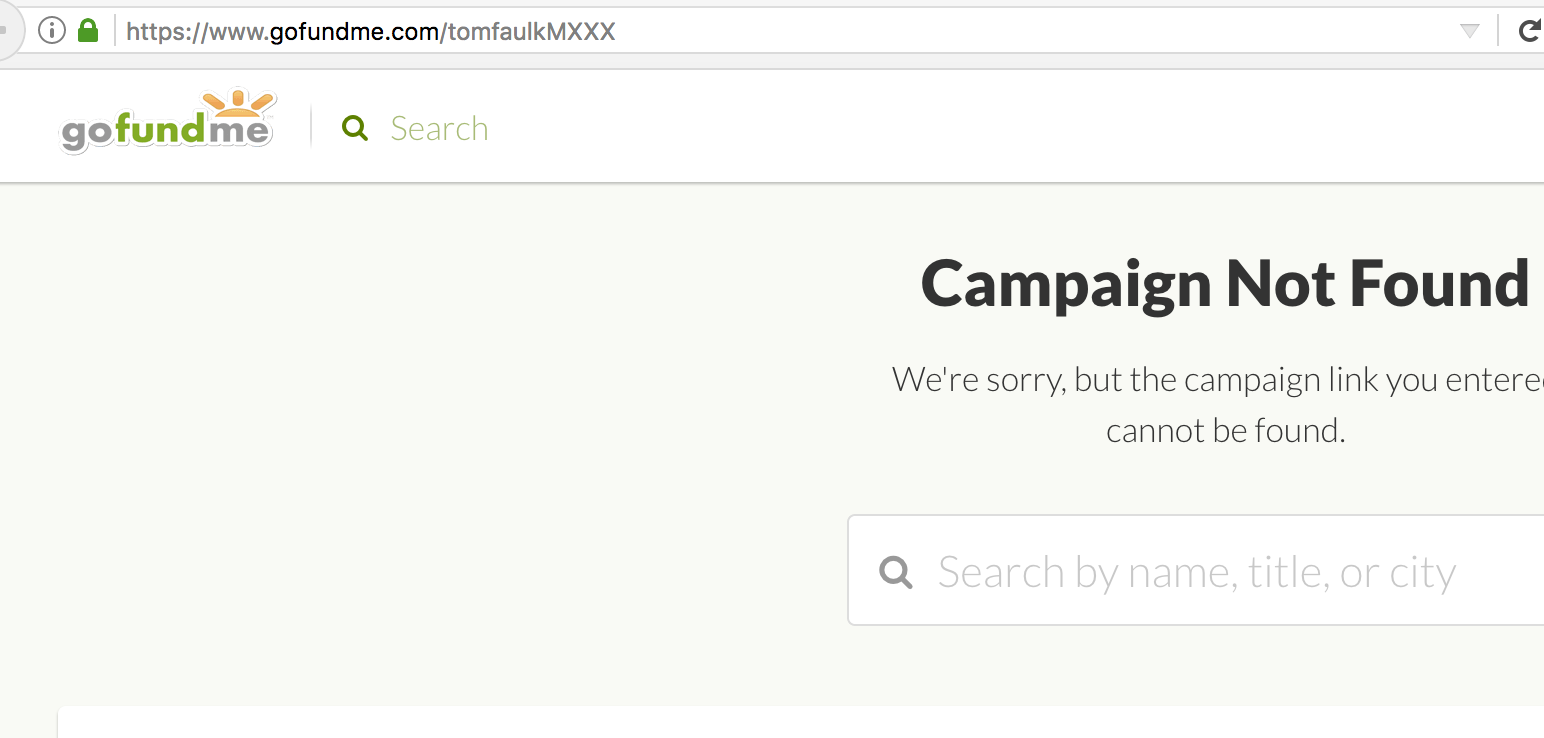 LOL