Gay Porn Stars Who Have Never Bottomed, Ranked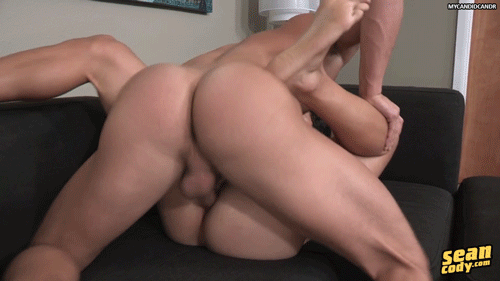 For some it's a personal preference. For others it's purely marketing. Being a "top only" gay porn star was a lot more popular in the 80's and 90's (e.g., Jeff Stryker, Mike Branson), but now, even the biggest tops end up bottoming on camera in an effort to expand their fan base, open new doors sexually, and create hype for a studio. Boomer Banks recently did it for Raging Stallion. Men.com has a whole sub-site devoted to it ("Top To Bottom").
Still, there are a lot of gay porn stars (many of whom are openly and 100% gay) who refuse to bottom on camera, and here are the top 14. This list consists of gay porn stars who are currently active now or have been active within the past year, and this ranking was based on a combination of factors: Who's been holding out on bottoming the longest, who's got the best ass, who would most likely give the best bottoming performance, and who really deserves to be fucked the most.
Here are Gay Porn's Top 14 Tops Who've Never Bottomed (click any name to watch that top's movies):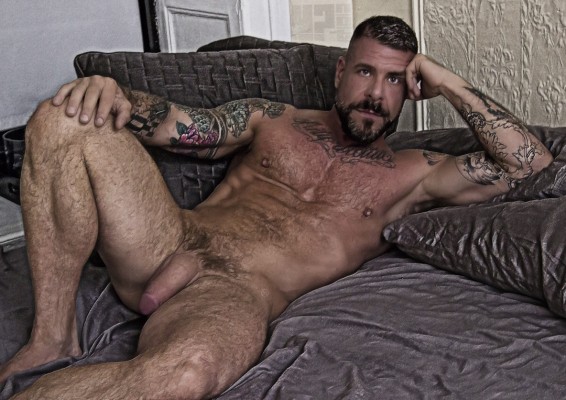 14. Rocco Steele
13. Sean Cody's Jess
12. Sebastian Kross
11. Dalton Briggs
10. Cody Cummings*
8. Jack King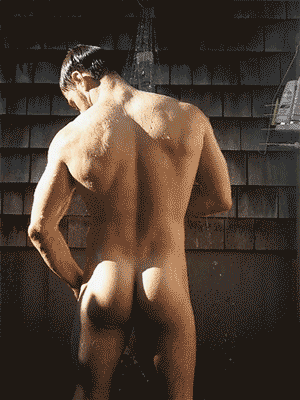 7. Bravo Delta
5. Cliff Jensen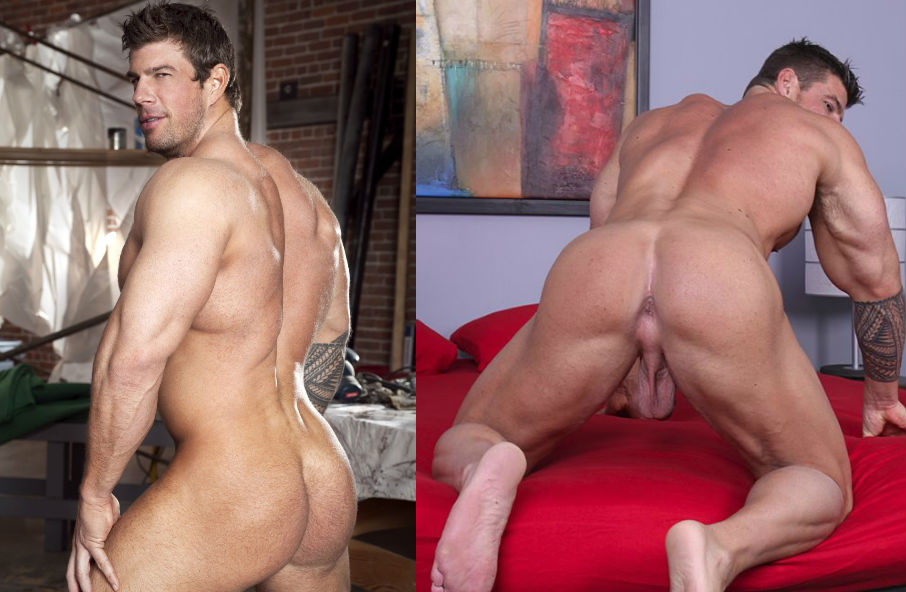 3. Zeb Atlas
1. Jimmy Durano
(*Cody Cummings has never actually topped, so he is not technically a "top only" gay porn star.)