BrokeStraightBoy Tyler White Loses $4,000 At Hard Rock Casino, Fakes Death
Well, they don't call 'em "broke" straight boys for nothing.
Meet BrokeStraightBoys gay porn Tyler White. He's a cutie!
Earlier this week, Tyler White took a trip to the Seminole Hard Rock Casino in Hollywood, Florida.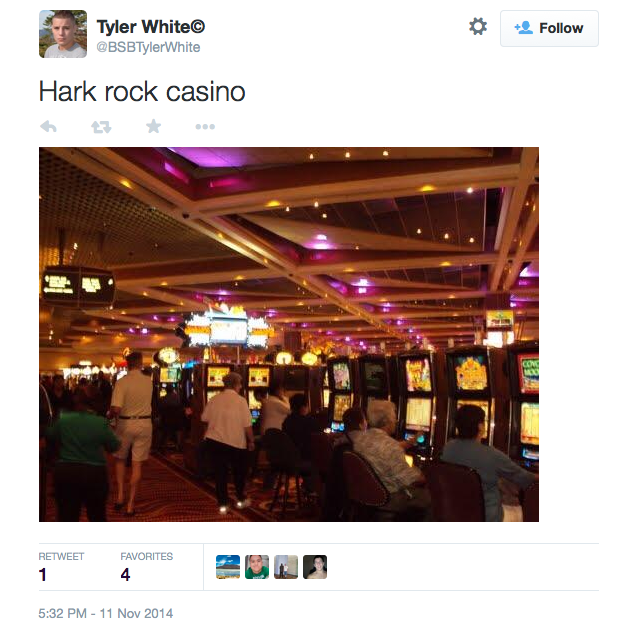 Just 29 minutes after arriving at the casino, things were not going well for Tyler White!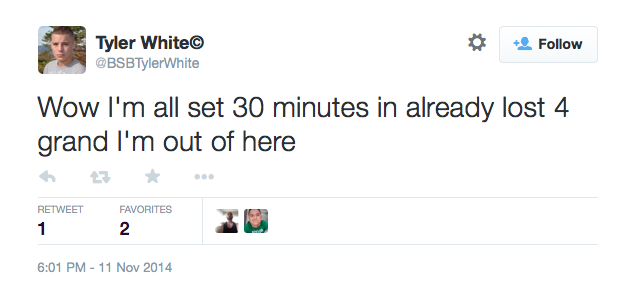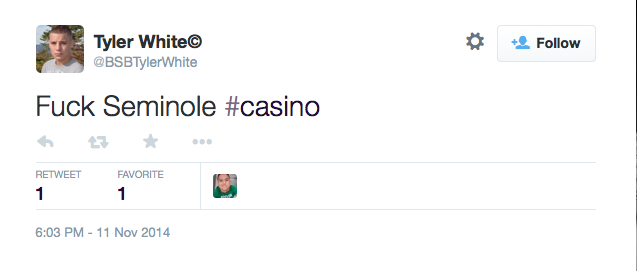 Things quickly went from bad to worse for Tyler White.
Exactly 24 hours later, he died.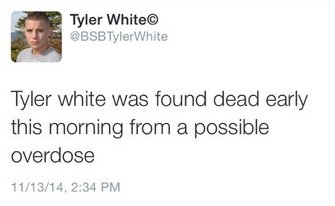 The next day, however, a true miracle occurred when Tyler White came back to life.
Things were still not going well for Tyler White after being reincarnated, but at least he's alive again?

Lucky for us, there's a way we can help Tyler White.
Unfortunately, you won't be able to DM Tyler unless he's following you back on Twitter.

AND:
Unless you're Tyler White, and you come back to life!
[BrokeStraightBoys: Tyler White & Paul Canon Flip-Fuck Bareback]