Here's A Preview Of Vadim Black And His Dumb Girlfriend, Kaitlyn, On MTV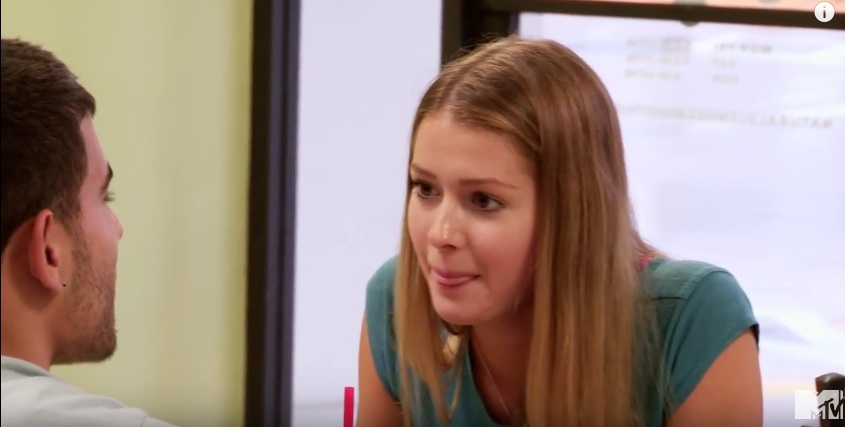 This 60-minute advertisement for Men.com and Sean Cody is regurgitating the same boring gay-for-pay discussion that you can read in any porn blog's comment section, but if you don't have anything better to do tomorrow night at 8:30pm, here's what will be on MTV:
As already mentioned, MTV is clueless (or they just don't care) about Vadim Black's anti-gay hate speech and murder threats, so don't expect to see anything about that on the full episode. Also, I love that we're supposed to believe that another one of his "girlfriends" doesn't know about his gay porn career. What does Kaitlyn (of course her name is Kaitlyn) think the MTV cameras are doing there?