WATCH: Grabbys Acceptance Speeches From Ryan Rose, Liam Riley, Tommy Defendi, Levi Karter, More…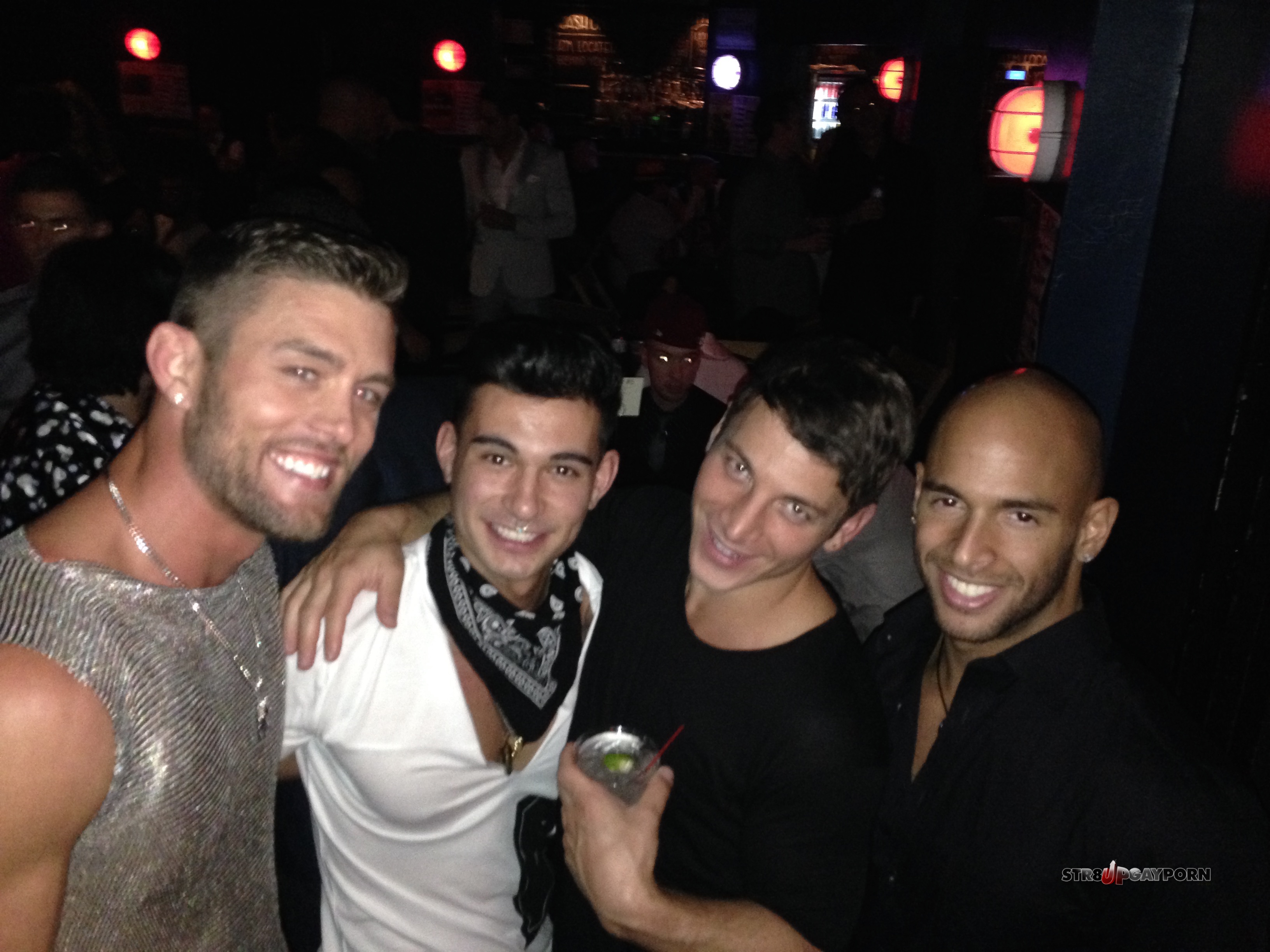 In case you missed my live tweets last night, I've listed all the Grabbys winners below, along with some of the acceptance speeches.
While many of the winners were deserved, several were exact repeats from last year. At one point, I actually thought that the Grabbys just forgot and were re-using the same award envelopes from 2014 (which wouldn't have been a surprise given all the technical glitches last night). You have to wonder: Why do the Grabbys even bother having an annual show if they're too lazy to recognize the new and existing talent that keeps the industry alive? Such a waste of time and money—especially for the gay porn stars who had to pay their own way to get to Chicago. Is spending hundreds of dollars (if not more) to sit in a dark room and lose awards to people who've already won while Chi Chi LaRue yells at you for two hours anyone's idea of fun?
Best Newcomers: Tayte Hanson and David Benjamin
Best Actor: Connor Maguire, Dirty Rascals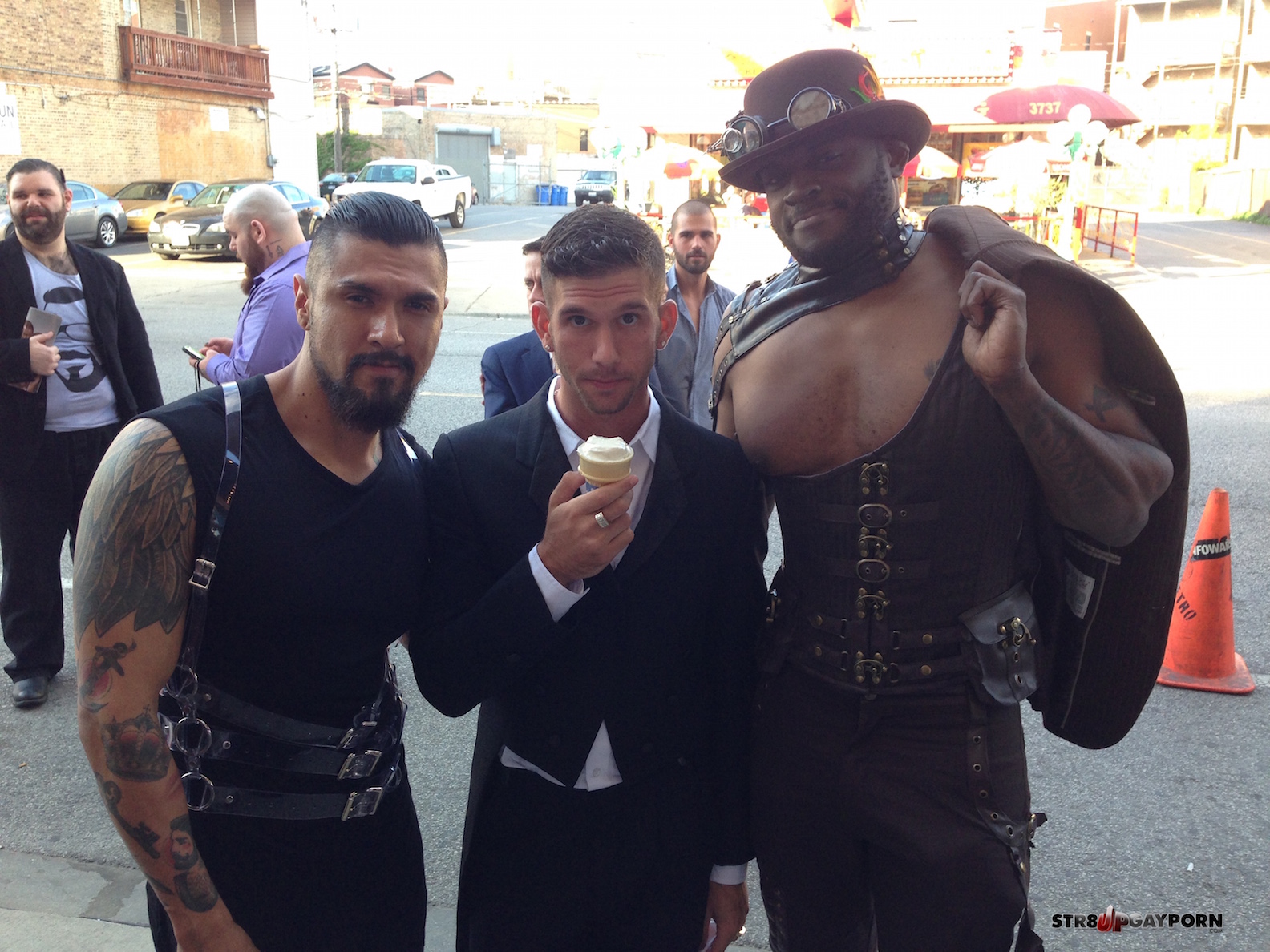 Best Screenplay: The Tourist, Raging Stallion
Fan Favorite Performer: Rocco Steele
Best Fetish Movie: Foul Play, Titan
Best Versatile: Landon Conrad
Best Blog: QueerMeNow (repeat from last year)
Ty from QueerMeNow has always made a big deal about protecting his identity and never showing his face (apparently being a gay porn blogger in Thailand can get you arrested?), but winning the same award two years in a row has helped him come out of his shell!
Hottest Cock: Rocco Steele
Hottest Top: Mitch Vaughn
Best Videography: Answered Prayers, CockyBoys
Hottest Bottom: Johnny V.
Best Web Content: Falcon
Best Video Site: Men.com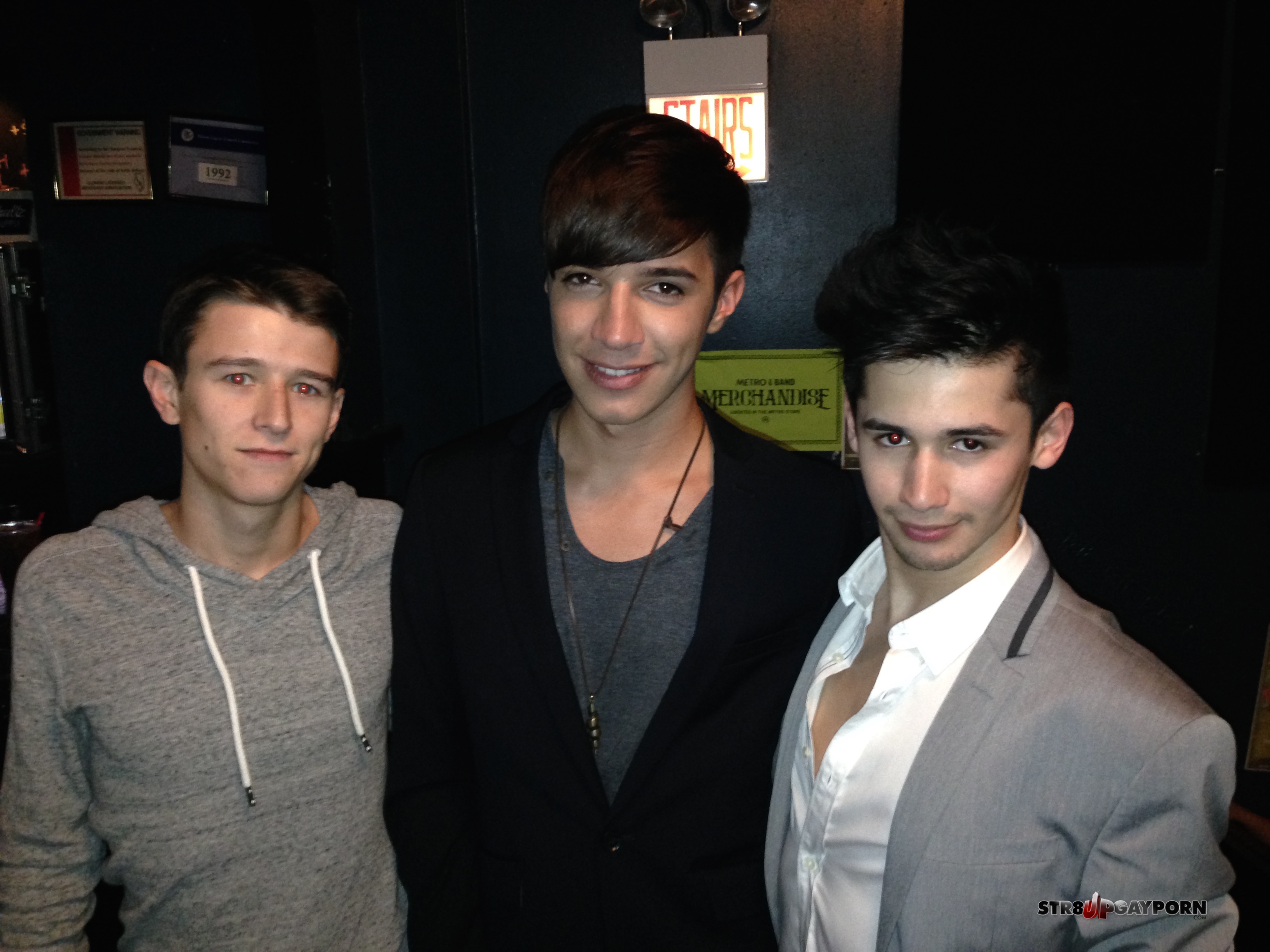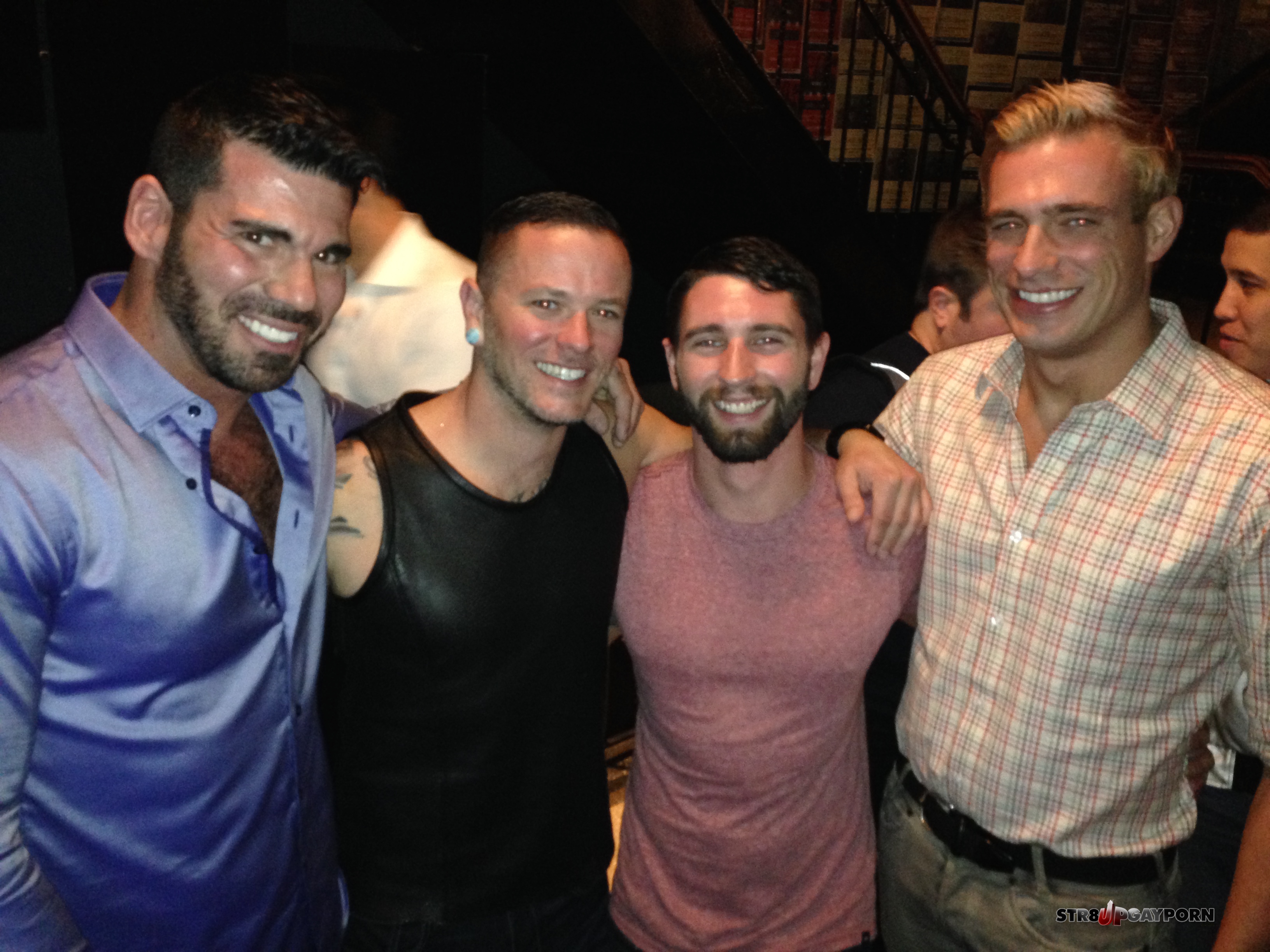 Best Supporting Actor (tie): Tommy Defendi, Dirty Rascals; Levi Karter, Answered Prayers
Best Duo: Ryan Rose and Johnny V., Naughty Pines
Upon his win for Best Supporting Actor, Tommy Defendi announced his retirement in a touching acceptance speech:
Colby Keller is arguably the most popular and well-known gay porn star working today, and he's easily one of the best—if not the best—performers of the last 10 years. The Grabbys had multiple chances to give him an award last night, and they failed every single time. The worst snub? In the Performer Of The Year category (which goes to two gay porn stars), the Grabbys gave one to Ryan Rose (deserved and predicted) and the other to Trenton Ducati—for the third year in a row. I love Trenton (he deserved to win the first time), but this has to be the most embarrassing mistake the Grabbys has ever made, and they've made a lot.
Best Group Scene: Guard Patrol, Raging Stallion
Fan Favorite Movie: Answered Prayers, CockyBoys
Best All Sex Movie: Guard Patrol, Raging Stallion
Best Solo: Brett Bradley
Manly Man: Jesse Jackman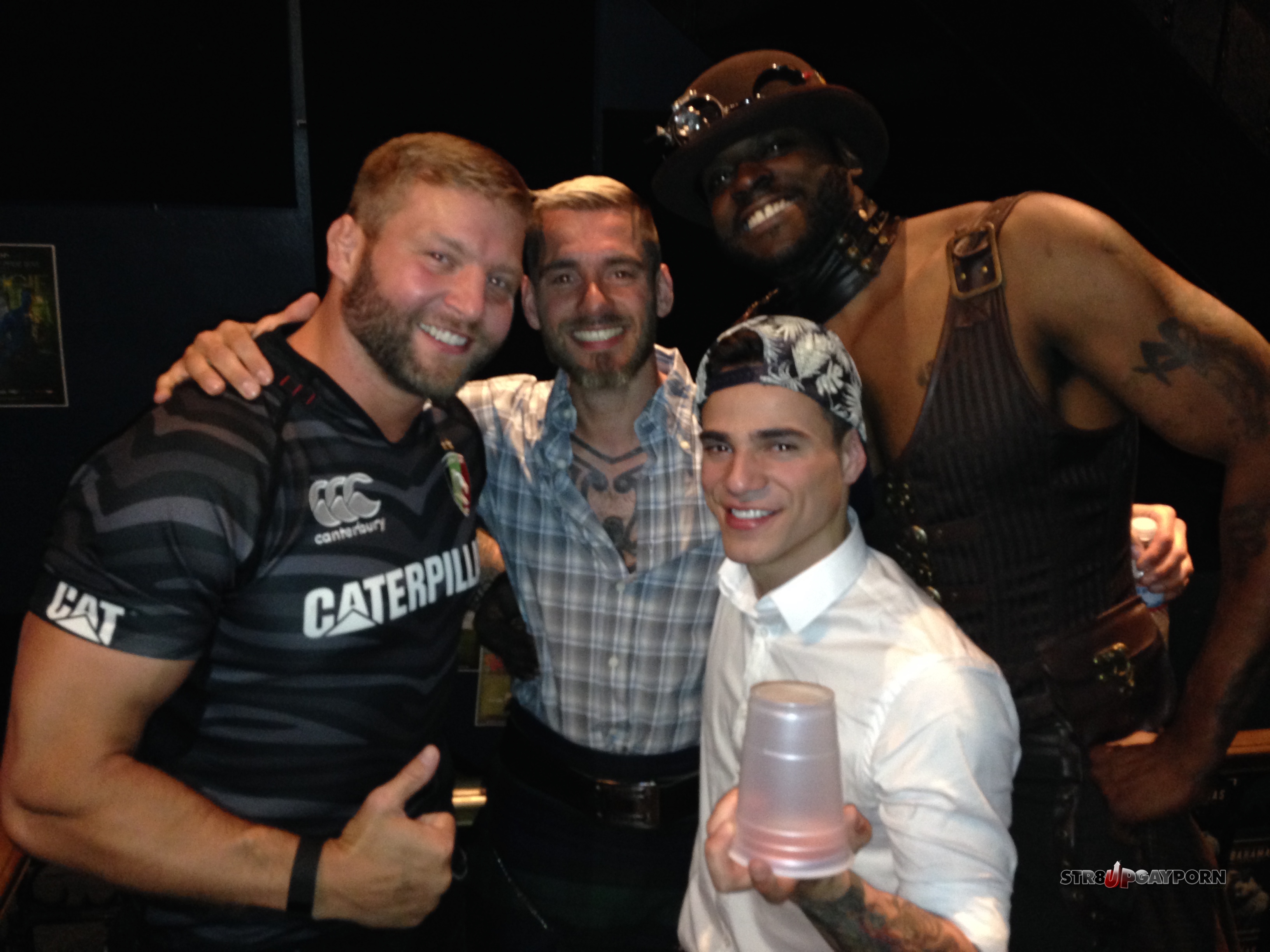 Best Twink: Liam Riley
Best Twink Movie: Scandal At Helix Academy, Helix Studios
Best Web Performer: Billy Santoro (repeat from last year)
Here's Chi Chi's monologue, which actually had some great jokes:
At least the Grabbys got a few things right, including Ryan Rose's win. Here's his acceptance speech, which he uses to try and recruit model Pablo Hernandez?!
This is Pablo, FYI: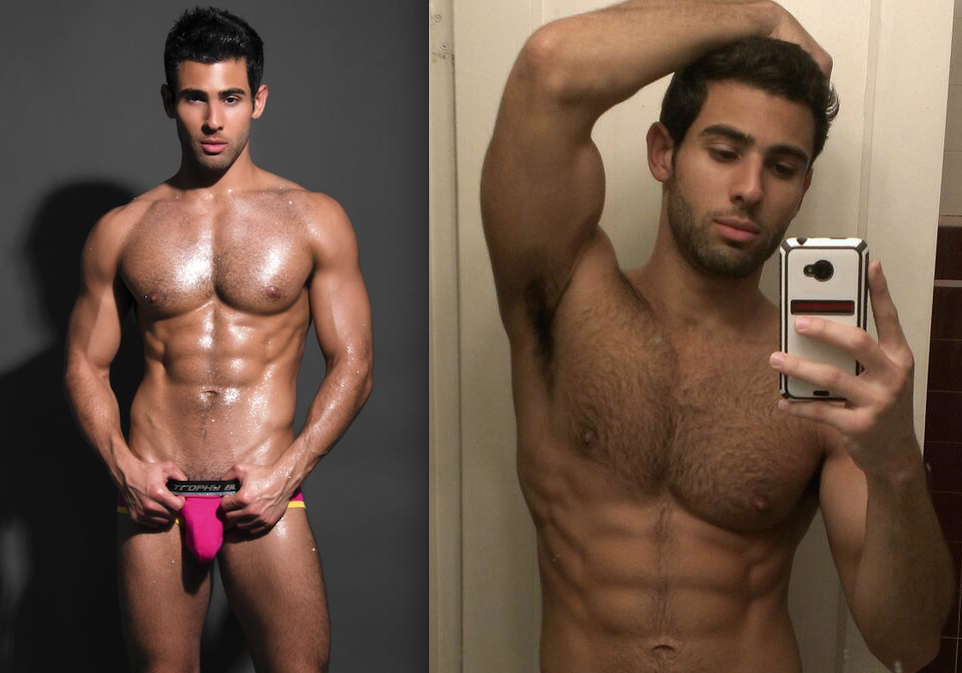 Performers Of The Year: Ryan Rose, Trenton Ducati (repeat from last year and the year before)
Best Director: Jake Jaxson
Best Movie: Answered Prayers, CockyBoys