We're Here Cast Completely Replaced Following Sexual Assault Lawsuit Against Shangela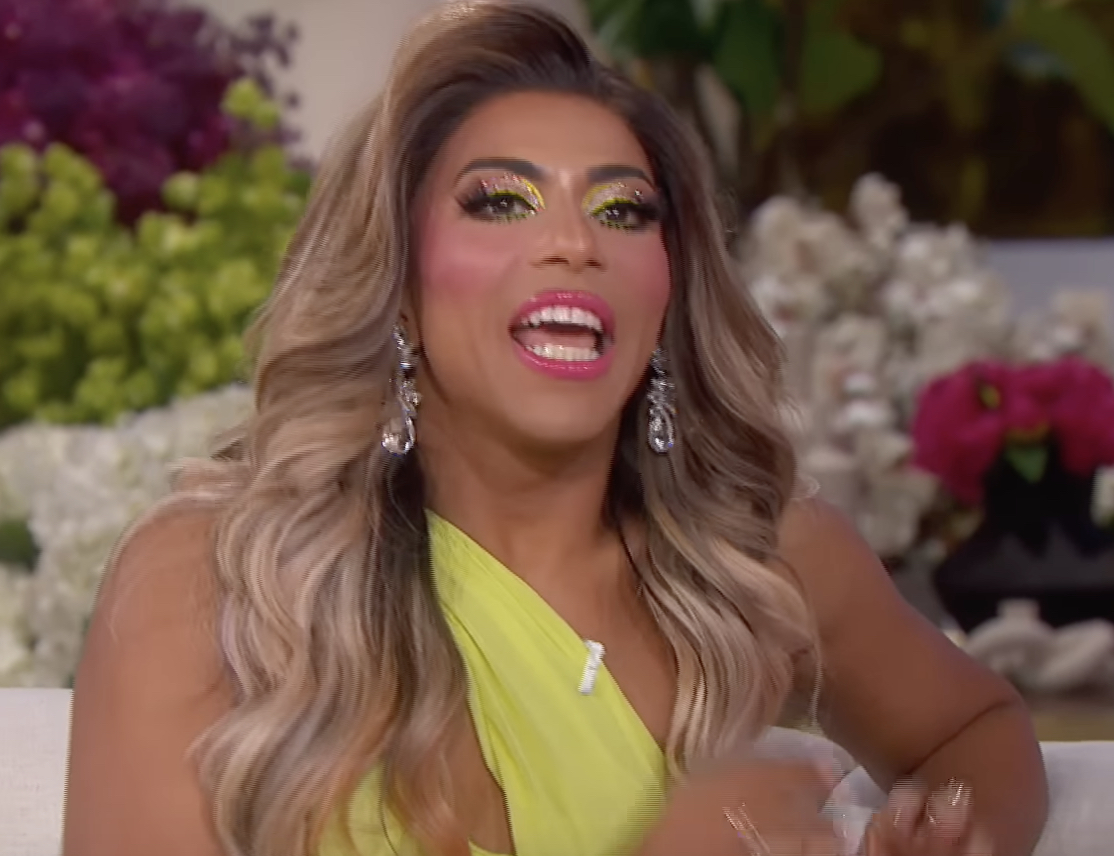 After three seasons, the cast of HBO's We're Here has been completely replaced with different drag queens ahead of the reality show's fourth season. This is obviously due to the fact that drag queen Shangela, one of the series three stars, has been accused of raping one of the show's production assistants. That PA, Daniel McGarrigle, filed a lawsuit two months ago accusing Shangela of pouring poppers into his eyes and then forcibly sexually penetrating him in a Louisiana hotel room following a We're Here wrap party in 2020. Shangela has denied the allegations, but obviously the show couldn't move forward with him involved and the lawsuit pending, given all the hatred and false claims of "grooming" and perversion that the gay community has been facing from right-wing bigots. Replacing only Shangela would've been too much of an obvious distraction, so HBO replaced all three stars (including Bob and Eureka) with drag queens Sasha Velour, Jaida Essence Hall, and Priyanka. Via TVLine:
HBO's drag makeover docuseries We're Here is getting a revamp of its own: Hosts Shangela, Eureka and Bob the Drag Queen are all being replaced ahead of the show's upcoming fourth season, TVLine has confirmed.

Stepping in for Season 4 are RuPaul's Drag Race Season 9 winner Sasha Velour, Season 12 winner Jaida Essence Hall and Canada's Drag Race Season 1 winner Priyanka. The season will focus on two U.S. towns over the course of six episodes, "taking an in-depth and more immersive look at the local political systems and participants, anti-LGBTQ+ legislation and opposition, and their effect on the LGBTQ+ community," according to the official description.
[TVLine]