Which New NakedSwordRagingHotFalcon Model Is Your Favorite?
With Brent Corrigan departing from NakedSwordRagingHotFalcon—and with JJ Knight and Ryan Rose also on their way out, according to two sources inside Falcon—the studio will be losing three major gay porn stars who've been representing their brand for the last five years. So, last month, NakedSwordRagingHotFalcon signed three new models to exclusive contracts to try and fill the void. How do these three models compare to Brent, JJ, and Ryan?
Webcam model Dave Slick:
Former Randy Blue model Jay Landford: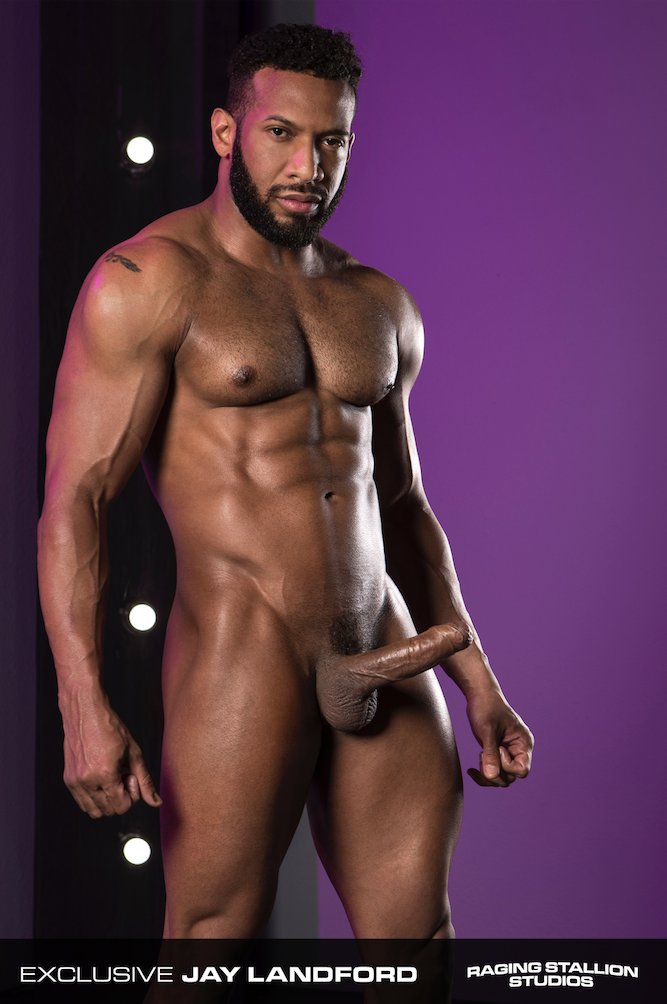 Instagram model Alam Wernik: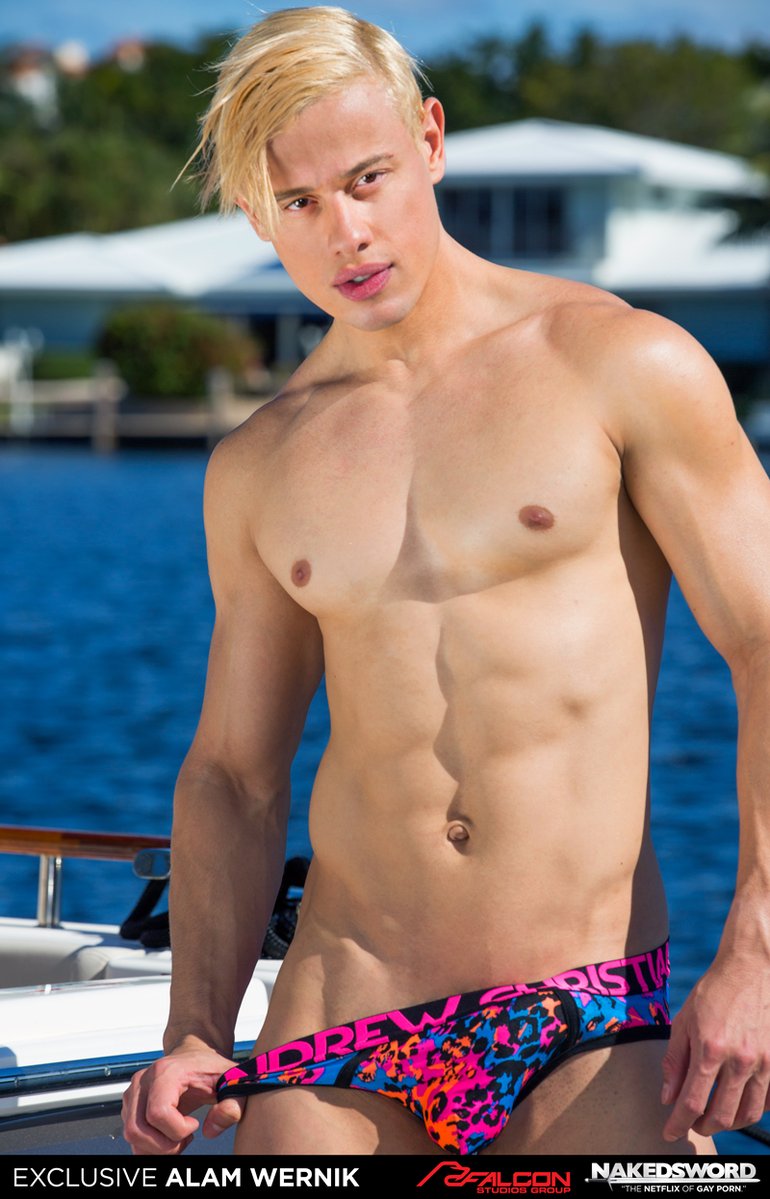 Because there's no longer a clear "look" separating NakedSword, Raging Stallion, Falcon, or Hot House, all their exclusive models perform on all the sites. So, Dave, Jay, and Alam will likely be appearing in scenes for all four studios this year. Which one of them is your favorite?