Wisconsin Man Arrested For Filming Up To 542 People Naked In Gym Locker Rooms Using Hidden Camera In Coffee Cup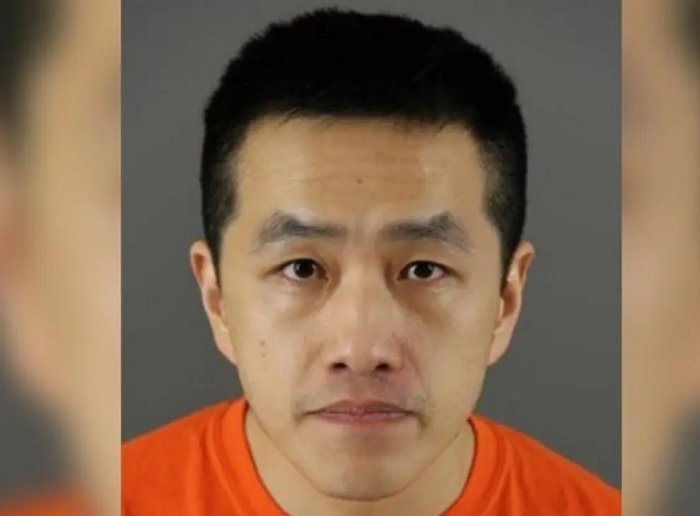 Jesus fucking Christ:
A 33-year-old Milwaukee man is accused of secretly recording people inside gym locker rooms. Peng Dong was charged with numerous counts of capturing an intimate representation without consent. Authorities say the victims were secretly recorded using a hidden camera inside a coffee cup at Wisconsin Athletic Club locations in Brookfield, Milwaukee, and Wauwatosa.

According to a criminal complaint, Brookfield police were called to the WAC Brookfield location on Dec. 24, 2021, to investigate "suspicious circumstances."

An officer made contact with Dong, and asked to see what was inside a backpack he had with him. Dong reportedly had a video recording device with him that was inside a coffee cup.

Dong, according to the complaint, admitted he was using the camera to record anyone who was walking near his locker. However, when he was asked if it was possible he recorded anyone naked, Dong reportedly laughed and replied he was "very certain" it had recorded several people while they were naked.

Dong was placed under arrest.

Back at the police department, Dong was asked how many videos he had. Dong told investigators he estimated they would find over 200 men he recorded in the locker rooms of the three different WAC locations.

Investigators believe there could be as many as 542 victims, including minors.
[WDJT: Officials: Milwaukee man used hidden camera in coffee cup to record victims in gym locker rooms]