Woman Found Dead At Disneyland Parking Structure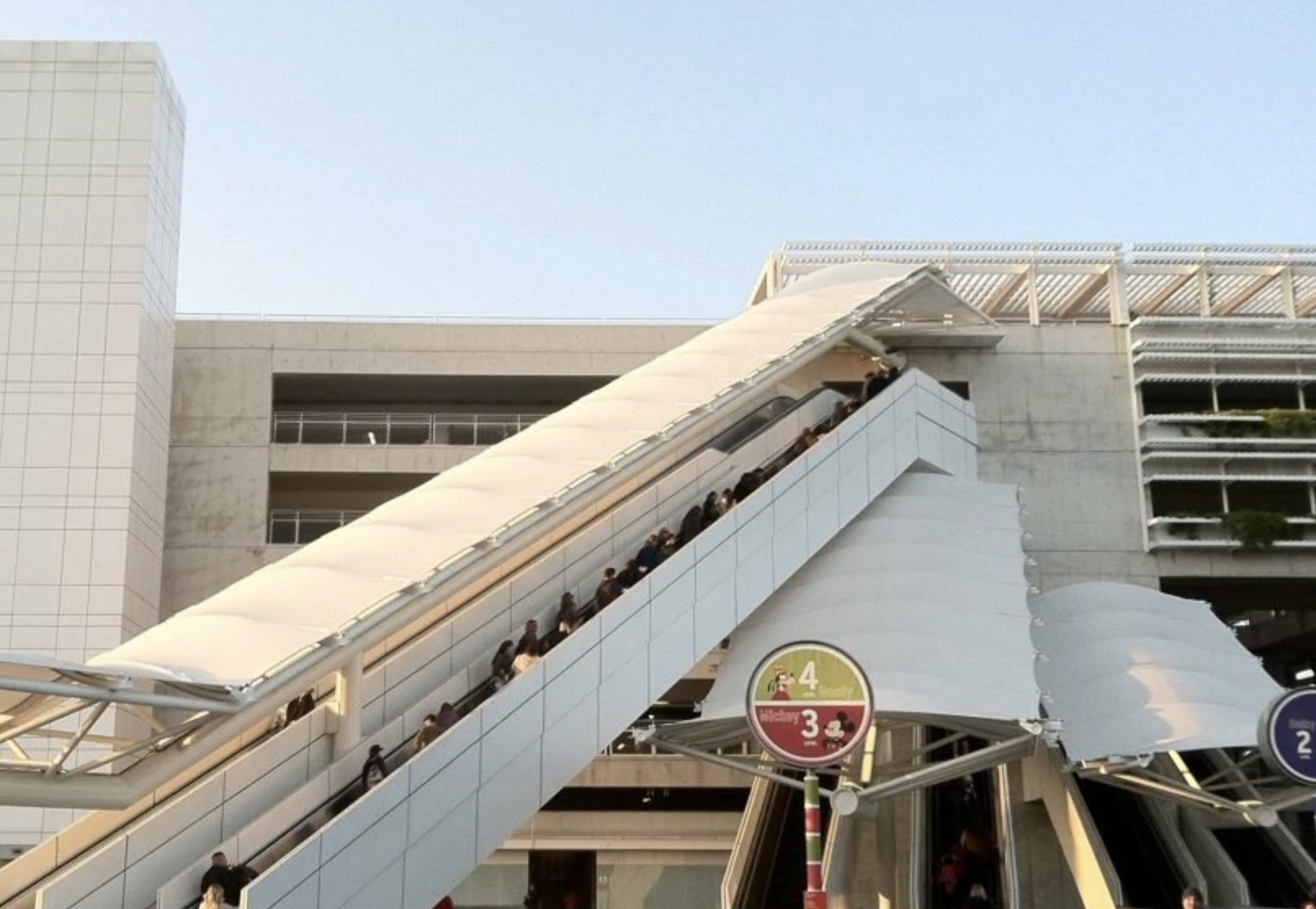 This is the second death at the "Mickey And Friends" parking structure at Disneyland in Anaheim, California in as many months. Via ABC7:
Police said officers along with fire crews responded to the Mickey and Friends parking structure Saturday at around 7 p.m. after receiving calls about someone who either jumped or fell.

When they arrived, they found the woman on the ground at the north end of the structure.

She was rushed to a nearby hospital where she was pronounced dead.
As some will recall, an elementary school principal committed suicide when he jumped off the parking structure back in December. The woman who died yesterday reportedly fell or jumped from the same structure, and police are now investigating. Video via ABC7: