Where Is This Hot Soldier From, And What's He Doing In The United States?
Who knew European countries sent their military servicemen on deployment to the United States!? That's the premise outlined in the intro to this upcoming ActiveDuty scene (trailer below), starring someone named Luis.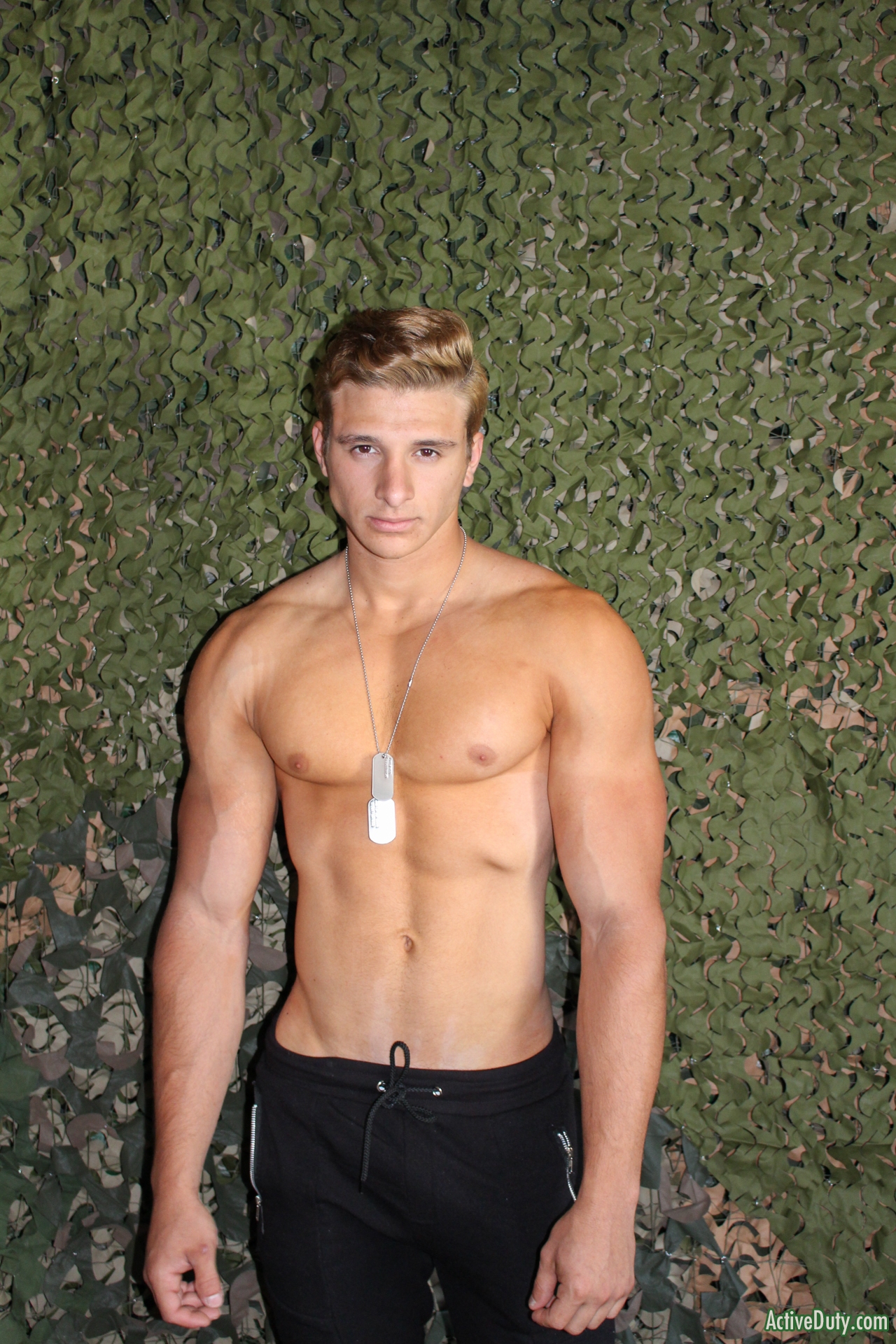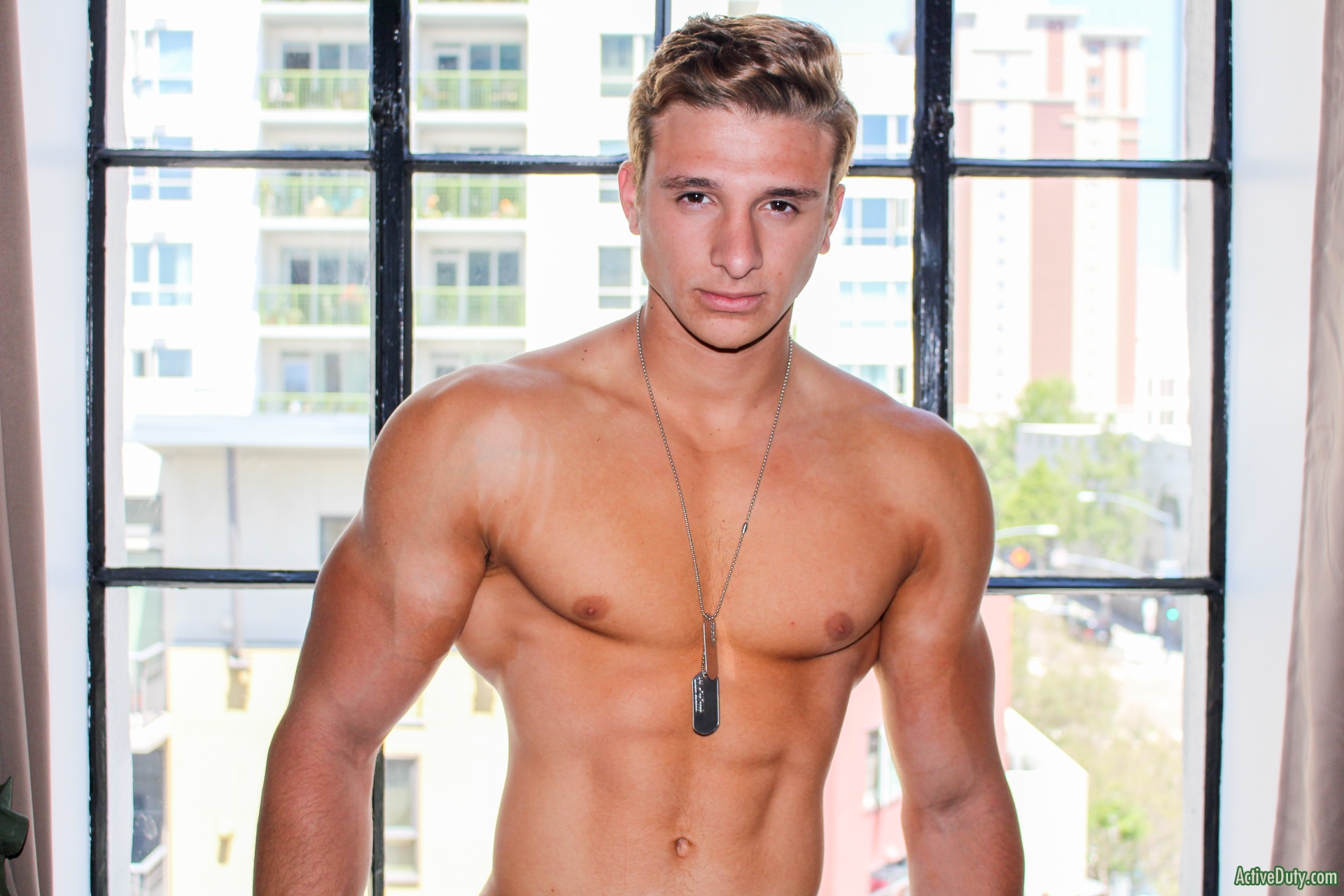 Have things gotten so bad here in Trump's America that we need European troops to keep us safe? Maybe. If European troops are as hot as this, I'm OK with it, tbh.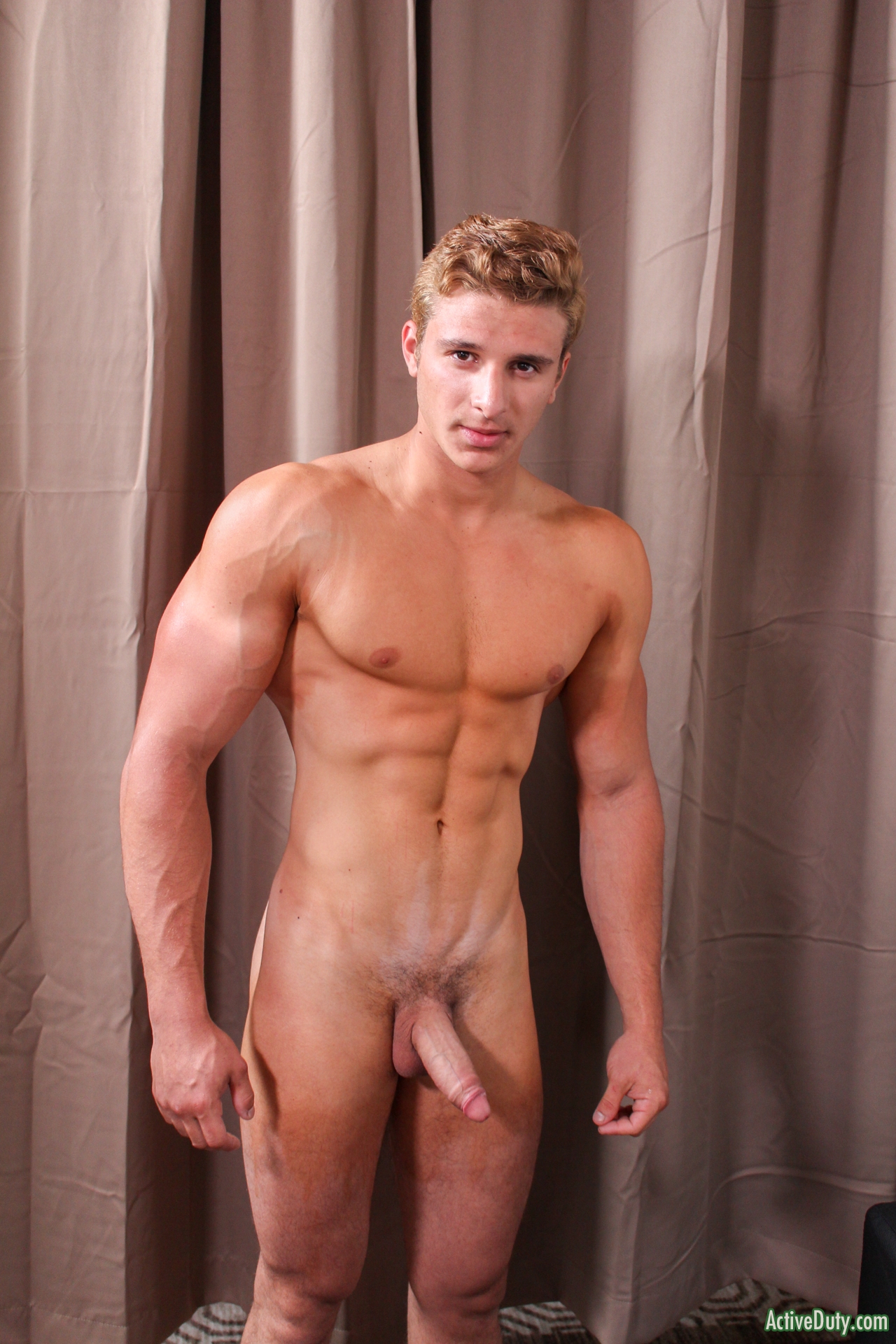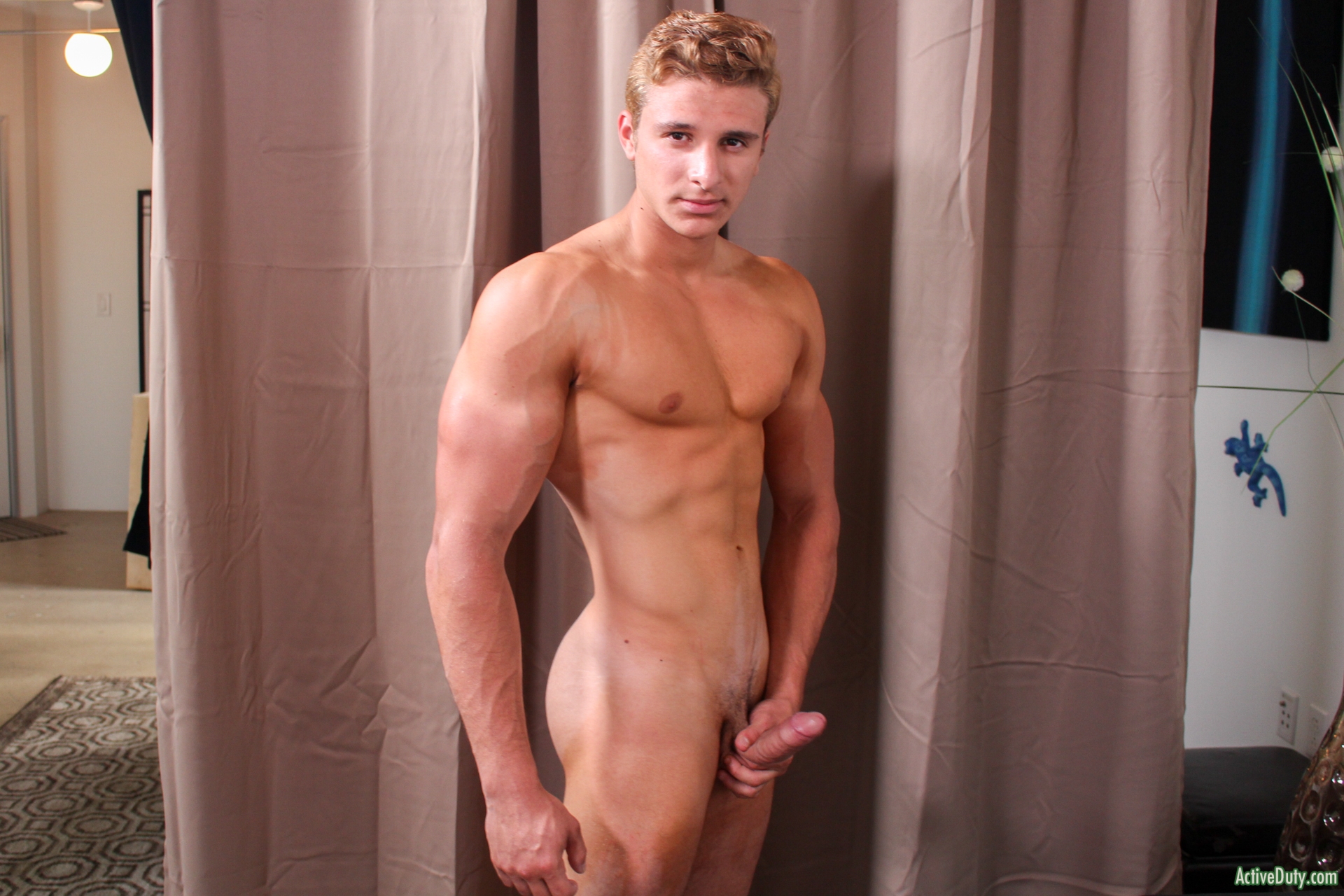 "Luis" doesn't speak in the clip at all, and they don't reveal which European country he's from, but based on his look, I'd guess Spain? France?
Of course, based on ActiveDuty and its producer/interviewer's Canadian roots, Luis is probably from Canada, which, FYI, is not part of Europe. Anyway, who cares! It doesn't matter where he's from and it doesn't matter if he's in the military or not (he's probably not), because, again, he is hot af: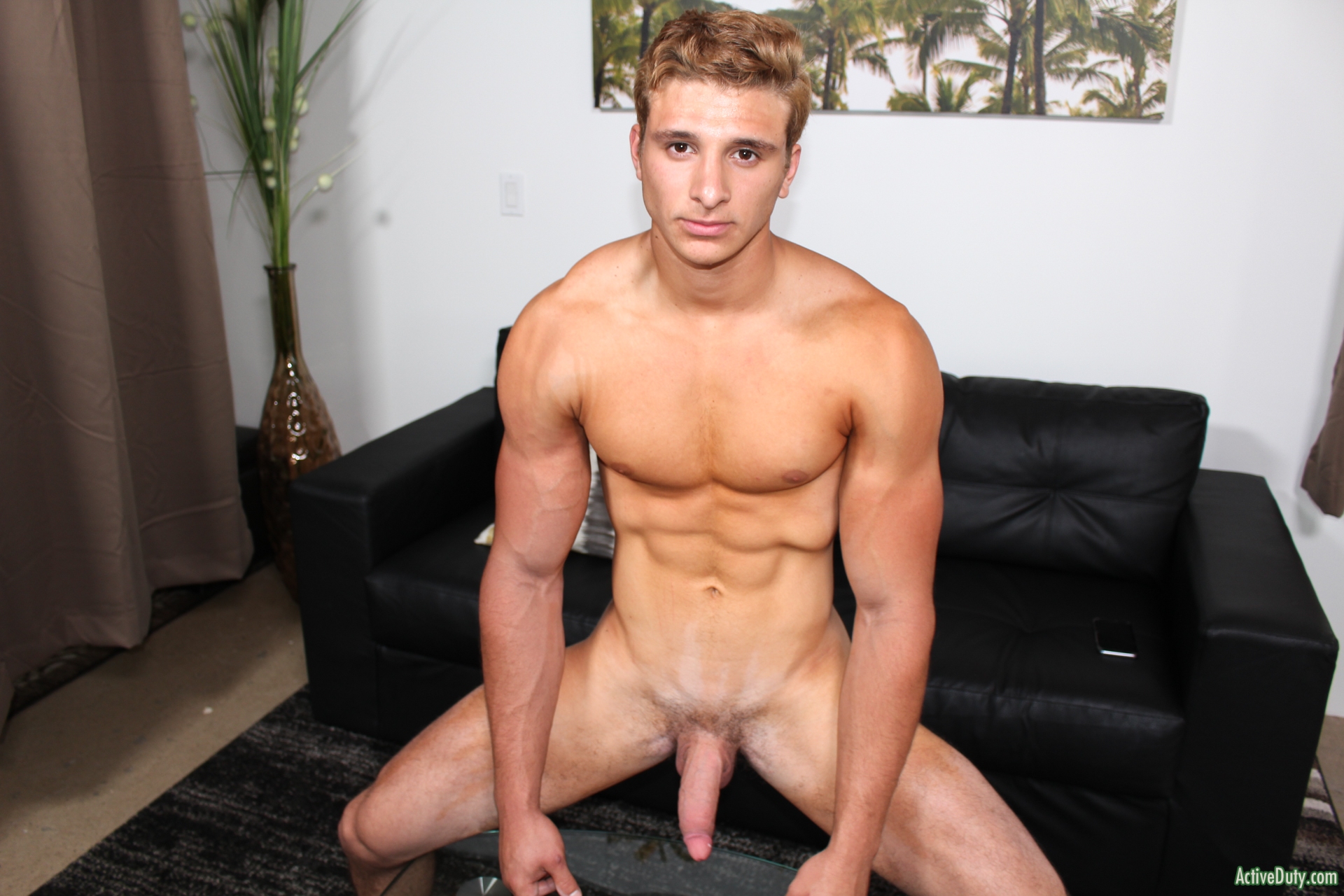 As good as he looks in the photos, I'm not sure Luis was having very much fun in the video. Maybe bring him back for another deployment and let someone suck his dick? Trailer (watch full scene here):
[
ActiveDuty: Luis Parker
]