Does Adam Herst Care That He's Been Typecast As A Pervert?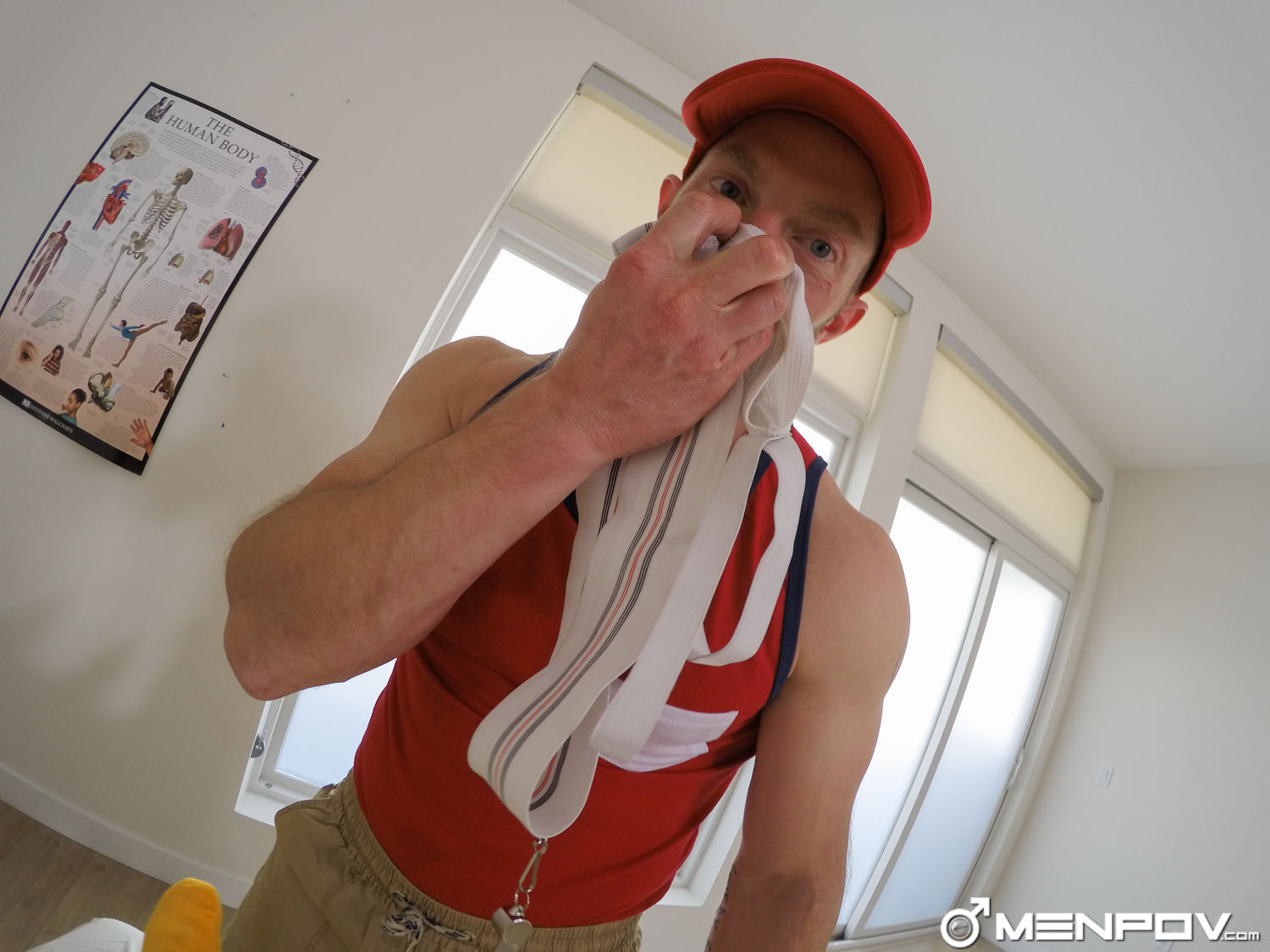 In the past year, gay porn star Adam Herst has portrayed a perverted dad who fucks his step sons in at least six different gay porn movies, with titles ranging from My Stepdad Is A Pervert Part 1 to My Stepdad Is A Pervert Part 3 to My Stepdad Is A Pervert Part 4 to Daddys Hos. Last week, he played a perverted teacher who fucks his student. Today? He's playing a perverted coach who fucks one of his young baseball players. That is some serious range!
Does Adam Herst mind that he's officially become gay porn's go-to pervert? I don't mind at all (he's hot), but it's gotta get old playing an old pervert all the time?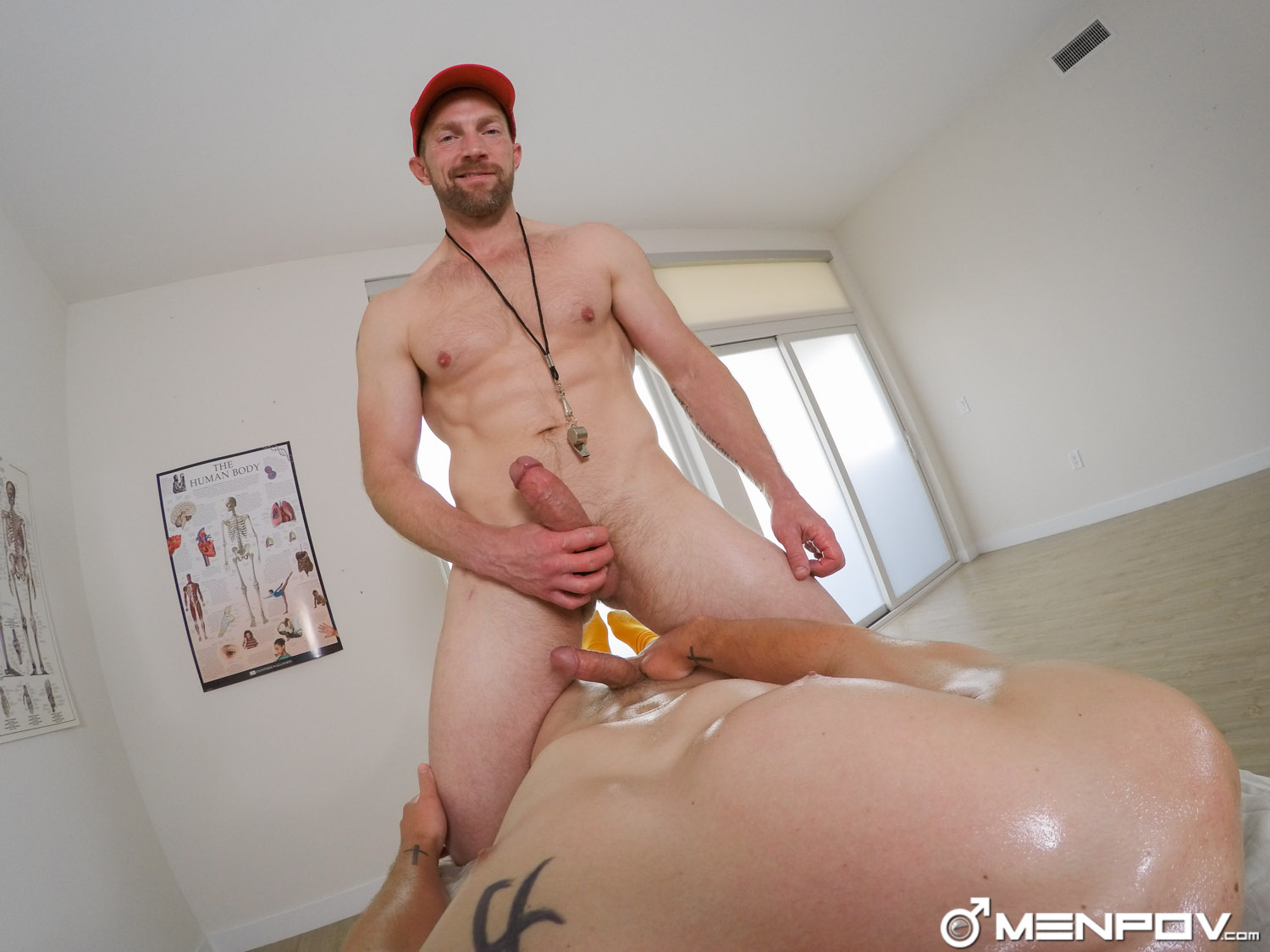 MenPOV's latest scene, in which daddy Adam Herst pervs out on a baseball field with one of his young players, played by Rickey Silver: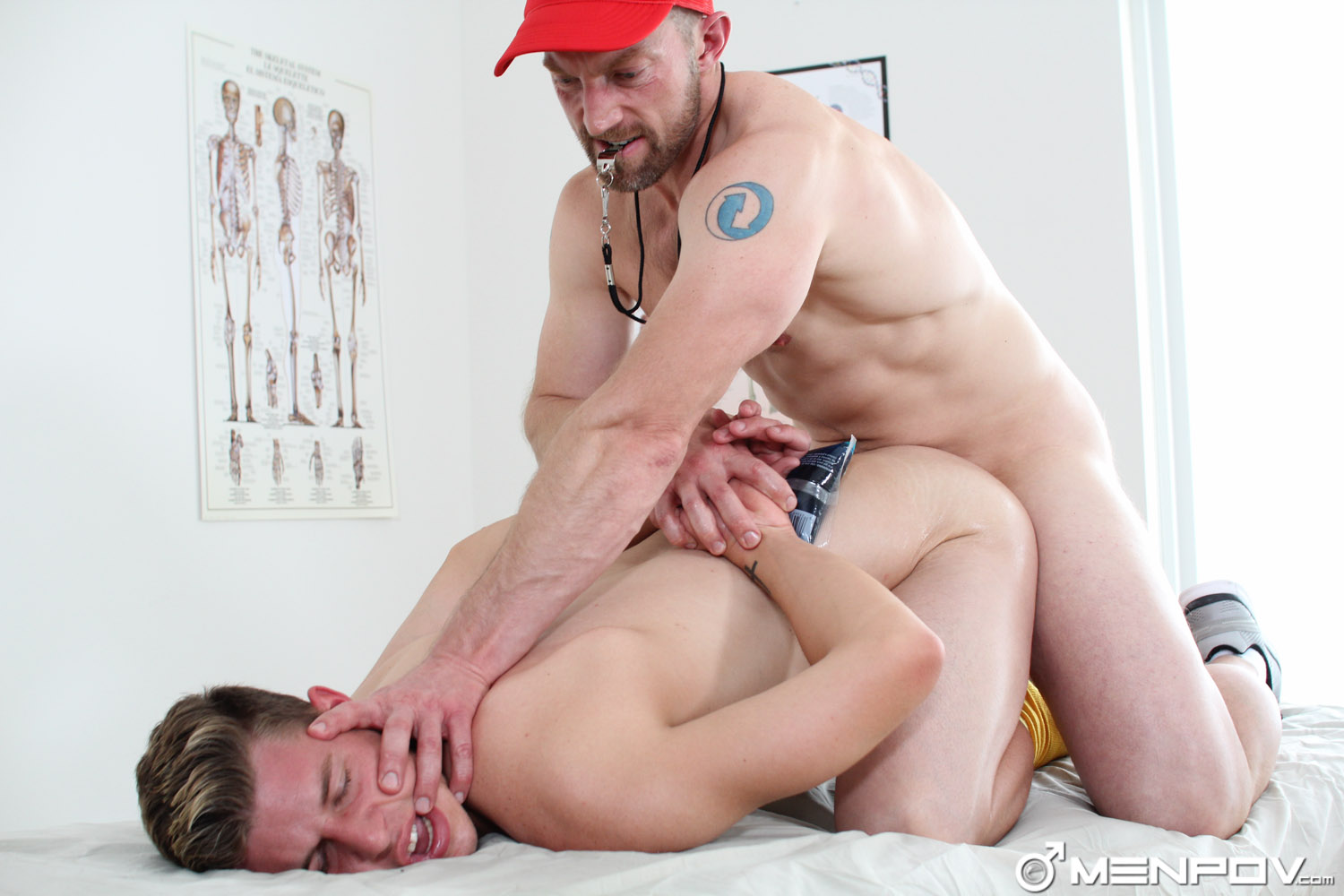 Trailer (watch full scene here):
[
MenPOV: Adam Herst Fucks Rickey Silver
]