Tegan Zayne Deep-Throats Alex Mecum In Epic "Cock Worship"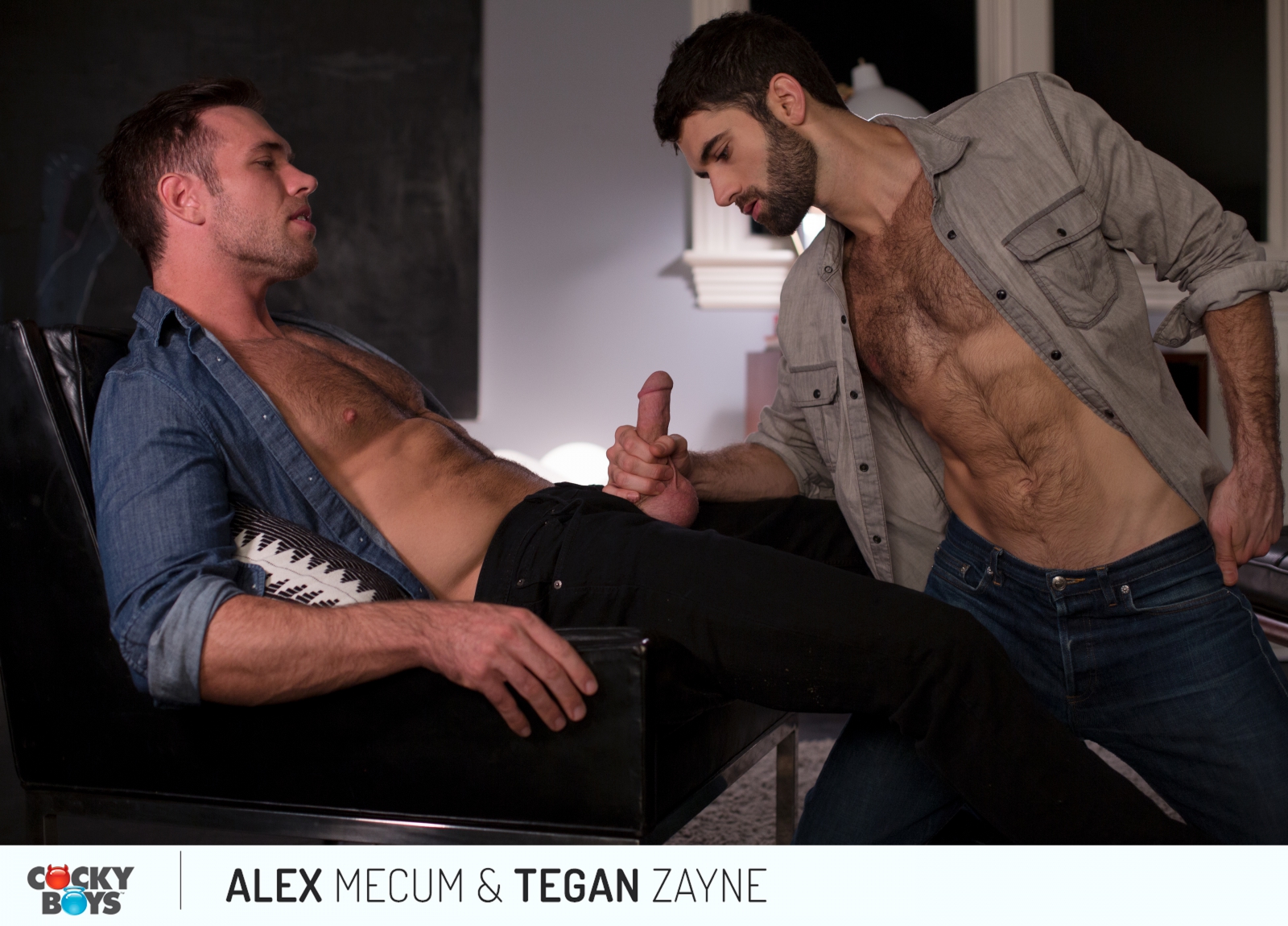 Those who become shook watching Tegan Zayne in action should prepare themselves, because his blowjob and fuckfest with Alex Mecum today is the shookest thing they'll ever see.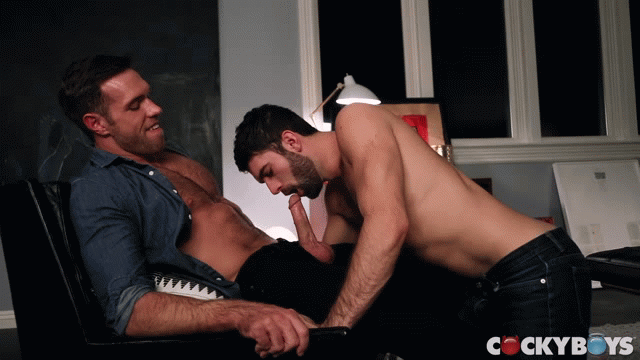 The opening oral moments of this scene are literally too much to handle. But, don't worry, they are not too much to swallow, if you are Tegan Zayne.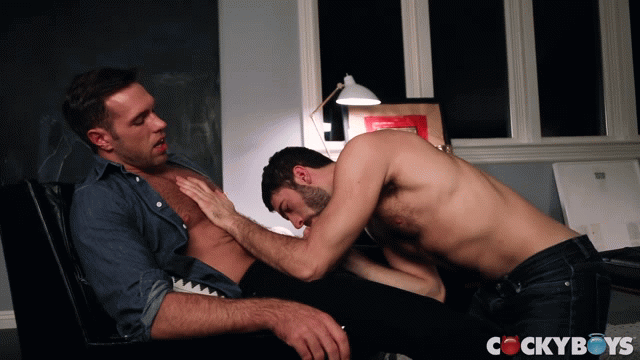 As Alex Mecum notes, this is not a blowjob, "this is cock worship." Skilled Tegan takes the time to focus on every part of Alex's big cock, from the huge head to the strong base to the long and thick shaft, there isn't an inch that goes unnoticed. And of course, he does not forget the big balls: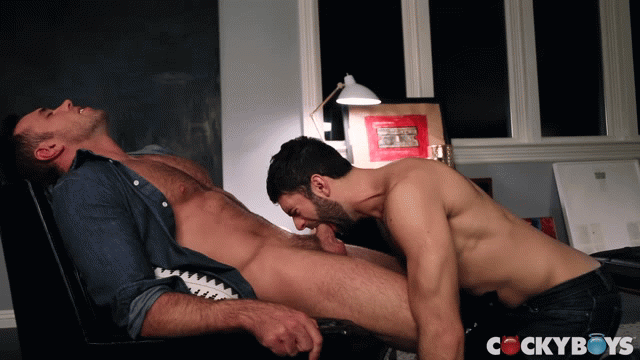 Tegan Zayne's lips, mouth, throat, and hands are all put to use to please Alex Mecum, in what can easily be described as the first epic blowjob of 2017.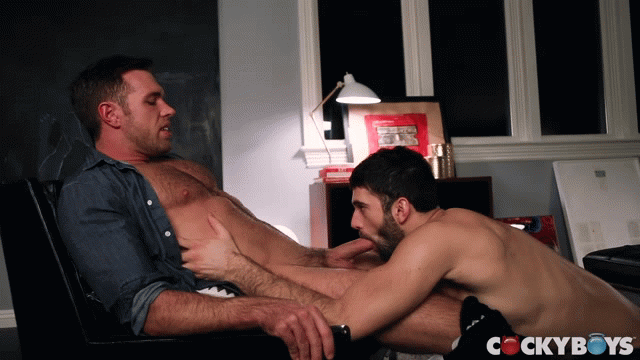 This is one of those things where it's impossible to decide who to be more jealous of: Alex Mecum for receiving the best oral sex of his life, or Tegan Zayne for getting to feast on the best cock ever?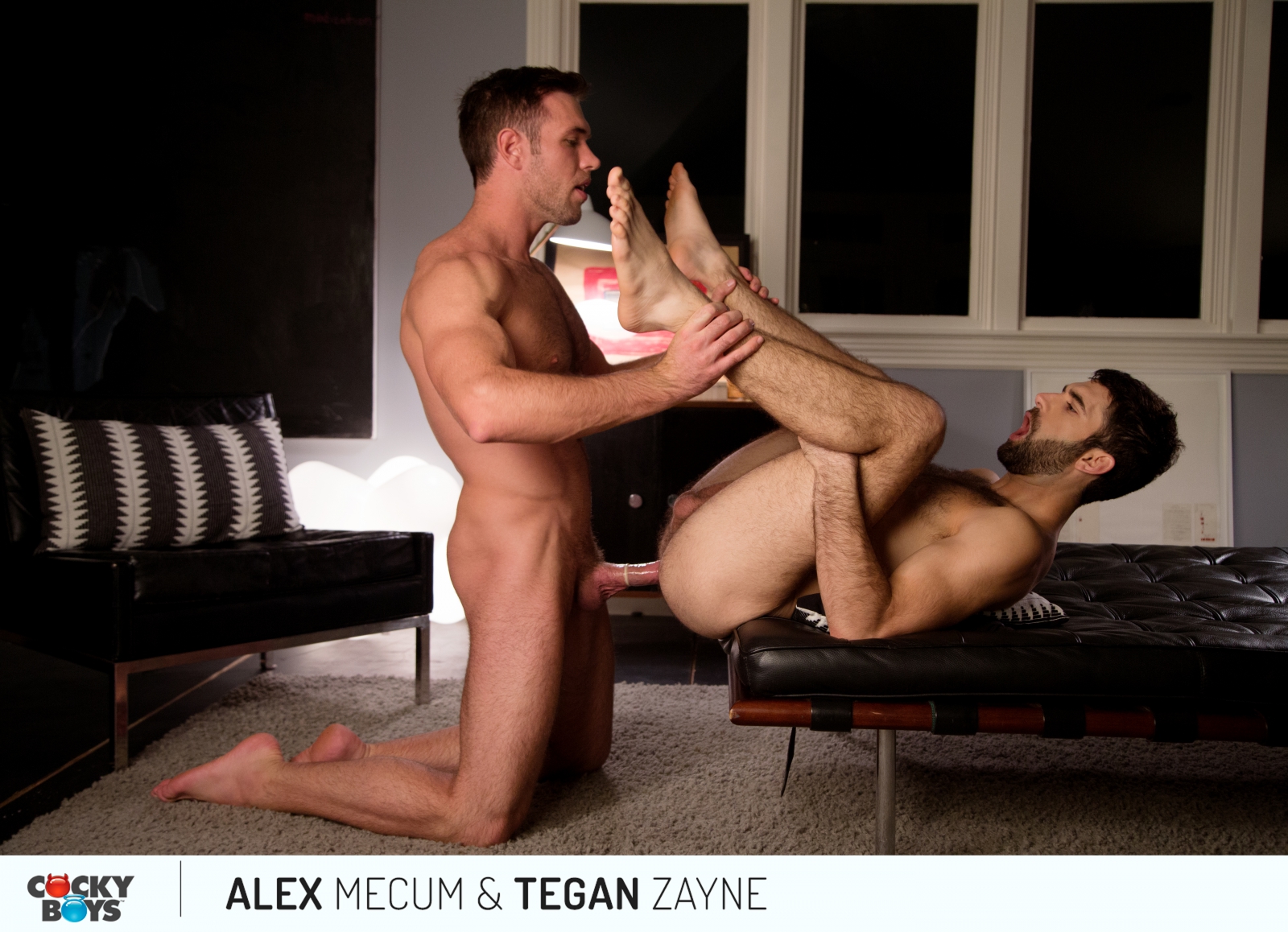 The fucking and the loads—Tegan shoots while he's being pumped by Alex, and then Alex blows all over Tegan's chest—that come later are also good.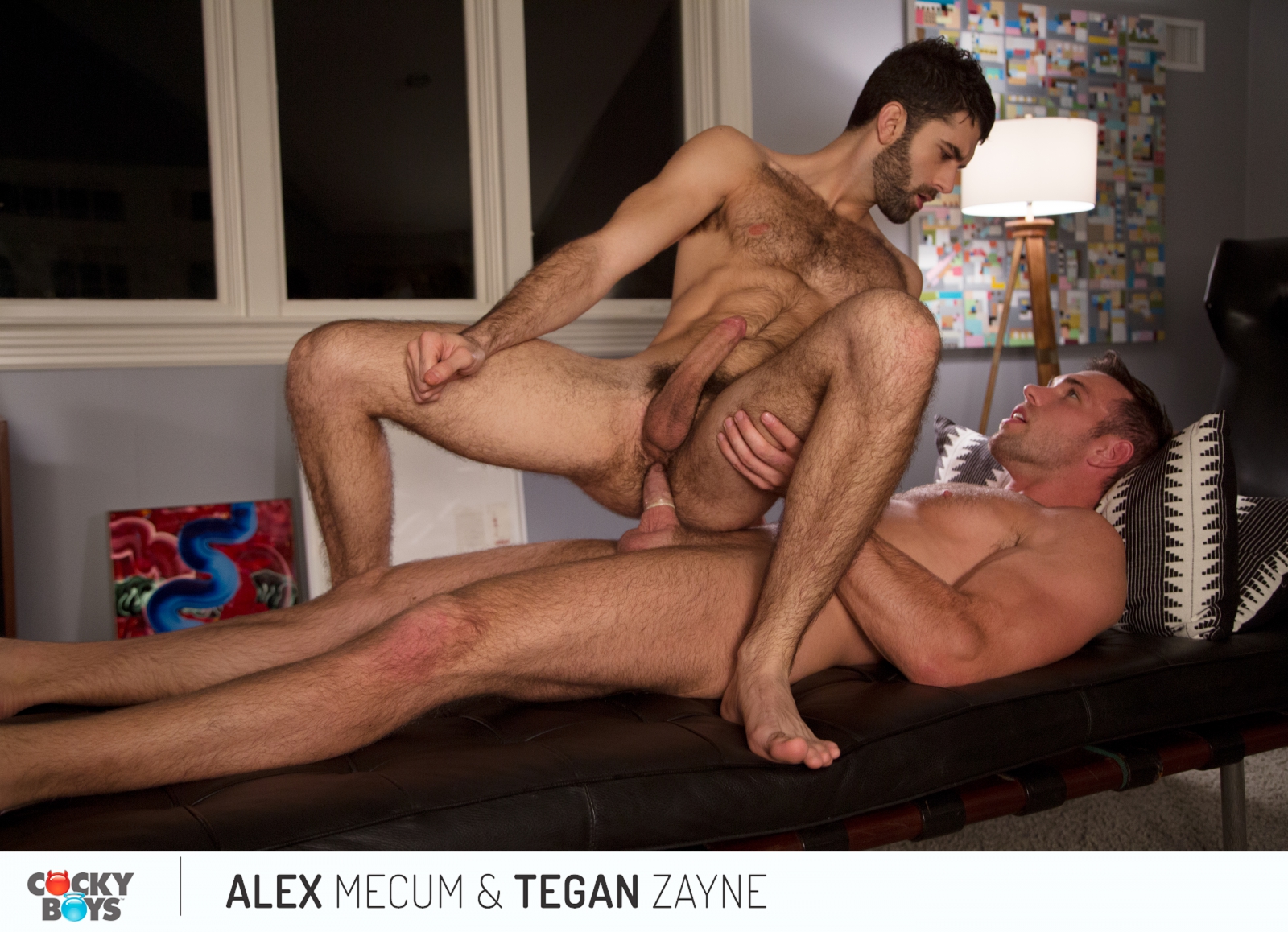 Watching them fuck is great, but good luck getting through the blowjob first…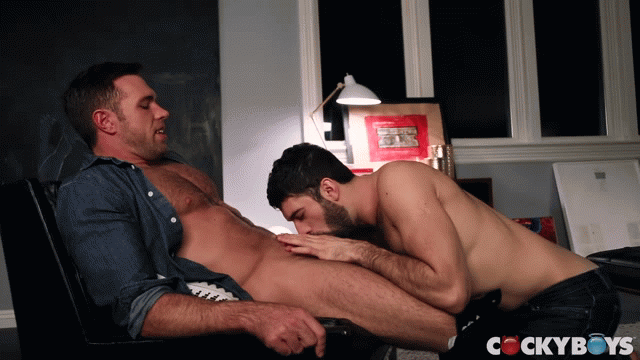 Trailer (watch full scene here):
[
CockyBoys: Alex Mecum Fucks Tegan Zayne
]