Vote Now For The Next Men.com Exclusive: Alex Mecum, Diego Sans, Or Landon Mycles?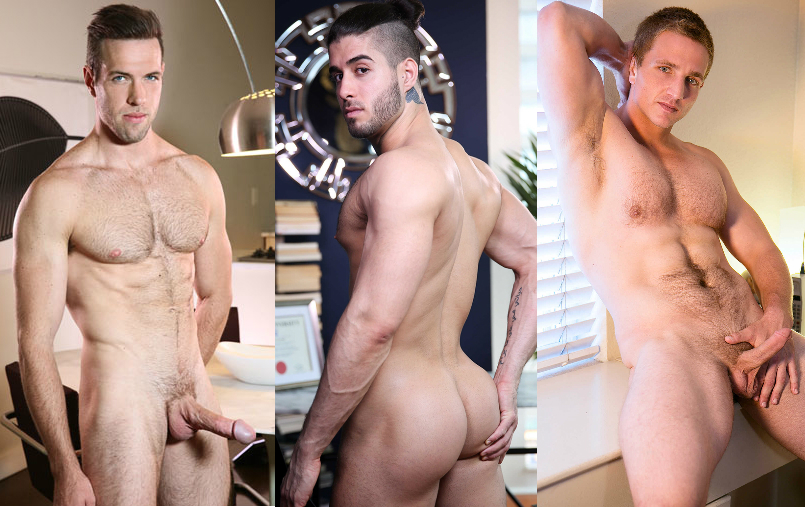 For the next two months, Men.com will be releasing scenes from its new series, "The Next Men Exclusive," featuring potential new Men.com exclusives Alex Mecum, Diego Sans, and Landon Mycles (a.k.a. Marcus Mojo). Which of the three will win a 1-year exclusive contract with Men.com? That's up to you.
From today through November 30th, Str8UpGayPorn readers will help determine the Men.com contract winner by voting in the below poll, or by using a Twitter hashtag (or by doing both). Here's a video to explain:
[
Men.com: The Next Exclusive
]
So, who should win the contract?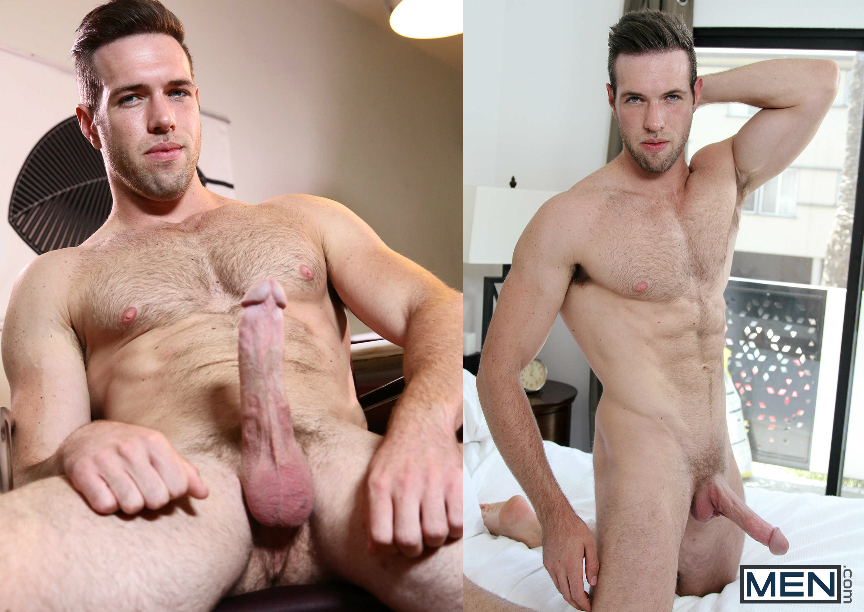 Alex Mecum
Who is he: A relative newcomer to hardcore gay porn, but Alex has been showing off his giant cock in solo scenes for two years.
Greatest attribute: His good looks? His muscles? His great personality? It's hard to pick just one, as Alex is virtually perfect in every way.
Claim to fame: His massive cum shots.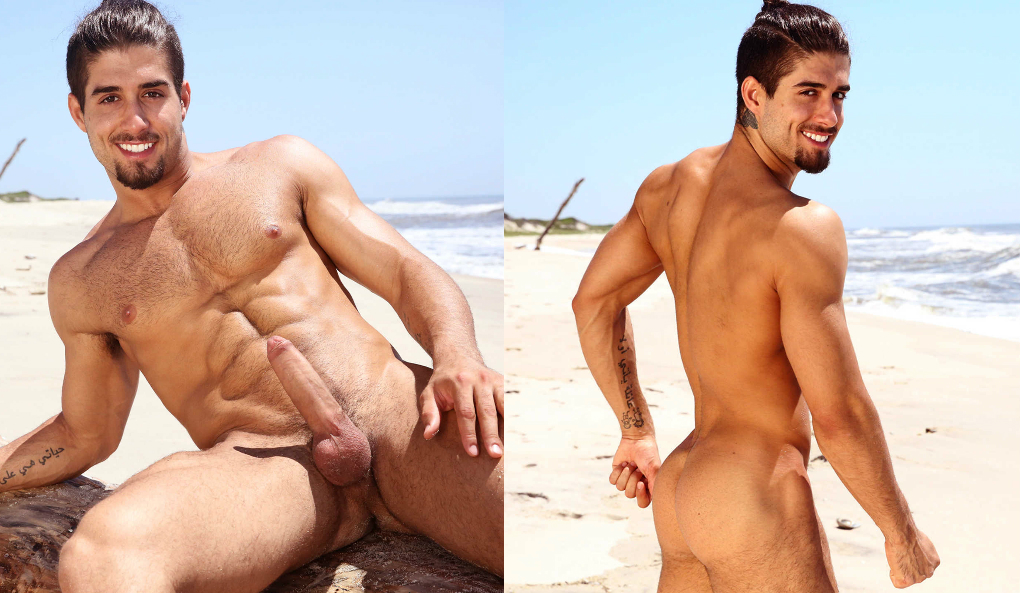 Diego Sans
Who is he: A gay porn veteran who started at Randy Blue over four years ago, Diego recently brought his fucking skills and his flawless body to Men.com for several scenes.
Greatest attribute: Tops might say his firm bubble butt, while bottoms might say his juicy uncut cock.
Claim to fame: His man bun! Also, Diego's versatility has been a great asset to gay porn over the last four years.
Landon Mycles (a.k.a. Marcus Mojo)
Who is he: The golden boy who once had his own eponymous website has retired and un-retired from gay porn more times than he's bottomed, and that's saying something. Now, he's angling for another comeback and a new contract.
Greatest attribute: Those eyes! And that affable, boy-next-door charm.
Claim to fame: Looking just as hot (if not hotter) after adding a few extra pounds and some body hair.
Remember, voting will run through November 30th as scenes from this series (featuring all three guys) will be released over the next eight weeks on Men.com. (The first one, with Landon Mycles, comes out on October 4th.) The winner of the Men.com 1-year exclusive contract will be announced in December. The two losers will be forced to work for Nica Noelle for an entire year. Just kidding (hopefully).
Time to vote!
Quick reminder of Landon, Alex, and Diego's scenes on Men.com:
[
Men.com: Landon Mycles Fucks Brenner Bolton
] [
Men.com: Alex Mecum Fucks Scott Riley
] [
Men.com: Diego Sans Fucks Nicoli Cole
]