Is This The Worst Gay Porn Trailer Of 2014?
Andrew Doncaster has a monster cock.
Newcomer Remi Mint's reaction to said monster cock and his subsequent bottoming performance are both great.
The set-up is as clichéd as gay porn set-ups go (a delivery boy gets fucked by a customer), but the whole scene is perfectly fine, once they get past the dialogue.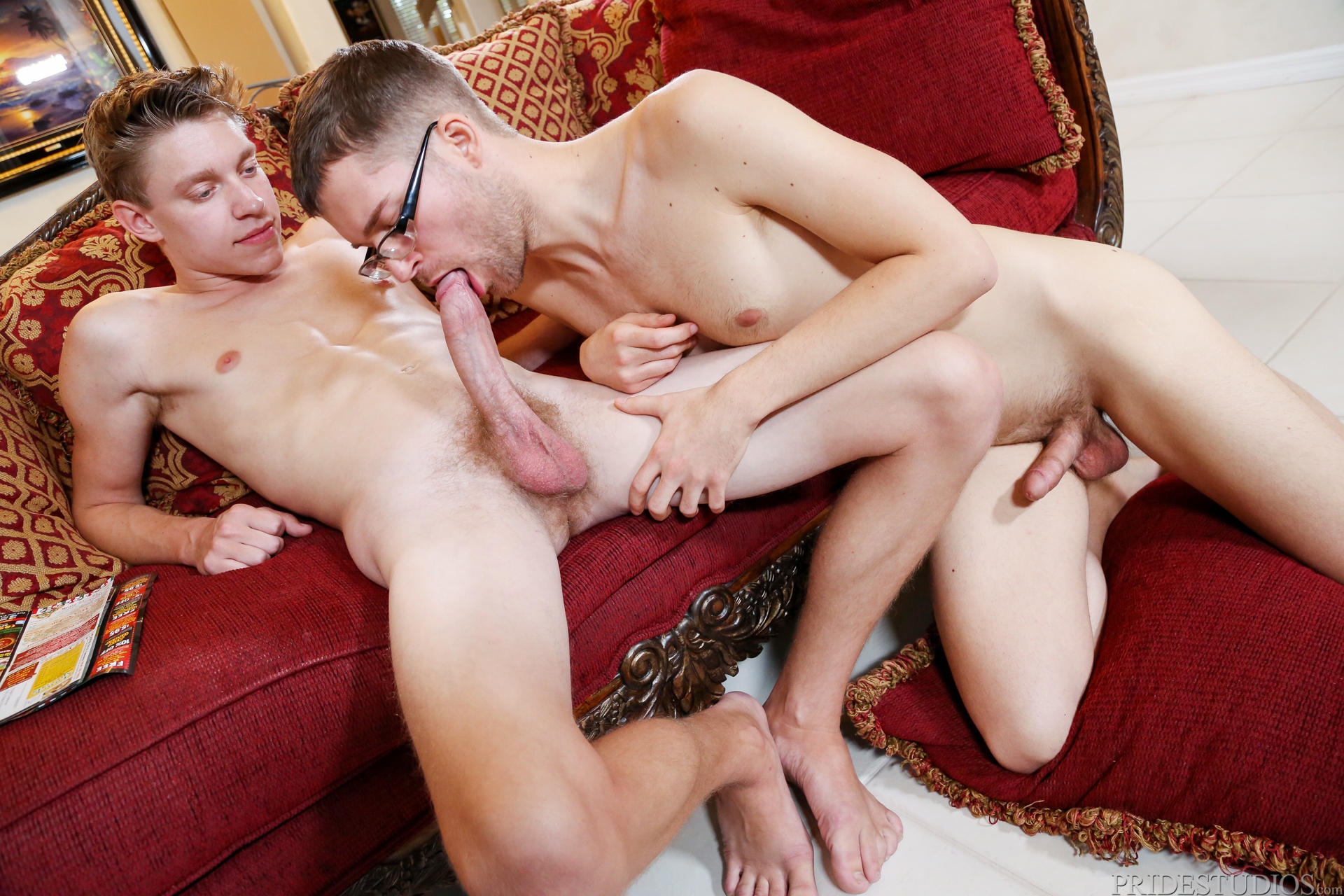 The problem? This scene is being promoted with one of the worst trailers I've seen in a long time.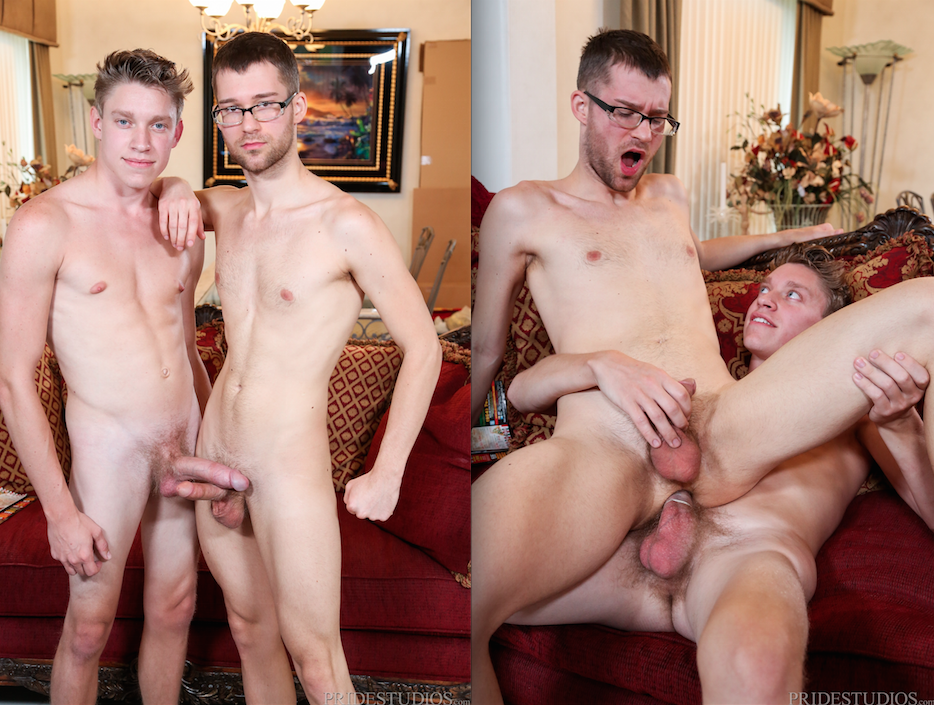 Whoever cut this trailer should go back and redo it so we get to actually see Andrew Doncaster's monster cock for more than half a second. They should also show us more of Remi's bottoming and the actual penetration. And, most importantly, they should completely REMOVE the insane music! It's literally the worst music I've ever heard.
Here's the trailer (watch the full scene, which doesn't have the awful music, here):
[

PrideStudios/ExtraBigDicks $1.00 Membership: Andrew Doncaster Fucks Remi Mint

]