Brenner Bolton Swallows Andrew Stark And Billy Santoro's Loads (But Does He Ever Get Fucked?)
Hopefully there's a "part two" to this, because the Falcon scene released today starring Andrew Stark, Billy Santoro, and Brenner Bolton is an all-oral suckfest with no anal sex whatsoever. This must've been horribly disappointing for powerbottom Brenner Bolton, who loves putting cocks in his butt.
For now, Brenner has to settle for putting cocks in his mouth.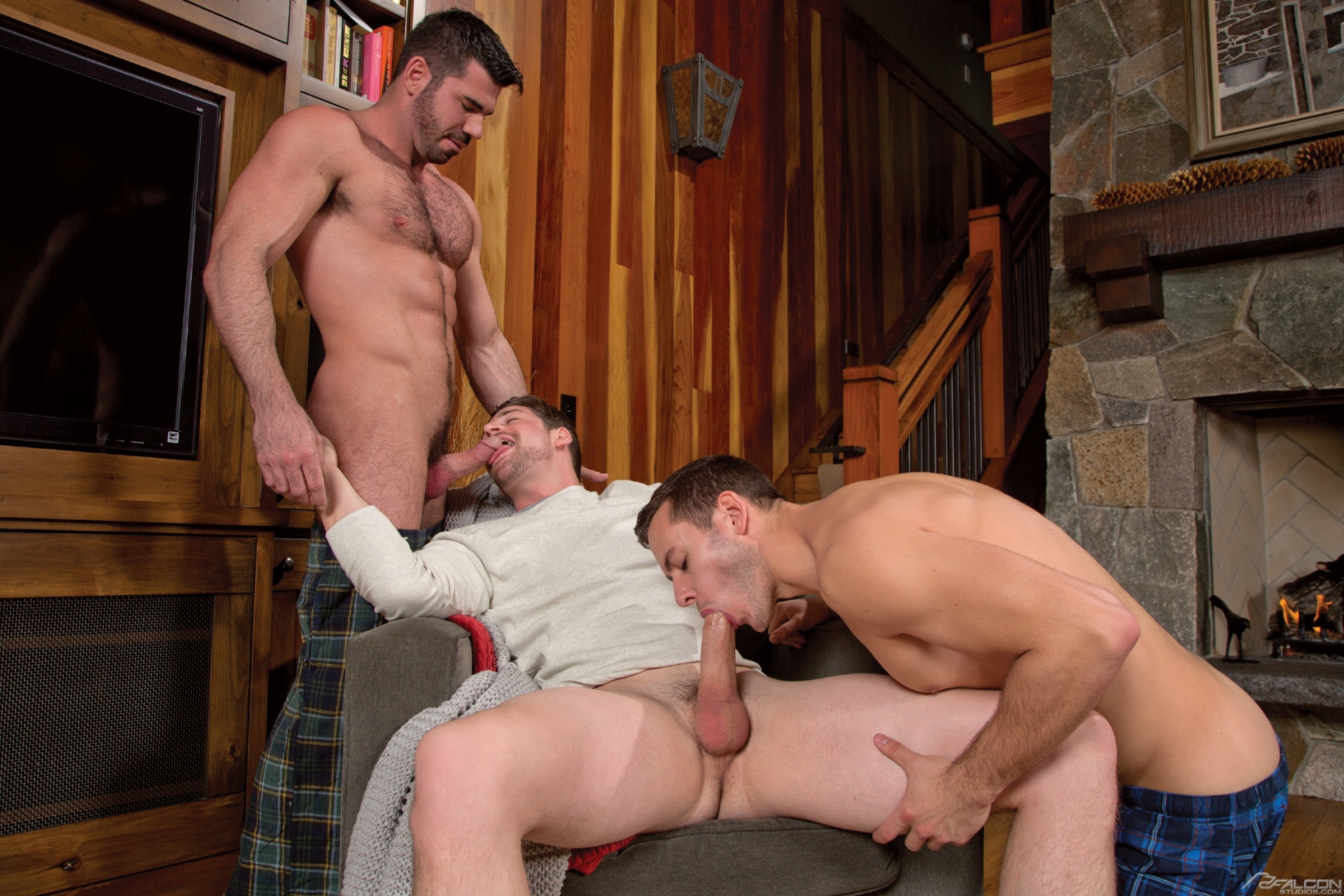 Brenner does at least get to swallow both Billy and Andrew's loads, but you know he would've preferred all that cum in his ass.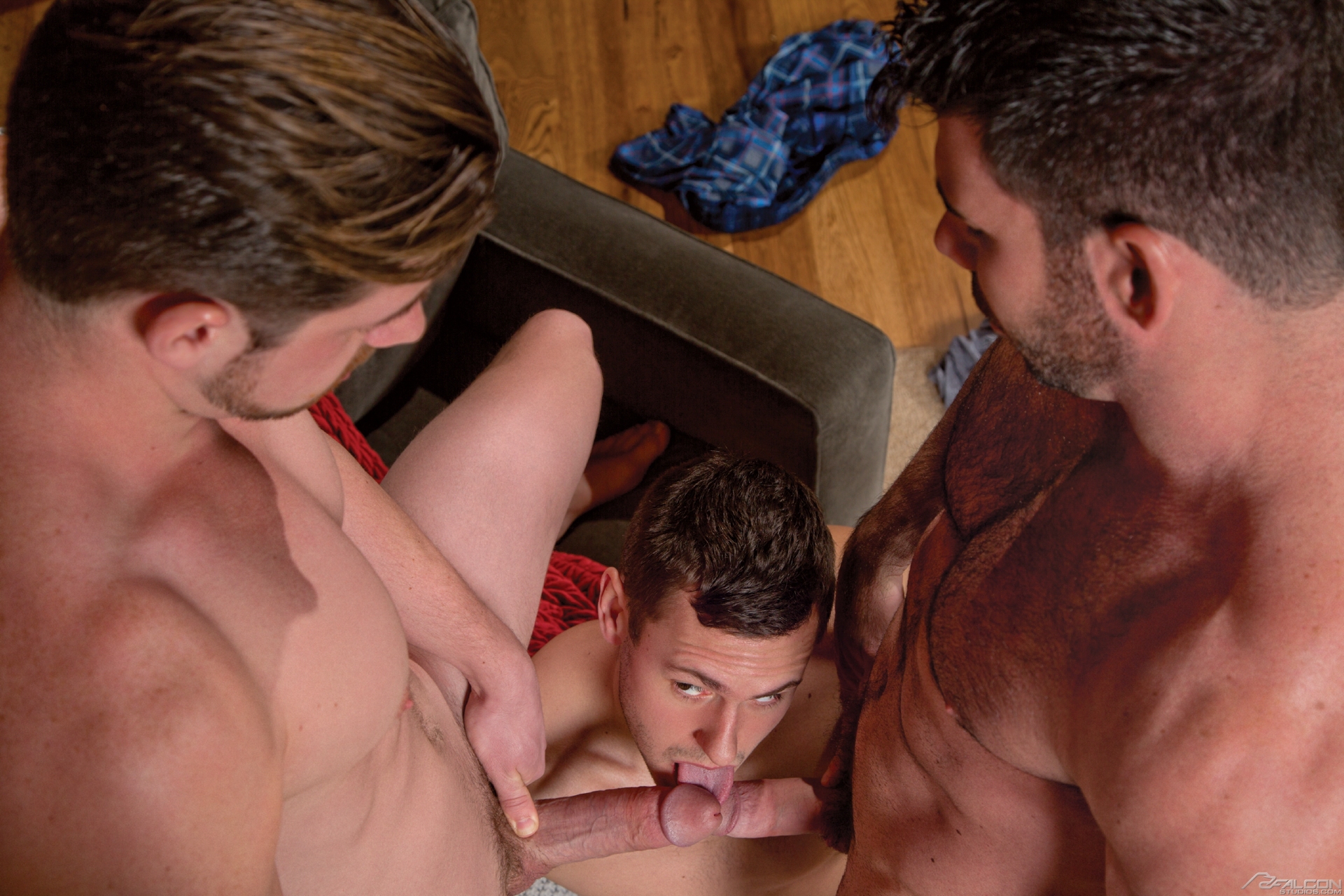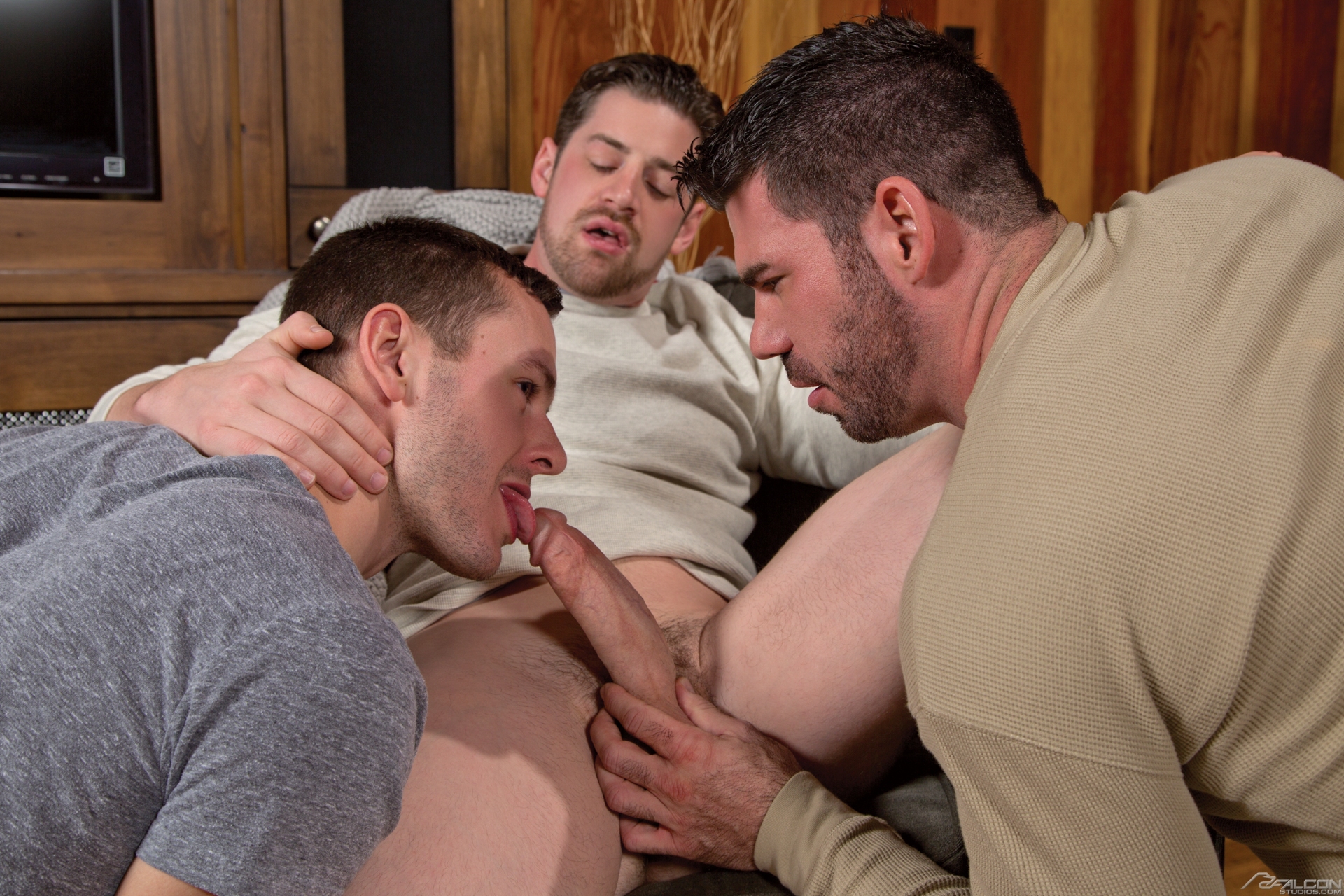 Trailer (watch full scene here):
[
Falcon Studios: Andrew Stark, Billy Santoro, And Brenner Bolton
]