Andrew Stark Feeds Trelino A Cum Facial In Epic "Earthbound" Fuckfest
The first scene from Earthbound: Heaven To Hell 2 is now live, and I'm pleased to report that it delivers everything it needed to deliver in order to live up to allllll the hype Falcon created around the Chi Chi LaRue-directed feature.
The first few minutes of the scene do not make sense (Dean Monroe is pouring blood into people's mouths, and then he randomly starts yelling at Skyy Knox?), but there's apparently a plot being introduced here, and it'll likely be put into context later. What matters is the sex, and that starts very quickly once we move away from Devil Dean and get to the stars doing the fucking in this expertly-directed, slick, and visually stunning scene. Those stars, of course, are Andrew Stark and Trelino.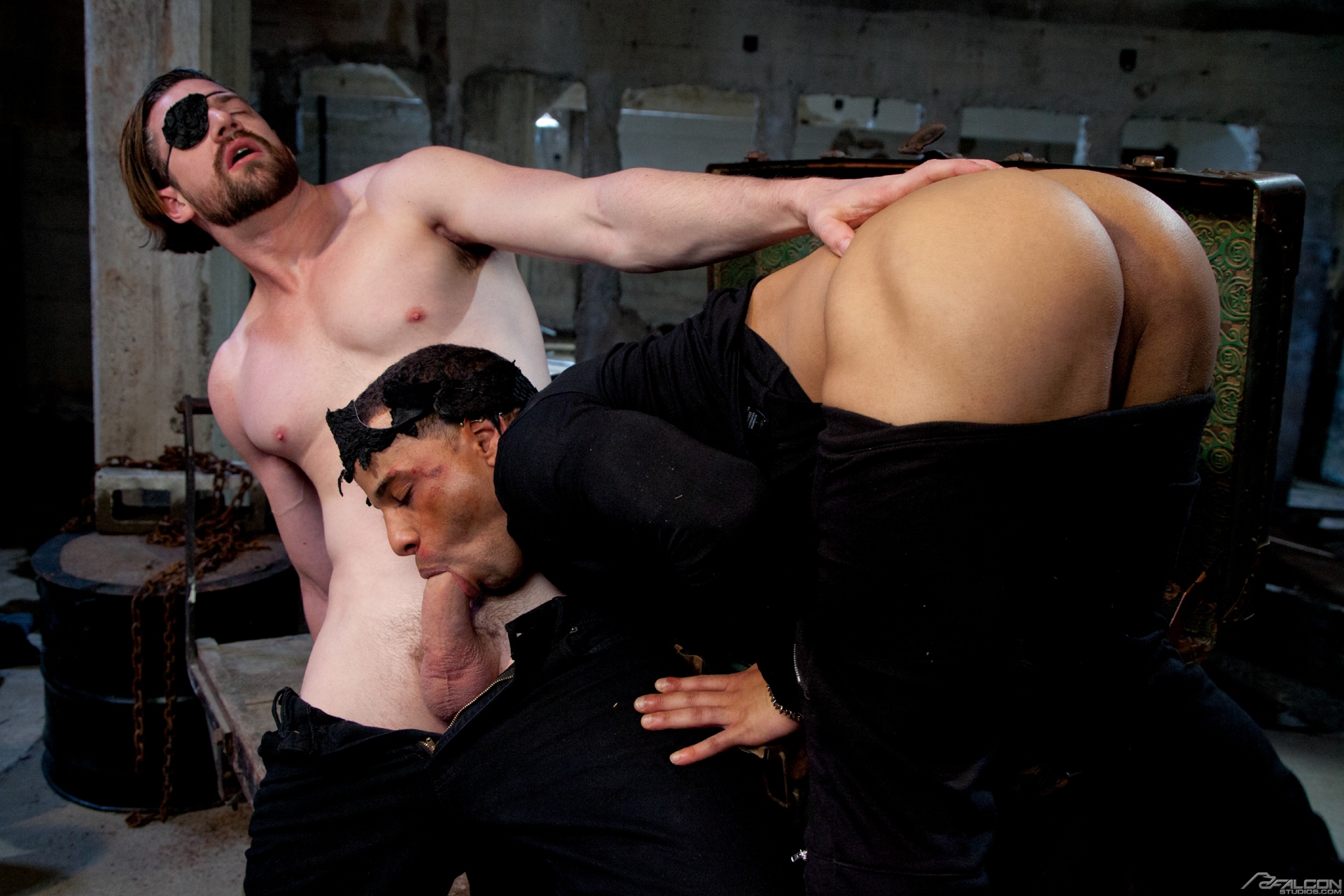 Like Dean Monroe, Andrew Stark is pissed off, too (a lot of people in this movie appear to be very angry about…something!), and he takes out his rage on powerbottom Trelino.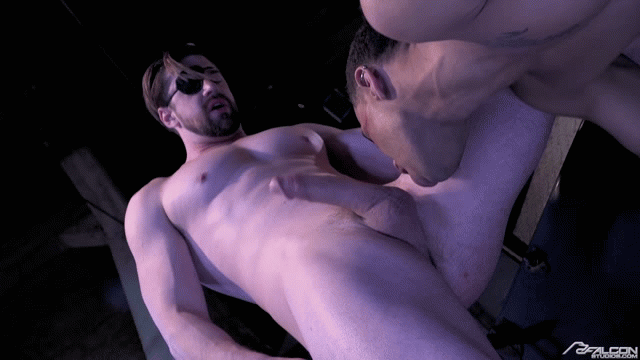 It's been over a year since we've seen Andrew Stark in action, and as you can see, he looks better than ever. His thick cock is rock solid from the second his pants come off, and he remains at full mast until the very end.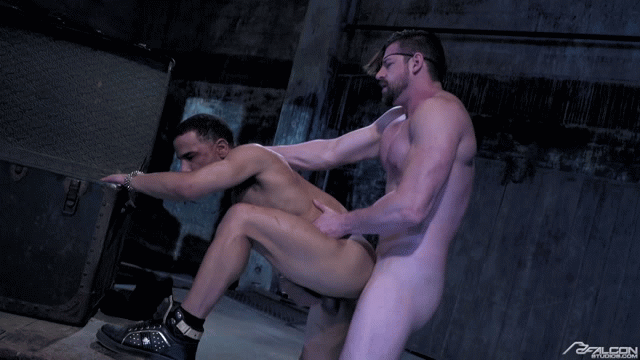 His deep, intense thrusting is more forceful than ever (props to Trelino, obviously, for taking it so well), and this is without question the comeback scene that Stark fans have been waiting for.
And, of course, Andrew Stark's signature cum shot is delivered at the end, all over Trelino's face.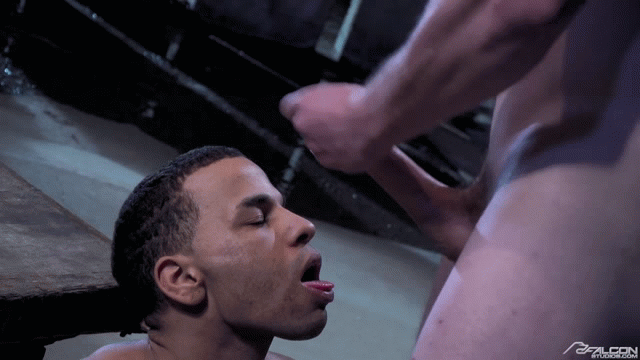 Only complaint (other than the inexplicable opening moments) is the giant eye patch and long hair blocking out basically half of Andrew Stark's face. He's way too handsome to be covered up in any way.
Trailer (watch full scene here):
[
Falcon's Earthbound: Andrew Stark Fucks Trelino
]