Gay Porn Star Angel Rivera Makes Men.com Debut In "Wet Dreams" Flip-Fuck With Colby Tucker
As first reported here earlier this week, Angel Rivera is making his Men.com debut today (and, he's also making his condom debut, as this is the first time he's ever worn a condom while fucking someone in a scene), and it's a flip-fuck with Colby Tucker.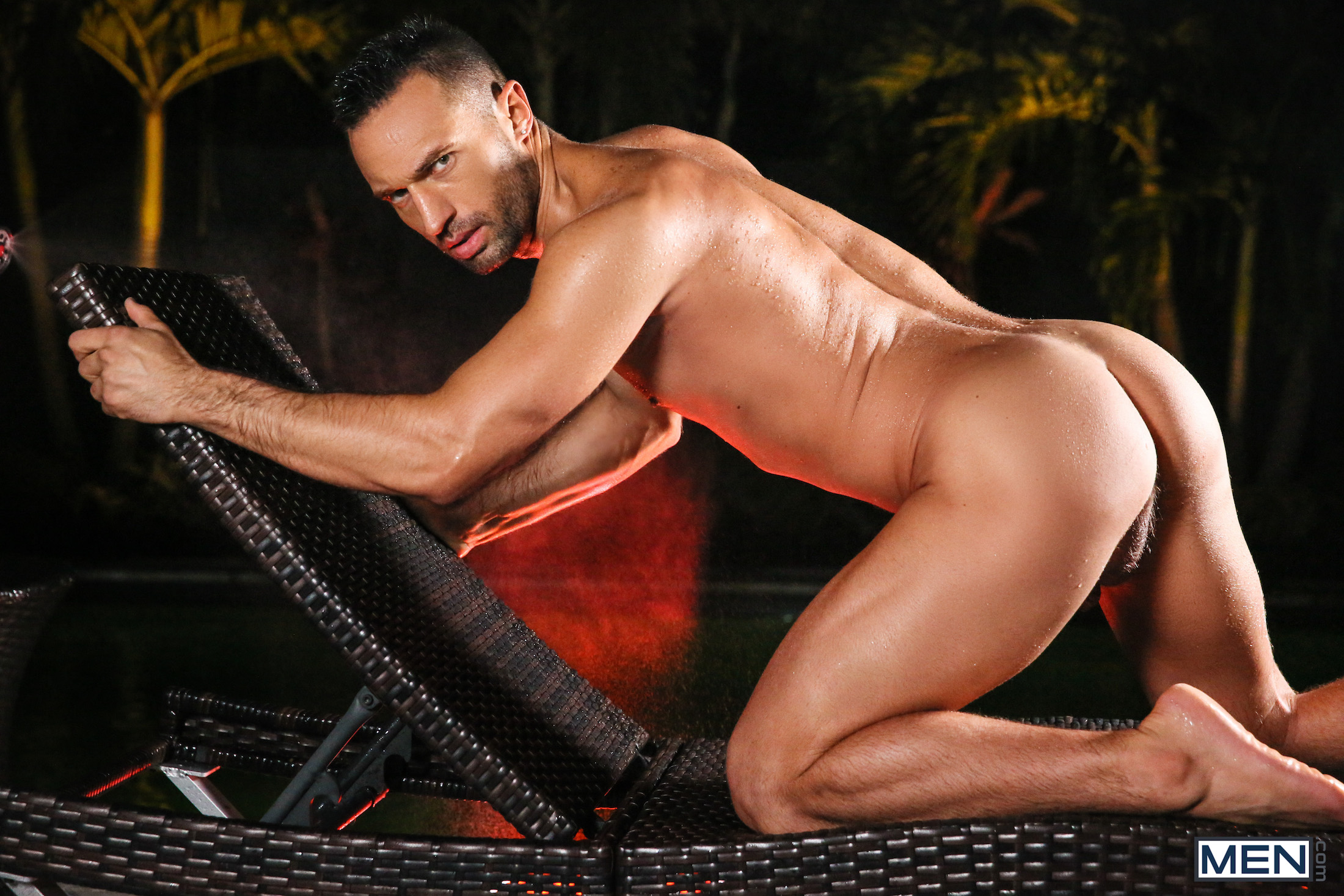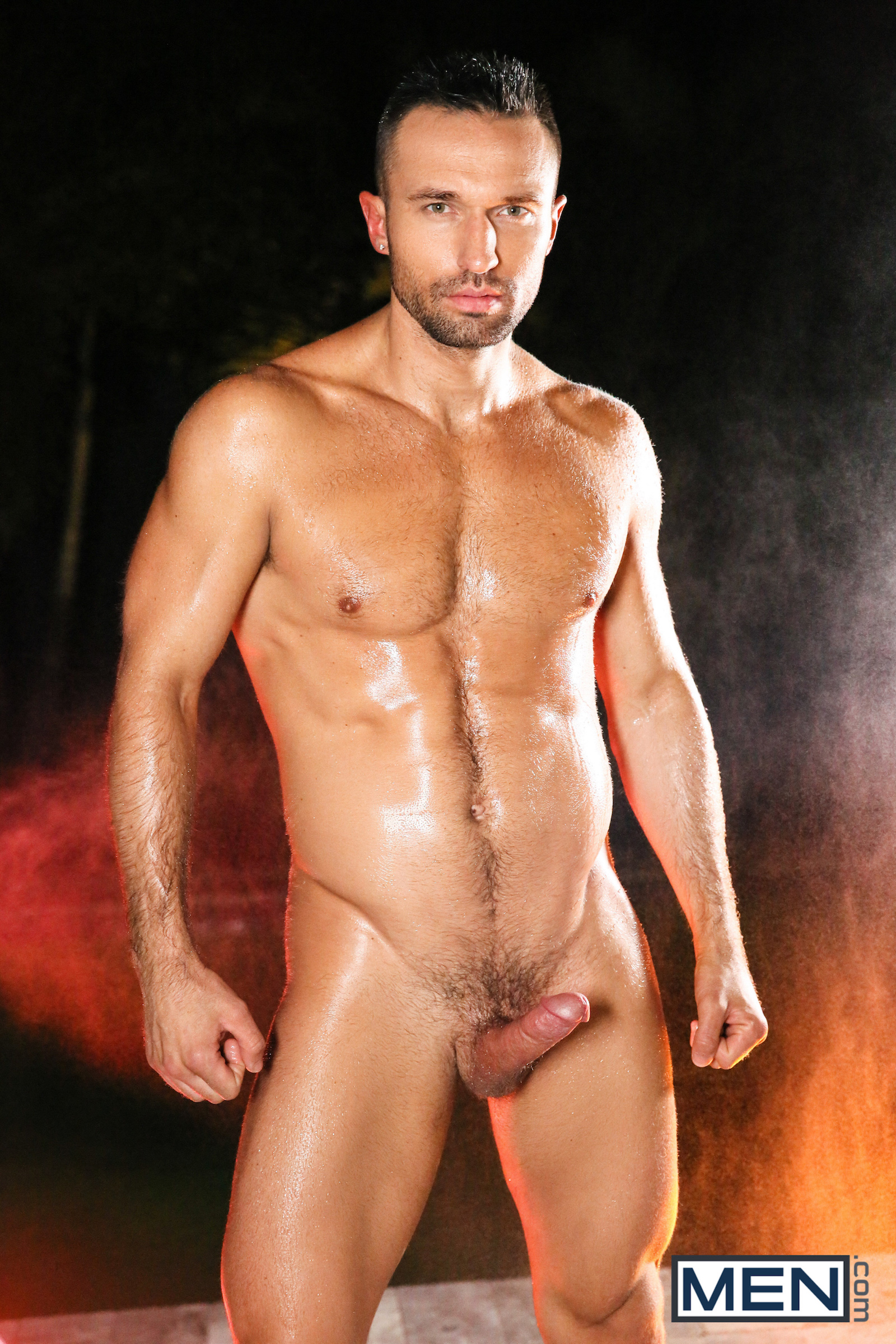 This probably goes without saying, but, Jesus Christ, this is arguably the most beautiful duo of the year.
Also, this scene has some of the best rimming, sucking, and fucking that Angel has ever done.
In fact, specifically, I think this features the best topping we've ever seen from Angel, as he jackhammers Colby's ass and then cums all over it in the final moments of the scene.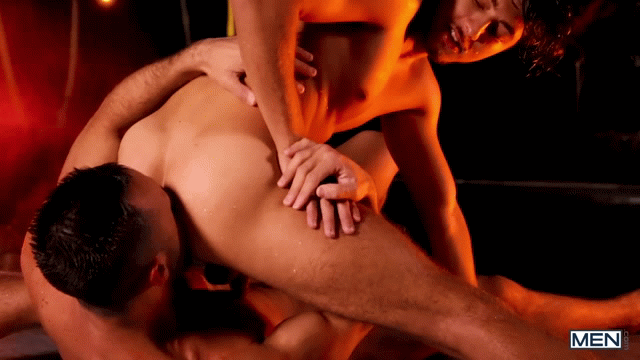 Another highlight: Don't miss Colby giving Angel an extended rimjob for several minutes. With an ass as inviting as Angel's right in front of his face, it's not surprising that Colby turned it into an all you can eat buffet.
While it's a fact that Angel has always been hot, I think he's looking hotter than ever in this scene, not to mention he's performing better than ever, too. The way this was lit and filmed coupled with the overwhelming chemistry between him and Colby makes this a clear must-see.
Trailer (watch full scene here):
[
Men.com: Angel Rivera And Colby Tucker Flip-Fuck
]