WATCH: Gay Porn Star Rene Ferri Fucked Bareback By Antony Lorca In First And Final BelAmi Sex Scene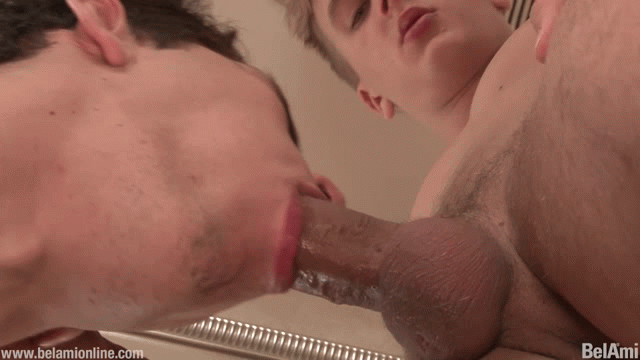 Getting fucked on camera one time was apparently enough for retired star Rene Ferri, as the big-dicked blond performer's first and final gay sex scene on BelAmi has been released today.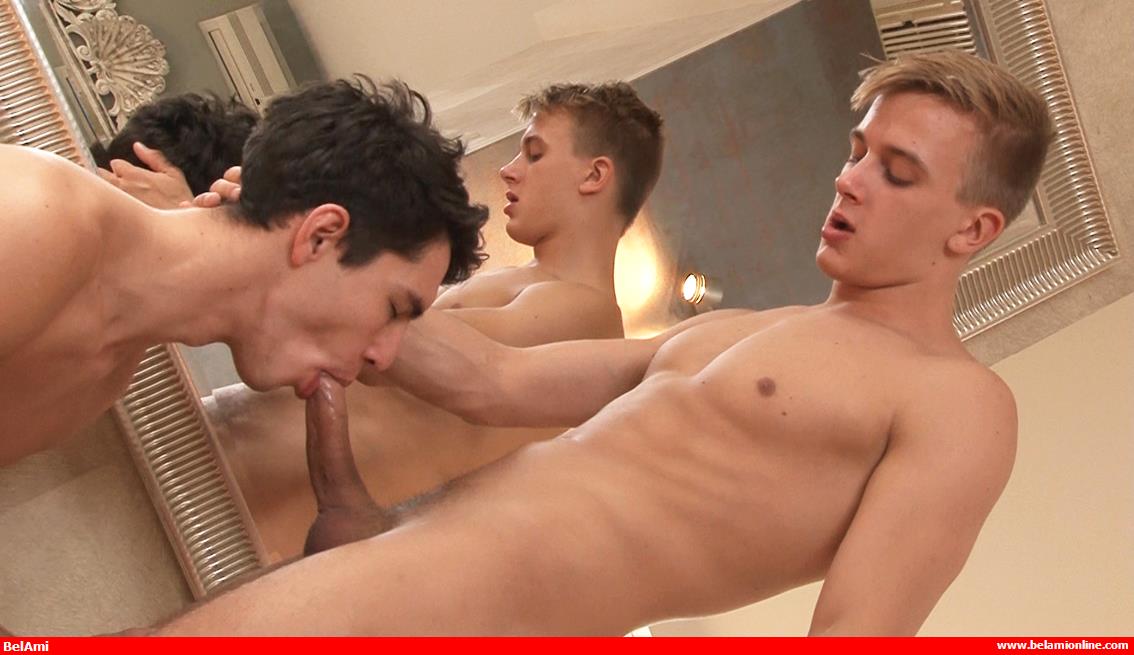 If, like Rene, you're lucky enough to have sex with gigantic gay porn star Antony Lorca, perhaps it makes sense to retire and leave on a high note. It doesn't get any better than being fucked by 6'6″ Antony.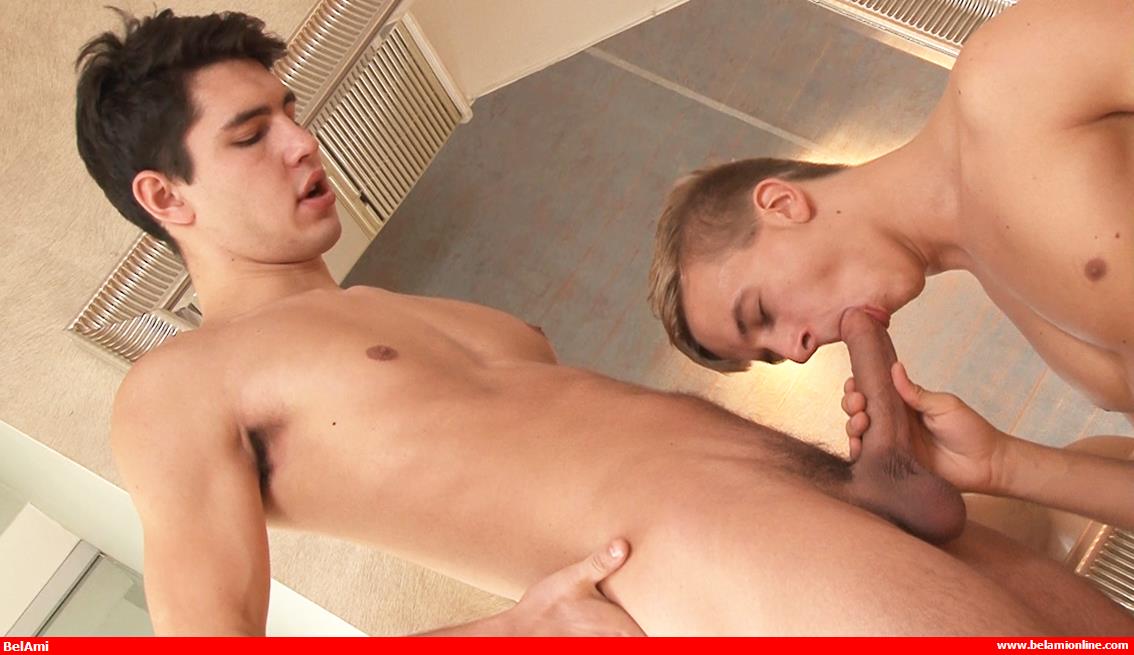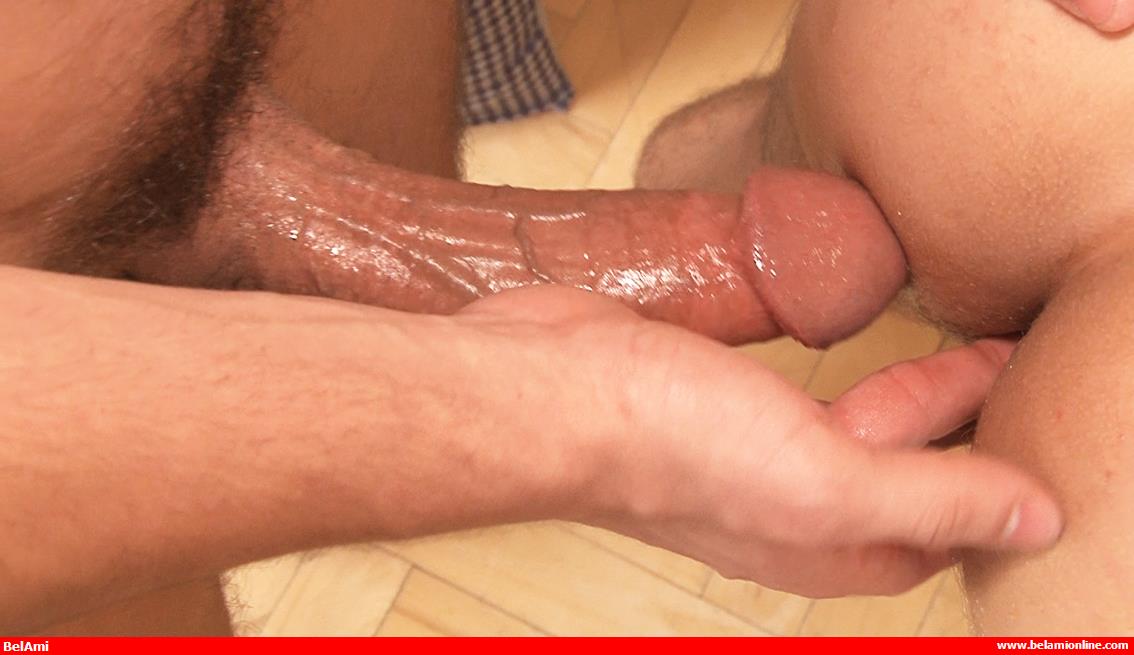 Scene description via BelAmi:
The theme for this week is boys that fall somewhere around our 'flirting with porn' category, some a little more, some a little less. In today's scene Rene Ferri falls into this category and this is the last scene that we have with him. Antony Lorca is the lucky guy to give Rene this final fuck here, and what a fuck it is.
I'd say goodbye to Rene, but I doubt he's reading this, as this scene was probably filmed in 2013, and he has undoubtedly moved on. Wherever he is, Rene was (is) stunning, and this is a beautiful duo: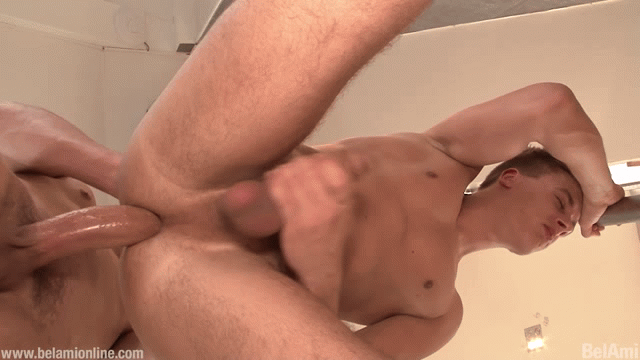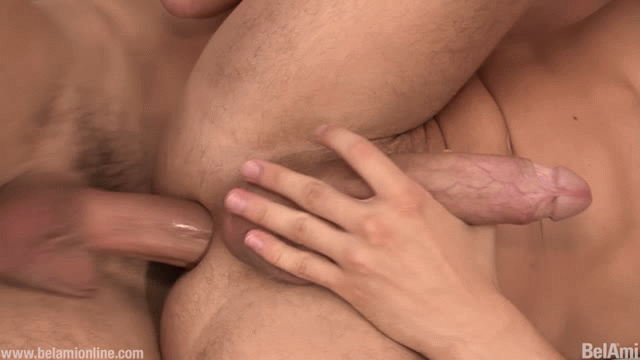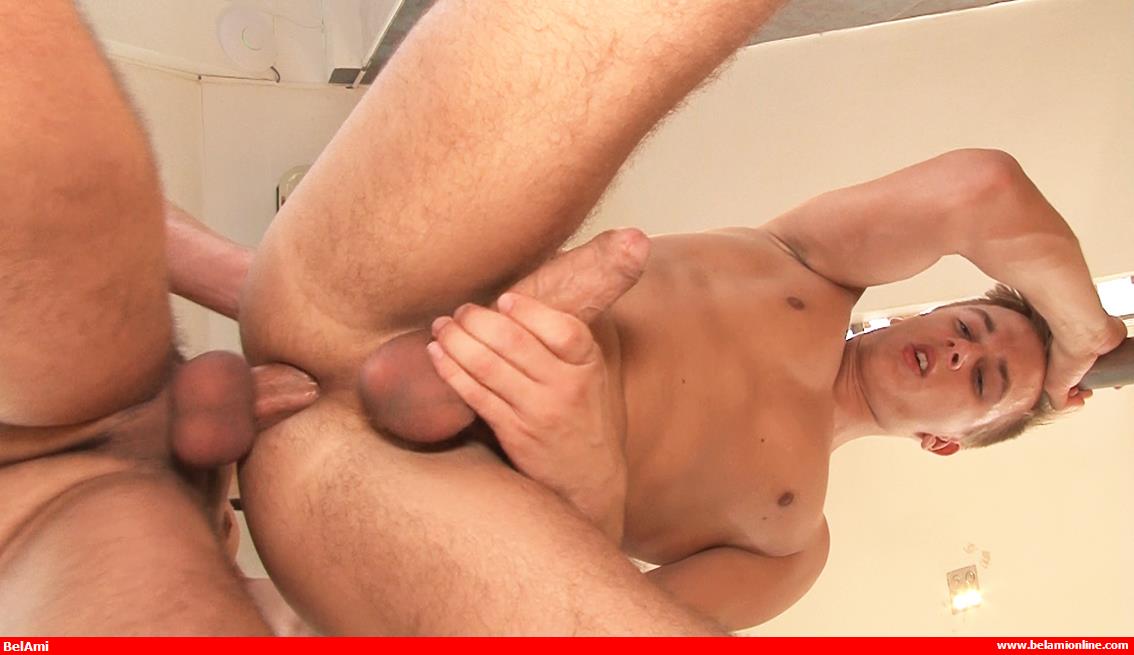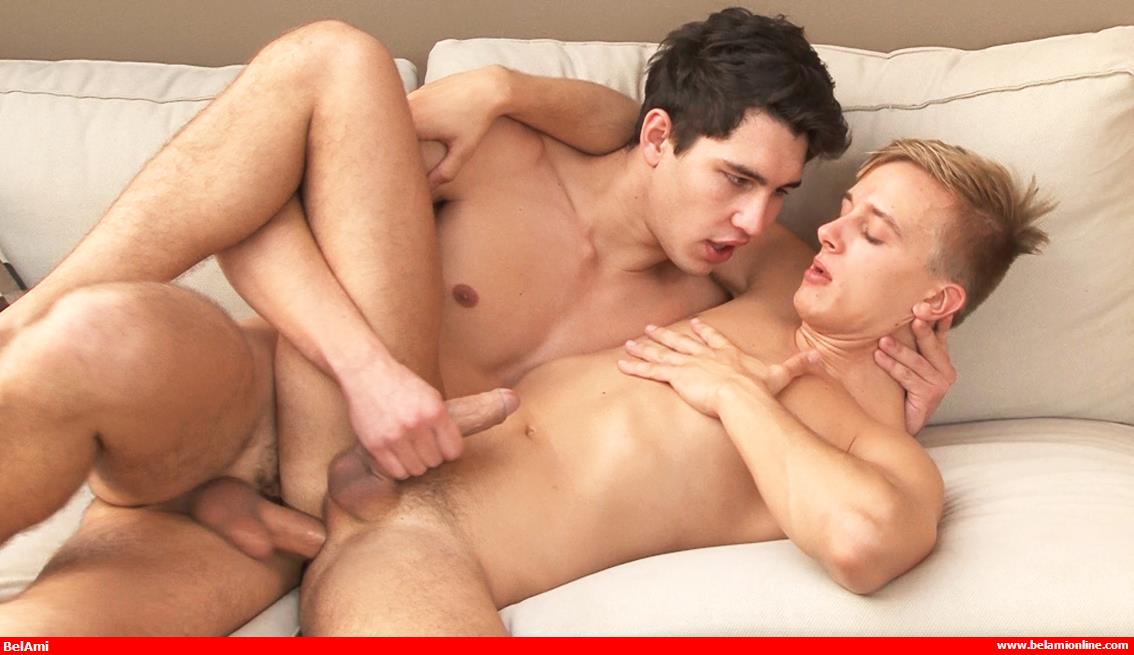 Trailer (watch full scene here):
[
BelAmi: Antony Lorca Fucks Rene Ferri Bareback
]