A Facial For Antony: 7 Must-See Moments From Tim Campbell And Antony Lorca's Hot Tub Fuckfest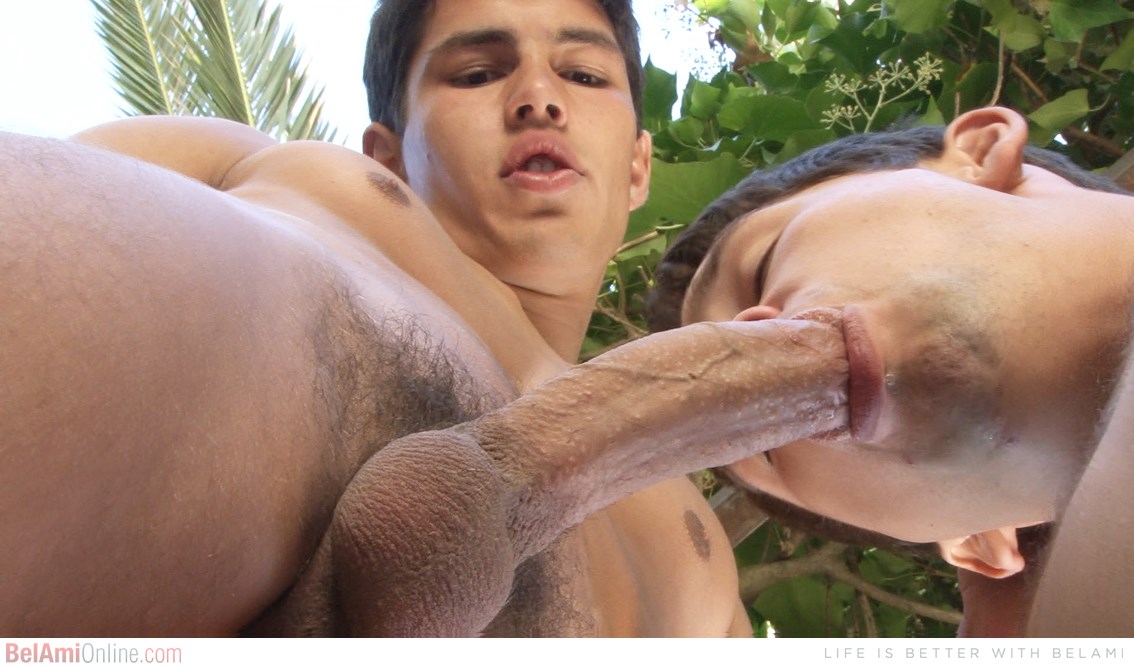 Gigantic 6'4″ gay porn star Antony Lorca—one of the only circumcised models ever to be on BelAmi—shows off his big-dicked topping skills in a romantic duo scene today, some of which takes place in a hot tub with champagne, but it's sultry powerbottom Tim Campbell who nearly steals the show at the very end with an apology for busting a massive nut in Antony's eye: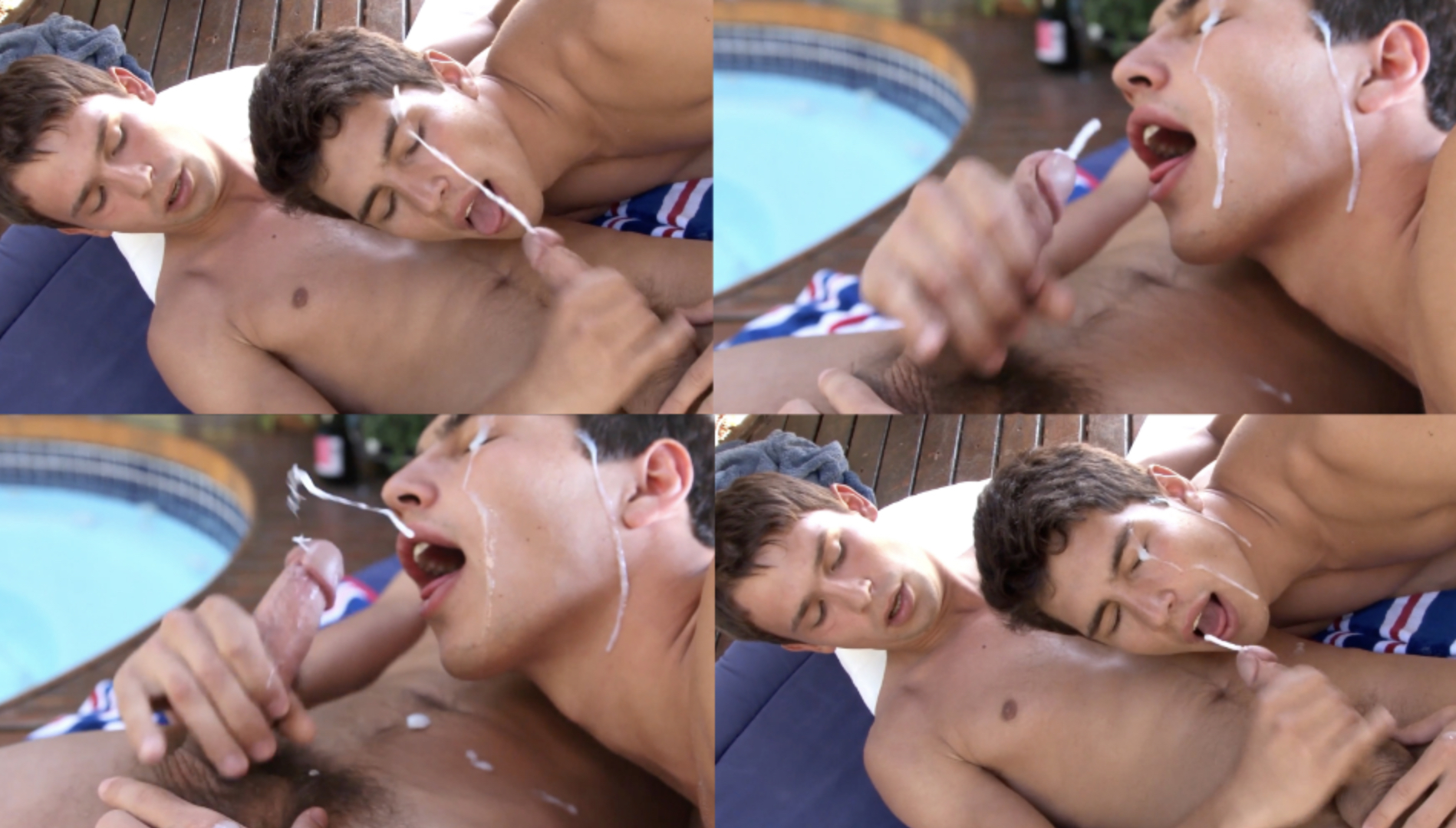 Here are this scene's seven must-see moments, including one of the most iconic cum facials of 2023, leading up to Tim's poetic plea for forgiveness:
Antony's and Tim's smiles while stroking in the hot tub are so cute.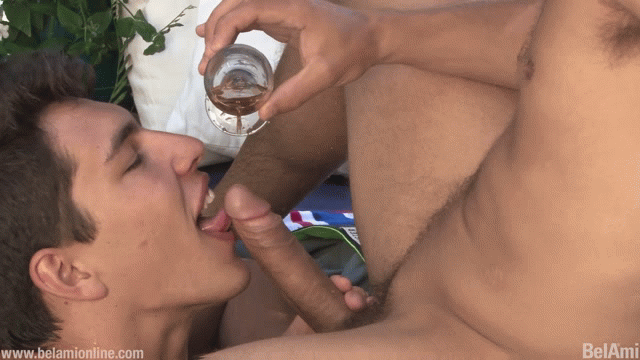 A toast to sucking cock? I'll drink to that.
Antony admitting he can't wait any longer to fuck Tim's ass.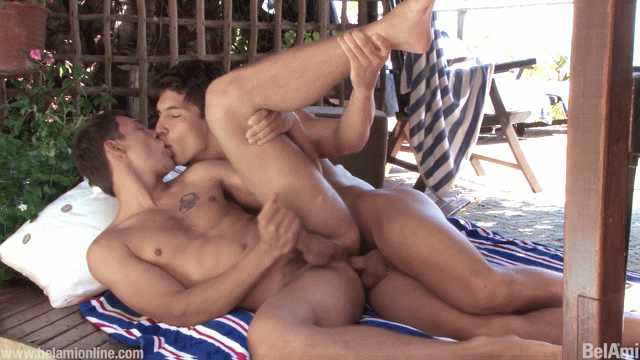 Said fucking of Tim's ass, accompanied by some sweet kisses.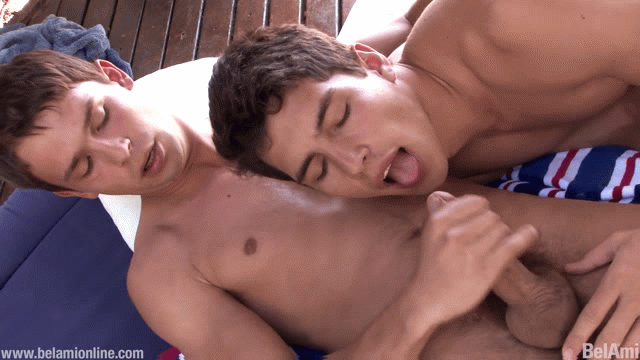 Best cum facial of 2023? Quite possibly. Even after it lands, marvel at the way it streams down Antony's cheek and neck.
How do the BelAmi guys do this? Is there special training, exercises, or diet? Cum shots are often unpredictable, and yet, these models always have the most epic loads.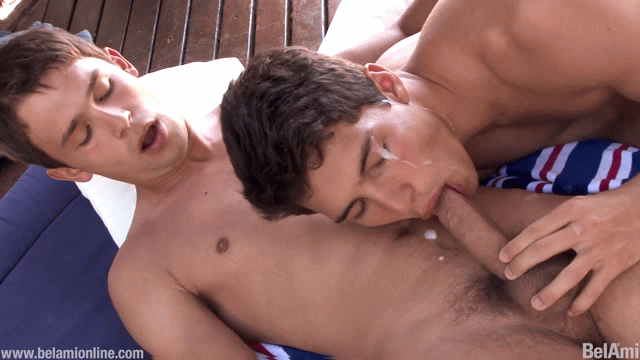 Despite the cum-covered eye, Antony can't help but keep slurping up Tim's load.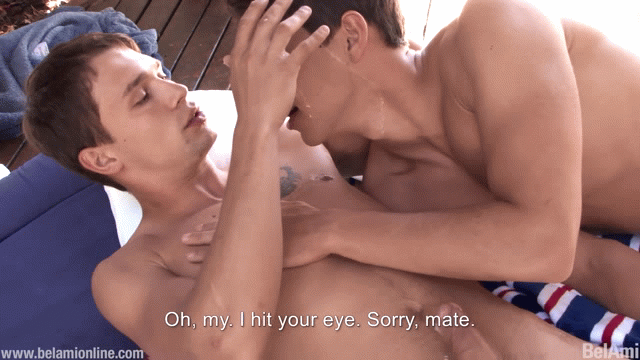 Finally, that thoughtful apology.
Photos from this perfect pairing: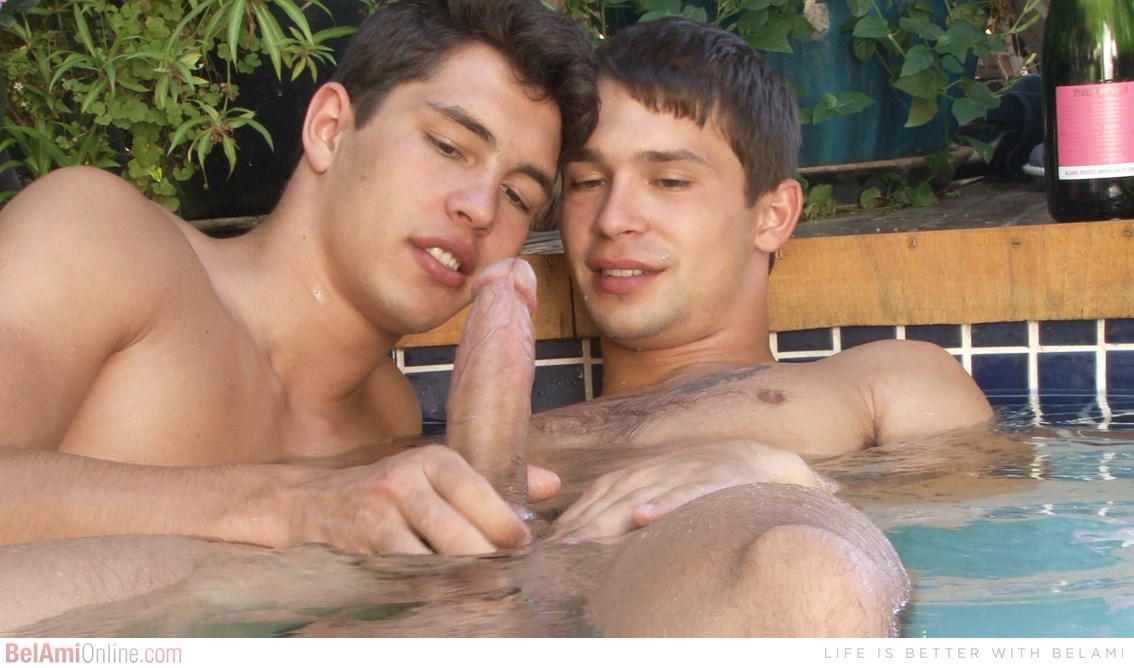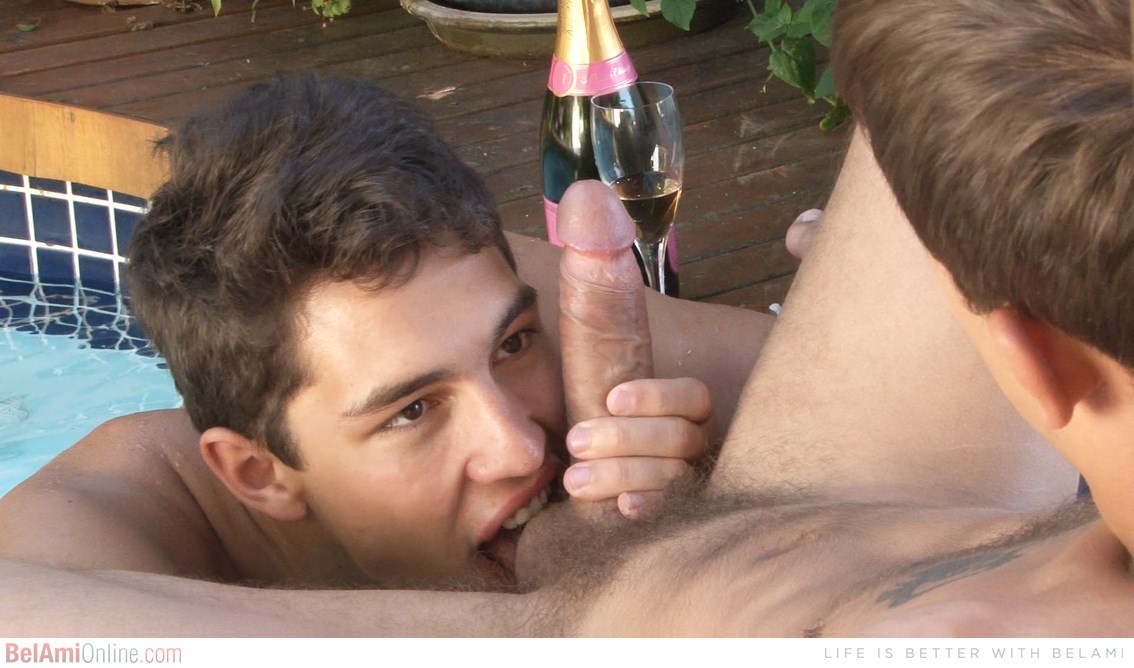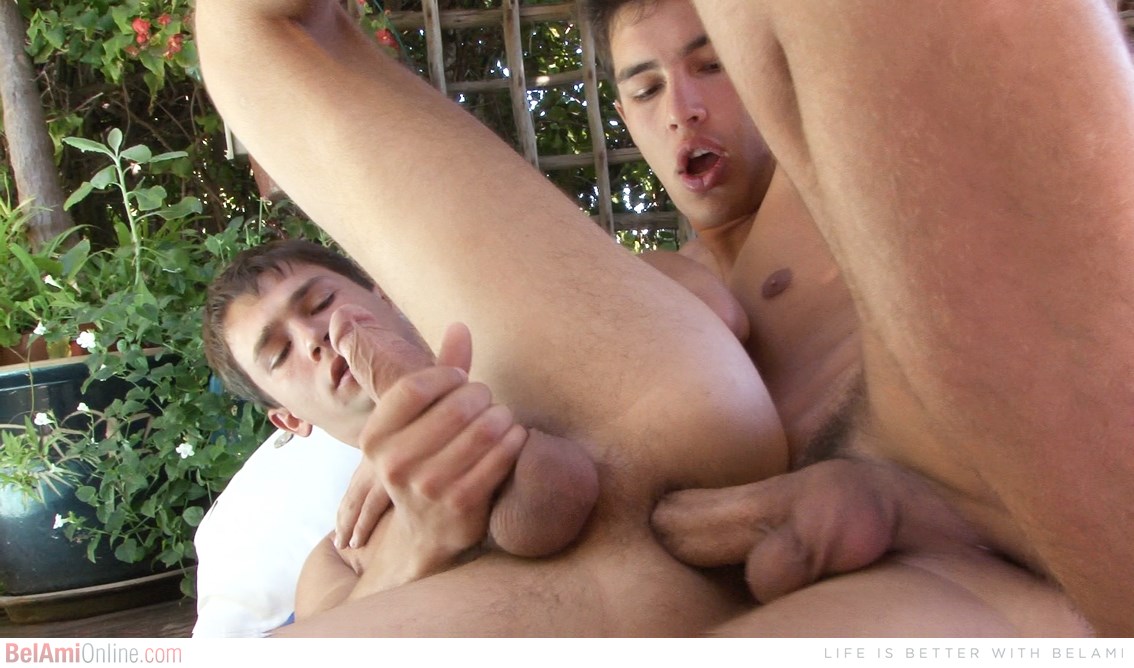 Trailer (watch full scene here):
[
BelAmi: Antony Lorca Fucks Tim Campbell Bareback
]