WATCH: Arad Winwin Annihilates Powerbottom Allen King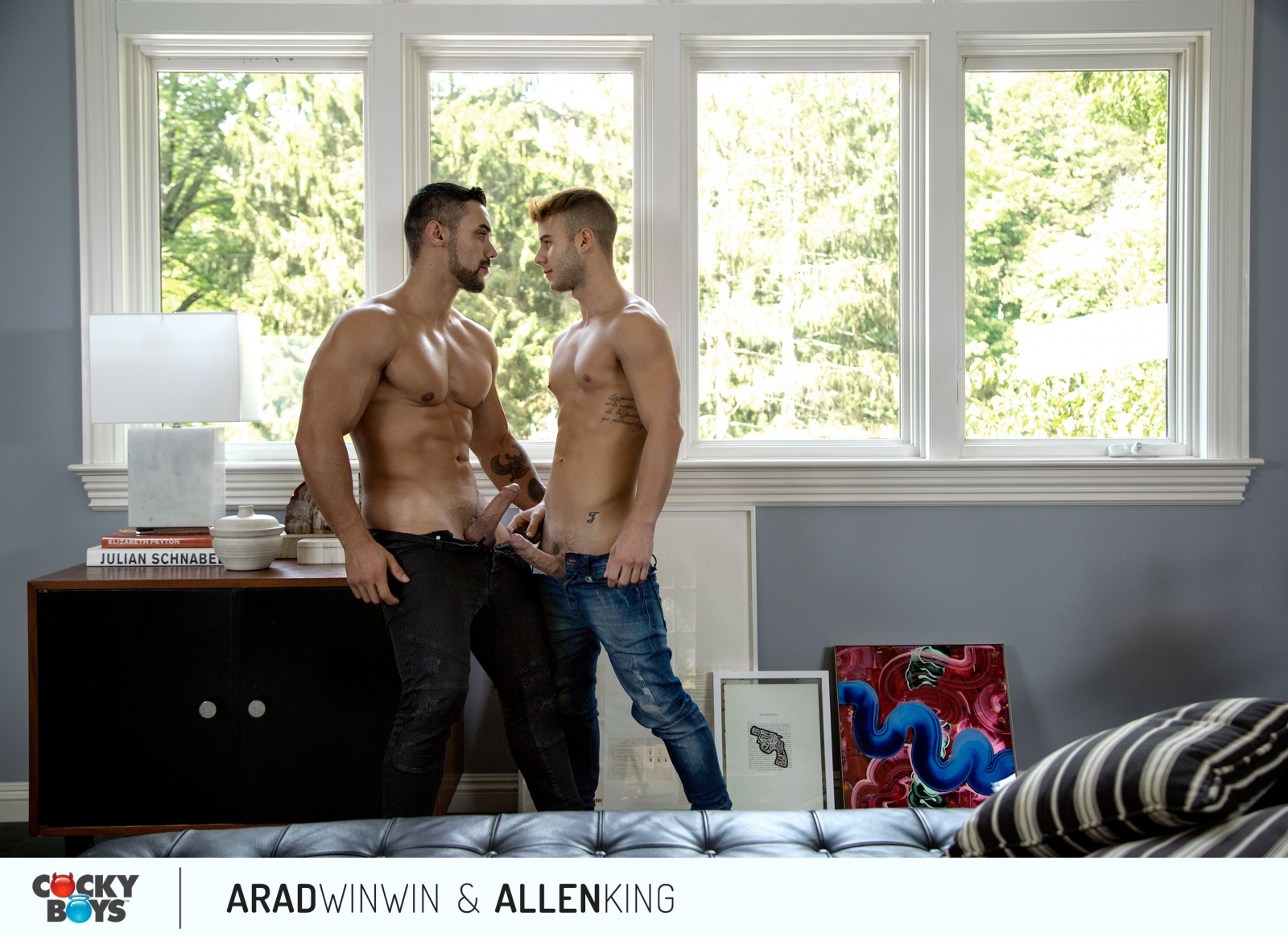 I don't know if this happens to anyone else, but whenever I look at Arad Winwin, I can't believe that he is actually real??
Like, he's a superhero or something from another planet?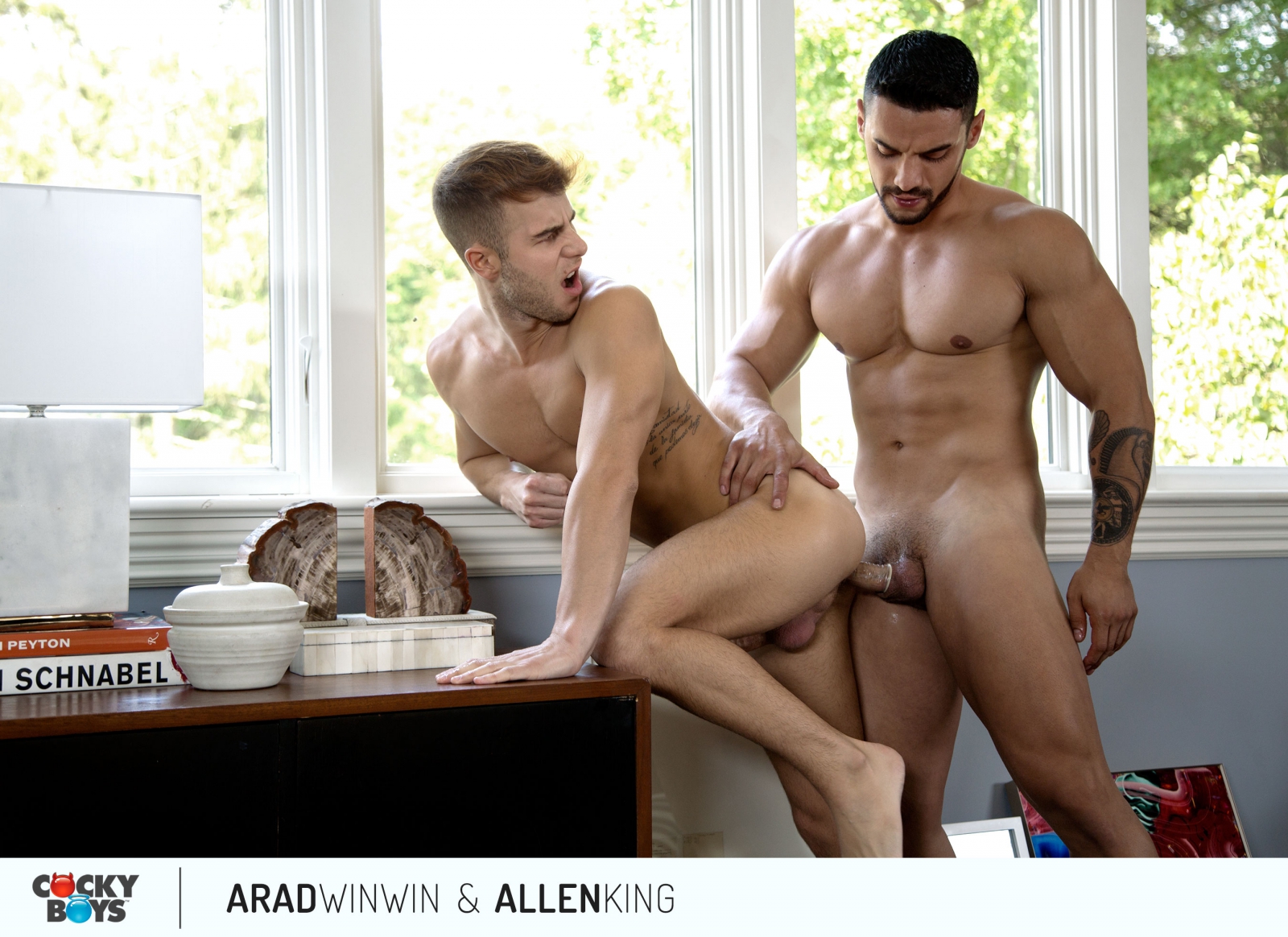 Arad Winwin is obviously back for his second CockyBoys scene (his first was with Levi Karter), this time with the gorgeous, horny, and very willing powerbottom Allen King.
Not only is this just a good gay porn scene, it is also extremely realistic and reflective of what would happen in real life, as Allen says that Arad "can do with me whatever he wants." That is, of course, literally exactly what any human being would say if they were about to be fucked by Arad Winwin.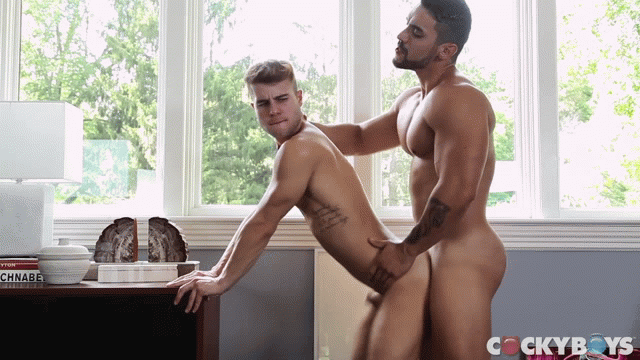 Trailer (watch full scene here):
[
CockyBoys: Arad Winwin Fucks Allen King
]