Gay Porn Before And After: Ariel Vanean 2009 Vs. 2019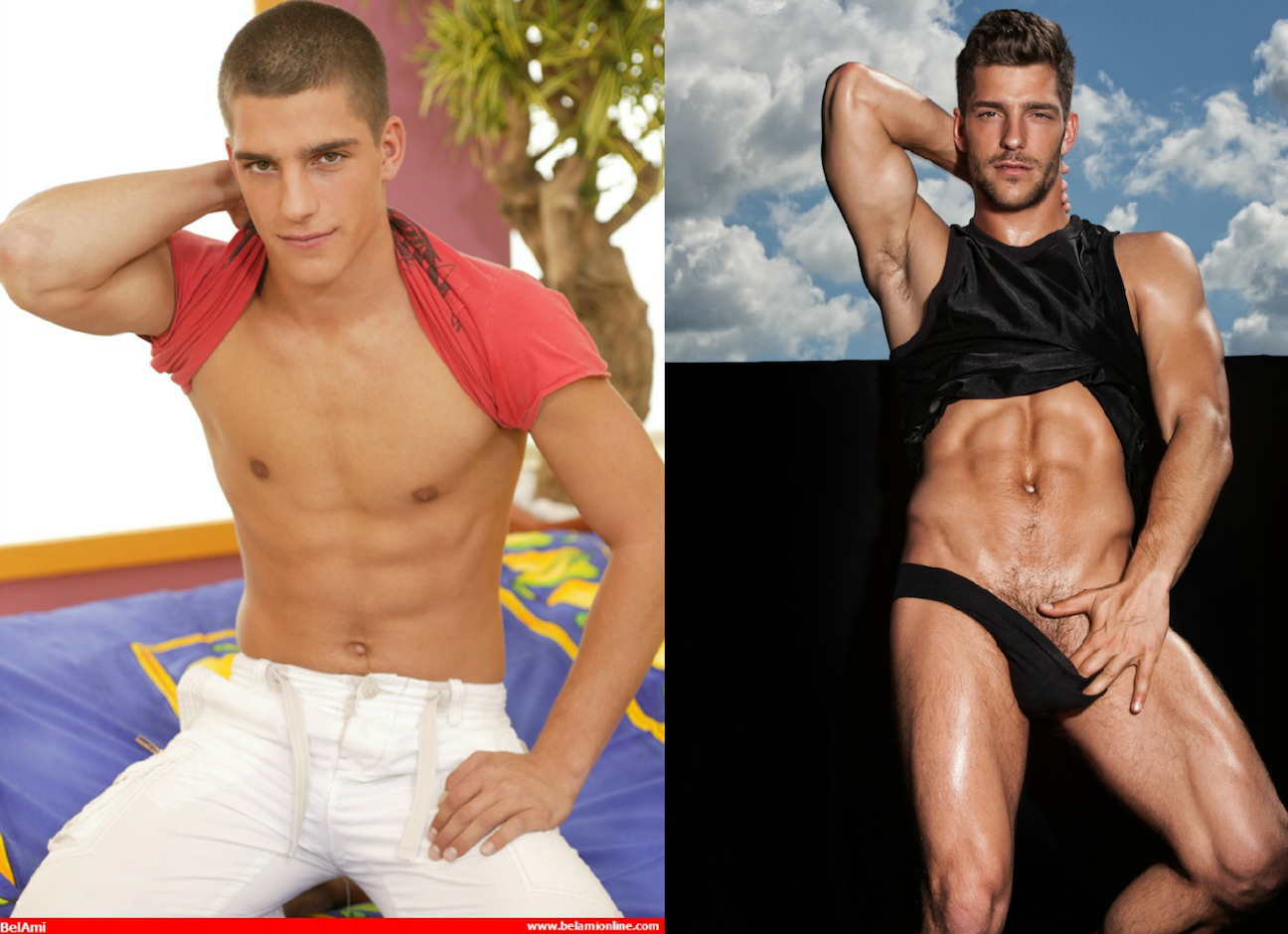 In the history of Gay Porn Before And After posts, I don't think anyone's hotness has ever increased as much as Ariel Vanean's. He's celebrating 10(!) years in gay porn in 2019, and he's not just one of BelAmi's best looking men, he's literally one of the finest men on the planet, porn star or non-porn star. Imagine bottoming and looking over at the person fucking you, and this is who you see:
Jesus Christ: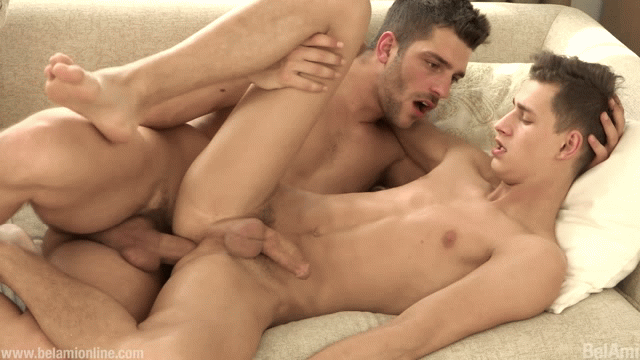 Ariel's very first BelAmi photo set was in 2008, and his most recent photo set was last year, in 2018. Ariel 2008 vs. Ariel 2018:
I…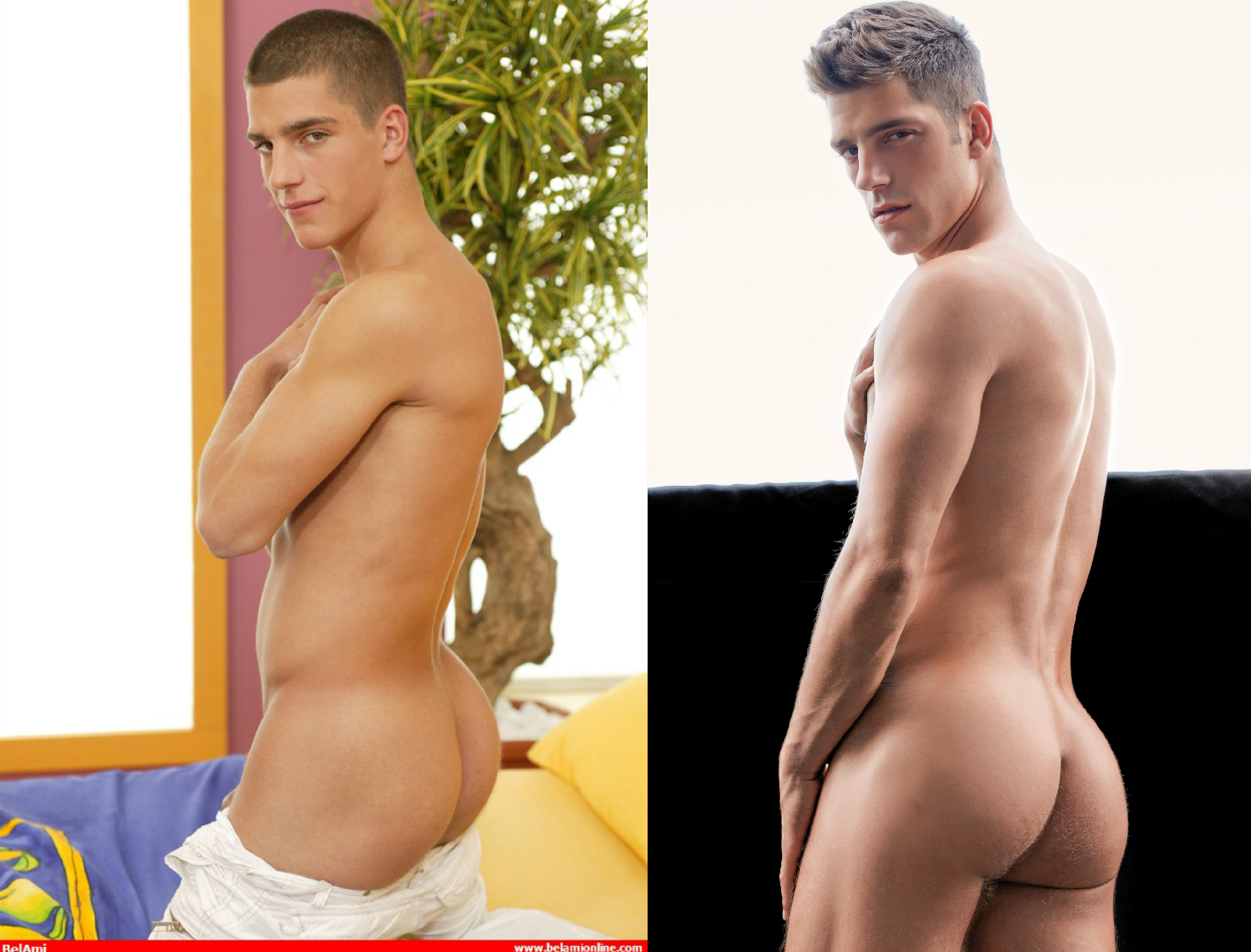 If you had to choose between 2008 Ariel or 2018 Ariel, which would you choose? Or, would you be so dumbstruck and incapacitated, you'd be unable to make a choice?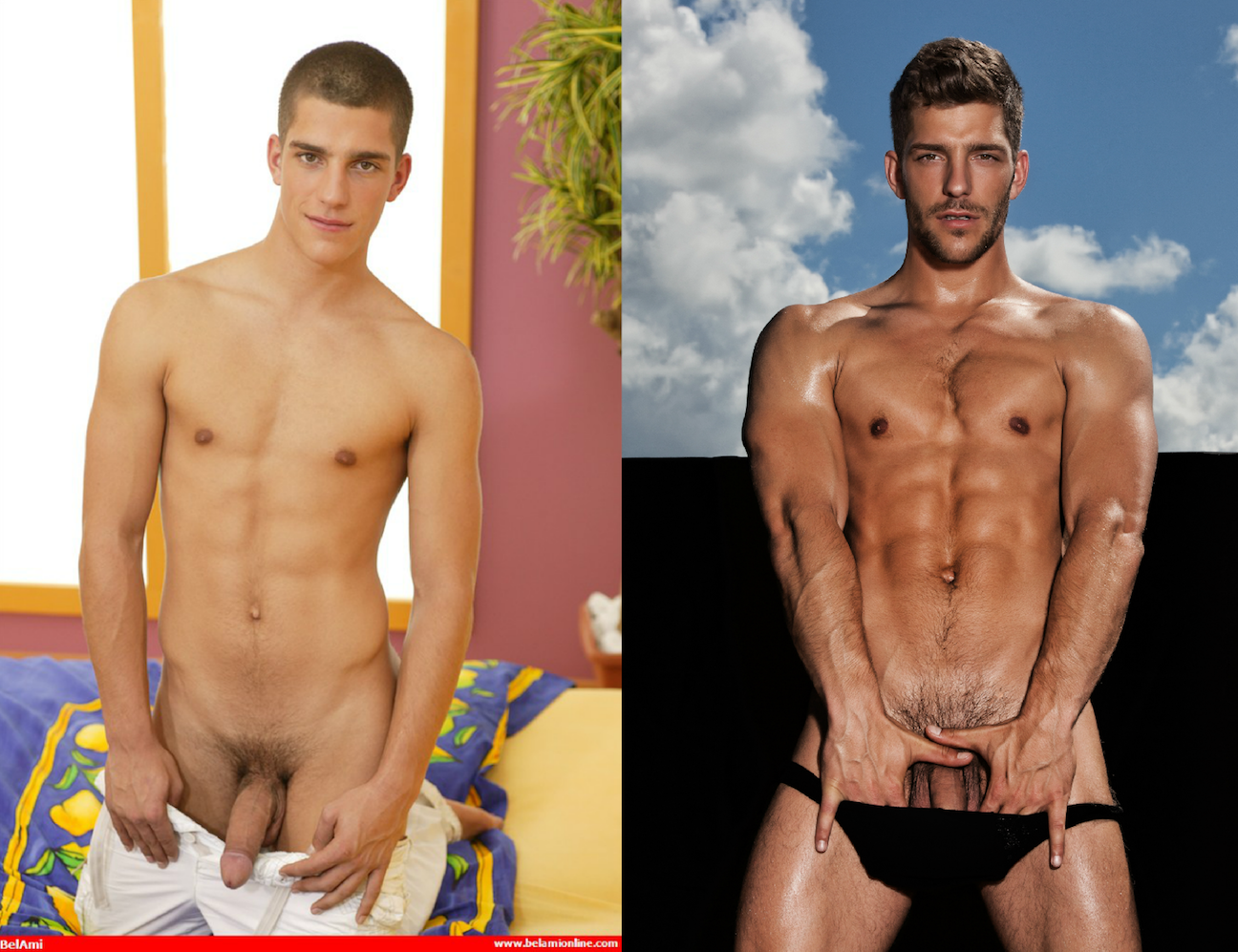 We do not deserve Ariel Vanean, period.
Ariel's surname came from a Hawaiian source, George Duroy says, as he was exotic enough in his looks for this kind of name. "Ariel" comes from George's very first model, also named Ariel, and his first cover shoot for "Freshmen" magazine in the U.S. fifteen years ago (1994). He was very similar to the current Ariel, who has become very popular on the Bel Ami website. He is Czech, very bisexual and likes to bottom. "That's what he likes about the gay part of his personality," George says, "even though he can do both, top and bottom." He is one of the boys who enjoys shooting and also helping us prepare new models as a "trainer." Ariel has a very sweet and mellow personality, very cuddly. His mother became concerned about why he was coming to our offices all the time. So Luke Hamill went to visit with her and explain about what her son was doing. "She is okay with it, one of many mothers who know by now," George laughs. "Right now he is working as a full-time model for Bel Ami and we are planning to do much more with him." Ariel took a year off from working at BelAmi, only to return as cute as ever in 2016. He is also one of few models to have filmed for us unshaven.
And, Ariel's 10-year anniversary celebration is part of the plot for his scene today with newcomer Benoit Ulliel:
As part of his 10th anniversary with BelAmi, Ariel got a promotion to trainer. As this is Ariel's first time in his new role, we decided to give him someone fairly new, but not absolutely inexperienced, so the guys instructed Benoit to pretend that he was a newbie for the occasion. Although he has quite a few scenes online at Freshmen, this is only Benoit's 2nd hardcore scene here at BelAmi, so, as always we are happy to get all of your feedback on him, and also this time on Ariel's job as a trainer.
How can you be this hot to begin with…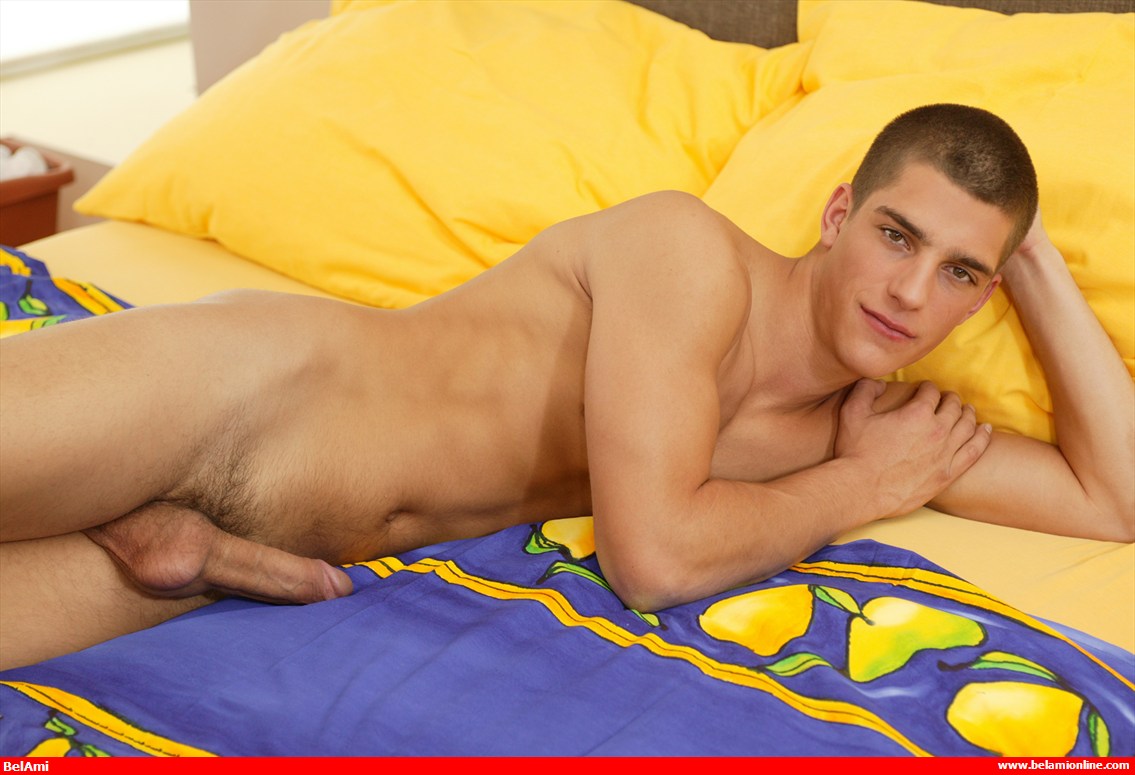 …and still manage to look like this 10 years later!?: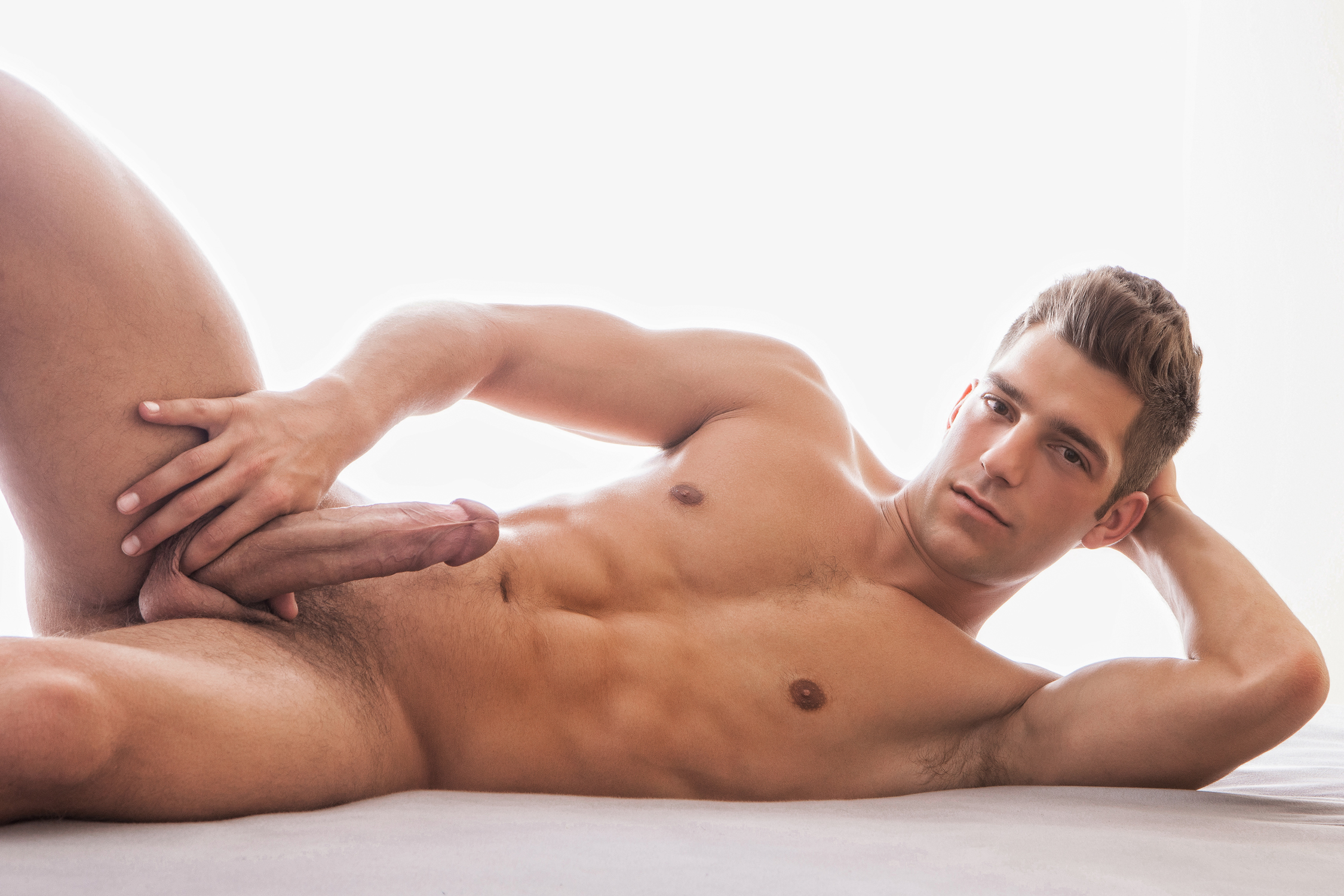 More from Ariel and Benoit's scene today: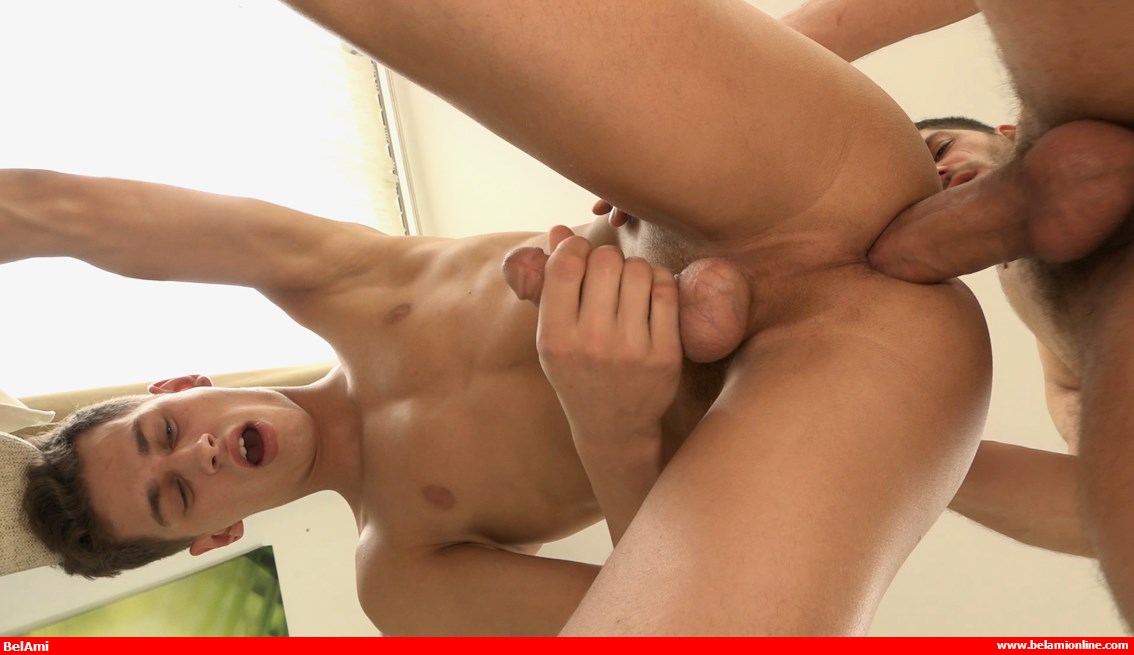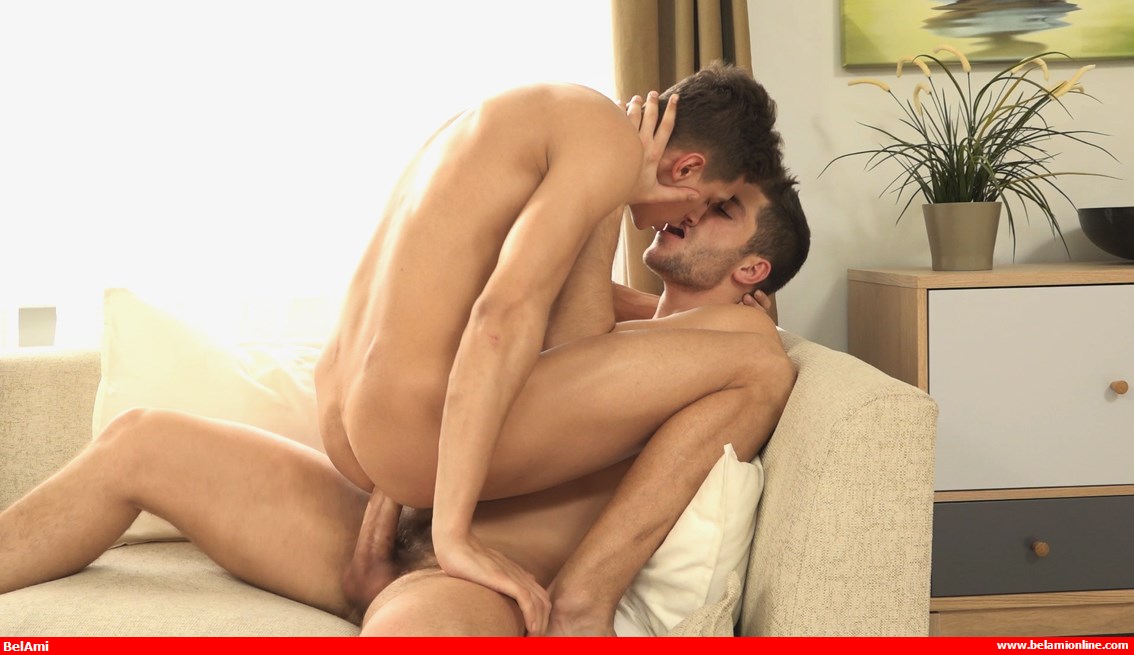 Trailer (watch full scene here):
[
BelAmi: Ariel Vanean Fucks Benoit Ulliel Bareback
]