Ashton Summers Makes His Helix Bottoming Debut Riding His Real-Life Boyfriend's Cock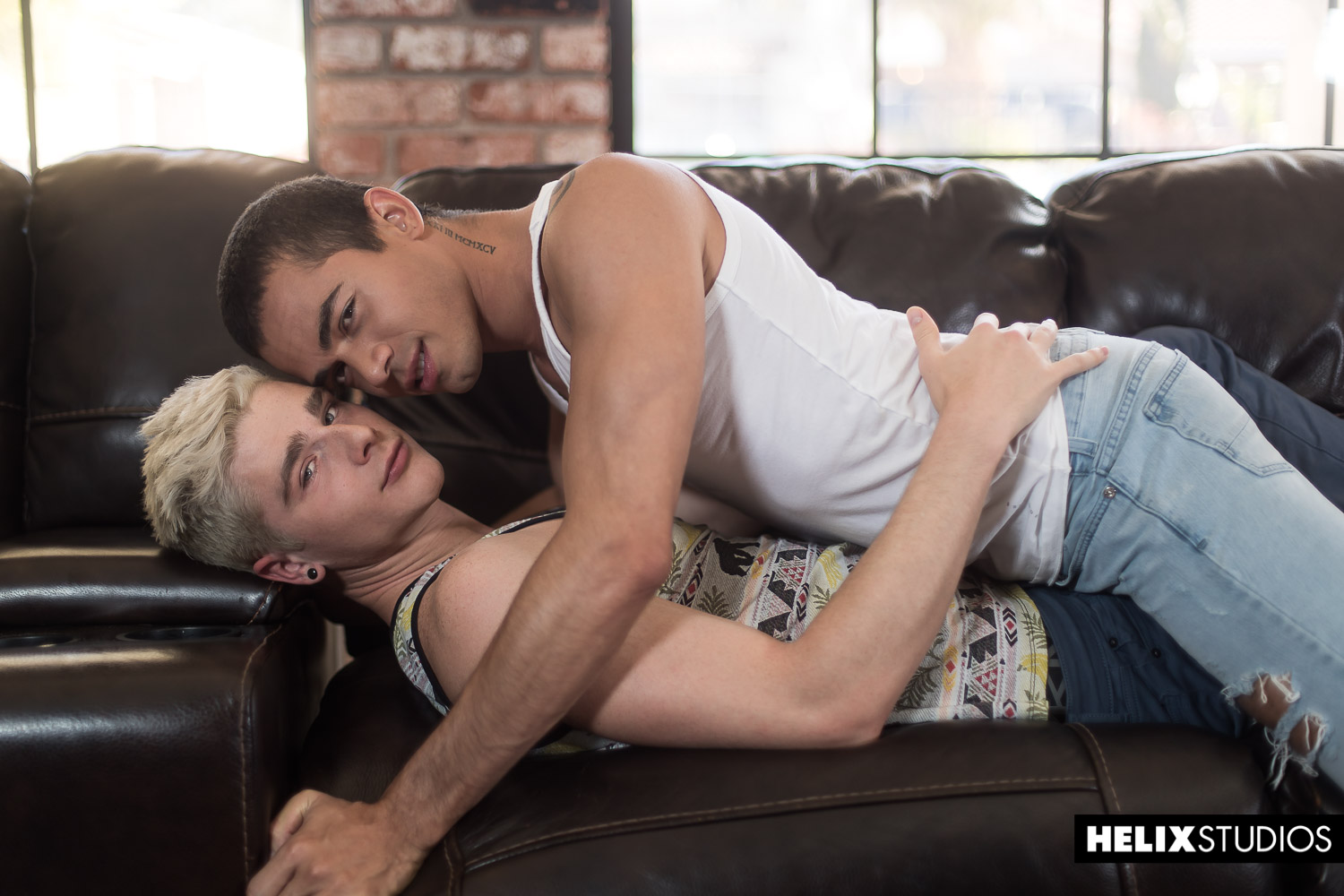 While Ashton Summers has bottomed before on CockyBoys (the last time he bottomed was for Calvin Banks—nearly two years ago!), he is making history today with his bottoming debut on Helix. And who better to bottom for than your real-life boyfriend?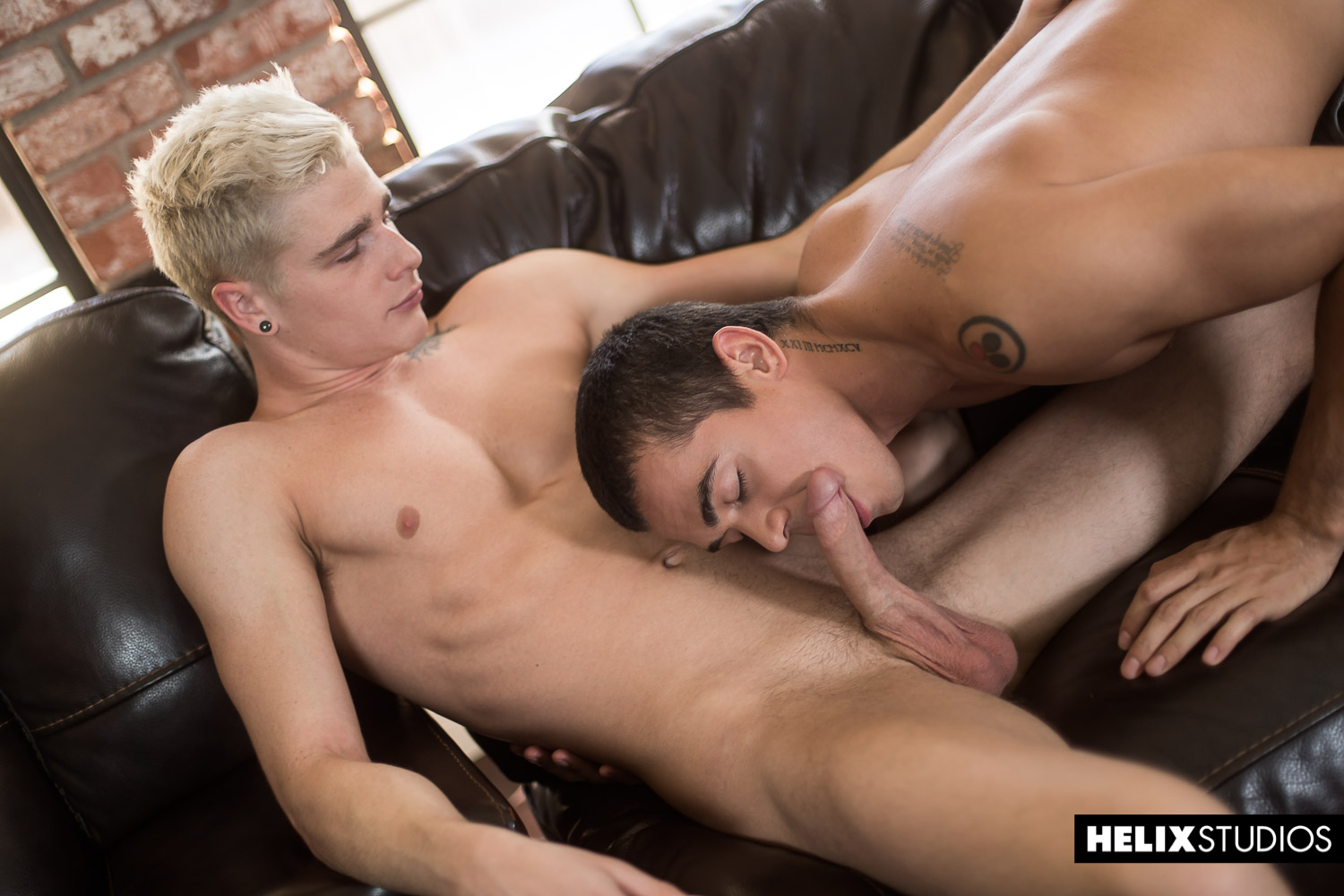 That's right, Ashton's bottoming debut on Helix is made even more monumental due to the fact that he is being fucked by his real-life love Travis Stevens.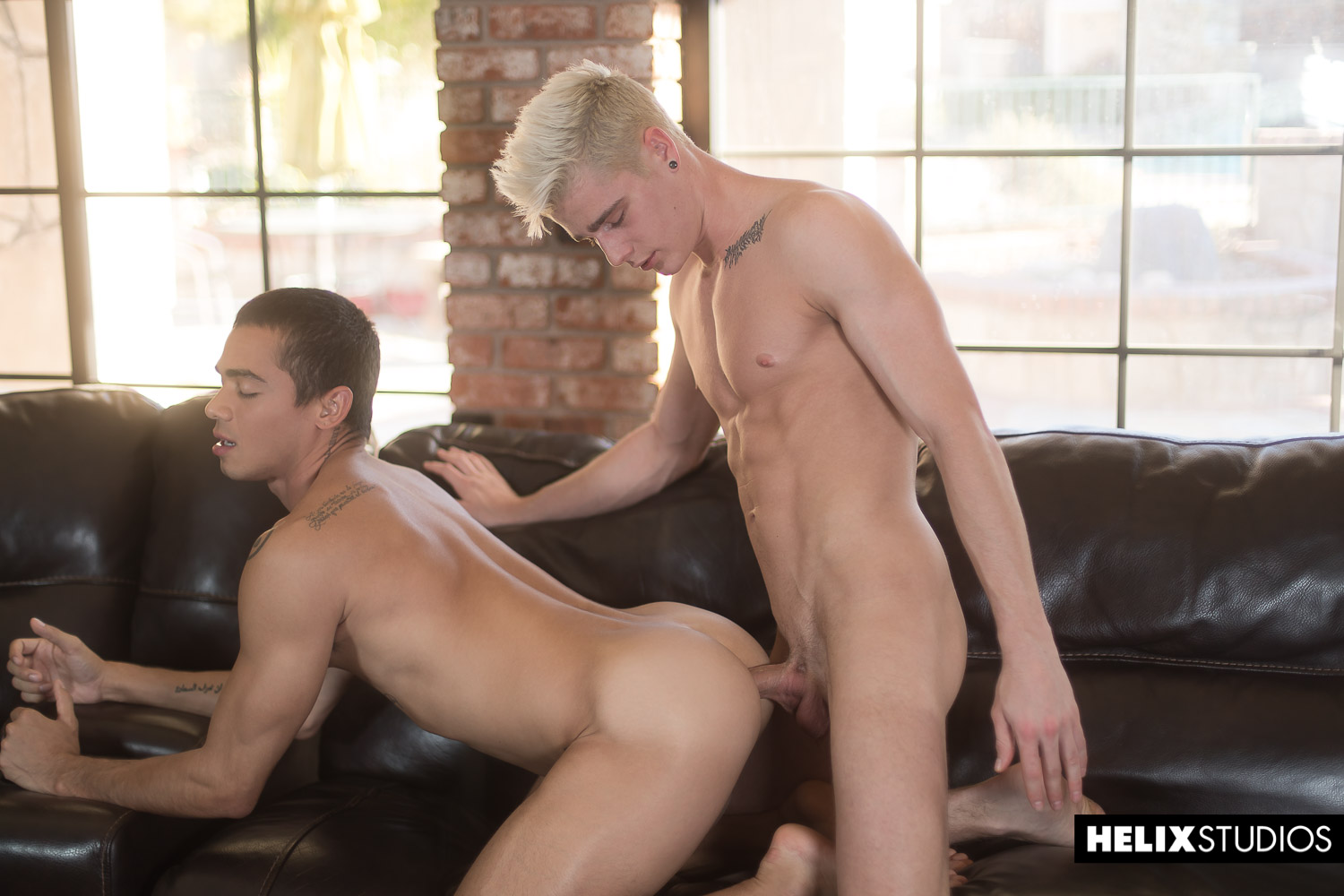 Even more good news? This is a flip-fuck, so Travis gets to enjoy some dick inside of him, too.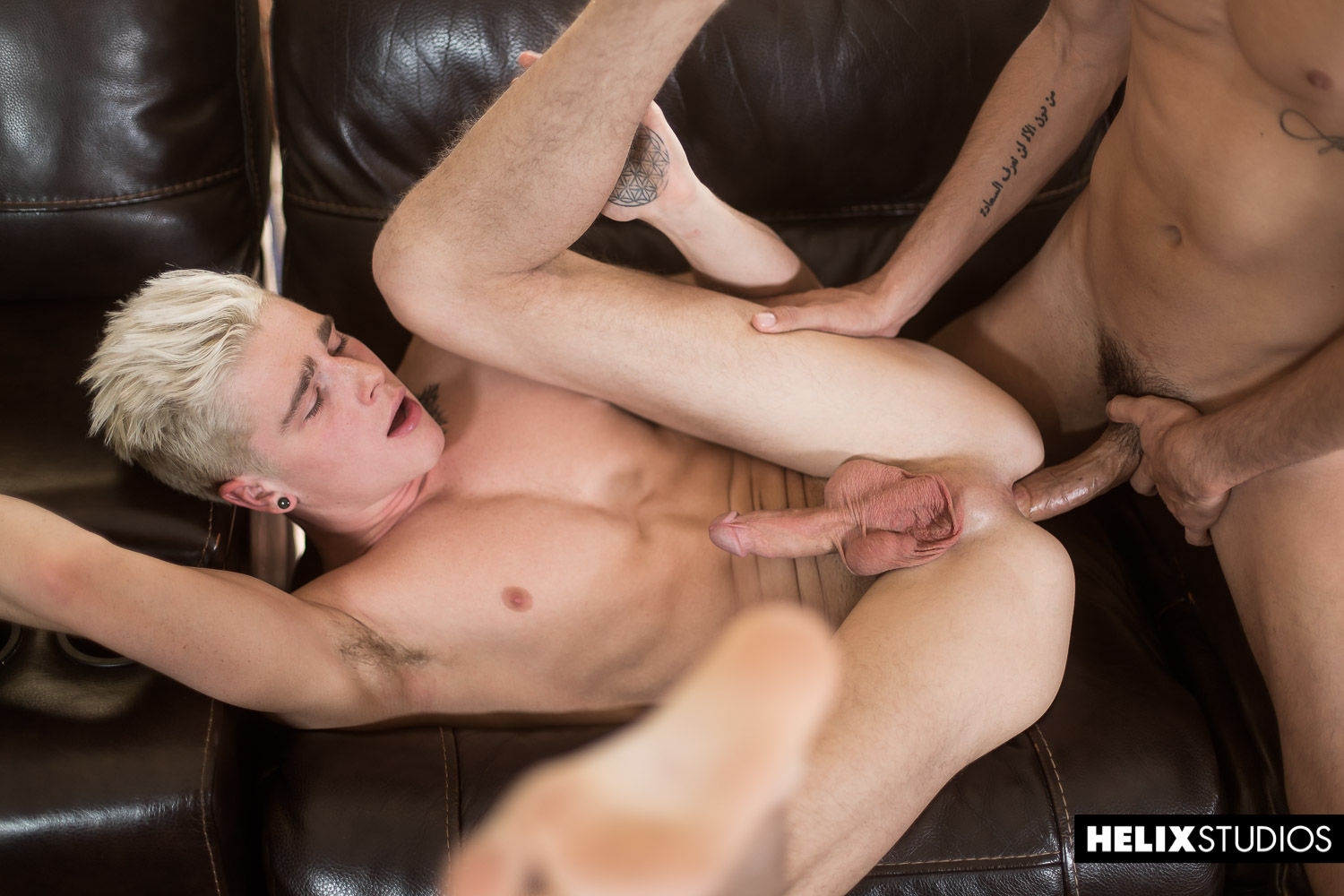 This is Ashton's 13th Helix scene, and it's arguably his best yet. The major highlight is watching Ashton ride his boyfriend's big cock: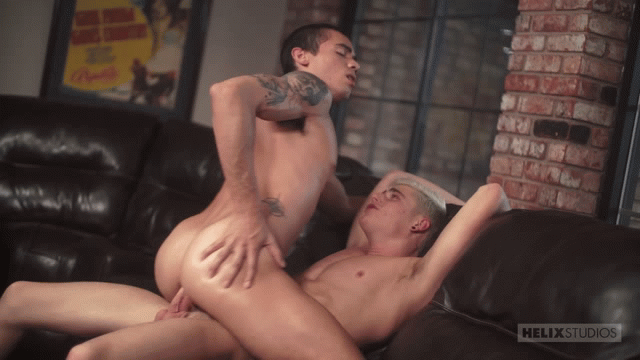 Did you ever think you'd see Ashton—whose cock is rock hard—bouncing up and down on a big dick in a Helix scene? Holy shit: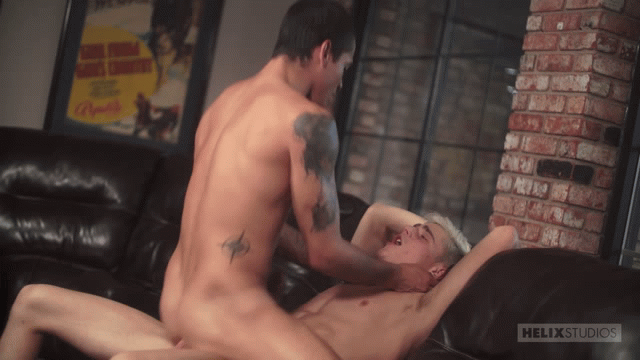 This scene concludes with Travis shooting a huge load on Ashton's chest. A couple minutes before that, Ashton cums inside Travis while he's fucking him, but Ashton's cock was balls-deep in his boyfriend's ass, and the camera only captured a little of the cum that dripped out. Lack of cum aside, it's nice to see someone cumming inside their bottom (especially when they're boyfriends), which hasn't happened on Helix in a long time. Trailer (watch full scene here):
[
Helix: Ashton Summers And Travis Stevens Flip-Fuck Bareback
]