Gay Porn Before And After: Austin Wilde 2008 Vs. 2018
This edition of Gay Porn Before And After features one of the most popular gay porn stars of all time, and it spans an entire decade, making him one of the longest-running and most successful gay porn stars of all time, too. We're of course talking about Austin Wilde, who filmed his very first scene in 2008, and who filmed his most recent scene just last month at his own studio, GuysInSweatpants. Austin Wilde 2008 vs. Austin Wilde 2018:
Austin's first scene in 2008 was for the now defunct studio "OnTheHunt," where he fucked someone in a sling:
Shortly after his OnTheHunt scene (fun trivia: the scene was filmed by gay porn legend Matthew Rush), Austin went on to film scenes with a couple of other studios that have since shut down: Suite703 and…Twinks.com??? Gay porn was crazy in 2009: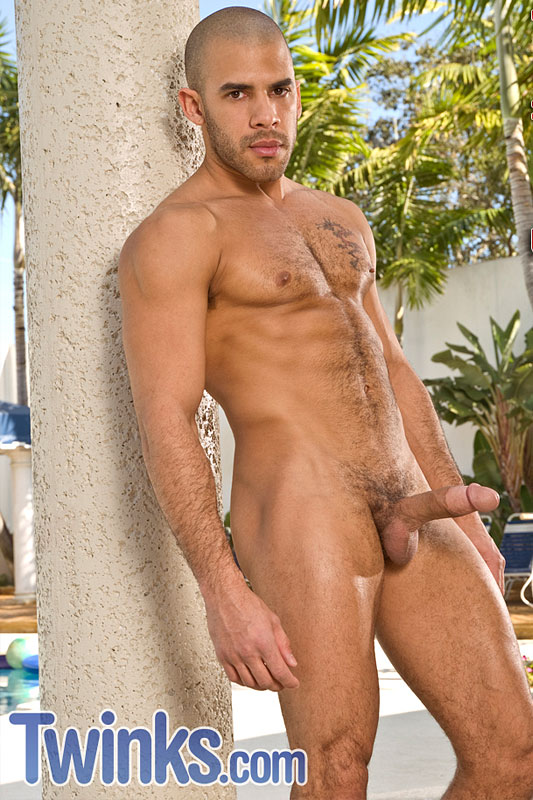 Throughout 2009 and 2010, Austin Wilde filmed scenes for CockyBoys, Raging Stallion, and Falcon (this was before the Raging Falcon merger), and the first movie I remember seeing him in was Raging Stallion's "The Visitor." Austin in 2009's "The Visitor" vs. Austin in 2013 at his own studio, GuysInSweatpants: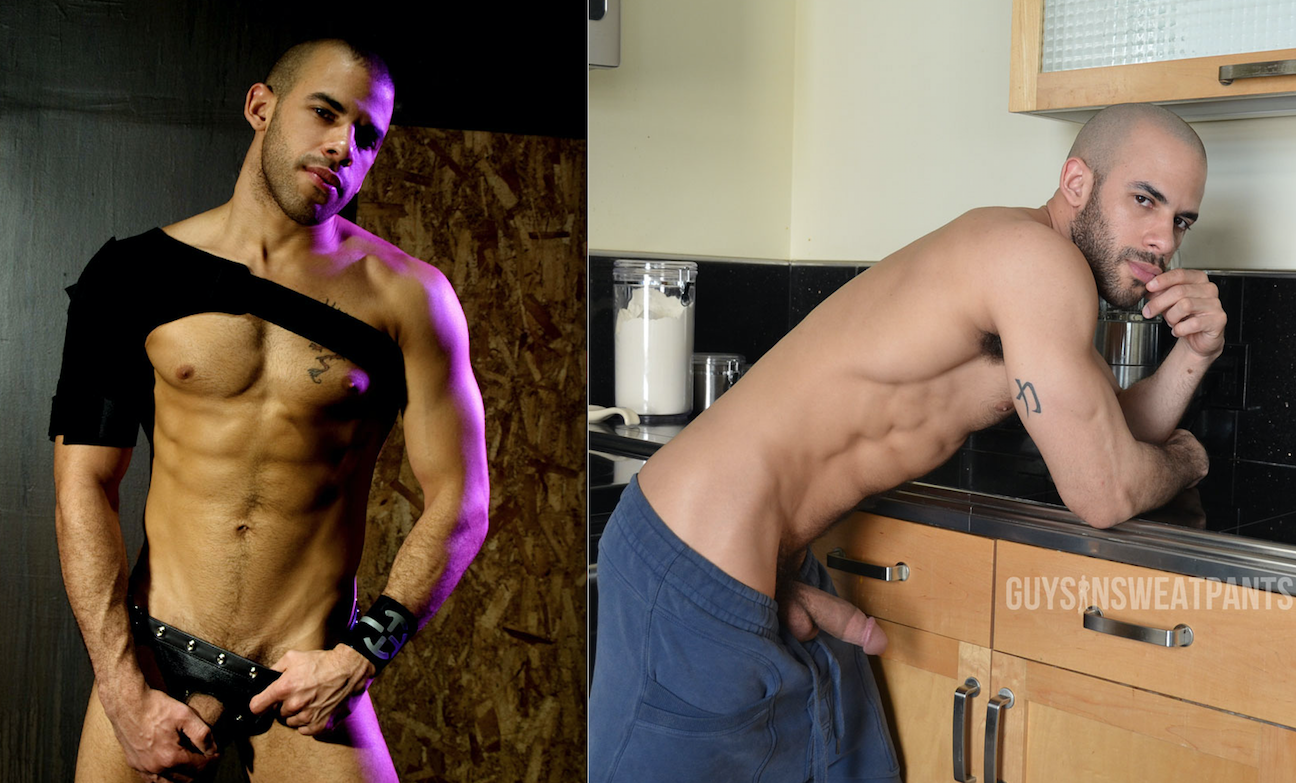 Austin in 2010 at Raging vs. Austin in 2014 at GuysInSweatpants: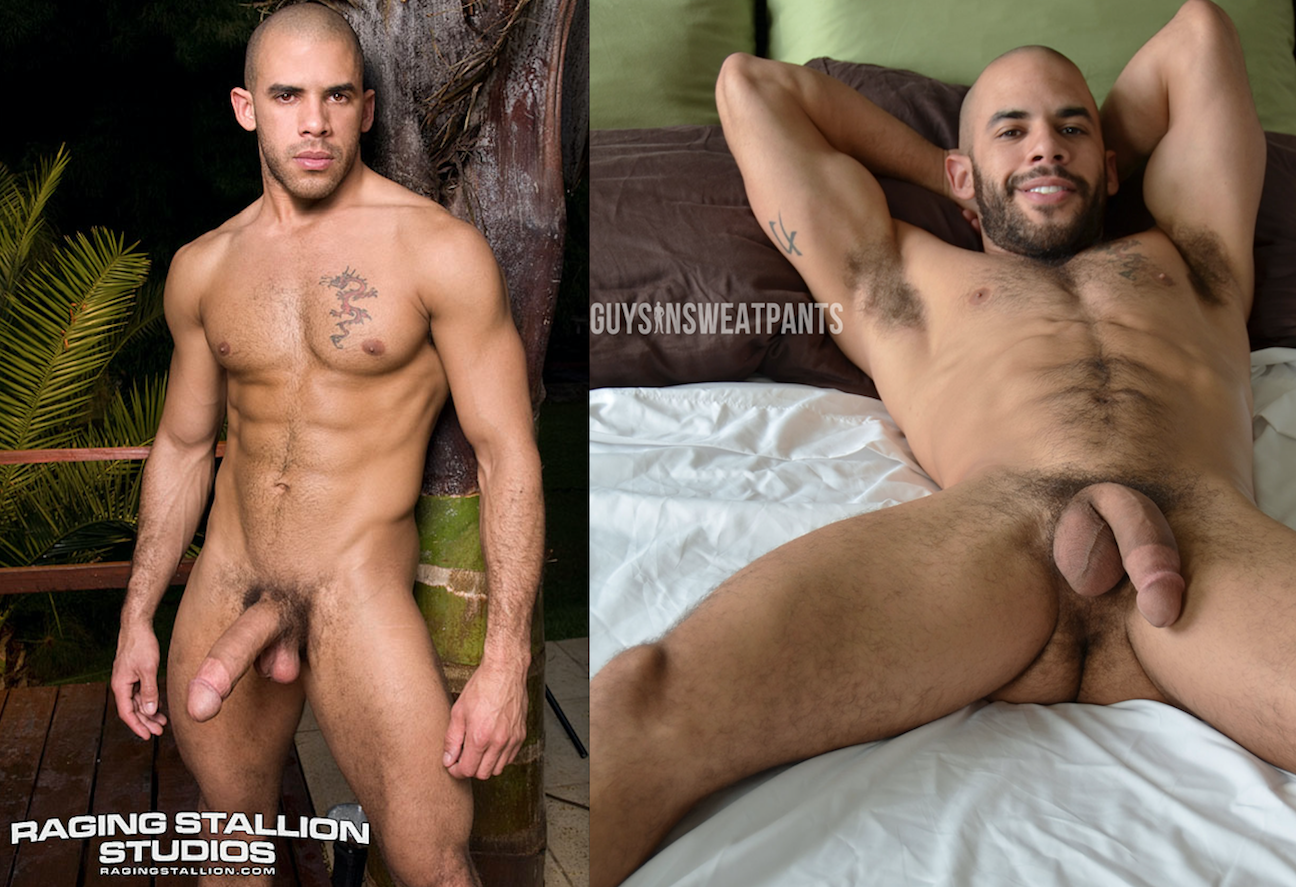 As most know, after Raging Stallion and before GuysInSweatpants, Austin performed on his eponymously named membership site with NextDoor, between 2010 and 2012:
Ordinary people show signs of aging in their before and after photos spanning a decade, but in looking at Austin's photos, he somehow just keeps getting hotter and hotter and hotter, and he literally does not age? At all?
Austin 2009 vs. Austin 2012 vs. Austin 2014:
As mentioned, Austin Wilde launched his own gay porn studio in 2013, GuysInSweatpants, where he proved to be just as skilled at producing and directing as he'd been at performing. Austin has been in front of and behind the camera at his studio for five years now, making every GuysInSweatpants scene must-see.
Here's a look back at some of Austin's best GuysInSweatpants scenes. A few of the earliest ones featured Ashton Webber, Robbie, and Landon Conrad:
GuysInSweatpants regularly introduces new models who go on to become major stars. Remember when Will Braun made his gay porn debut with Austin?
Austin has also welcomed established stars who have appeared in some of the studio's best scenes of all time, including Connor Kline, Jack Hunter, and Dante Colle:
And, who could forget that collaboration with Randy Blue, when Austin Wilde fucked Dominic Santos bareback:
In 2018, Austin Wilde has appeared in scenes with newcomers like Chandler Holt and Judas King:
With more performances in more scenes set for release this year, there's going to be a lot more Austin to enjoy in 2018. While we wait for those, re-watch (or watch for the first time, ICYMI) what are widely considered to be two of Austin's best scenes.
Austin Wilde fucks Clark Parker:
[
GuysInSweatpants: Austin Wilde Fucks Clark Parker Bareback
]
And, last year's winner for Best Duo scene at the Str8UpGayPorn Awards, Austin Wilde fucks Jack Hunter:
[
GuysInSweatpants: Austin Wilde Fucks Jack Hunter Bareback
]