Gay Porn Before And After: Austin Wolf 2012 Vs. 2019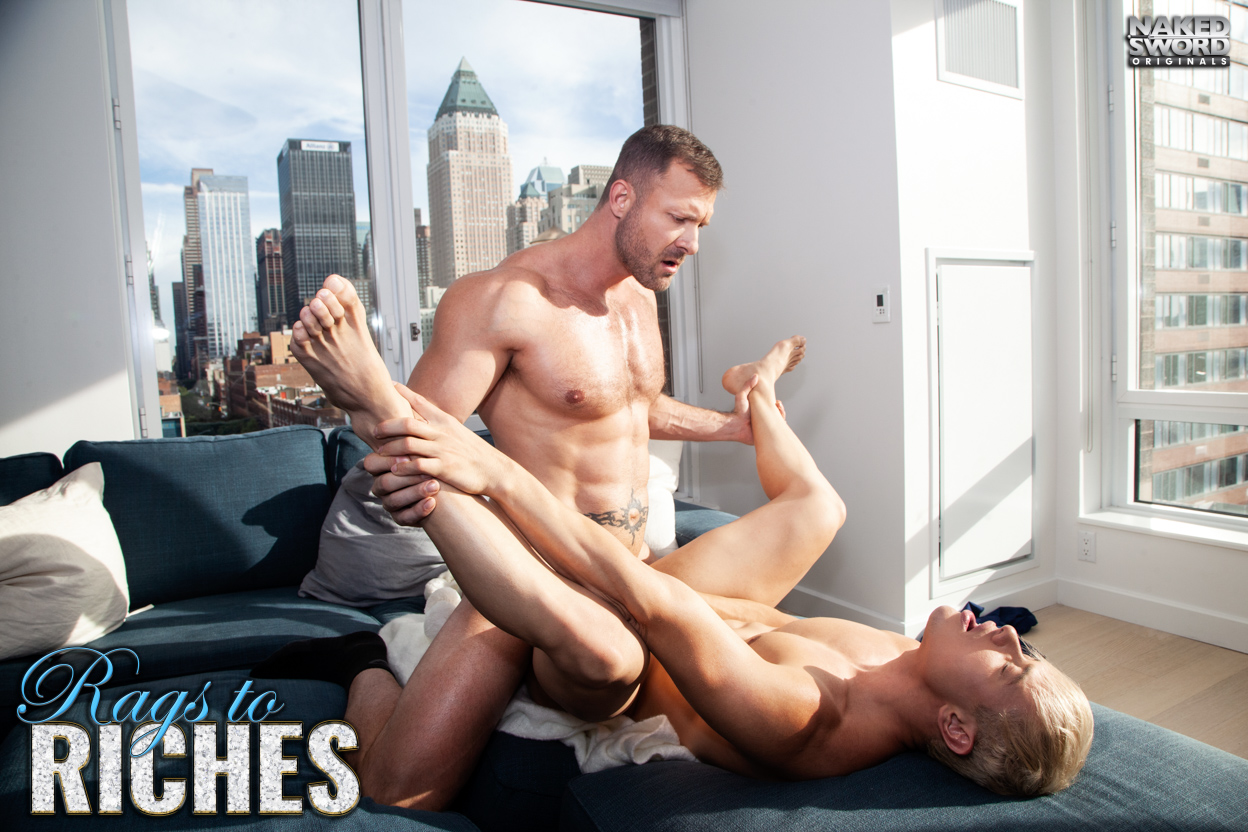 Today's Gay Porn Before And After features gay porn star Austin Wolf, who started his adult career all the way back in 2012 on the now defunct Randy Blue. Seven years later, Austin is still going strong as a Falcon exclusive, and he also owns and operates his own membership site for performer-created content, 4MyFans. Austin Wolf 2012 vs. Austin Wolf 2019:
I know these Before And After posts can be more fun when there's been a dramatic or noticeable change in a performer's appearance, but I don't think Austin Wolf has really aged at all!? His body is more defined, but he somehow looks almost exactly the same, and he's still as fresh-faced as he was seven years ago.
2012 vs. 2019: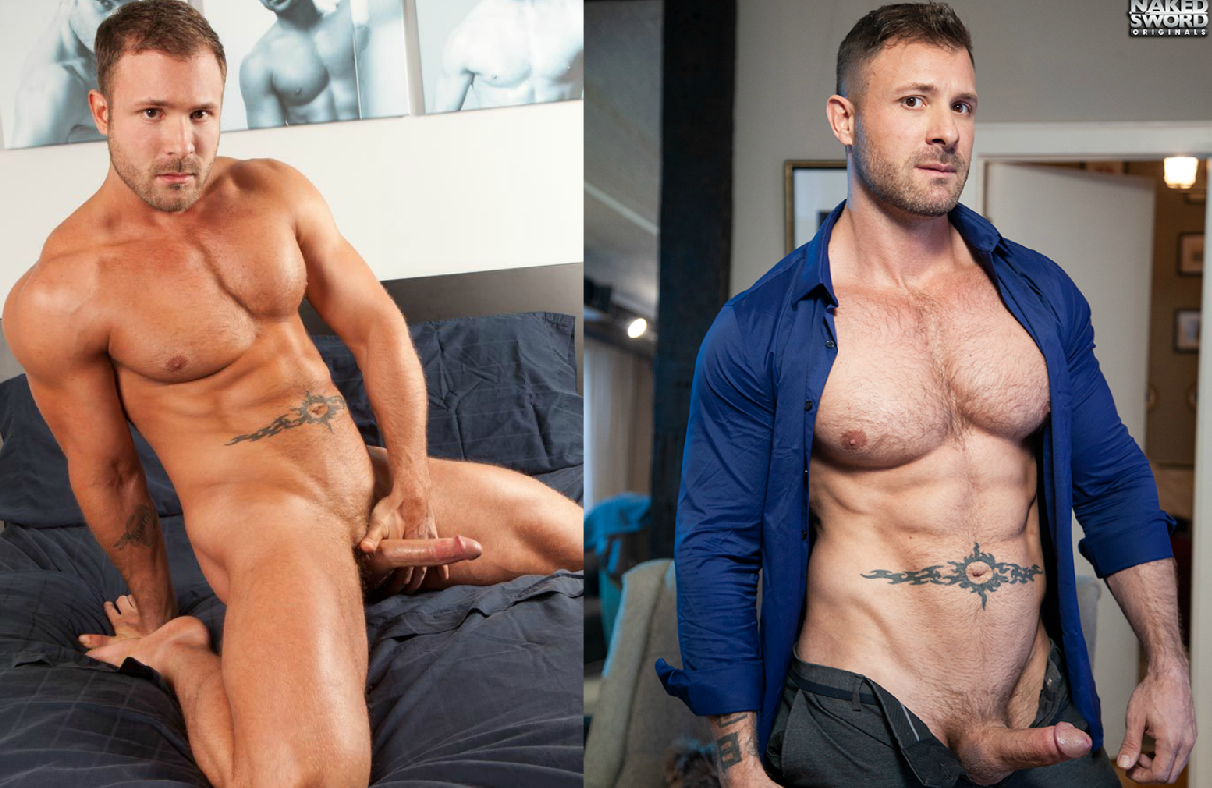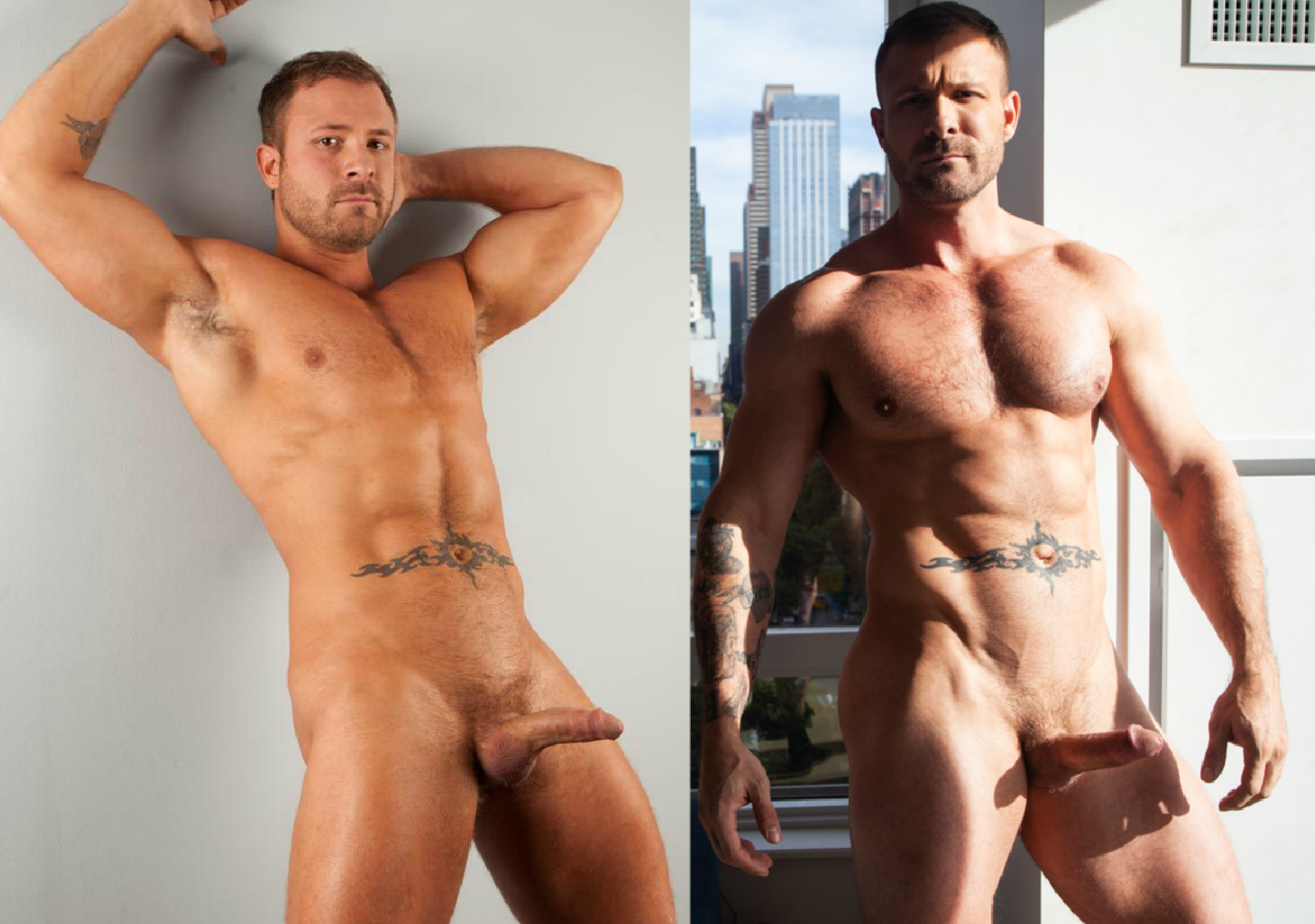 The only difference between Austin's Randy Blue days and his current work at Falcon is that, as many know, Austin does not bottom in his Falcon scenes.
Austin Wolf did get fucked twice on Randy Blue in 2015, by Kurtis Wolfe and then Tyler Wolf (maybe he only lets guys with the same last name as him fuck him?):
Will we ever see this giant bubble butt being fucked again?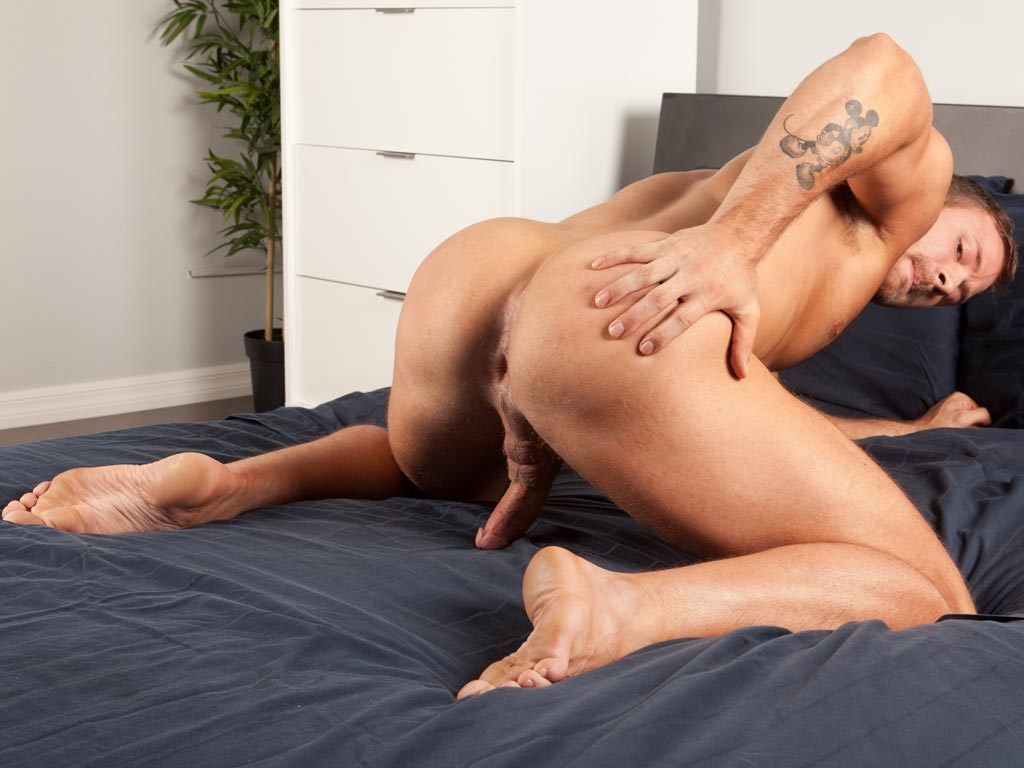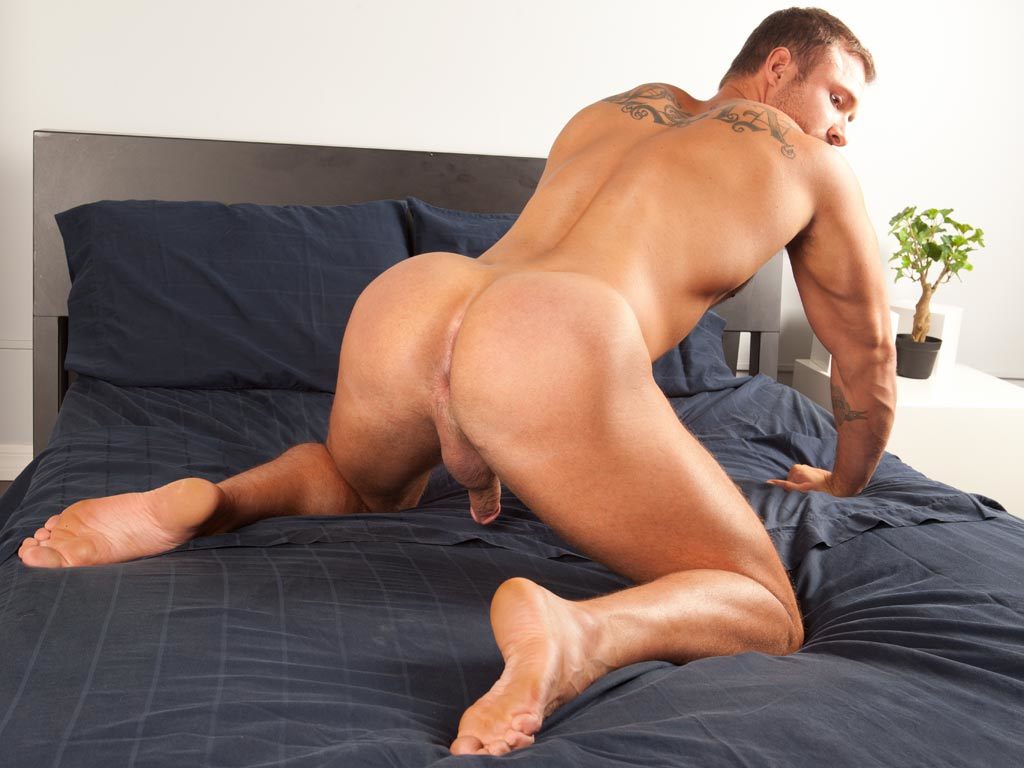 Austin's four-year bottoming hiatus hasn't hurt his career, and he's back today in his first great scene of 2019, topping powerbottom Alam Wernik in the finale of NakedSword's Rags To Riches: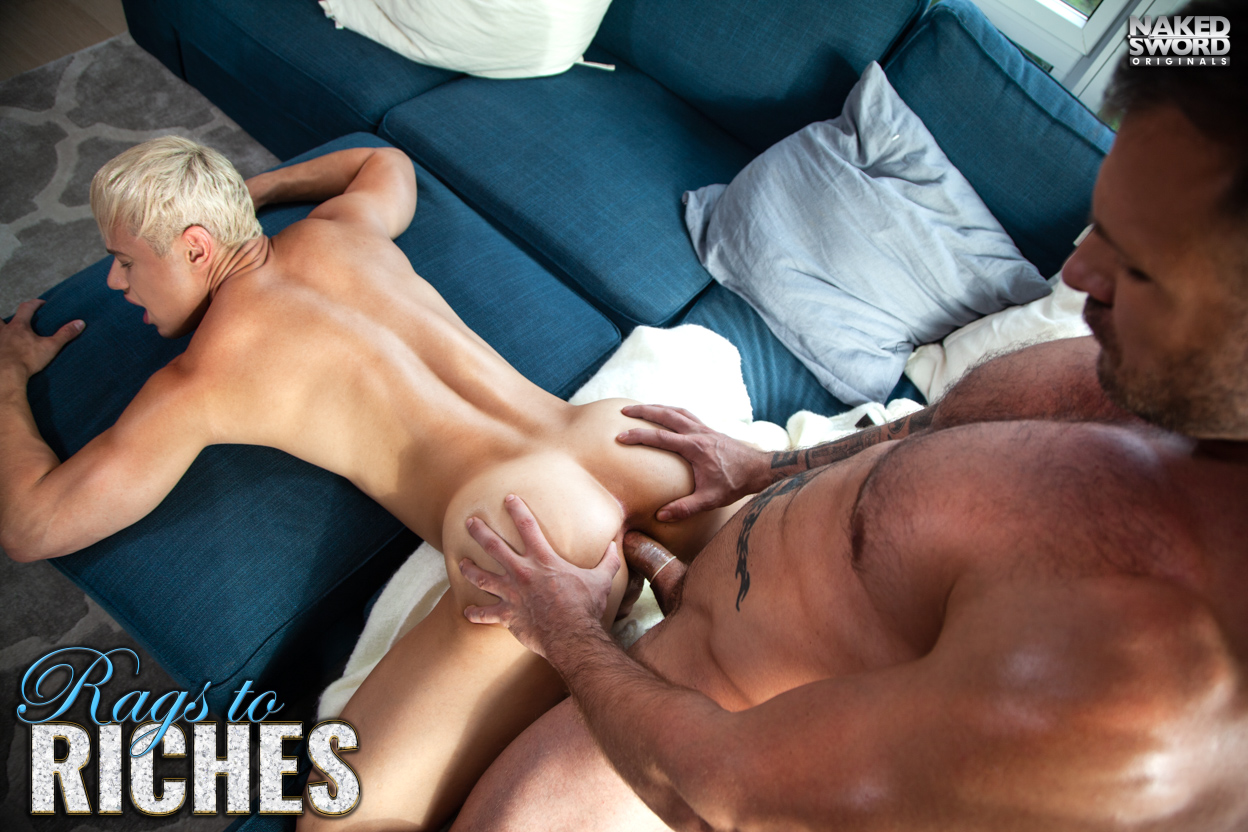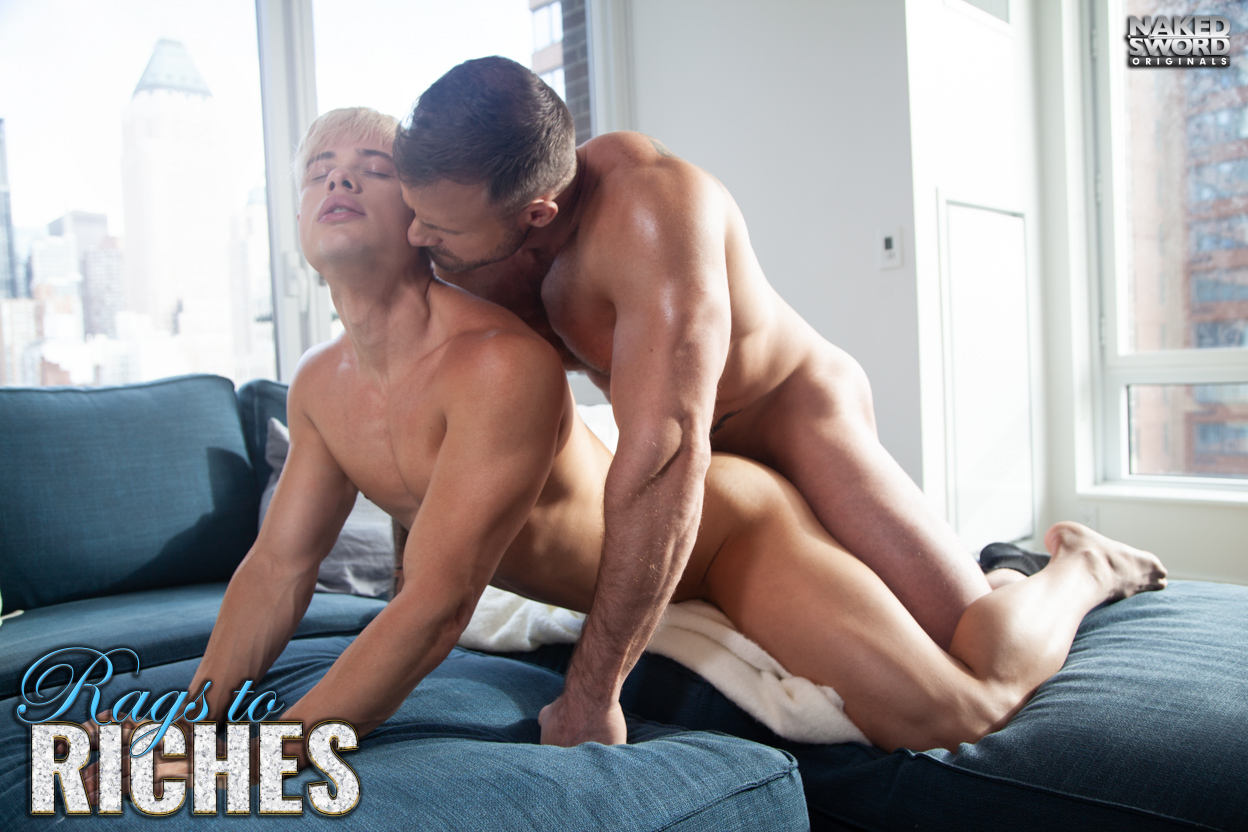 Trailer (watch full scene here):
[
NakedSword: Austin Wolf Fucks Alam Wernik
]