Hung Crossover Star Axil Miller (a.k.a. Jay C) Is Back On YoungPerps Fucking A Shoplifter With A Bowl Cut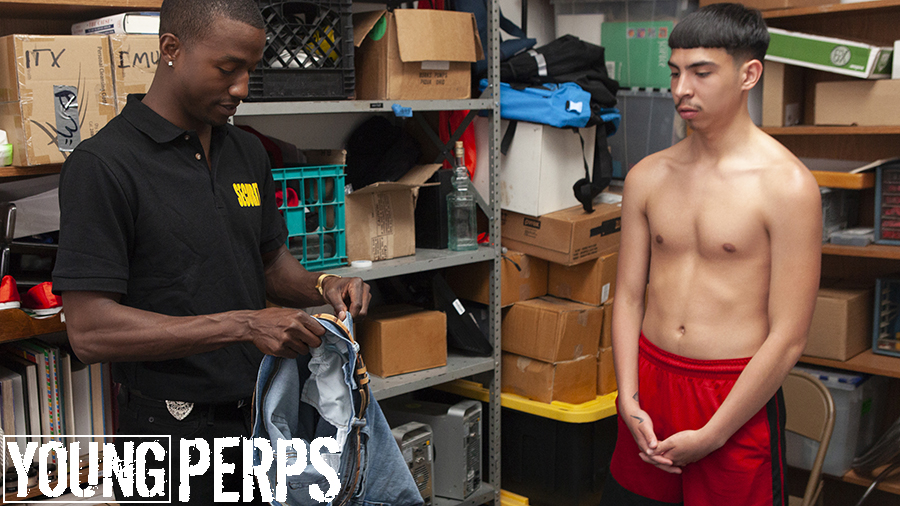 Great news: Arguably the finest fake security guard on YoungPerps ever—crossover star Axil Miller (a.k.a. Jay C)—is back to fake detain someone again, so if you enjoyed this handsome rent-a-cop's giant cock (not to mention his great acting!) last month, get ready to enjoy him all over again.
The not-so-great news: The fake shoplifter being barebacked today has one of the most distractingly bad haircuts in a gay porn scene…ever?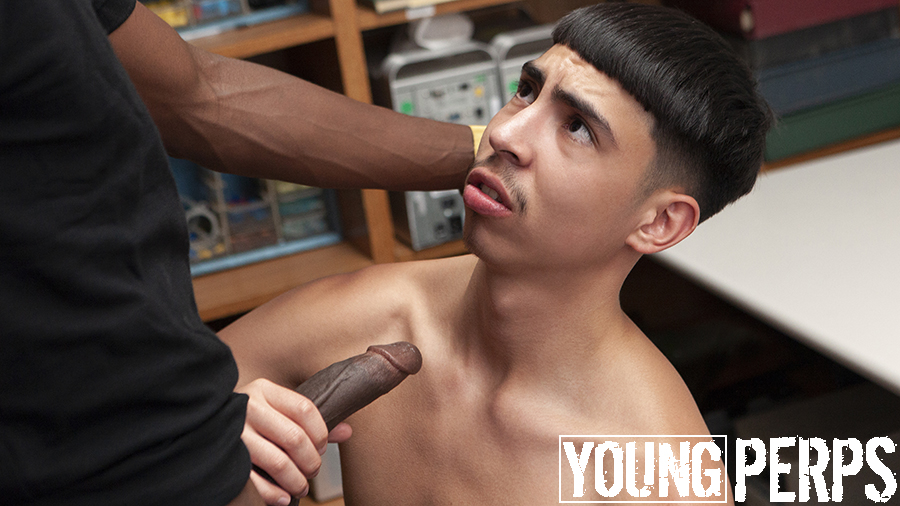 On the bright side, the shoplifting bottom is still cute, and his hair can obviously be changed at any time. So, hopefully he won't look like he has a bowl of hair on his head in his next scene.
Trailer (watch full scene here):
[
YoungPerps: Axil Miller Fucks Shoplifter With Bad Haircut Bareback
]