Baptiste Emry And Cory Ellis Make Freshmen Debuts Being Fucked By Hoyt Kogan And Jerome Exupery
We're less than a week into the new year, and Freshmen is already introducing three brand new models today. First, it's "baby faced and big-dicked" Jamie Eliot in a solo photo gallery, and here a few of the images (the full set is here):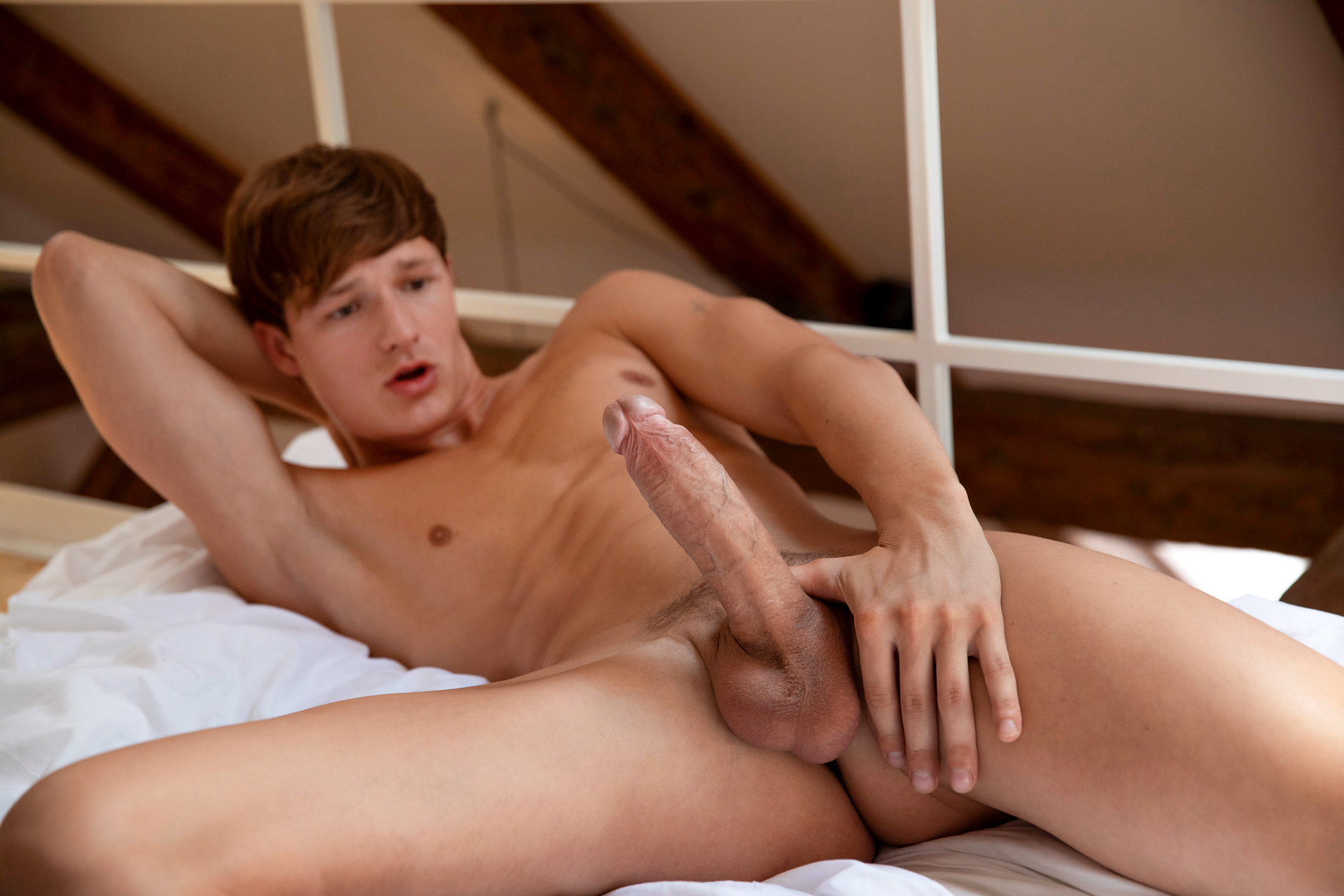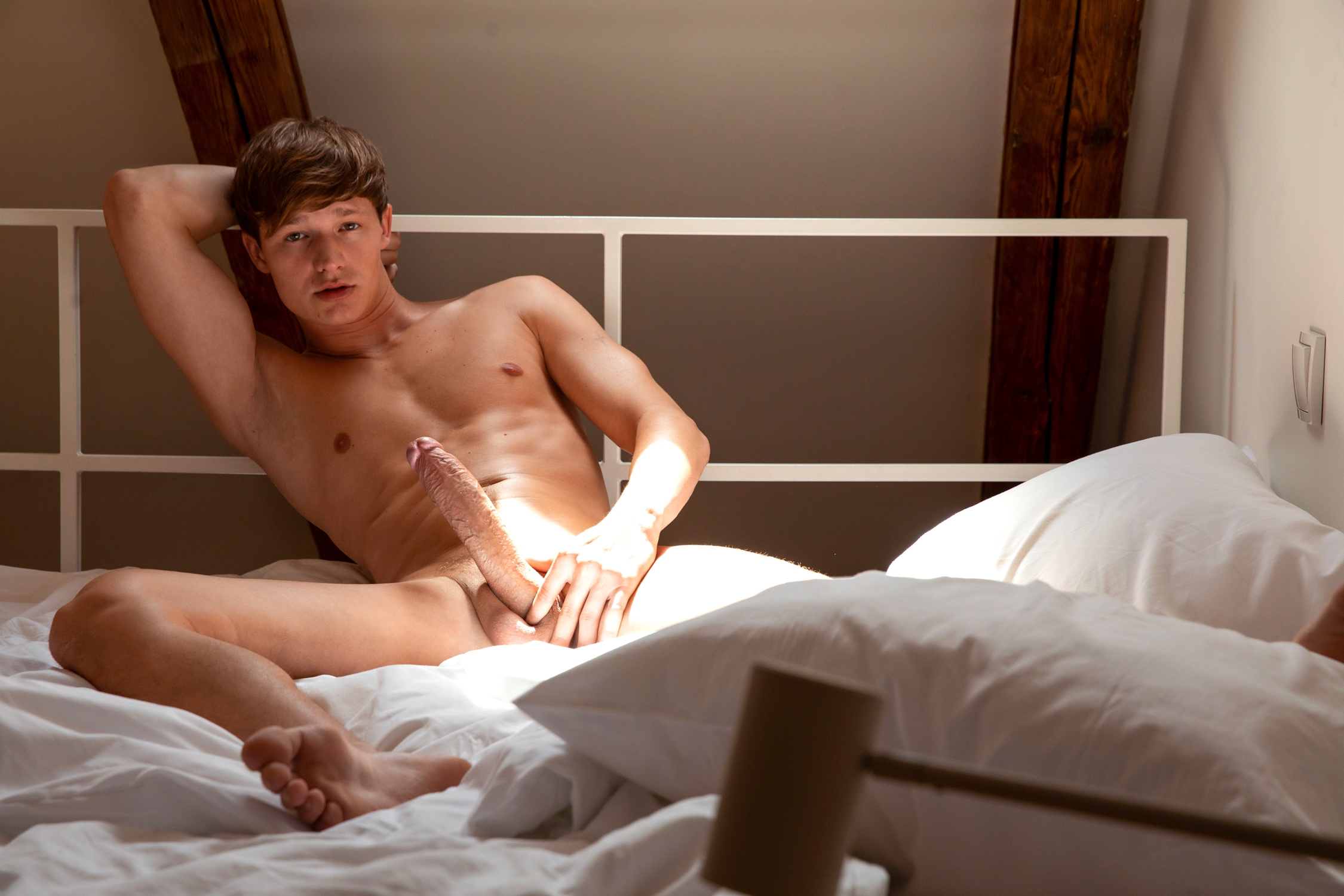 Good news, as Freshmen tells us that Jamie will be back to fuck very soon:
Baby faced and big dicked is how we like our Freshmen newcomers, and Jamie Eliot certain is both of those things. His strong jaw and full lips remind a bit of a young Tim Hamilton, so we hope that you like him enough that we can keep him around as long as Tim was around. More of Jamie coming up very soon.
[Freshmen: Jamie Eliot Photo Set]
The next newcomer is Cory Ellis, and he's being fucked bareback by Jerome Exupery in his debut:
Trailer (watch full scene here):
[
Freshmen: Jerome Exupery Fucks Cory Ellis Bareback
]
Finally, the second sex scene features Hoyt Kogan fucking newcomer Baptiste Emry:
Trailer (watch full scene here):
[
Freshmen: Hoyt Kogan Fucks Baptiste Emry Bareback
]