Which Bareback Fuckfest Would You Rather Join: Bel Ami's Or FraternityX's?

One bareback fuckfest is a romantic, sensual, and passionate depiction of two young men making love. The other bareback fuckfest is a loud, humiliating, and homophobic shitshow featuring half a dozen drunk douche bags. Which would you rather join?
First, this week's Bel Ami bareback fuckfest, starring thick-cocked Zac DeHaan and Claude Sorel.
Trailer (watch full scene here):
[
BelAmi: Zac DeHaan Fucks Claude Sorel Bareback
]
And then, this week's FraternityX bareback fuckfest. Turn up the volume on your computer if you want to truly horrify anyone within earshot.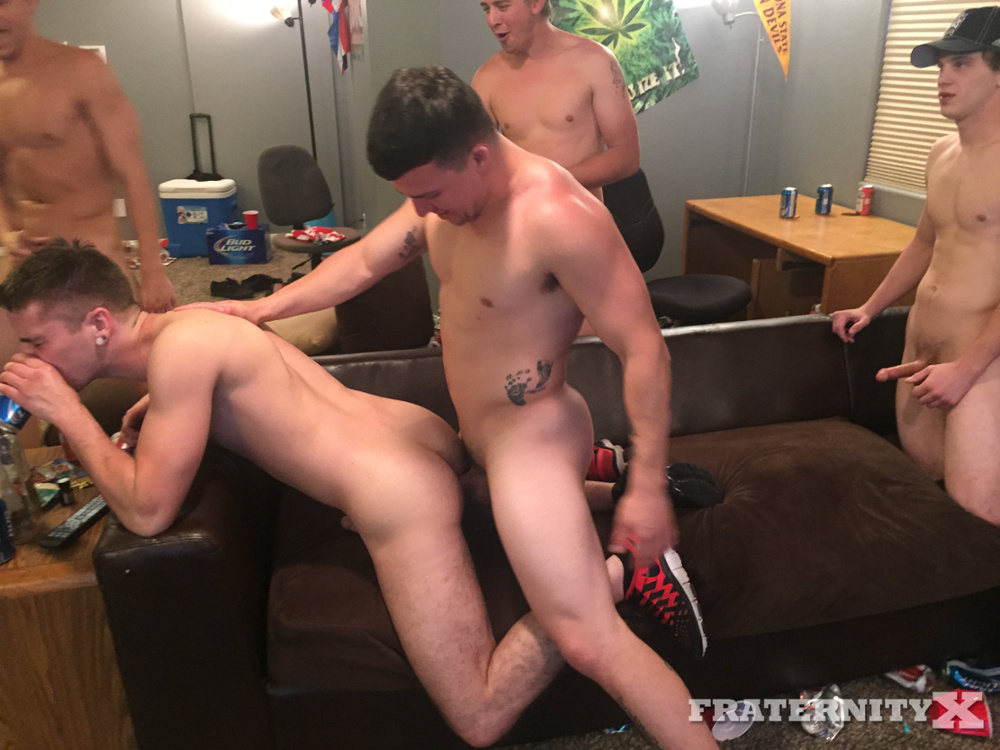 Trailer (watch full scene here):
[
FraternityX: Drunken Bareback Frat Orgy
]