Rabid Barebackers Try To Break Down Door During Crazy Gay Gangbang
Drake Tyler's raw hole must be the Holy Grail of raw holes, because WTF?
The latest Sketchy Sex update features a line of men each waiting to take their turn pounding Drake Tyler bareback. As soon as one dumps a load off, another one slides right in.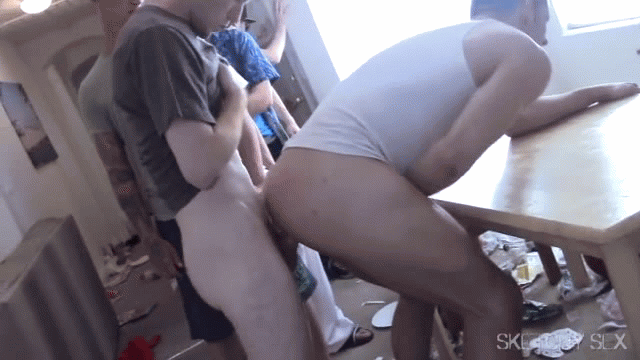 One slight problem: There's an unknown amount of additional men waiting outside the door to do the same thing.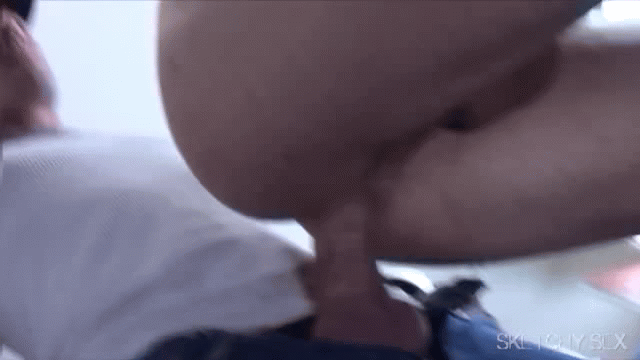 These guys will do anything to get inside that house, and then inside Drake Tyler.
Remember that episode of Game Of Thrones last season when the zombies bust through the walls at Hardhome?
This is basically the same thing, except it's white barebackers instead of White Walkers.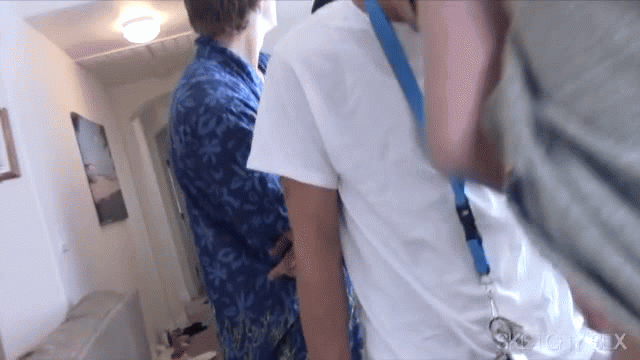 In case you're wondering, the horse-hung tops pumping Drake Tyler full of cum include Lucas Knight and Sam Truitt. Trailer (watch full scene here):
[
Sketchy Sex: Drake Tyler's Raw Gangbang
]