Here's A Frat Boy Throwing Up After Being Gagged With Multiple Cocks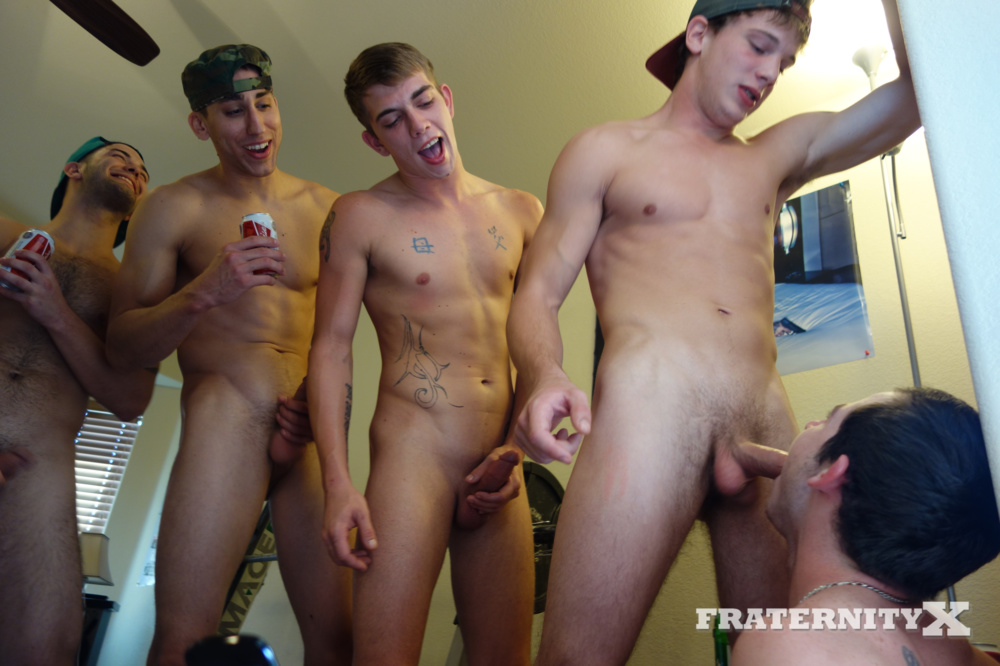 If a frat boy vomiting after sucking too many dicks sounds familiar, that's because it is. FraternityX pulled this shit last June with a different frat boy being gagged with multiple cocks and then throwing up. Now, because it was so hot before(?), they've convinced another bottom bitch to open up his throat and swallow four of his frat bro's boners, and just like last time, this dumb whore pukes, too.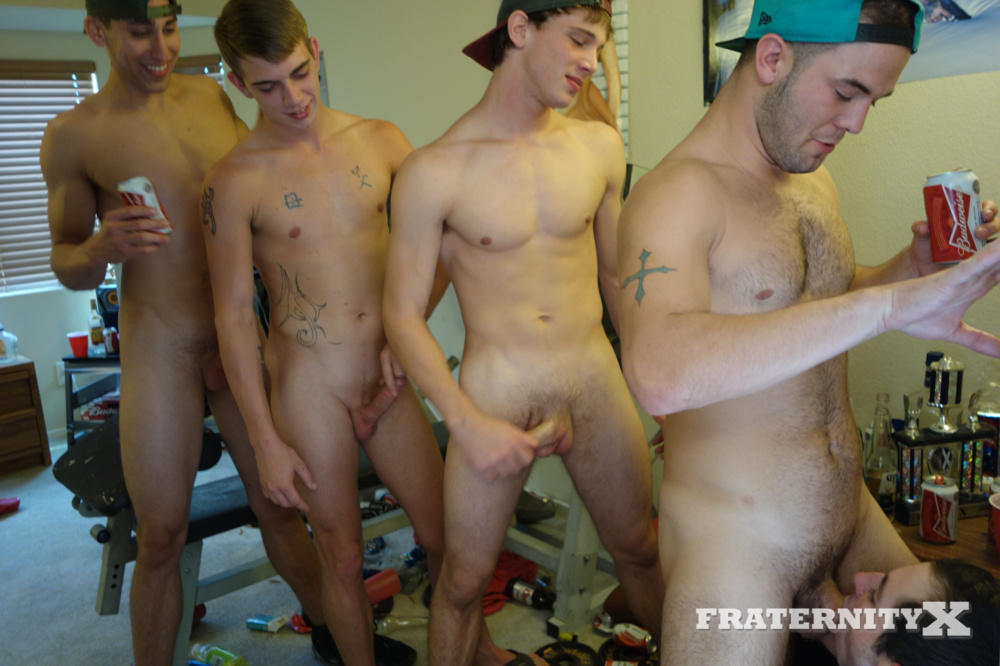 The four alleged college students doing the face fucking scream, slap, shout, smoke, drink, and have zero chill throughout the whole orgy. Is this the first time they've ever had their dicks sucked? Relax, guys, it's just a blowjob.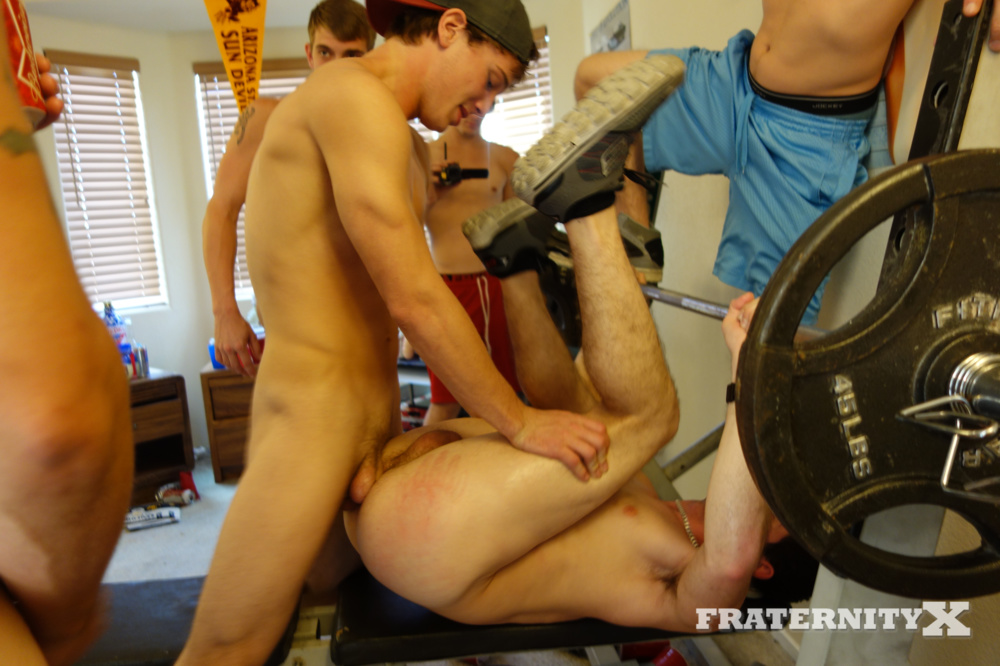 Don't worry, they end up bareback fucking the bottom bitch, too.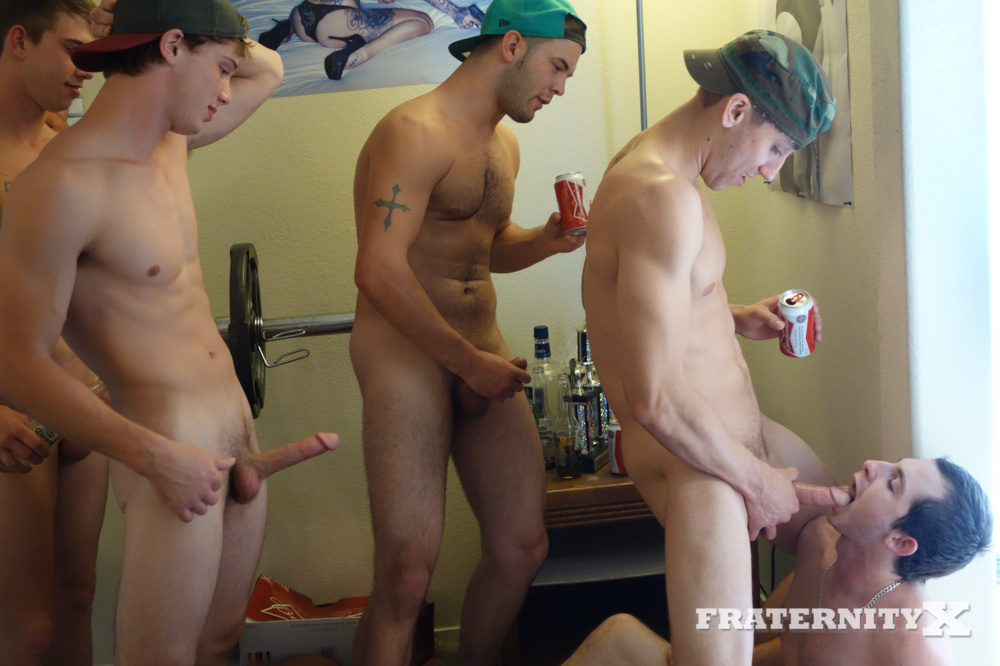 Ashamed to admit that the gross bro in the blue hat is secretly my fave.
Luckily, the vomiting takes place (mostly) off camera, but you'll see the beginning of it in the clip below. The bottom doesn't have any gag reflex and does a great job deep-throating all the cocks, but at a certain point, it's only natural to feel like puking after being surrounded by so many douche bags.
Trailer (watch full video here):
[
FraternityX: Deep-Throat & Bareback Gay Gangbang
]