Did Beaux Banks' Bubble Butt Pull Gay Porn Star John Magnum Out Of Retirement?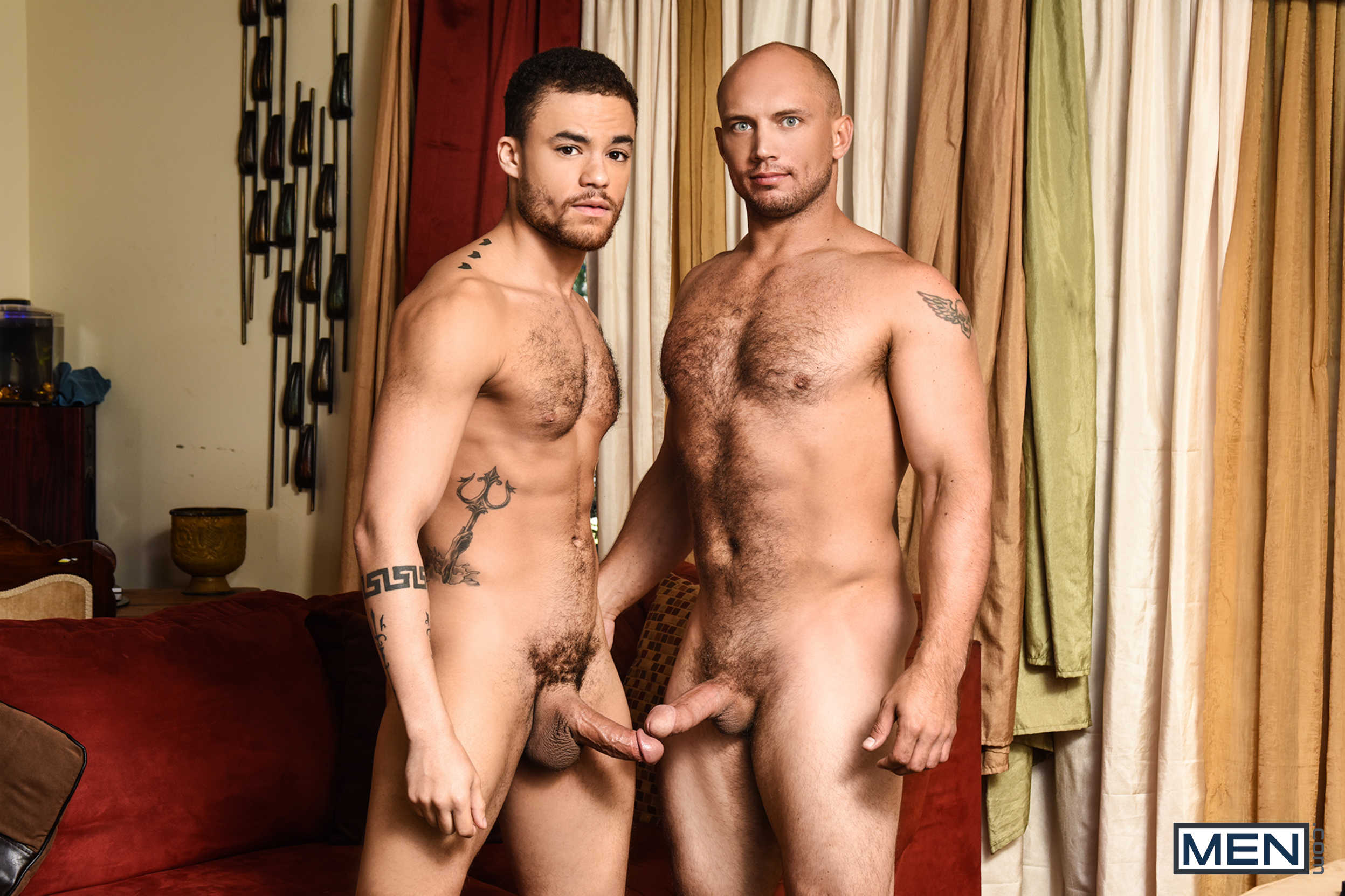 It's been at least a year since I can recall seeing John Magnum in a gay porn scene, but the popular performer is making his gay porn return today for Men.com, and his scene partner is none other than Beaux Banks.
For anyone wondering what in the world could've brought John Magnum out of retirement, the answer is fairly obvious: Beaux Banks' bubble butt.
Realizing that Beaux Banks' bubble butt presented the most ideal time for a gay porn comeback, John Magnum wisely returns to tap that ass today, and this scene is the first from a new Men series titled "The DILF Diaries."
Before the fucking starts, Beaux Banks (wrongly) thinks he is stroking his fat cock in front of Johnny Rapid, who just left the room. When he opens his eyes, he realizes he's actually jerking off next to Johnny's dad, played by John Magnum. You'll never guess what happens next…
As evidenced by Beaux's response, it's great to have John Magnum back.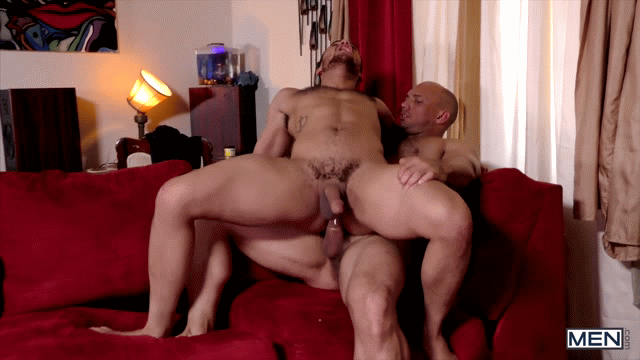 And, of course, Johnny Rapid ends up coming back home to discover his father fucking his friend:
However you feel about dads attempting to have three-way fuckfests with their sons, this is some of the best fucking on Men.com I've seen all year.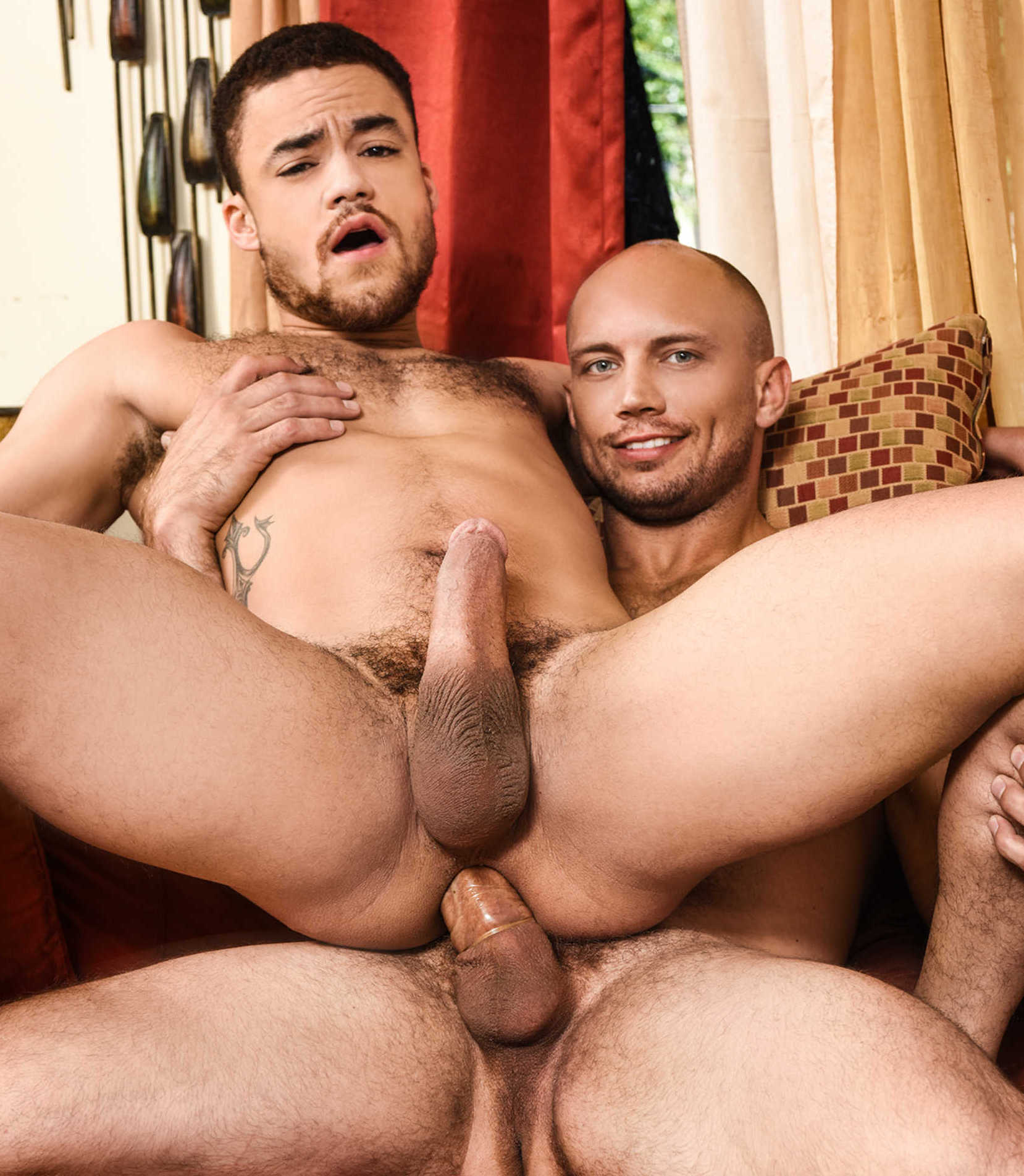 Because Johnny Rapid makes a brief appearance in this scene, it's safe to assume that he'll be back in an upcoming episode of the series to be fucked by someone's dad (or maybe even his own dad, who knows). Trailer (watch full scene here):
[
Men.com: John Magnum Fucks Beaux Banks
]