SHOCK: BelAmi Releases First CONDOM Scene In 6 Years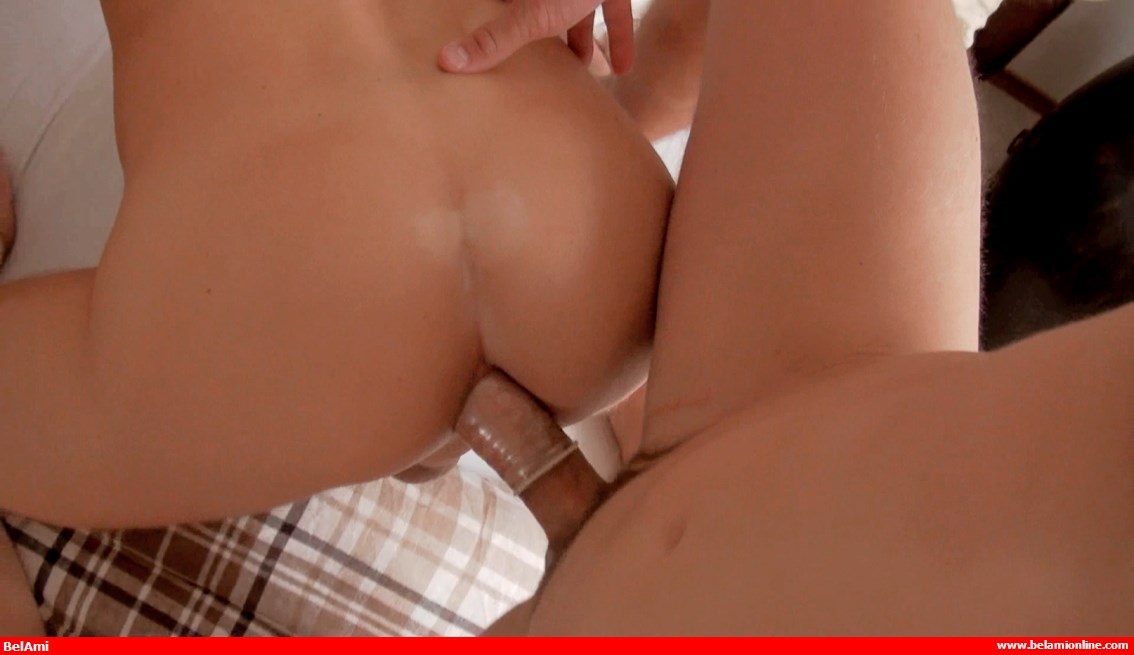 Condoms? In gay porn? What is this—the 90's??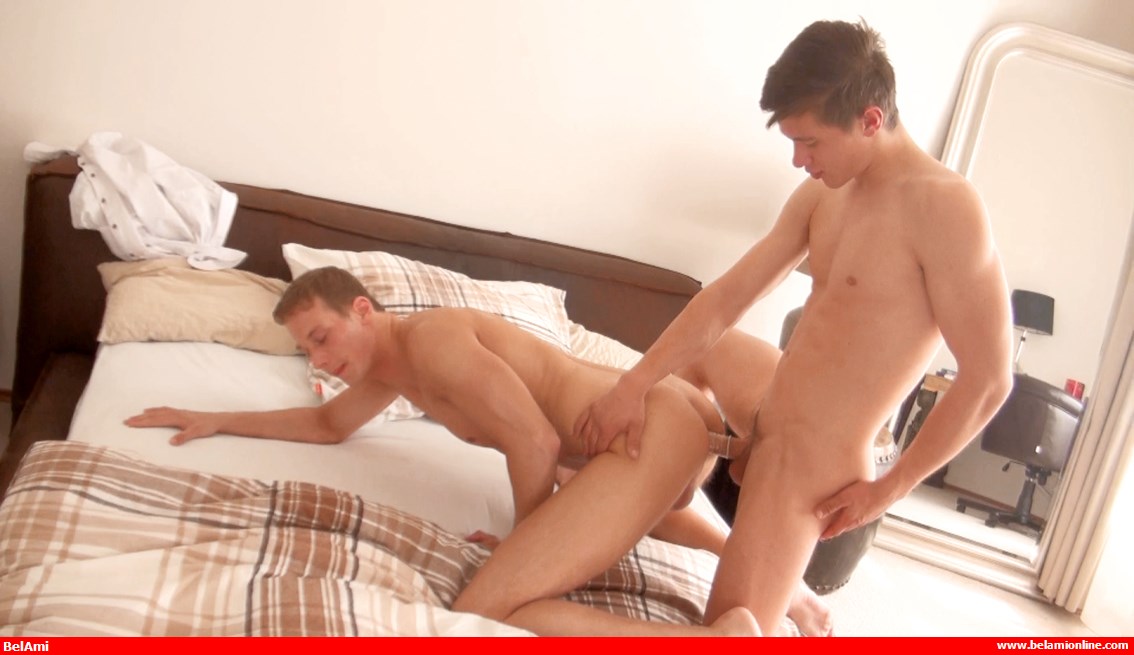 Today on BelAmi, dream hunk Enrique Vera is topping powerbottom Marcel Gassion, and as you can see from the pics, Enrique is indeed wearing a condom on his cock for this fuckfest.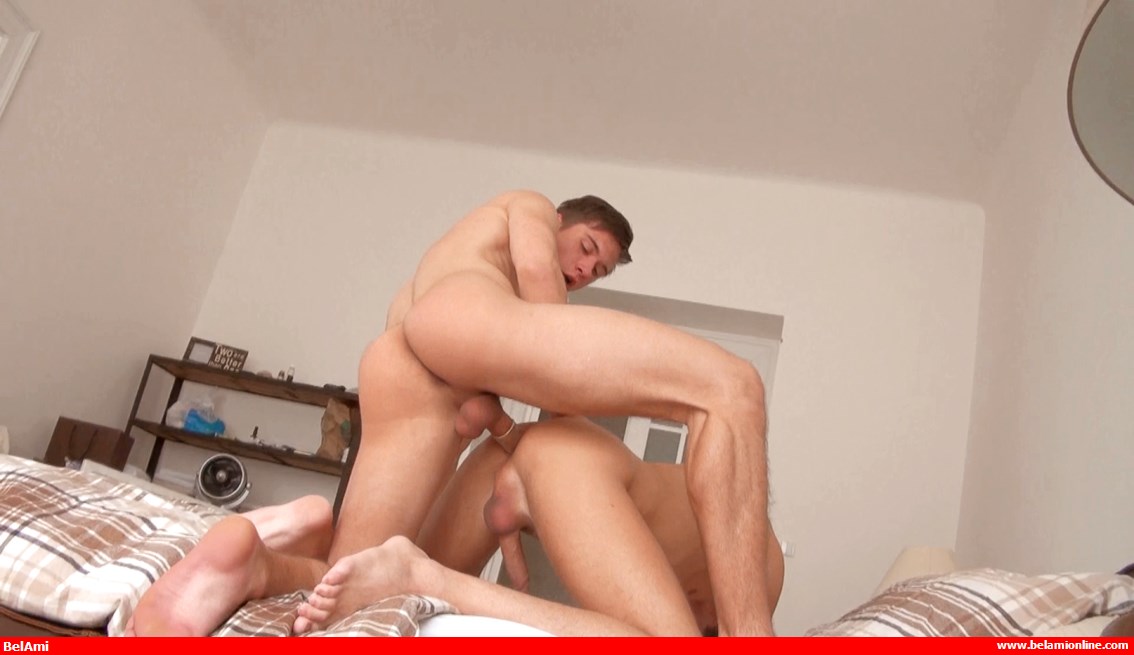 How in the world did rubbers make their way into a BelAmi scene, who've been releasing all-bareback content (except for a few scenes co-produced with American studios) for over a decade now? As BelAmi explains below, the director of this scene (gay porn star Adam Archuleta) forgot to get the models tested for STDs prior to shooting:
Adam Archuleta is our director here today, and part of the director's job is to ensure that all the models have current STD tests when they turn up on set. Sadly this time Adam forgot to do this, and rather than reschedule the shoot, he filmed it with condoms instead. Our more experienced directors would have postponed the scene, but at least we are grateful that Adam was quick enough to find a workable solution here, so we end up with the only scene with condoms in many, many years.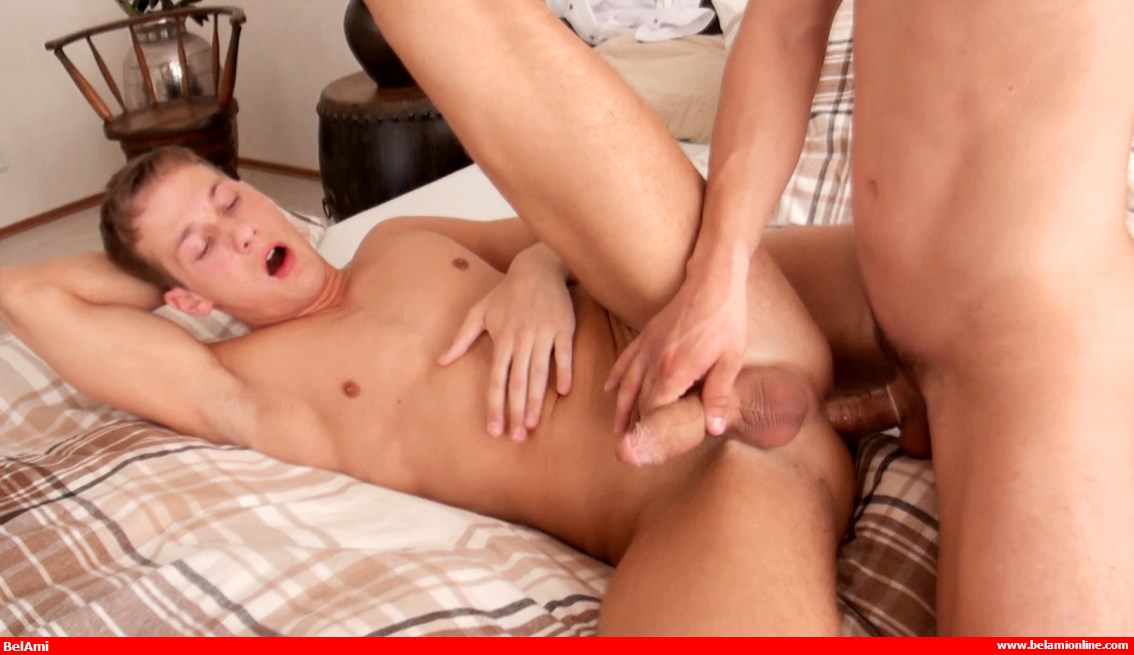 The last BelAmi condom scene released that I could find was in 2016, when horse-hung Joel Birkin topped Bobby Noiret. They probably had a similar issue with testing that led to condoms being used in this one:
[
BelAmi: Joel Birkin Fucks Bobby Noiret
]
And look, Enrique was still able to fuck the cum out of Marcel, even with a condom covering his cock: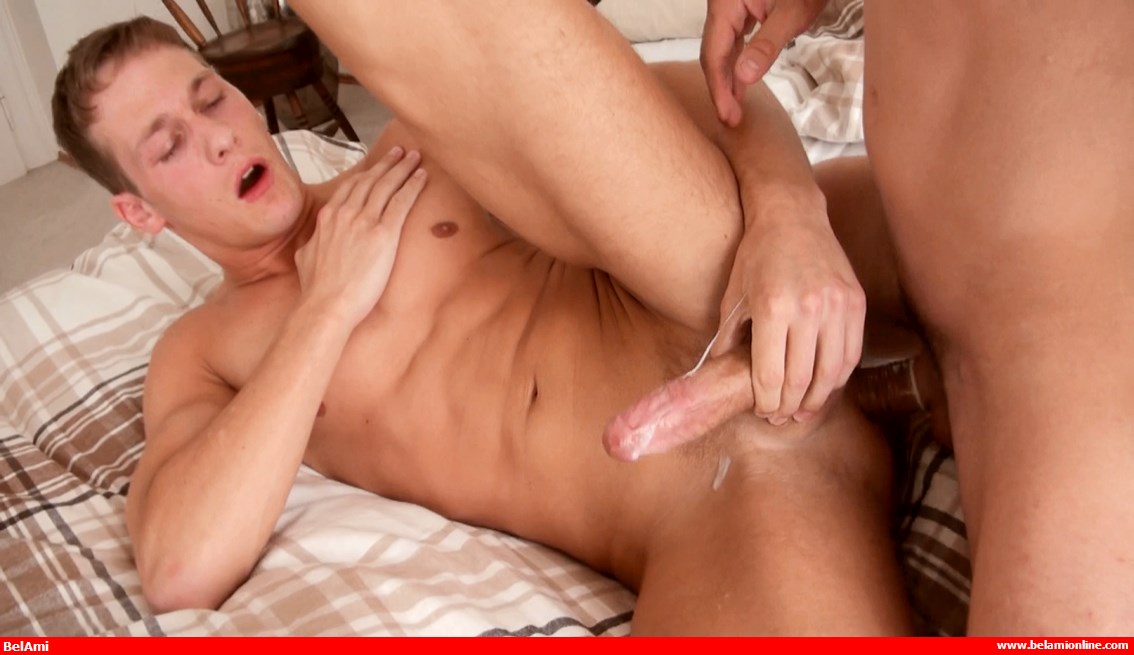 All Enrique Vera scenes are very important and always must-see for me (I would watch him fucking with a condom on his cock and a bag over his head), so his non-bareback duo doesn't bother me. It helps that Enrique and Marcel have dozens of raw scenes already released on BelAmi, so this almost feels like a special kind of novelty scene. A collector's item, if you will.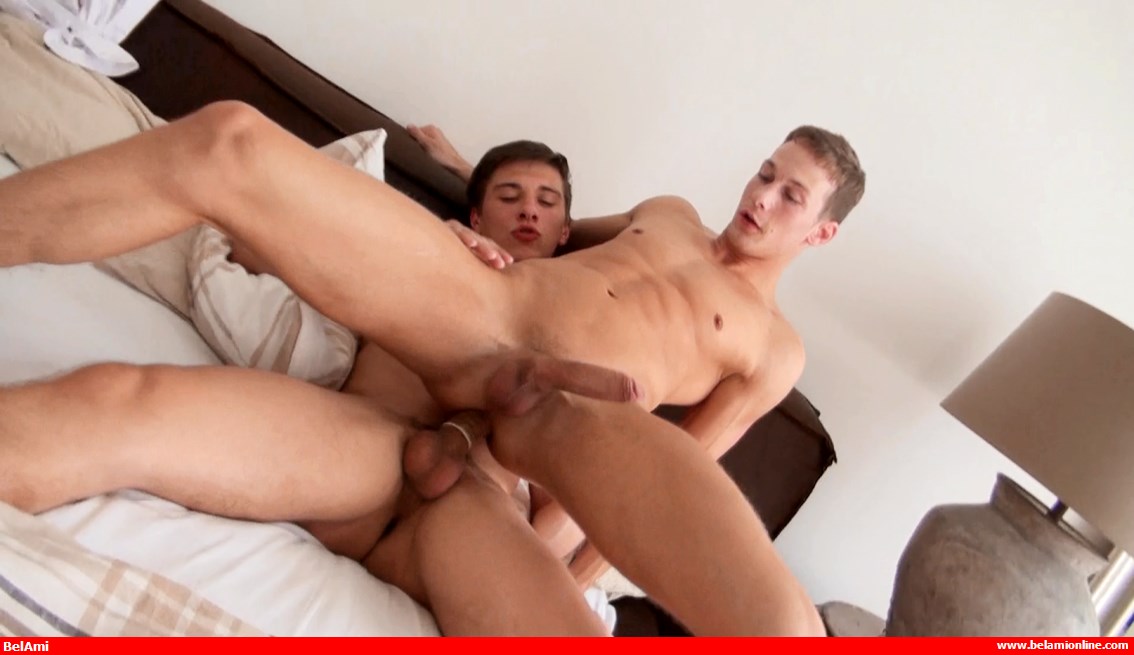 Here's more from Enrique and Marcel having safe sex (remember when people used to use that term all the time—"safe sex"? lol) on BelAmi: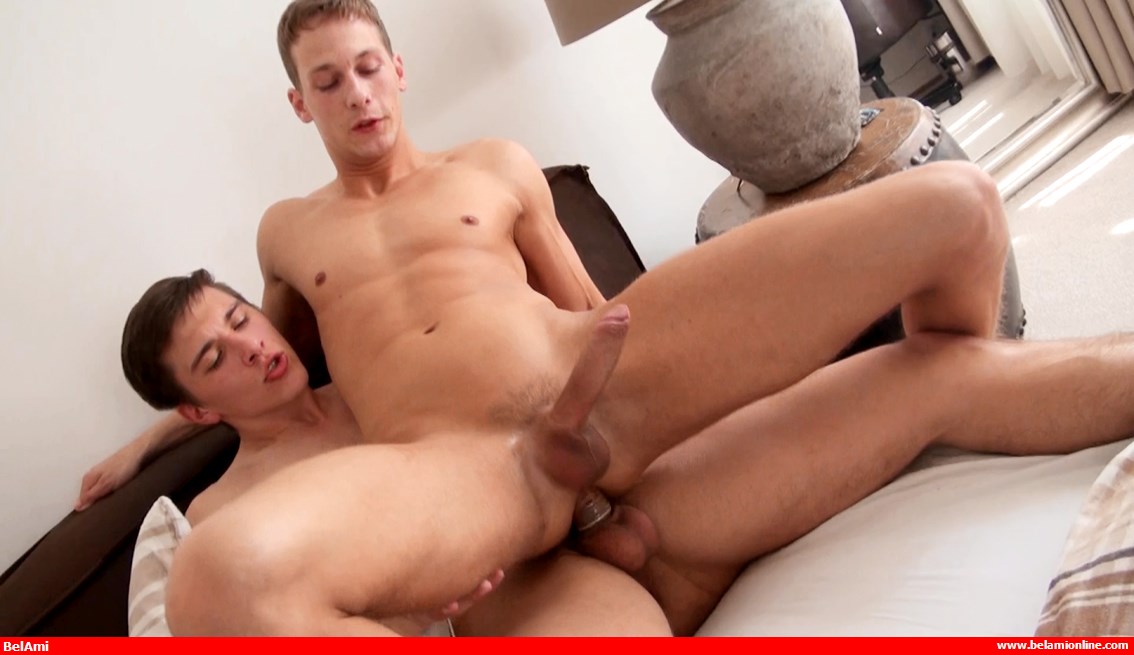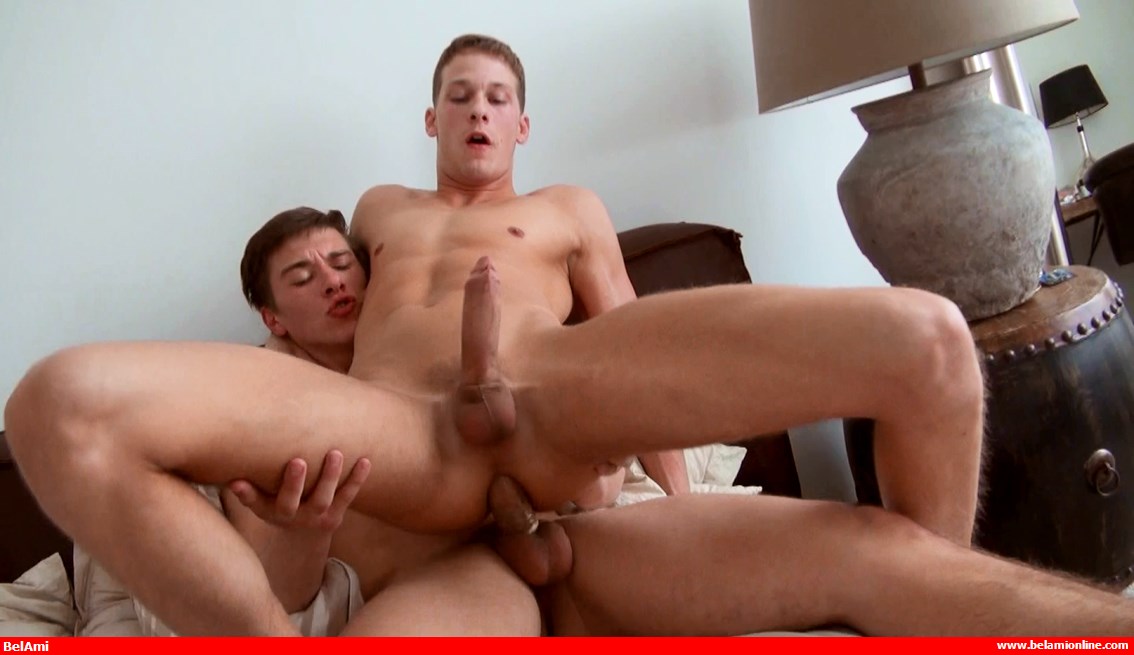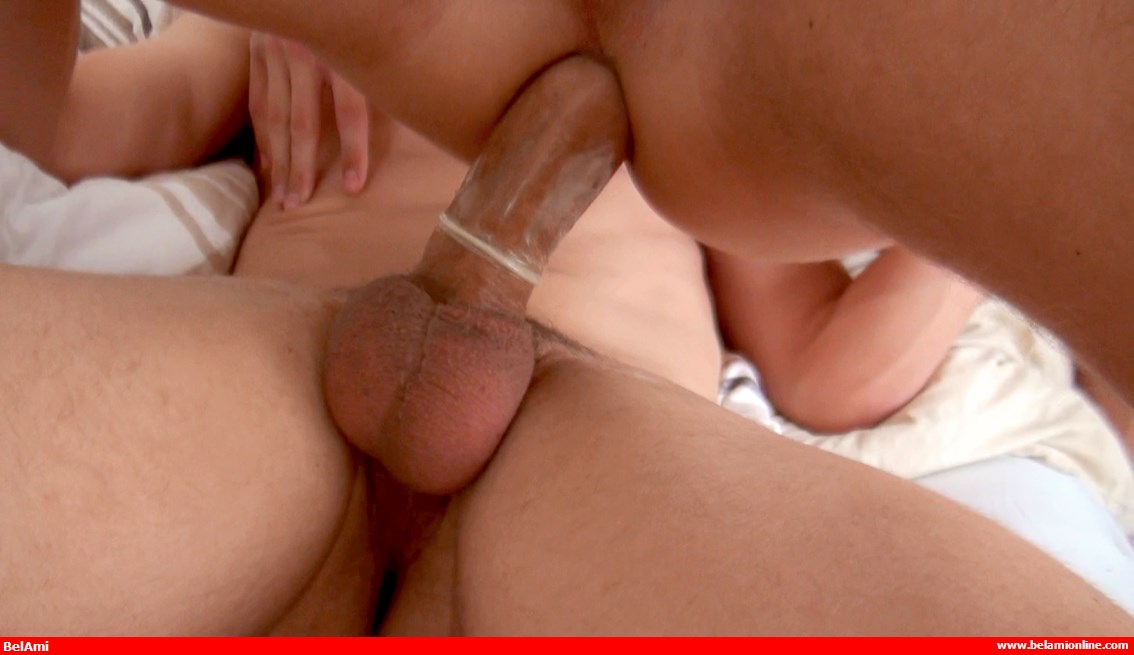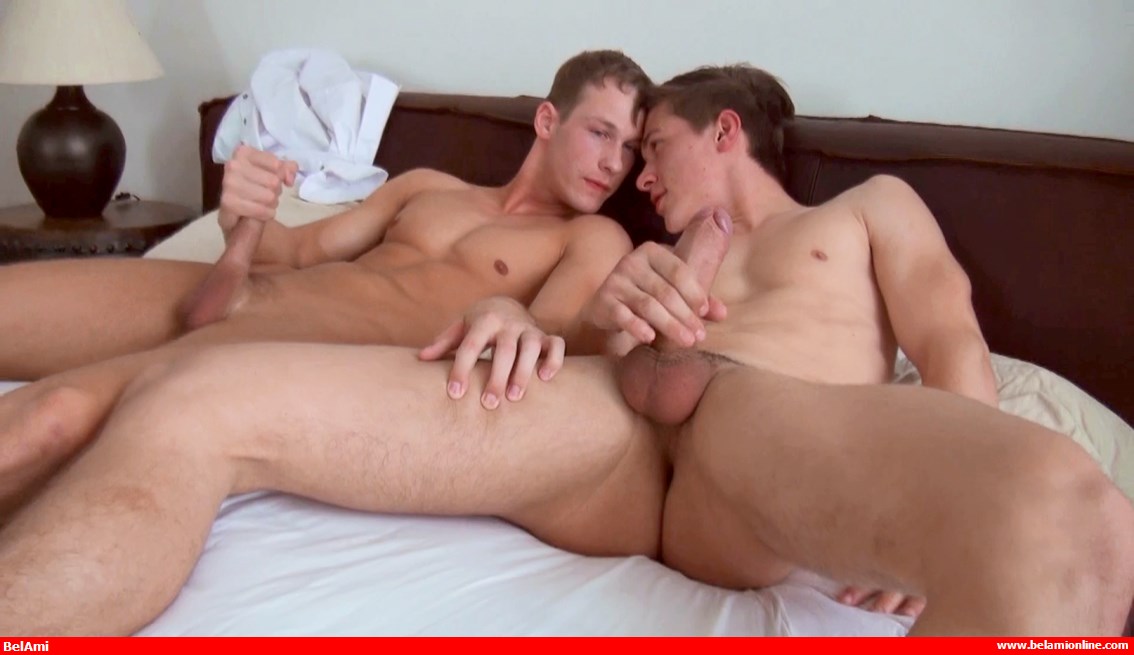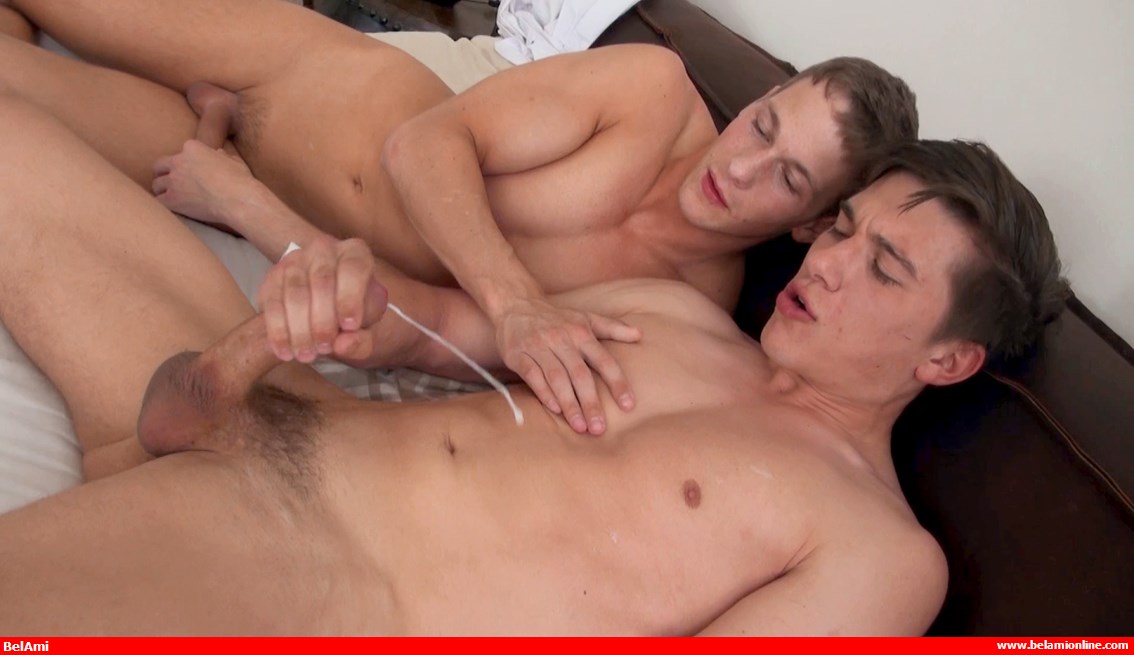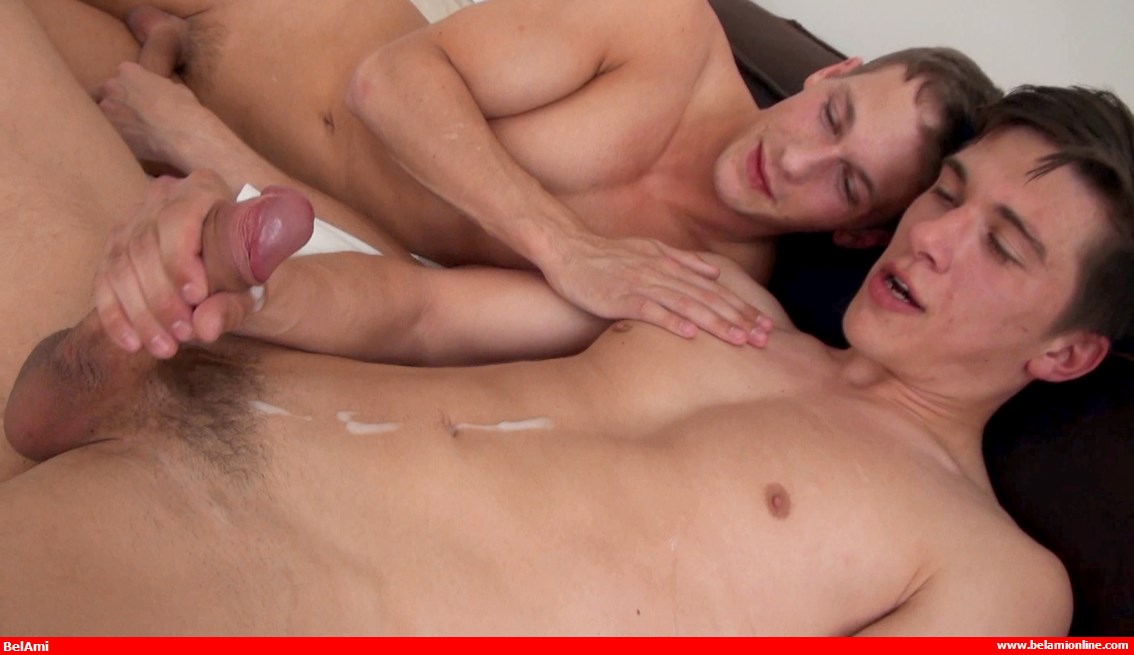 Clip (watch full scene here):
[
BelAmi: Enrique Vera Fucks Marcel Gassion
]
If you prefer to watch a newly released BelAmi scene sans condoms, Olaf Mortensen fucked Christian Lundgren bareback yesterday, and here's that trailer (watch full scene here):
[
BelAmi: Olaf Mortensen Fucks Christian Lundgren Bareback
]