Meet The 25 Brand New Models Helping BelAmi Celebrate Their 25th Anniversary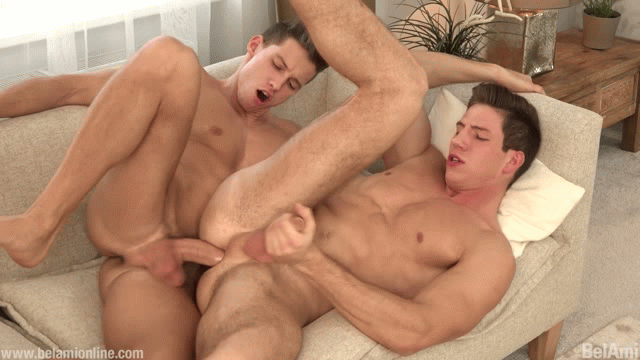 It looks like BelAmi's 25th anniversary celebration will be continuing for the next couple months, as the studio has just released a trailer showing a smorgasbord of new performers who'll be fucking, sucking, and cumming all over each other in at least a dozen new scenes being released this fall and winter. And, this trailer (watch below) is only a "part one," so there will be a second trailer coming up that shows even more new models.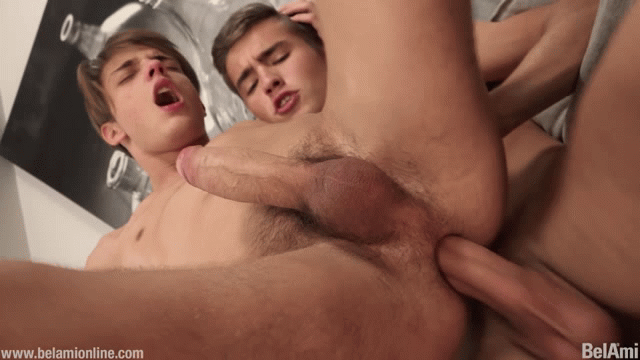 Here are the newcomers introduced in the new trailer (some of whom were already introduced in scenes over the last couple weeks):
Maori Mortensen
Christopher Caan
Ryan McKenna
Kian O'Connor
Steve Harrelson
James Walsh
Niko Vangelis
Rick Palmer
I'm looking forward to Kian O'Connor's scene, which will also include Joel Birkin.
As you'll see in the trailer, the newcomers will be fucking and/or being fucked by BelAmi veterans Peter Annaud, Jerome Exupery, Joel Birkin, and more. Trailer (watch all the scenes here):
Reminder: BelAmi is offering new members a
$25 per month for life
pass in honor of their 25th anniversary. [
BelAmi: 25th Anniversary
]