BelAmi's Helmut Huxley Pretends To Beg For Cash, While Dylan Maguire Creampies Jeroen Mondrian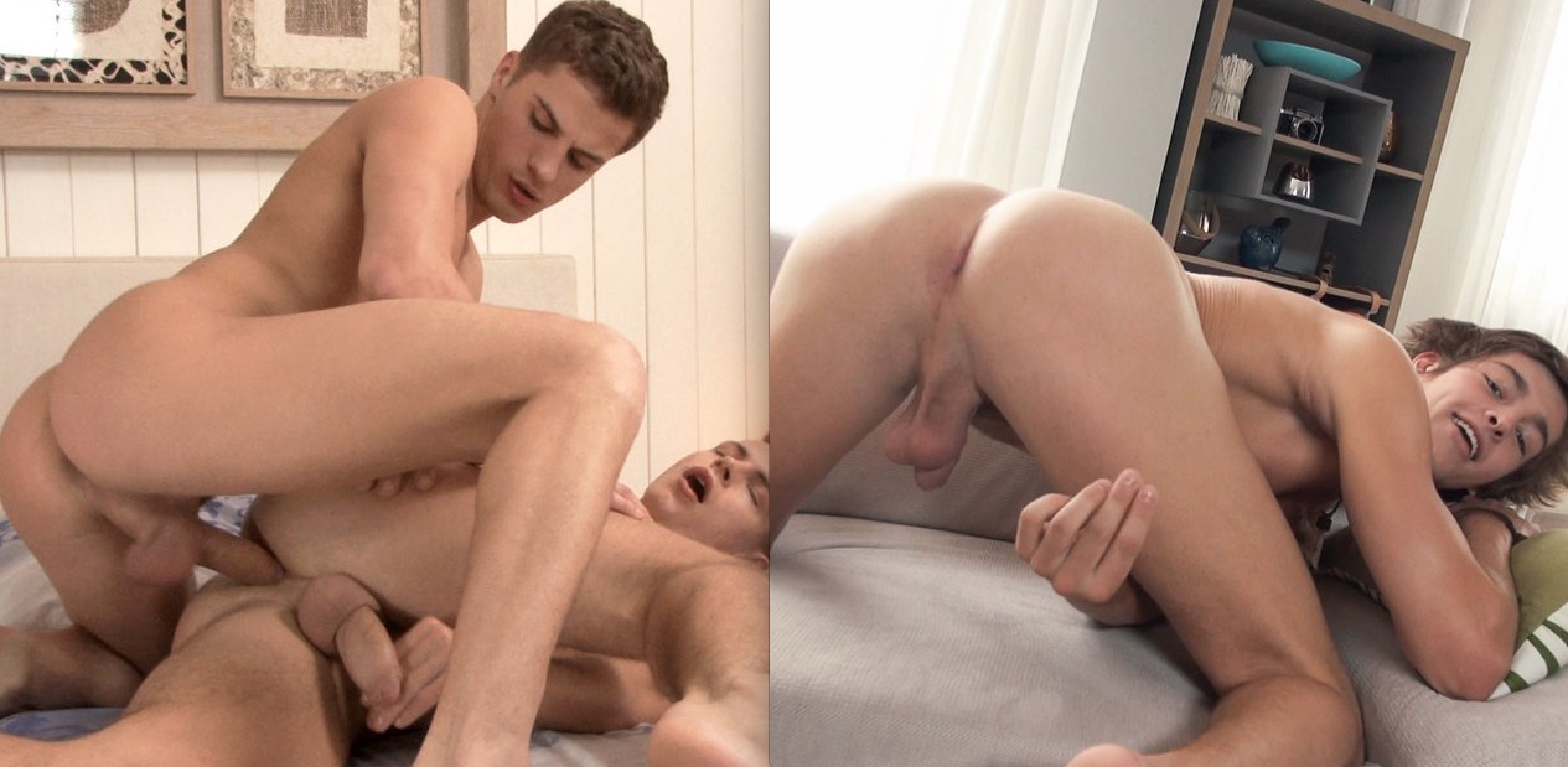 Two new scenes from BelAmi today, and while one of them is an interview and not a sex scene, it's still definitely worth watching if you're a fan of the absurdly adorable (and the absurdly hung) Helmut Huxley.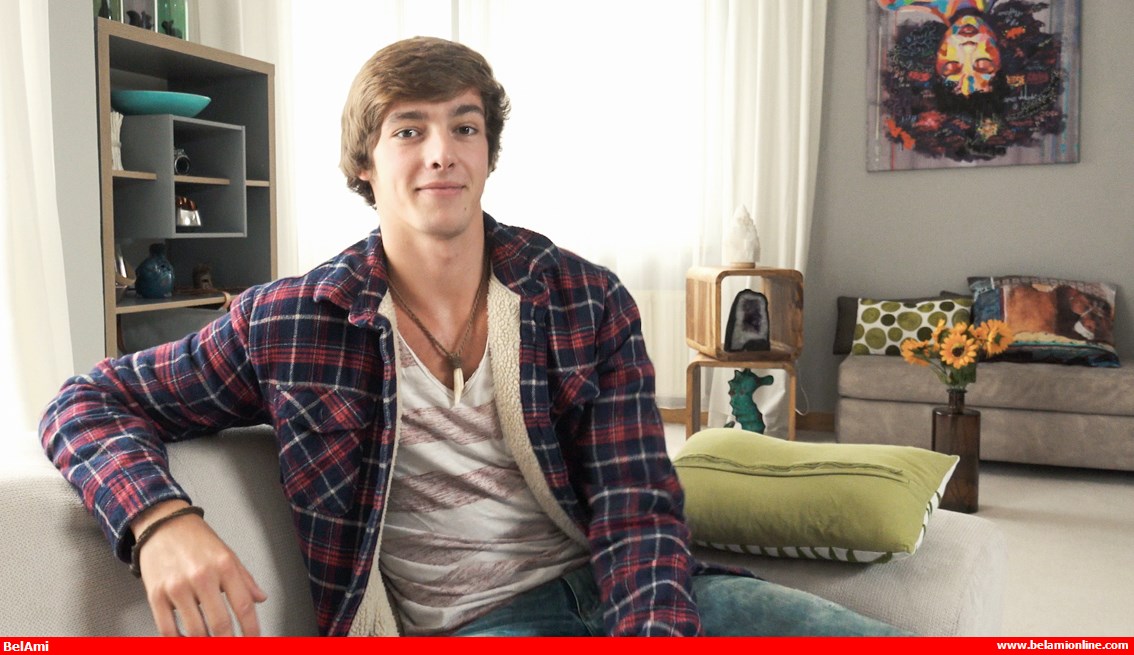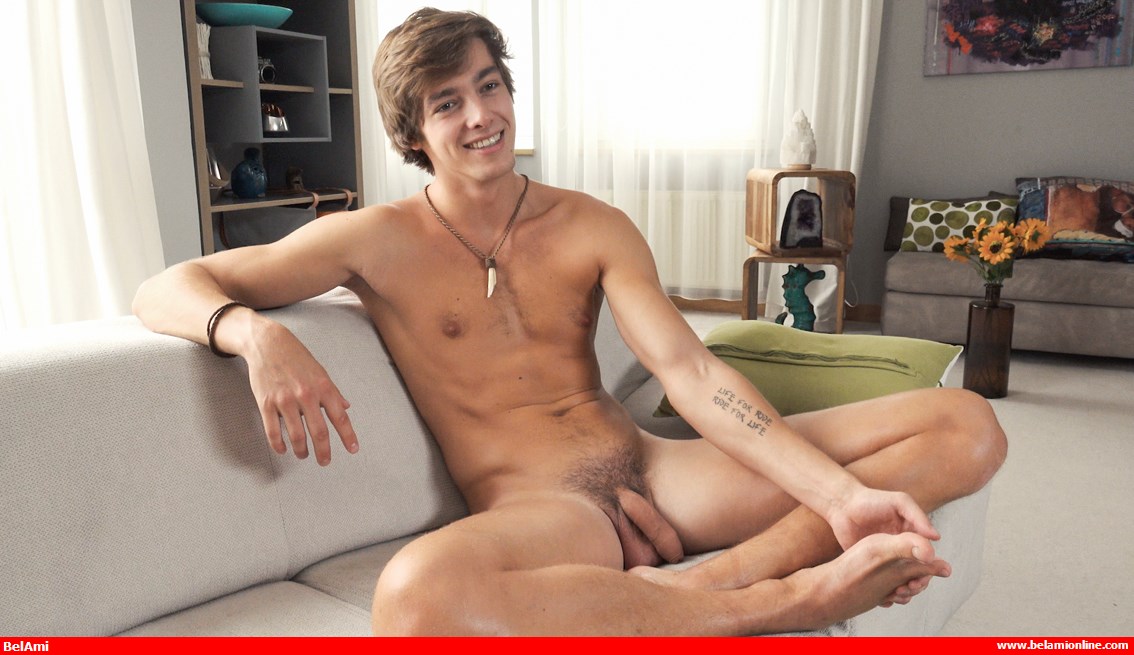 First, a clip from that extended interview, in which Helmut shares a lot of personal details about his life off-camera. The funniest part comes towards the end when he's asked to recreate a staged photo he once took, pretending to be a beggar in Mykonos:
[
BelAmi: Helmut Huxley
]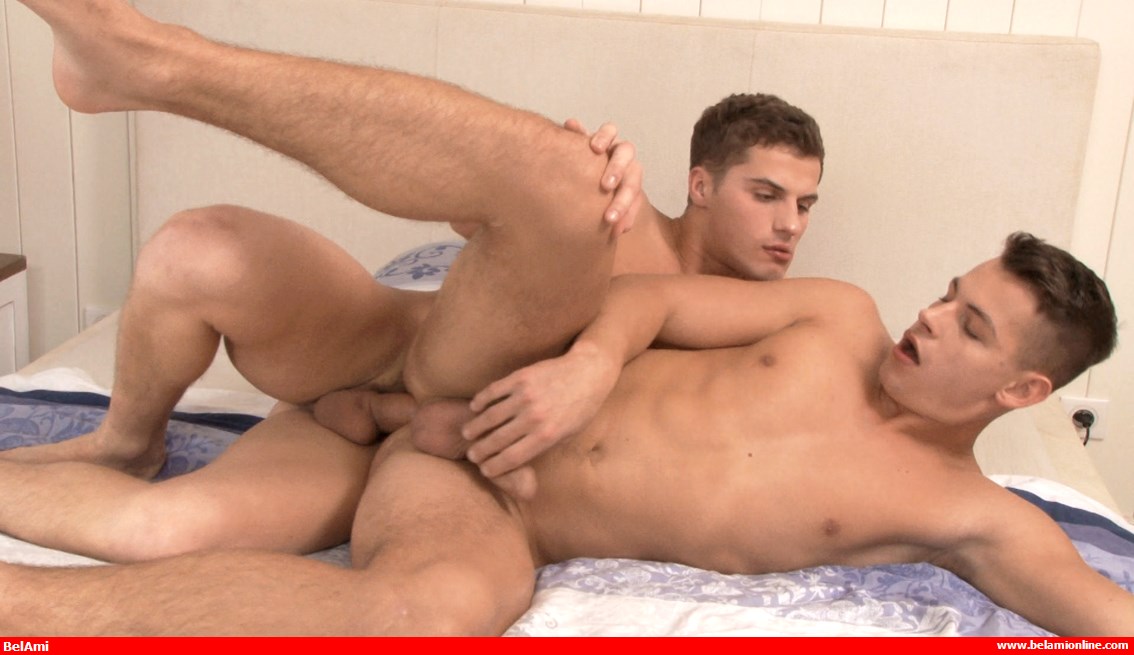 The sex scene today features Dylan Maguire topping Jeroen Mondrian bareback, then shooting a waterfall of cum onto his ass. Dylan is looking better than ever, and the combined hotness here is almost ridiculous.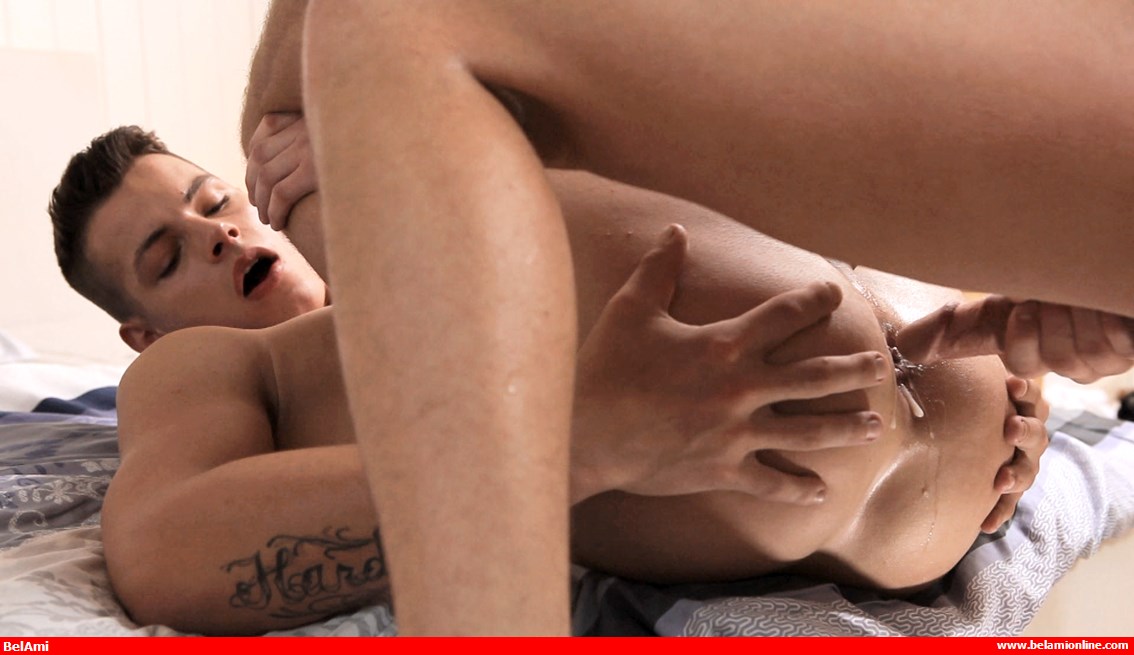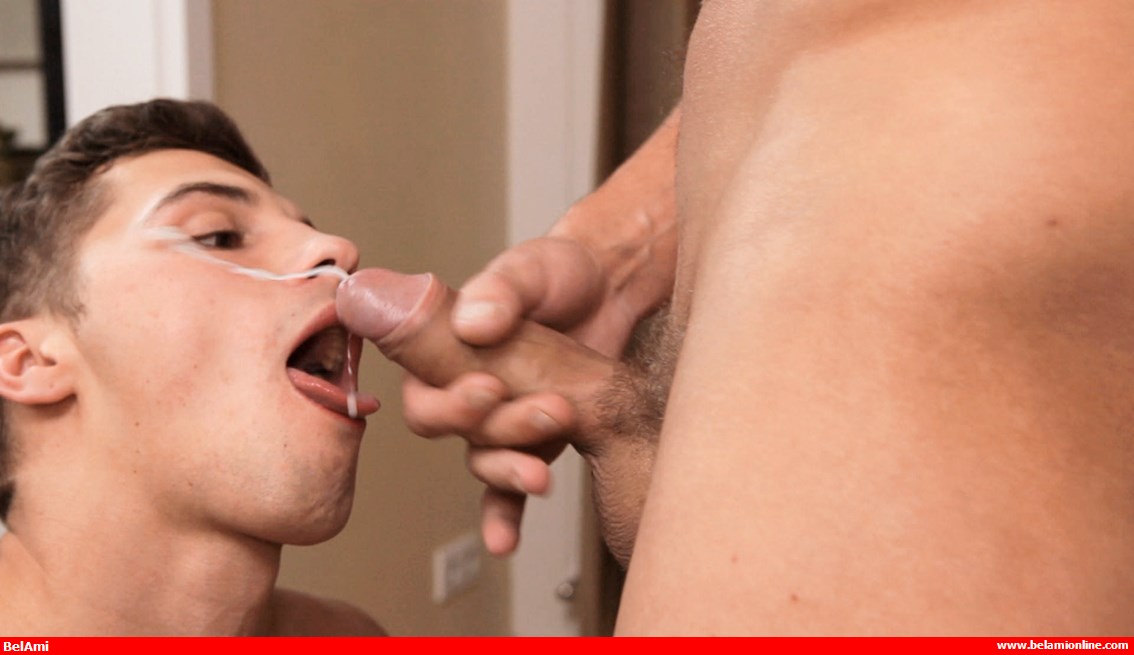 Reminder: BelAmi's "buy one month, get one month free" fall sale ends next week, but it's still up now using this or any link in this post. Trailer for Dylan and Jeroen (watch full scene here):
[
BelAmi: Dylan Maguire Fucks Jeroen Bareback
]