Sneak Peek: BelAmi's "Jambo Africa" Series Features 65 Gay Porn Stars And 150 Sex Scenes
After shooting for over two years on-location in South Africa, BelAmi will begin releasing scenes from their massive new series, "Jambo Africa," later this month. Str8UpGayPorn has a sneak peek at part of the extended trailer for the epic series down below.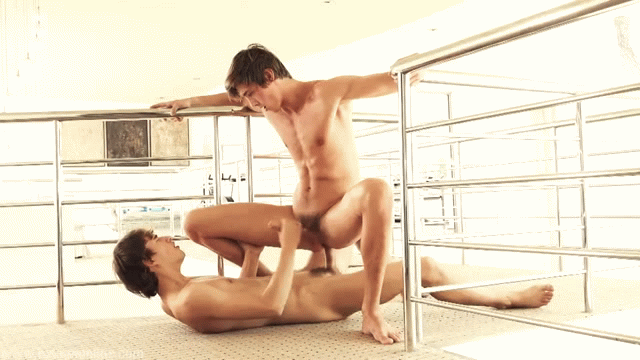 As BelAmi notes, "Jambo Africa" will be released throughout the entire year, with one full week every month devoted to the series:
Jambo Africa is our biggest production ever, with 65 boys, 150 scenes, over 50 documentaries and tons of gorgeous photo sessions that will run for 1 full week every month. The documentary series 'African Souvenirs' starts on Friday the 15th of this month, and the series proper on the 29th.
"Jambo Africa" comes at a special time in BelAmi history, as they've reached a major milestone this year. After launching in 1993, BelAmi is now celebrating their 25th anniversary.
Sneak peek at "Jambo Africa":
[
BelAmi: Jambo Africa
]
Among the 65 models appearing in the production, you'll see Jack Harrer, Kevin Warhol, Christian Lundgren, Helmut Huxley, Adam Archuleta, Rhys Jagger, Jon Kael, Jerome Exupery, Andre Boleyn, Hoyt Kogan, Bastian Dufy, Peter Annaud, and literally dozens more. "Jambo Africa's" first sex scene goes live here on January 29th.
Speaking of my pretend boyfriend Peter Annaud, he's in this week's sex scene, fucking Gary Danton bareback. Trailer (watch full scene here):
[
BelAmi: Peter Annaud Fucks Gary Danton Bareback
]