Year In Review: Gay Porn's 20 Best Butts Of 2016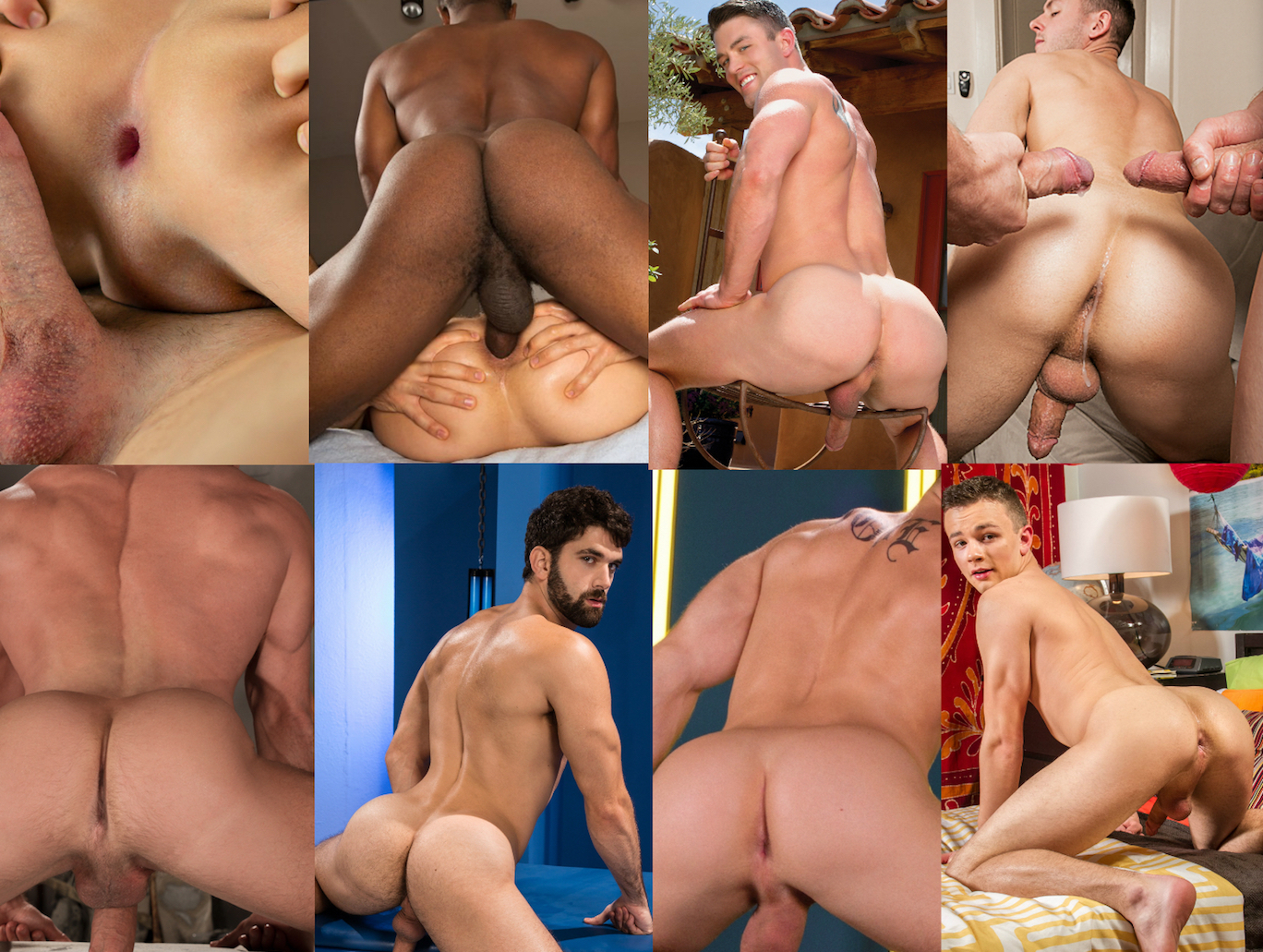 Continuing Str8UpGayPorn's annual Year In Review series, today's list features something that everyone can get behind: Butts!
All of the big butts on this list either took great cocks, had heavenly holes, looked the best while twerking, had the best overall shape, or made the biggest impact on gay porn in 2016. It's worth noting that two of the butts on this list belong to two perfect gay porn stars who have it all, as they also appeared on 2016's "Best Cocks" list: Bruce Beckham and Sean Zevran.
Here in no particular order—except for the #1 butt on the list, explained below—are Gay Porn's 20 Best Butts Of 2016:
(Click any gay porn star name or gay porn star butt for that performer's filmography.)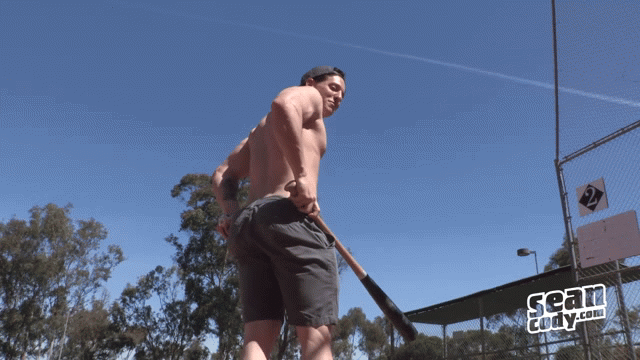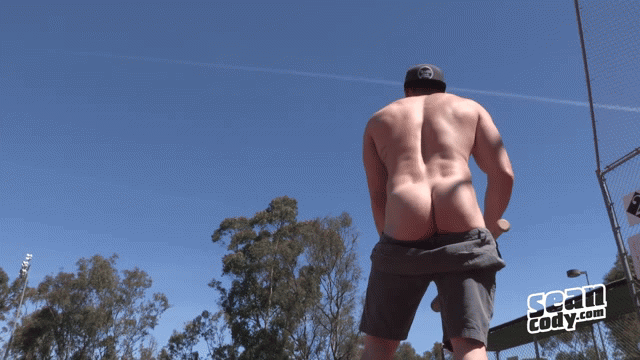 1. Sean Cody's Jeremy
The greatest butt of 2016 happens to come from the greatest gay porn tragedy of 2016. That tragic disappointment, of course, is the sad fact that Sean Cody didn't/wouldn't/couldn't get Jeremy to come back for more than one solo scene.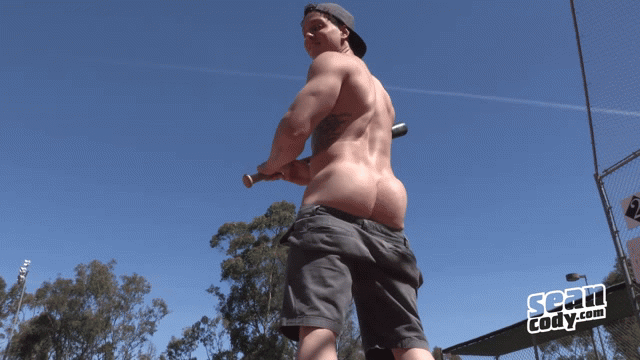 We'll never know why Jeremy didn't return (his solo came out in March, so it would be a gay porn miracle if he came back now), but his excellent solo—featuring the hypnotic, massively round, soft yet muscular, insanely plump, and jiggly bubble butt (not to mention a nice cock, cute face, and great body)—will live in our hearts forever.
Sean Cody: Jeremy
]