Gay Porn Studios Celebrate Memorial Day:
Here Are All The Gay Porn Sites On Sale For The Long Holiday Weekend
Throughout the long holiday weekend, gay porn studios are running a variety of discounts on their memberships, and most of the sales will run all the way though next week and into the summer (just check the rates at each site if and when you click over to join).
Here's a round-up of all the sites you can join for anywhere between $1.00 to $5.00. There are also several offering monthly passes for 50% off, annual passes for 75% off, and even entirely free monthly passes (when you join for one month), so be sure to check out the options at each site.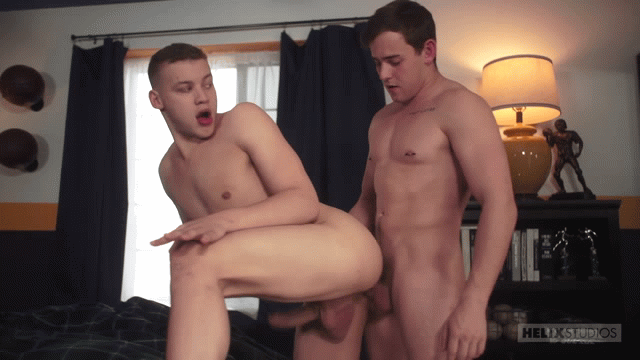 —Helix Studios 43% Off, Or $3.00 Pass: Featuring a high quality mix of bareback duos (including Corbin Colby and Josh Brady, as seen above), trios, and group scenes, Helix's holiday sale includes 43% off monthly or annual passes, or $3 for a trial pass. Click here to get one. Popular Helix performers include Andy Taylor and Pheonix Fellington (as seen below), Ashton Summers, and more.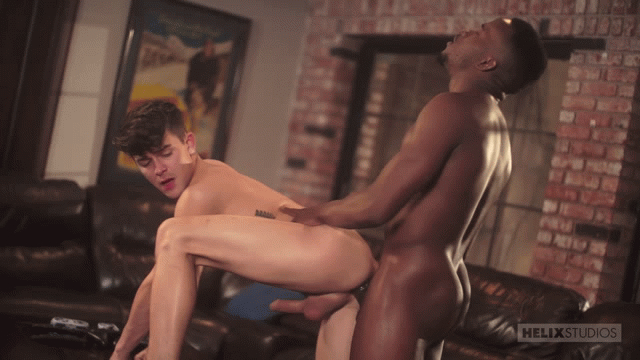 In the scene below, Helix's Corey Marshall fucks Tyler Hill bareback. Clip (watch full scene here):
[
Helix Studios $3.00 Pass, Or 43% Off Membership
]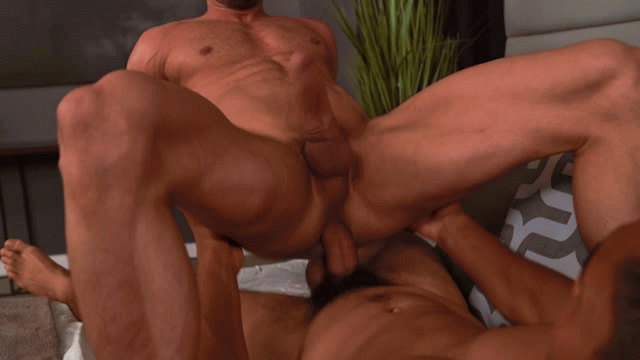 —Sean Cody's $1.00 Pass, Or 80% Off Annual Membership: There's an ongoing sale at Sean Cody, where you can see some of the best gay porn ever produced, including this classic bareback scene (featuring an internal creampie) with Brooks and Ryan. Click here for a $1 pass to Sean Cody.
[
Sean Cody: Brooks Fucks Ryan Bareback
]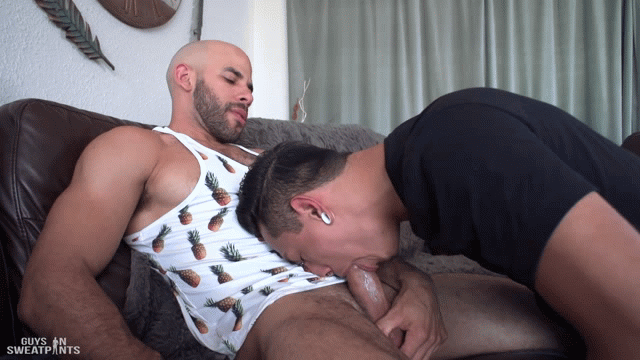 —GuysInSweatpants $19.95 For Life: Multiple award-winning studio GuysInSweatpants is offering memberships for 19.95/month for life, which means your rate will never go up (as long as you're alive and maintaining you membership). That's the lowest rate for a full monthly membership at one of the best gay porn studios right now. If you do join, be sure to watch the reigning Performer Of The Year winner Austin Wilde and Mateo Vice in one of the greatest scenes of 2019:
[
GuysInSweatpants $19.95 For Life: Austin Wilde Creampies Mateo Vice
]
Then, once you're done with that one, try and get through one of the greatest three-ways of 2019, starring Ash Hendricks, Küper Ryan, and Theo Brady:
[
GuysInSweatpants $19.95 For Life: Ash Hendricks, Theo Brady, And Küper Ryan's Bareback Three-Way
]
—BelAmi's 40% Off Membership: BelAmi is offering 40% off a 6-month pass for new members, or 40% off an entire annual pass, if you want to be a member for a full year. Here's a trailer for a recent BelAmi scene, starring Ariel Vanean and Tom Rogers:
[
BelAmi: 40% Off
]
—ChaosMen's 50% Off Membership: The home of Vander, Calhoun, Rydell (as seen above), and hundreds of amateur stars is offering 1/2 off passes for new members. [ChaosMen: 50% Off]
—
FamilyDick 73% Off
: There's no better way to celebrate the summer holidays than with family! FamilyDick—the home of dads, sons, brothers, and more all fucking each other—is offering 73% off for new members. [
FamilyDick: 73% Off
]
Note that FamilyDick's partner studios are also running the same sale: YoungPerps is 73% off, as are Brother Crush and MormonBoys.
—
CockyBoys 50% Off, Or $99/Year
: CockyBoys is offering a couple different deals: One month passes are 50% off, but the biggest deal is the full year pass for just $99 (which saves you about $120). If you join, the first new scene you should watch is with Ricky Roman and Wess Russel (as seen above). [
CockyBoys: 50% Off, Or $99/Year
]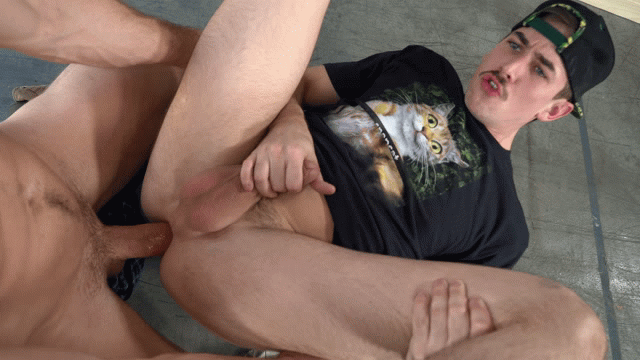 —Bromo's $1.00 Pass: This gay porn studio features models in 100% bareback scenes, including Jack Hunter (as seen above, being fucked raw by Pierce Paris). [Bromo $1.00 Pass]
—Men.com's $1.00 Pass: The home of Johnny Rapid (as seen above), William Seed, Diego Sans' legendary cum shots (as seen below), and hundreds of other models, in a variety of award-winning series.
[
Men.com: $1.00 Pass
]