Best Of Summer 2019: Here Were Men.com's Five Best Scenes Of The Summer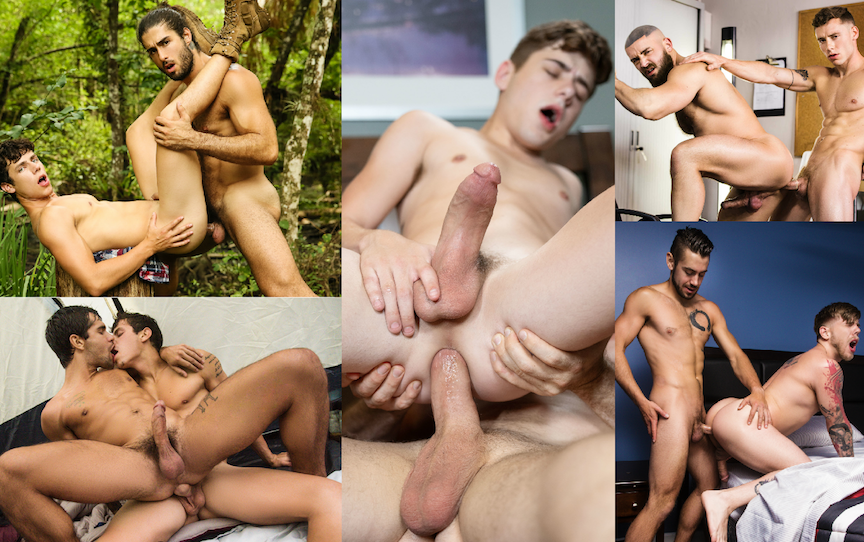 Many of you have undoubtedly noticed that several gay porn studios released some of their best content ever this past summer. Now that the season is coming to a close, Str8Up is looking back at some of the summer's greatest scenes all September long, studio by studio. (There were a lot of bad scenes released, too, but I'll be nice and ignore those.) While summer technically runs from June 21st through September 23rd, I'm considering scenes released from Memorial Day weekend (beginning May 24th) through Labor Day weekend (ending September 2nd) for these recaps.
Today, it's a recap of the five best summer scenes from Men.com. Because Men releases new scenes every day, there were almost 100 to choose from, and it was tough to narrow the list down to just five. So, honorable mentions must be made for these scenes: Justin Matthews Fucks Beaux Banks, JJ Knight Fucks Mateo Fernandez Bareback, Jackson Traynor And Trevor Laster Fuck Michael Del Ray, and Kaleb Stryker Fucks Johnny Rapid.
And now, here were Men.com's five best scenes of the summer:
Pierce Paris' "Running Butthole" viral video being turned into a gay porn scene could've been a total dud. Instead, it featured Pierce and Joey Mills doing fantastic work, with some of the best sex positions Men has ever filmed. The main highlight? After having Pierce's cock and balls stuffed in his ass, Joey Mills cums inside his own mouth while being fucked bareback upside down. Clip (watch full scene here):
[
Men.com: Pierce Paris Fucks Joey Mills Bareback
]
Come for Diego Sans and his award-winning topping skills, stay for the cameo from the alligator! In July, Men released their "Everglades" series, directed by Marc MacNamara, and this episode with Diego and Kaleb Stryker was my personal favorite. And, Kaleb being butt fucked on a tree stump has to be Men.com's most creative use of a piece of wood in a scene since Rocco Reed. Trailer (watch full scene here):
[
Men.com Diego Sans Fuck Kaleb Stryker
]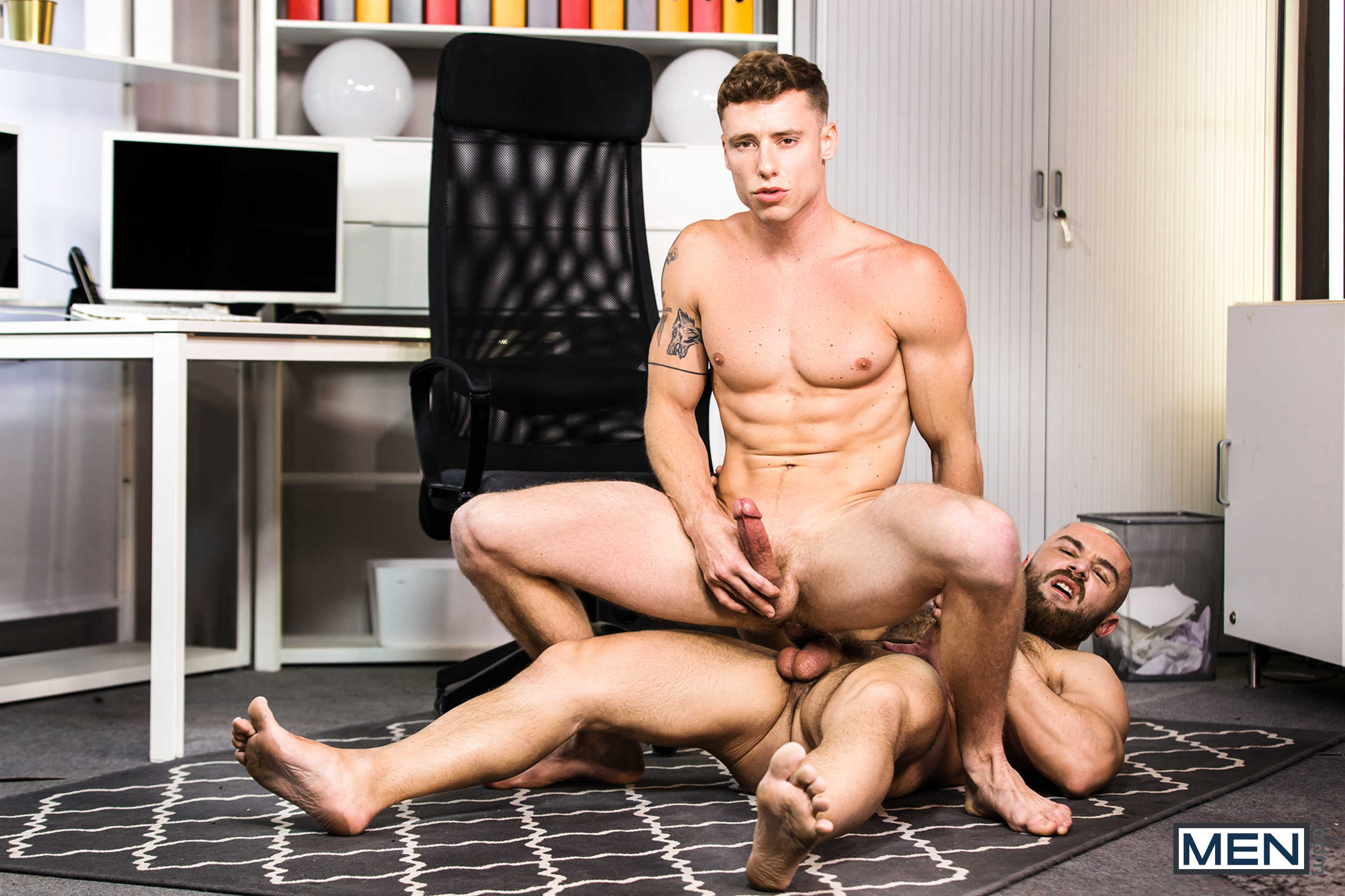 Gay porn legend François Sagat flip-fucking with gorgeous Justin Matthews was the perfect way to end the "Men Bang" series. Be sure to watch till the end and see the load that François fucks out of Justin. Trailer (watch full scene here):
[
Men.com: Justin Matthews And François Sagat Flip-Fuck
]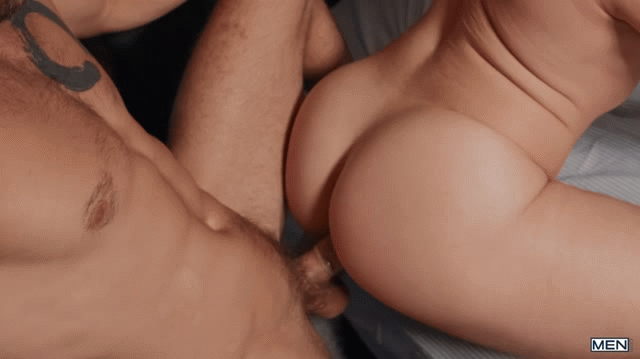 Steve Rickz and the sight of his bubble butt being fucked belongs on any "best of" list, period. Dante Colle as the top made this even better. Dumb plot aside (fast forward through the first few minutes), this has two of gay porn's best performers doing some great fucking, and here's the trailer (watch full scene here):
[
Men.com Dante Colle Fucks Steve Rickz
]
My favorite Men.com scene of the summer features Kaleb Stryker (in case you couldn't tell, I'm *slightly* obsessed with him) doing his strongest topping ever. And with his bottom being Ty Mitchell, it's no surprise that Kaleb was inspired to fuck like he's never fucked before.
From the cock sucking and 69 to the fucking in multiple positions (don't miss Ty riding Kaleb's huge uncut cock, and don't miss Kaleb jackhammering Ty sideways), all of which was extremely well-shot, this is must-see from beginning to end. Clip (watch full scene here):
[
Men.com: Kaleb Stryker Fucks Ty Mitchell
]