The Best "Top Only" Gay Porn Stars Who've Never Bottomed, Ranked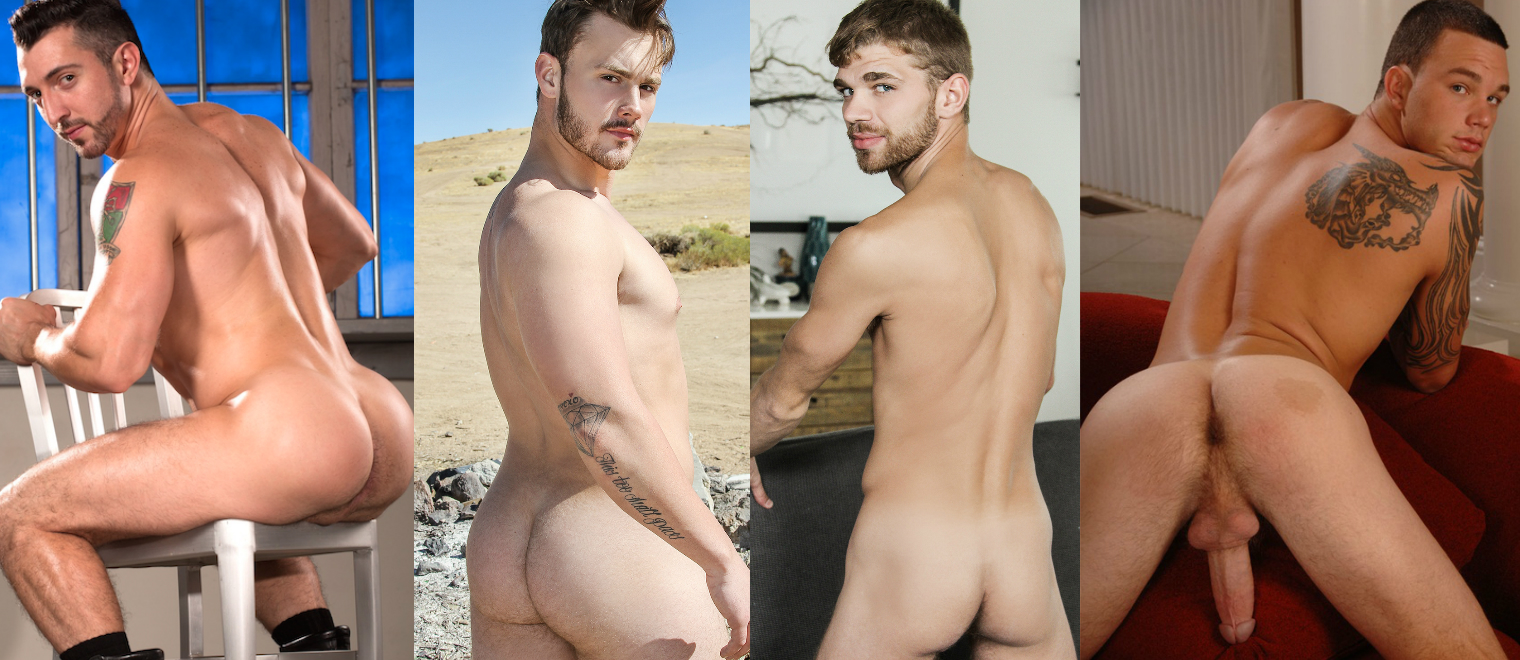 For some it's a personal preference. For others it's purely marketing. Being a "top only" gay porn star was a lot more popular in the 80's and 90's (e.g., Jeff Stryker, Mike Branson), but now, even the biggest tops end up bottoming on camera in an effort to expand their fan base, open new doors sexually, and create hype for a studio. Sean Cody's Brandon, Calvin Banks, Boomer Banks, Sean Cody's Jack, and Johnny Torque are the last few major stars to have made bottoming debuts, so who will be the first to do it in 2017? It will probably be someone on the list below, and it could happen at any moment.
This updated list for the new year (which was last done almost two years ago) consists of gay porn stars who are currently active now, have been active within the past year, or will be active in 2017. The ranking is based on a combination of factors: Who's been holding out on bottoming the longest, who's got the best ass, who would give the best bottoming performance, and who would overall be the most exciting, most newsworthy bottom.
Here are Gay Porn's Top 10 Tops Who've Never Bottomed (on camera). Click any name to watch that top's movies: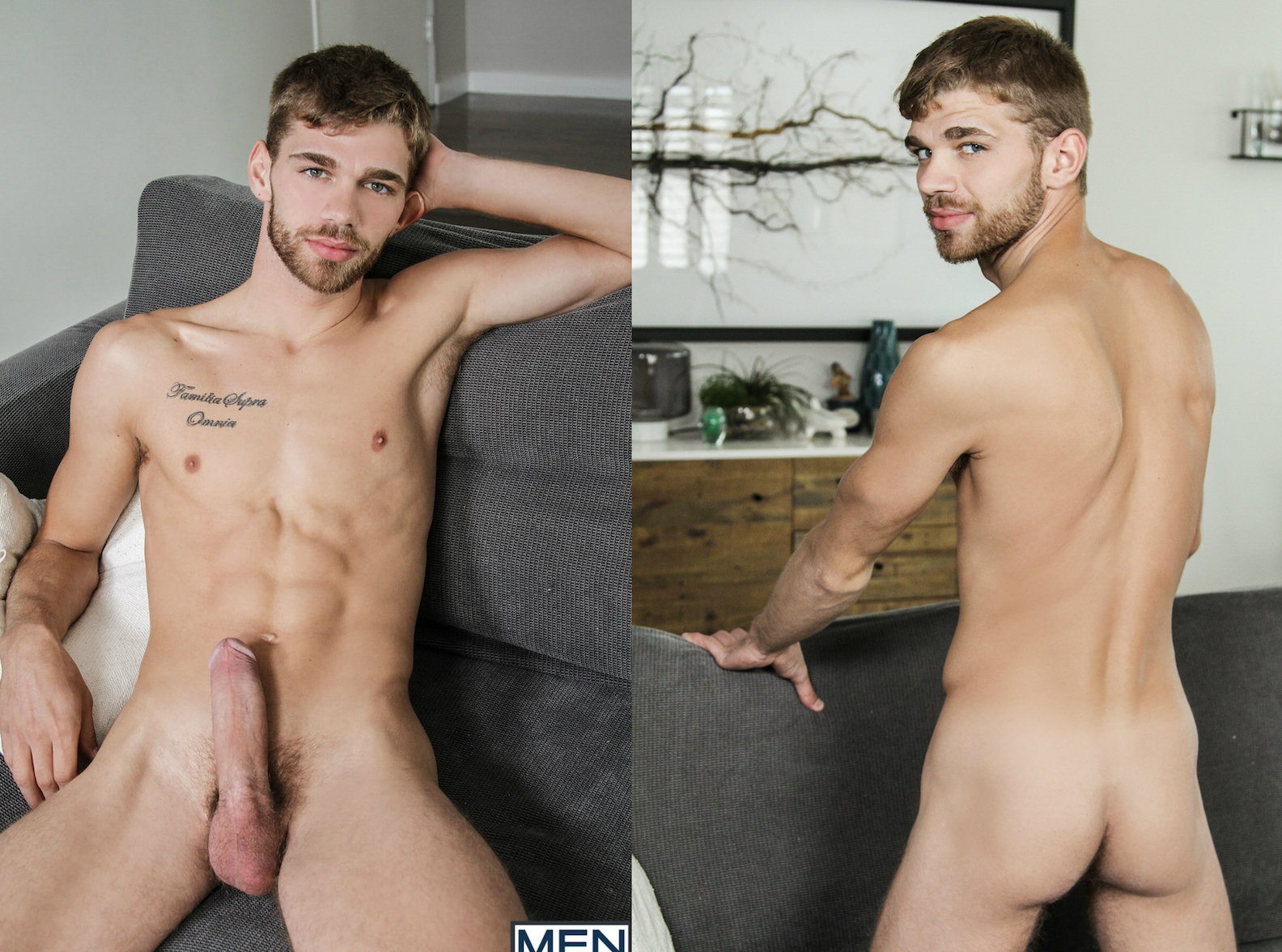 10. Dalton Briggs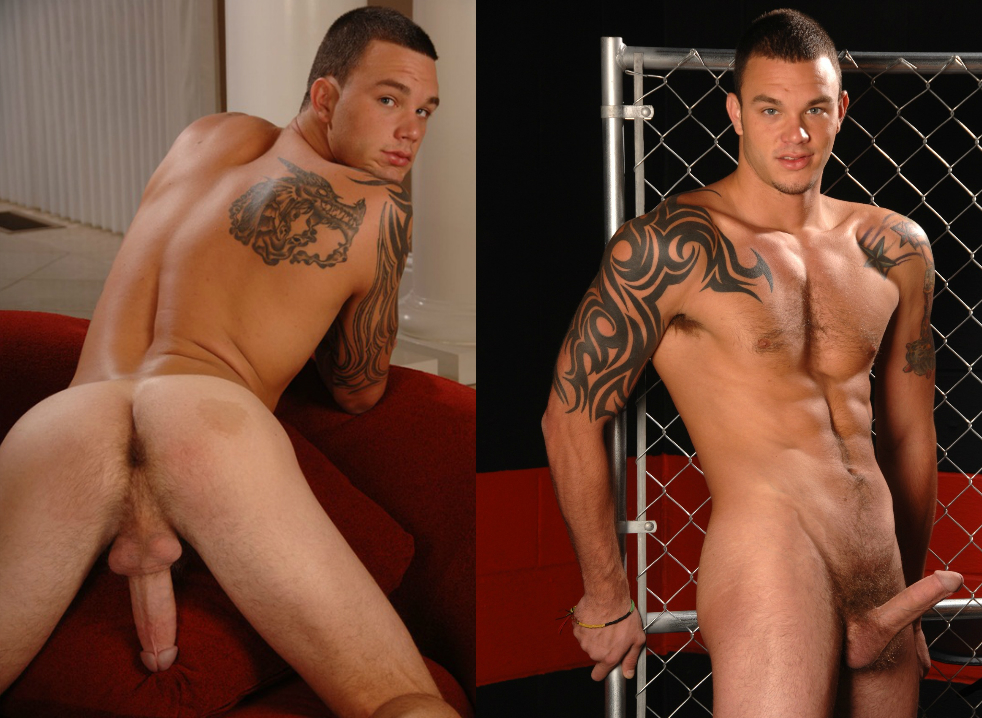 9. Cliff Jensen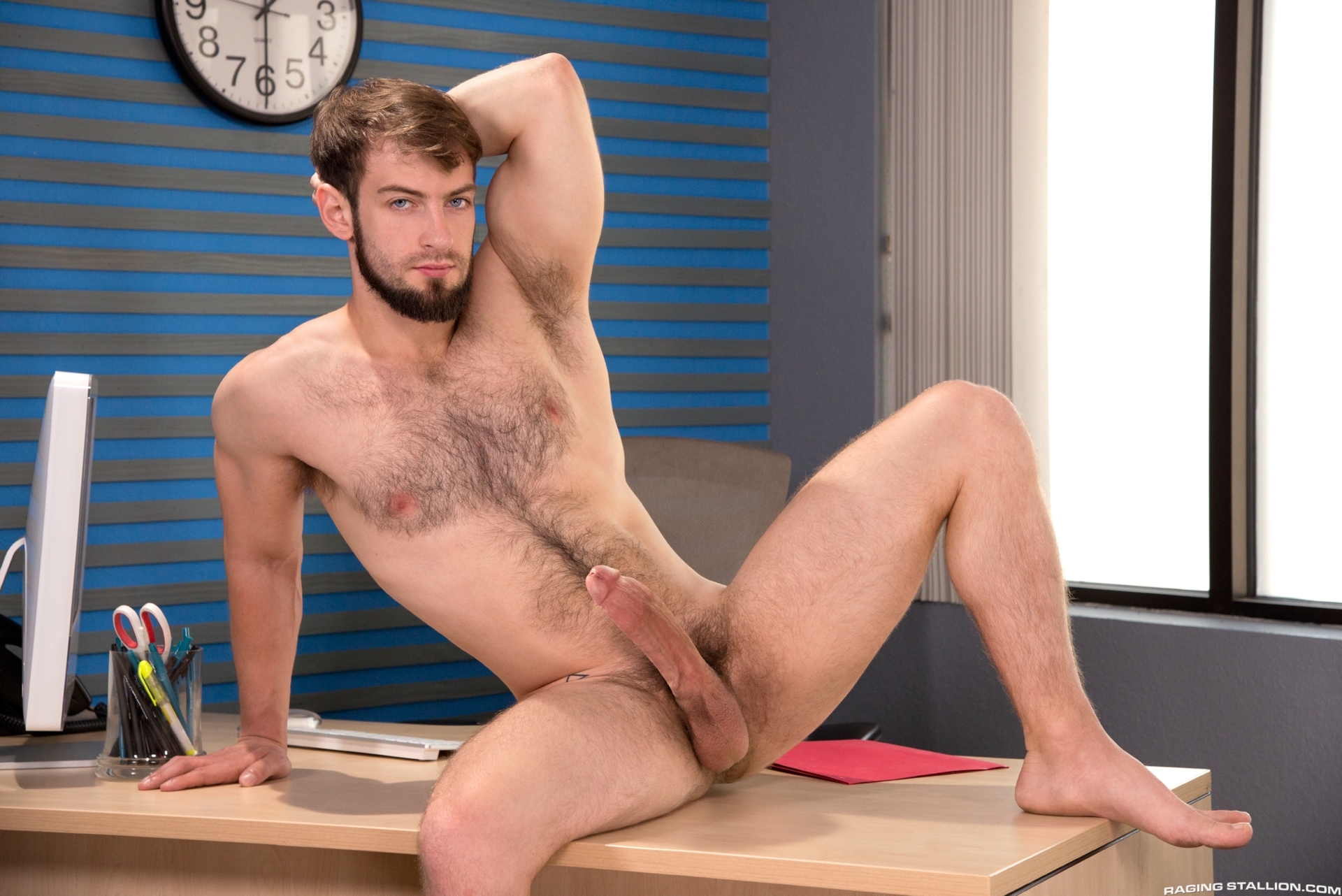 8. Bravo Delta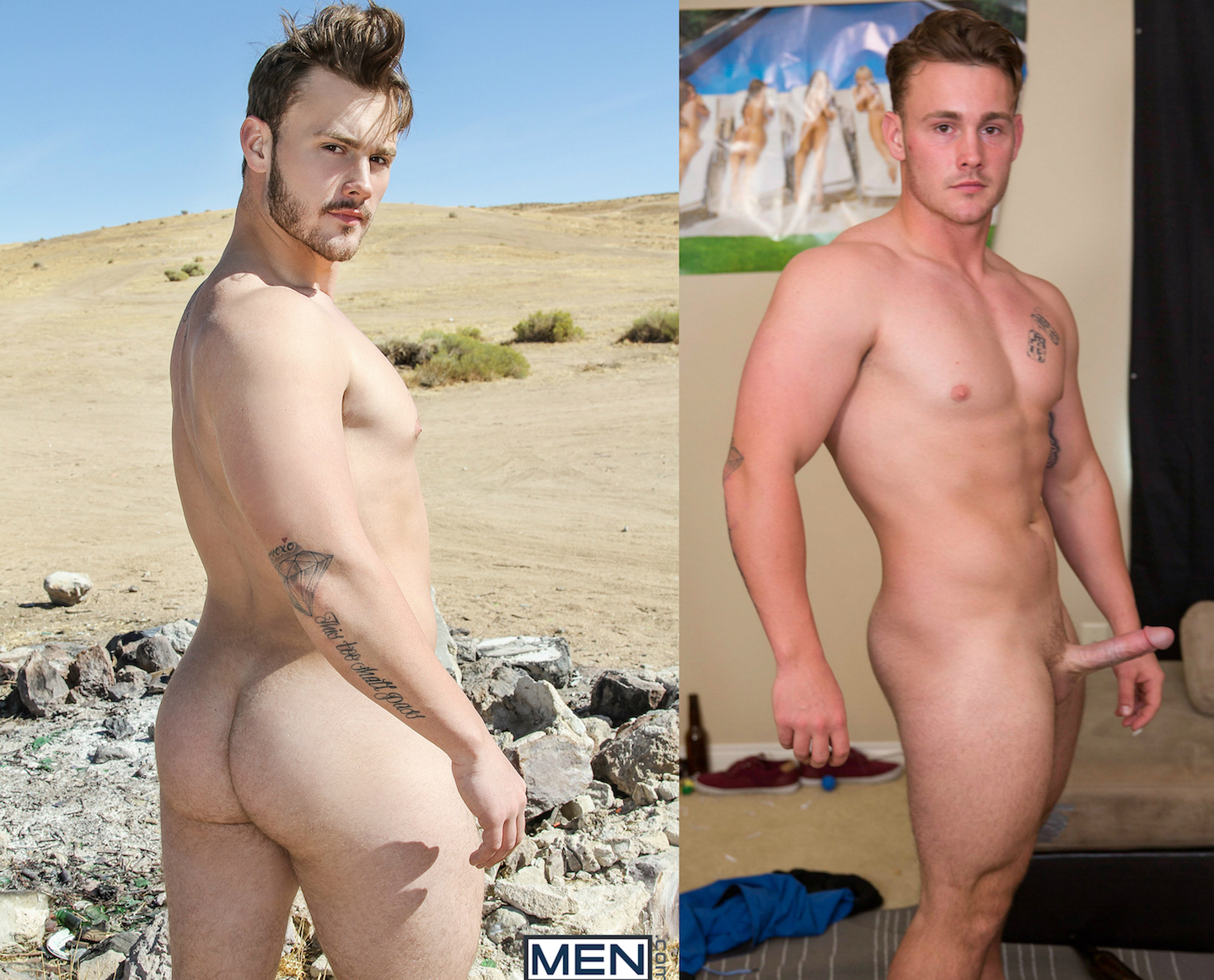 7. Trevor Long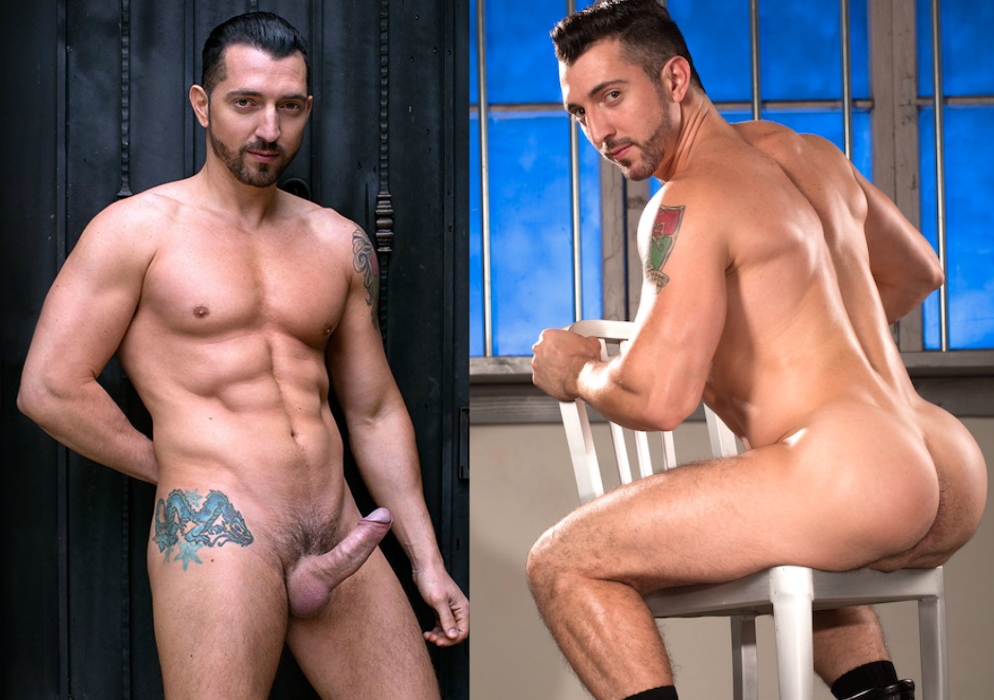 4. Jimmy Durano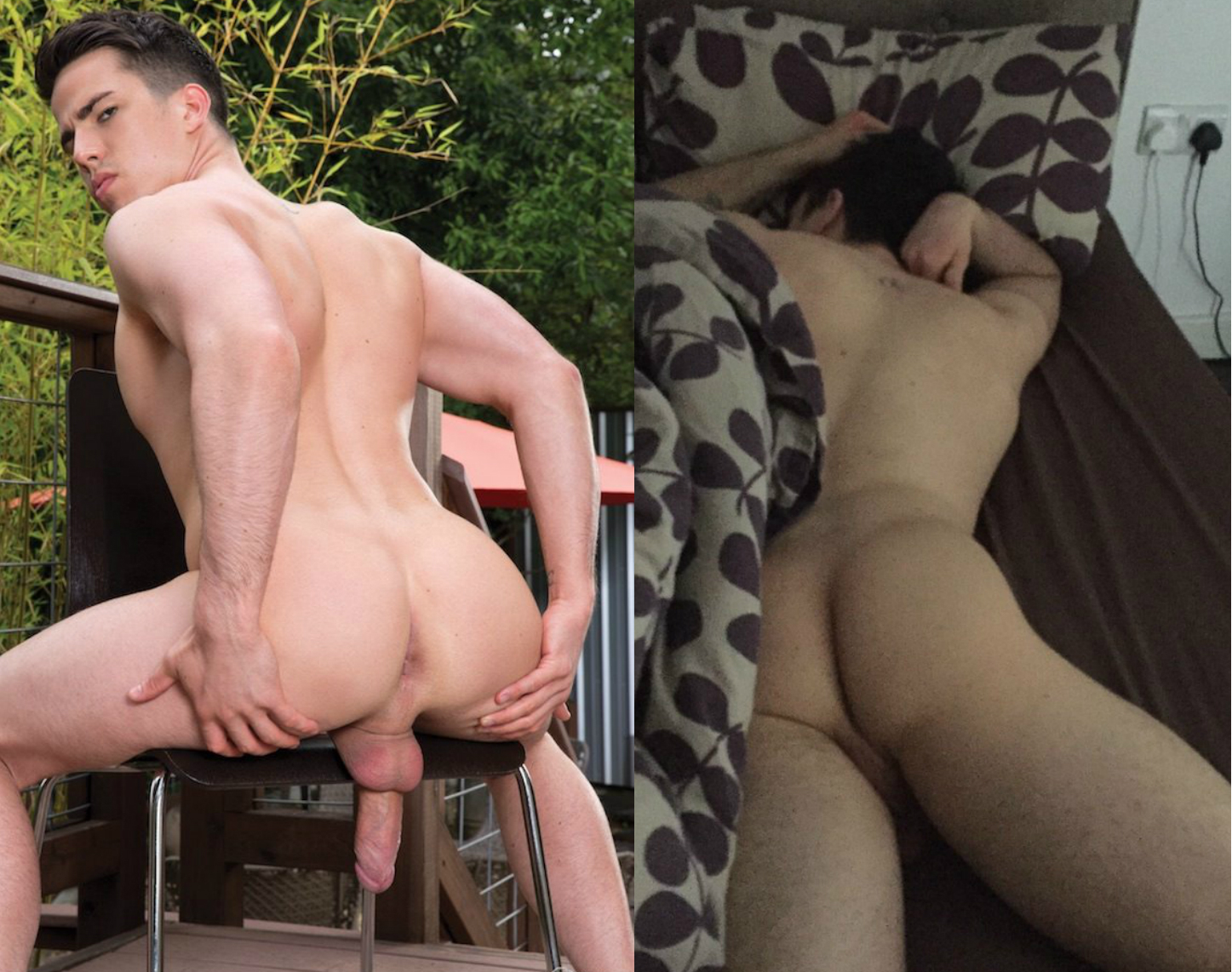 3. Brute Club