Year In Review: Here Are The Top 20 Most Searched-For Gay Porn Studios Of 2017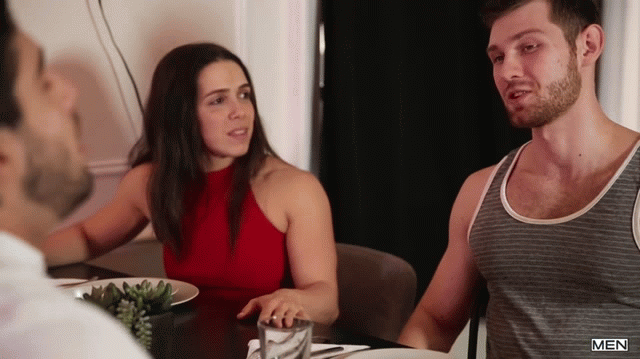 Which was the most popular gay porn studio of 2017? It's time to find out!
This list of the top gay porn studios is based on Str8UpGayPorn's internal WordPress and Google Analytics stats showing which gay porn studios generated the most page views here, as referred by search engines (Google, Yahoo, etc.). The higher a studio appears on the list, the more people are searching for it online. Note that this list is based on Str8UpGayPorn page views, so other sites compiling their own most-searched list would likely have slightly different results, depending on the gay porn studios they regularly cover.
Major surprises on the list include the studio that ranked #2 (up from #4 last year), and the fact that #20 is still able to rank, despite being out of business for several years. Another studio that's out of business is Randy Blue, but given all the popular content they've produced over the last 10 years, they still rank fairly high. Other surprises: Many new studios managed to make the list this year (My10Inches, Family Dick, and 8teenBoy), Helix makes a jump closer to the top (they were #7 last year), and despite never covering their content and only reporting on the myriad allegations of sexual misconduct, abuse, fraud, and mistreatment of models against Lucas Entertainment, that disgraced studio managed to make the list for the first time ever. Compared to last year's list, most of the top five stayed in the top five this year, including the #1 studio, which came in at #1 again.
Here are Str8UpGayPorn's Top 20 Most Searched-For Gay Porn Studios Of 2017. (Click any link to visit that studio.)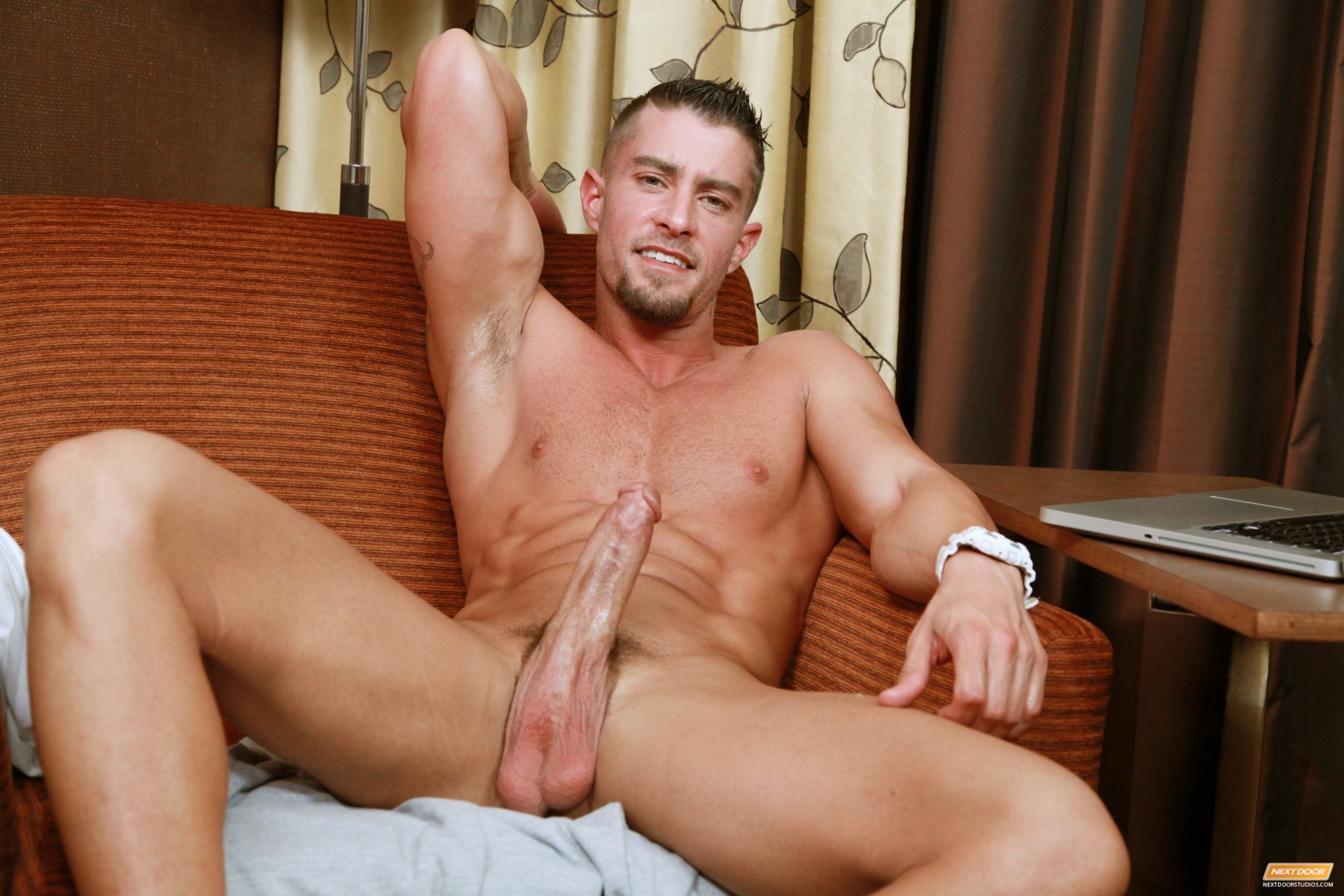 20. CodyCummings
19. Lucas Entertainment
18. NakedSword
17. LegendMen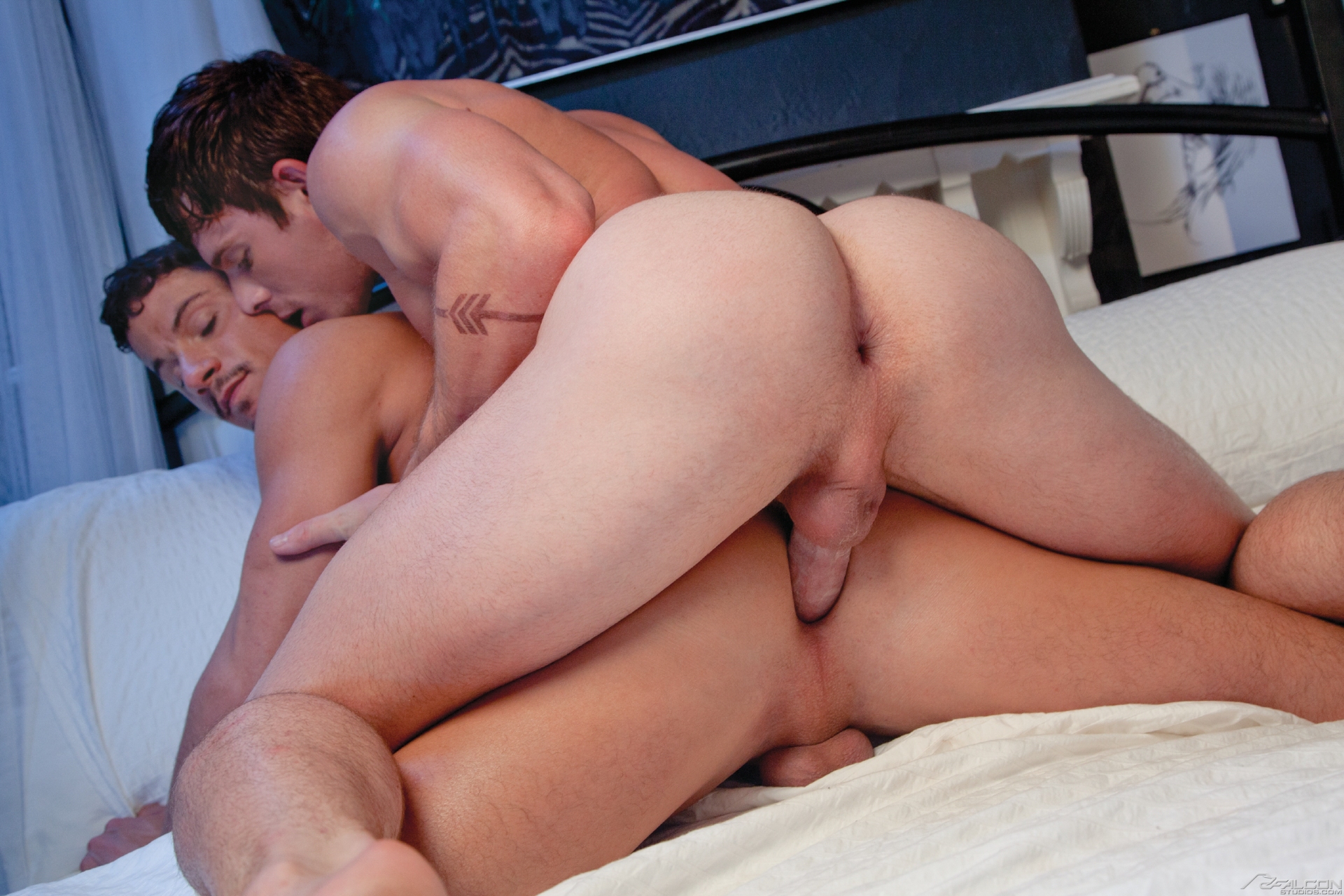 16. Falcon
15. NextDoorStudios
14. My10Inches
13. 8teenBoy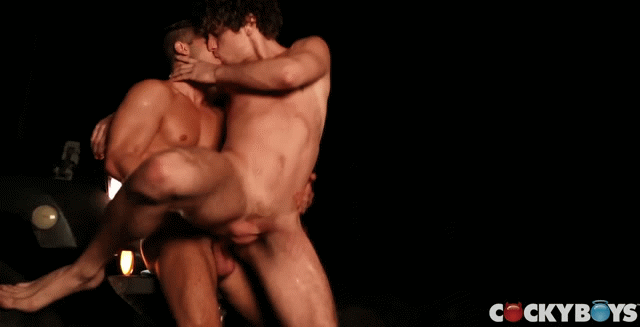 12. CockyBoys

11. GuysInSweatpants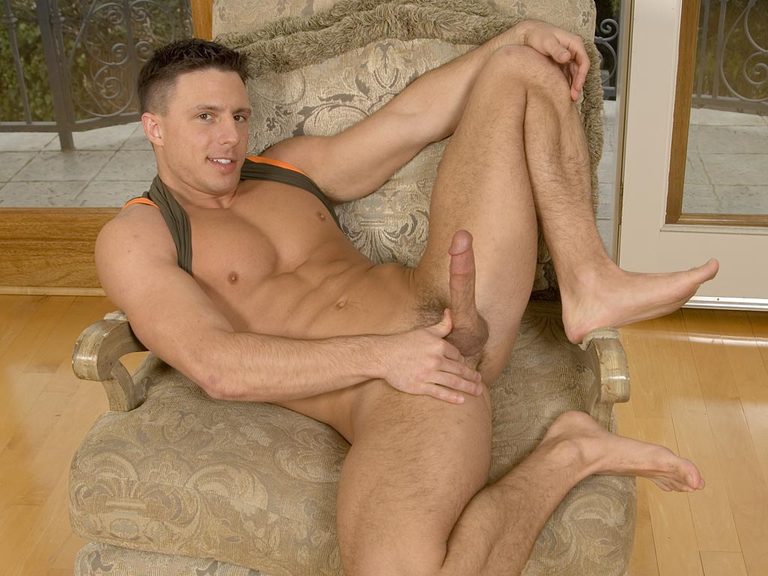 10. Randy Blue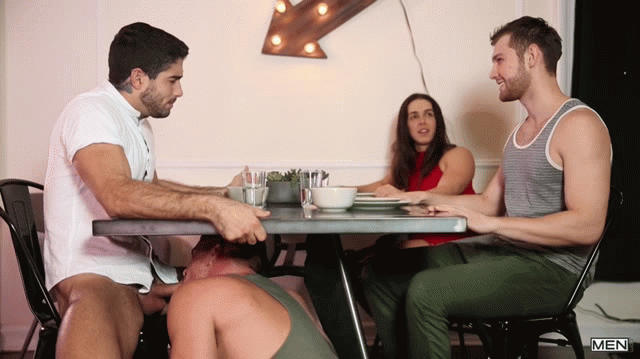 9. Men.com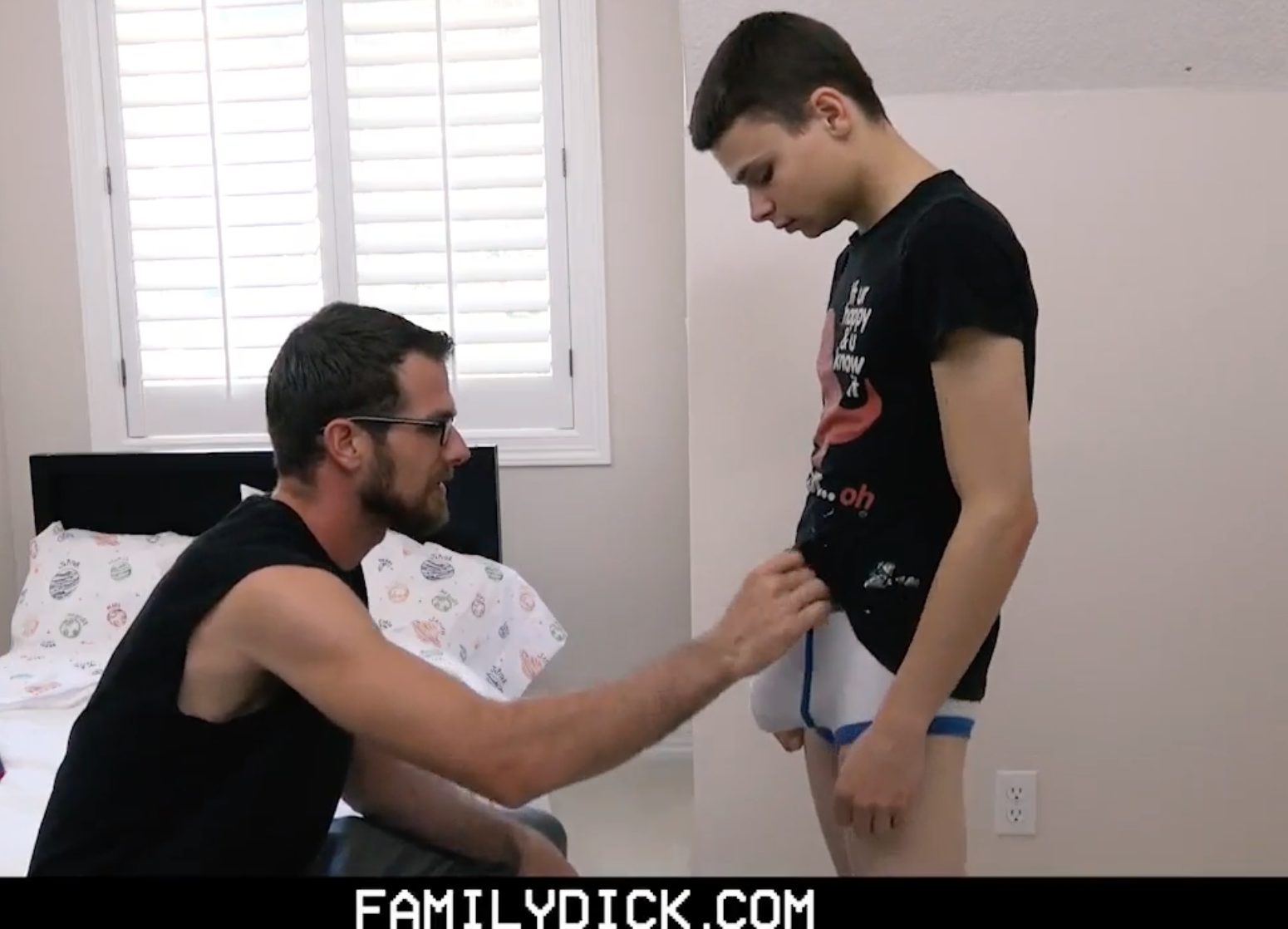 8. Family Dick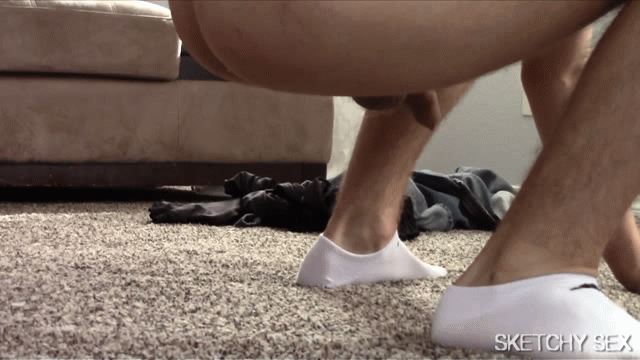 7. Sketchy Sex
6. Corbin Fisher
5. BelAmi
4. FraternityX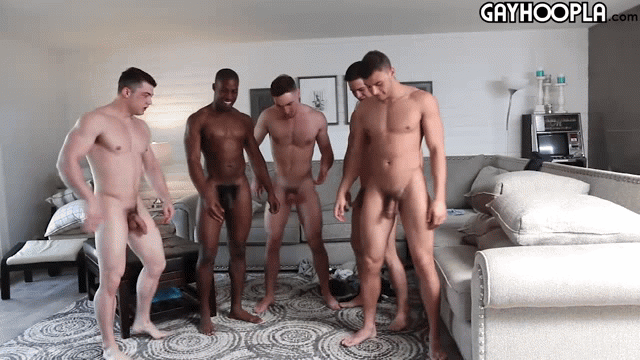 2. GayHoopla
1. Sean Cody