Best Hate-Fuck Of The Year?
The second installment of CockyBoys' Answered Prayers came out last night (leave it to Jake Jaxson to play Santa), but unless you're able to gather around the Christmas tree and watch hardcore gay sex with your family, you probably weren't able to see it…until now.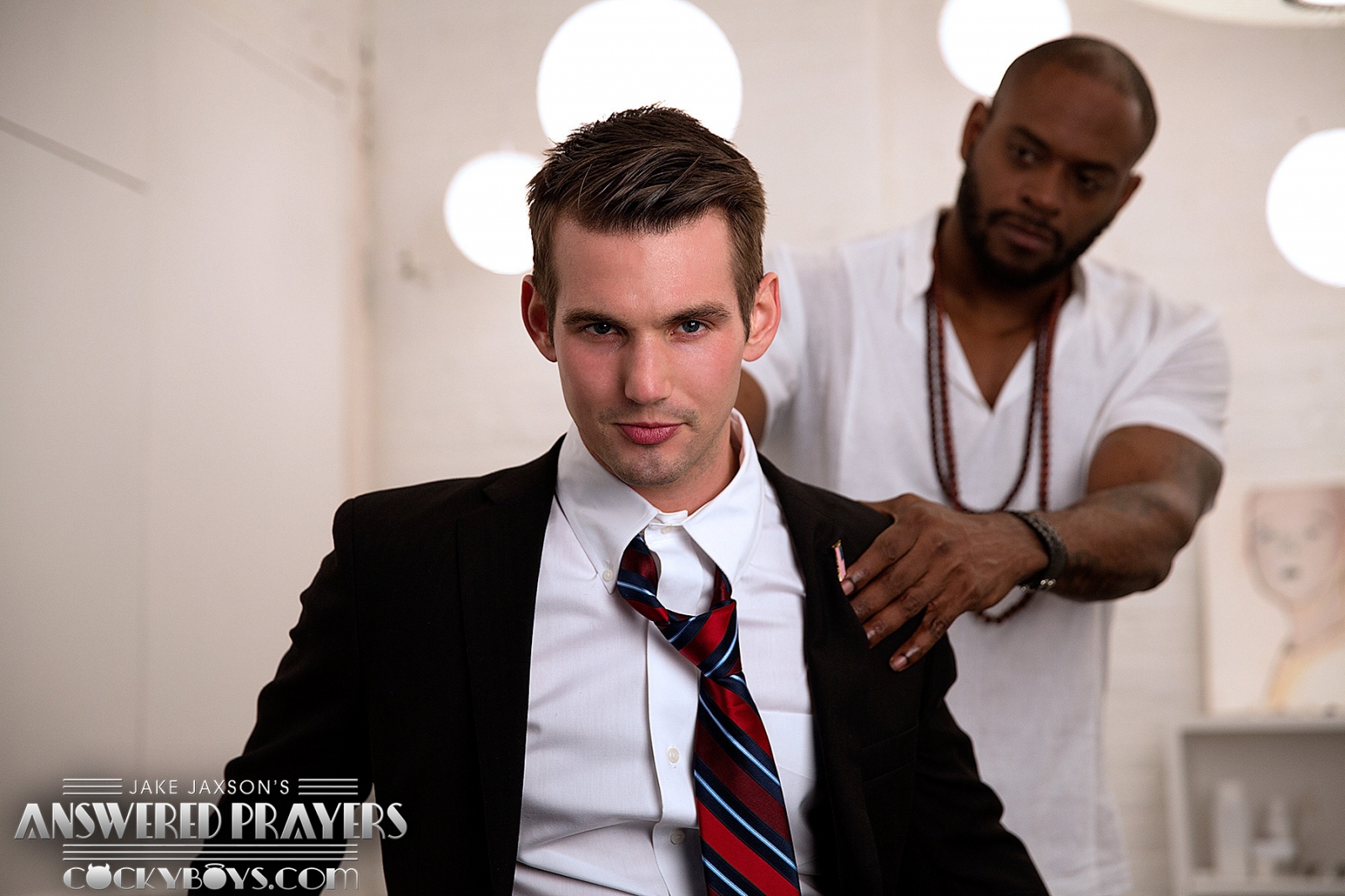 The extended trailer for the second episode (The Healer) is below, and it stars Diesel Washington and Chris Harder. There are cameos from Jake Bass, Dillon Rossi, Bravo Delta, Max Carter, and Levi Karter.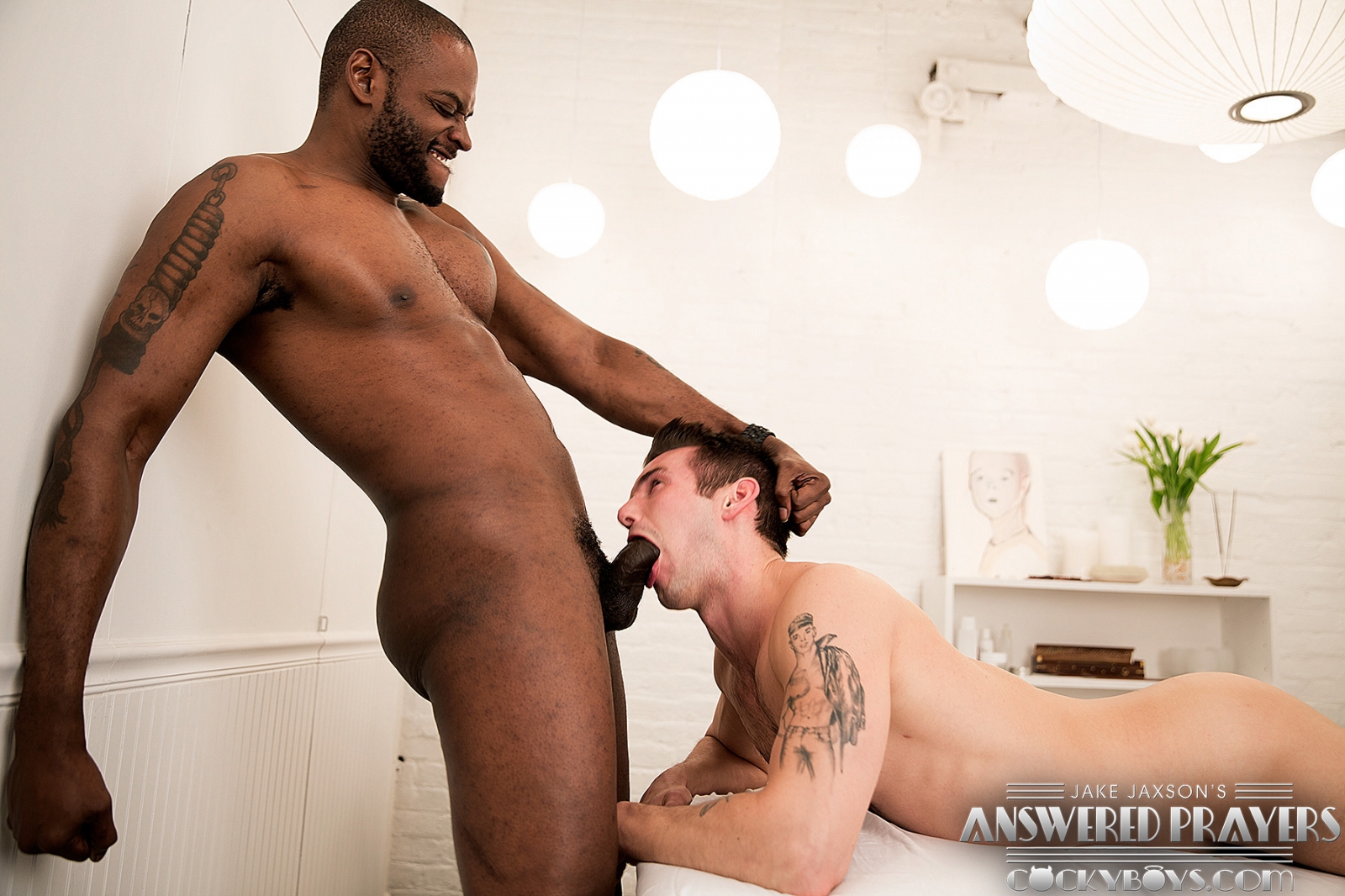 Not only is Diesel's extremely intense pounding of a pompous political pundit (think a hot Sean Hannity, with a pierced taint) being called the hate-fuck of the year, his role as The Healer is also being labeled a career-defining performance, and for good reason. Unlike most porn performances, Diesel's acting always transcends mere dialogue recitation (remember, he already won a 2010 Grabby for his talents), and this is no exception.
And then there's the fucking. Be prepared for some of Diesel's award-winning, trademark moves. And be sympathetic for newcomer Chris Harder, who should probably win his own award not just for being able to take it, but also for appearing to really enjoy it. Being fucked nearly to death isn't easy!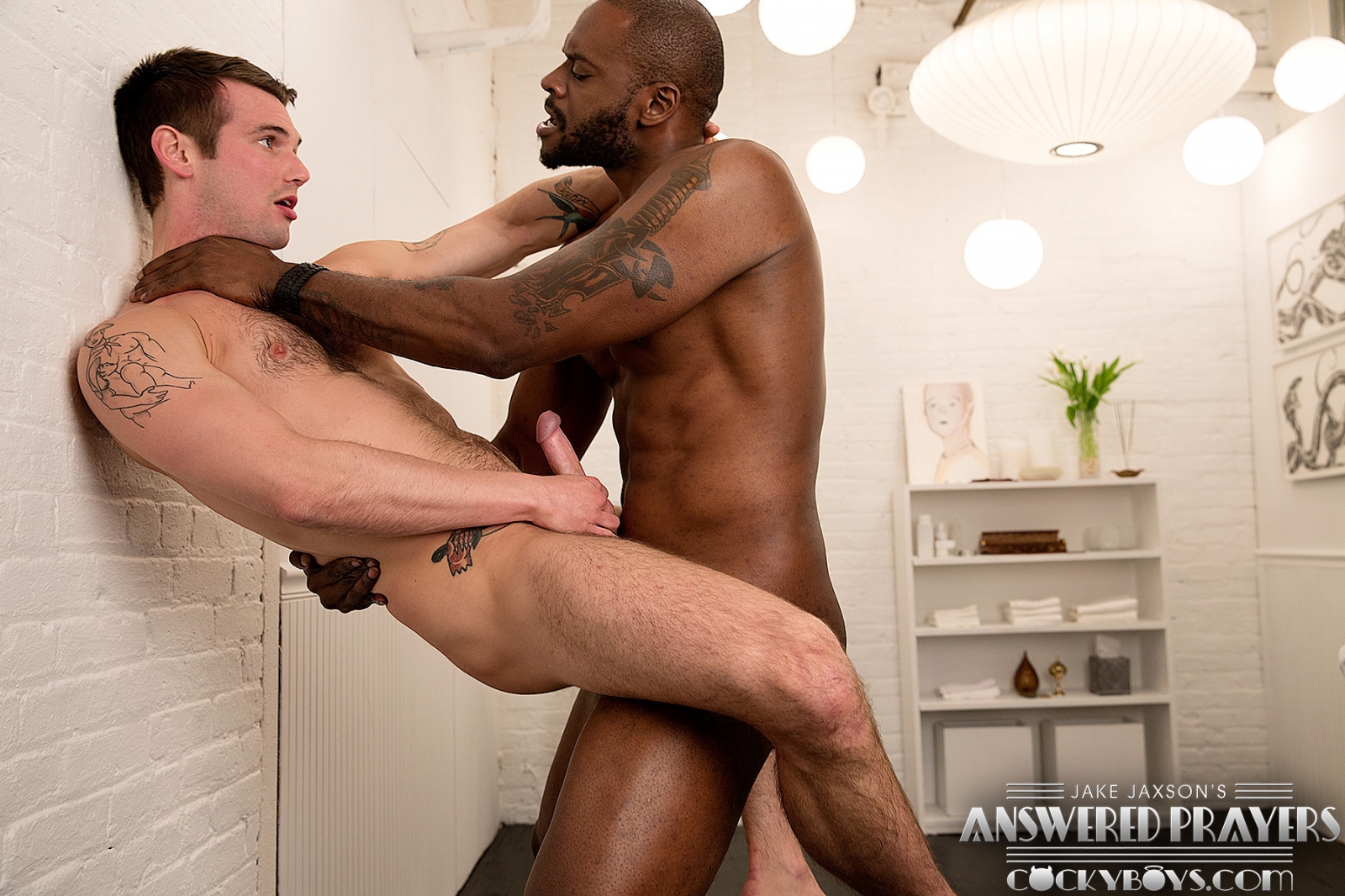 Watch the entire second episode of Answered Prayers on CockyBoys:
[CockyBoys' Answered Prayers—Diesel Washington Fucks Chris Harder]