The 16 Best Sean Cody Creampies Of All Time, Ranked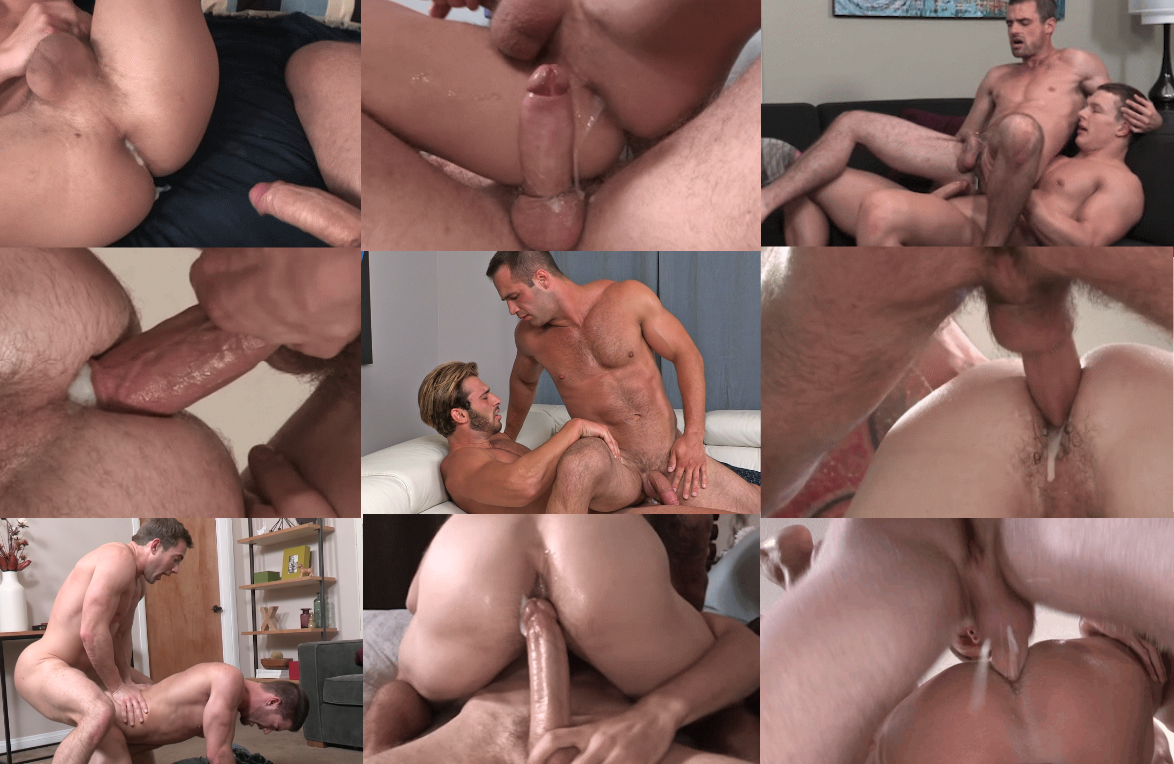 Ever since Sean Cody turned into a bareback gay porn studio in 2012, they've been pumping out the best bareback scenes in gay porn. And in addition to featuring the hottest guys with the biggest cocks, there's one other thing that makes their bareback scenes so good: Creampies! Many of Sean Cody's bareback scenes include at least one creampie, and now it's time to recap the very best ones from the past three years.
For this list, internal creampies (the sex act of cumming inside someone's butt while you're fucking them, and then letting the load drip out) and "external" creampies (cumming on or outside of someone's hole and then pushing the cum inside with your cock) have been considered. Here are Sean Cody's 16 Best Creampies, ranked in order of great Sean Cody creampie to the greatest Sean Cody creampie of all time.
Click any link or gif to watch the free trailer for that video and the entire scene.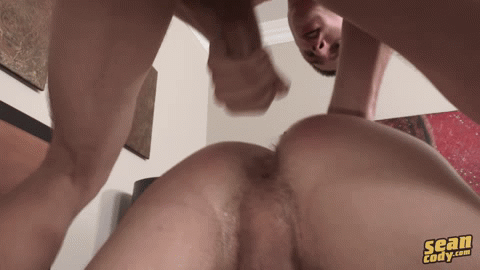 16. Sean Cody: Calvin Creampies Ashton
15. Sean Cody: Pete Creampies Forrest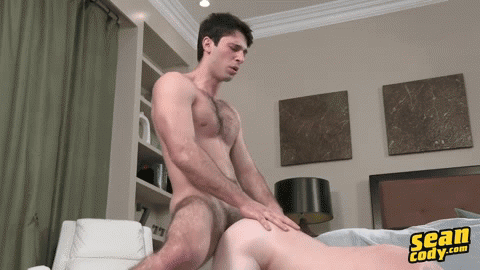 14. Sean Cody: Jarek Creampies Curtis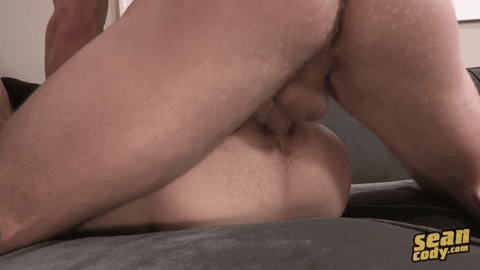 13. Sean Cody: Abe Creampies Charley
12.

Sean Cody: Willis Creampies Aidan
(
note—this was an accidental creampie featured in the BTS portion of the scene
)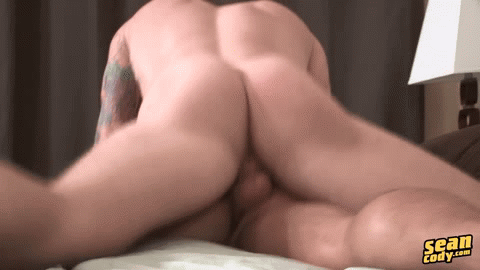 11. Sean Cody: David Creampies Porter
10. Sean Cody: Joshua Creampies Calvin
9. Sean Cody: Jess Creampies Peter (note—this was an accidental creampie featured in the BTS portion of the scene)
8. Sean Cody: Cory Creampies Jessie
7. Sean Cody: Dalton Creampies Ryan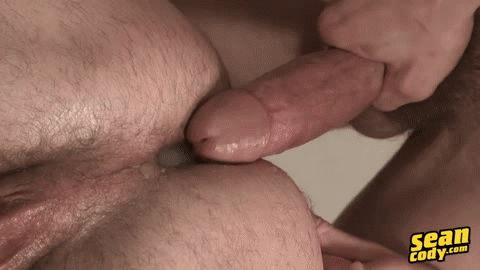 6. Sean Cody: Calvin Creampies Grayson
5.

Sean Cody: Mountain Getaway (David Creampies Bryce)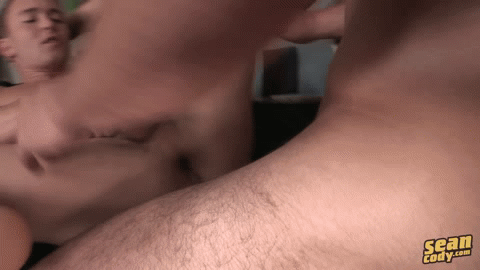 4. Sean Cody: Jarek Creampies Ryan
3.

Sean Cody: David Creampies Ryan
2. Sean Cody: Cameron Creampies Daniel
1.

Sean Cody: Jarek Creampies Christian