Best Of Summer 2019: What Was Your Favorite Sean Cody Scene Of The Summer?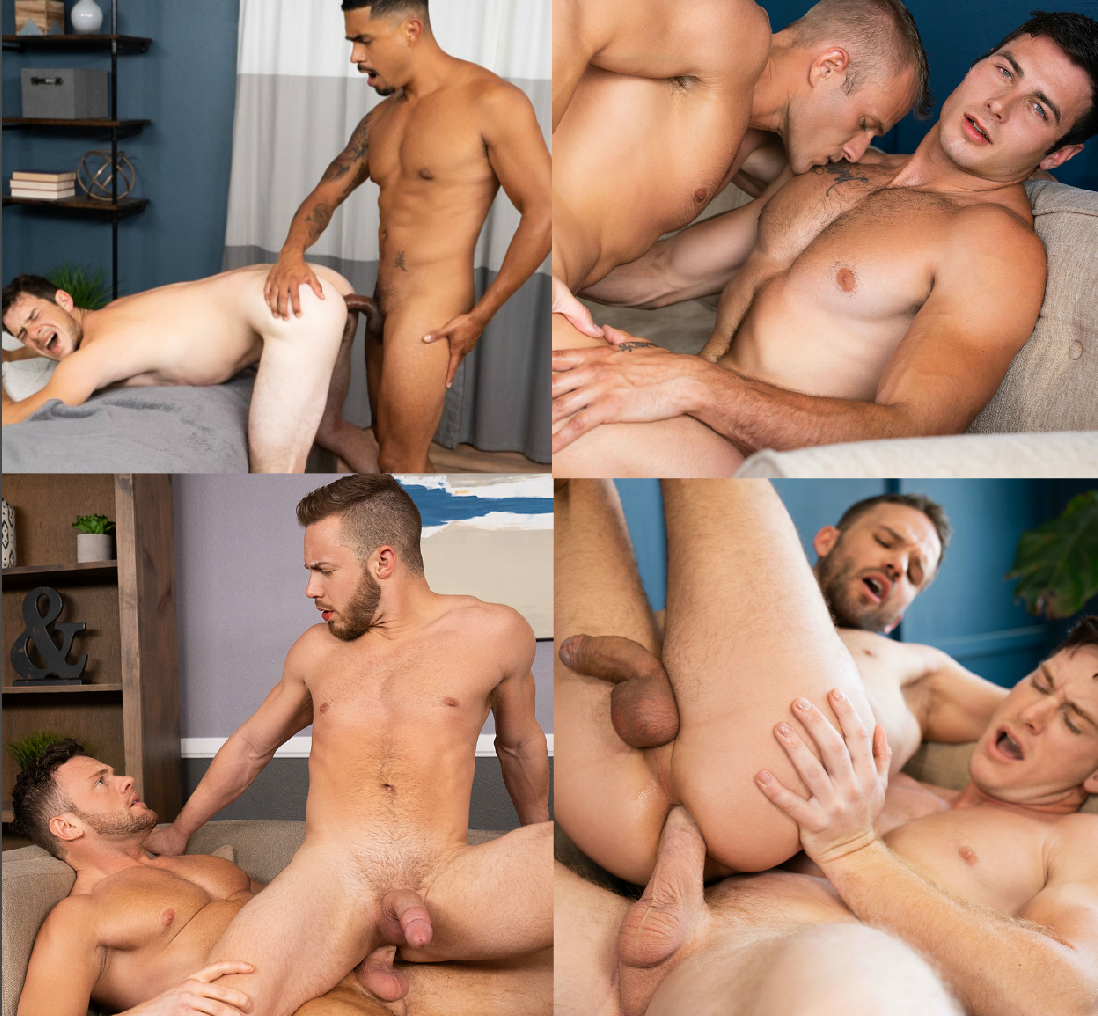 Many of you have undoubtedly noticed that several gay porn studios released some of their best content ever this past summer. Now that the season is coming to a close, Str8Up will be looking back at some of the summer's greatest scenes all September long, studio by studio. (There were a lot of bad scenes released, too, but I'll be nice and ignore those.) While summer technically runs from June 21st through September 23rd, I'm considering scenes released from Memorial Day weekend through Labor Day weekend for these recaps.
Today, it's a recap of the five best summer scenes from Sean Cody, featuring Sean Cody's Jax, Blake, Sean, and more. If you don't see your own personal favorite summer scene here, tell us what it was in the comments below. In no particular order, here are Sean Cody's top five scenes of the summer (click any link to watch that full scene):
Back in July, big-dicked top only star Jax treated newcomer Ayden to some of his signature jackhammering. Trailer (watch full scene here):
[
Sean Cody: Jax Fucks Ayden Bareback
]
Sean Cody's other horse-hung star, Sean, was featured regularly on the site this summer, and his best duo was with expert powerbottom Cam. Trailer (watch full scene here):
[
Sean Cody: Sean Fucks Cam Bareback
]
Sean Cody golden boy (and Shawn Mendes doppelgänger) Archie made history in August with his bottoming debut, and his bareback top was smoldering hot Asher. Trailer (watch full scene here):
[
Sean Cody: Asher And Archie Flip-Fuck Bareback
]
As the most consistently great Sean Cody star, it's no surprise that Jax is making a second appearance on this list. While I didn't like the fake cum in the promo pics (as seen above, dripping out of bottom Jackson's ass), this early August release features some of the best fucking of the year, and it was all beautifully shot. Jackson's jeans being left on for part of the fucking was a creative choice, and it worked wonderfully, as you'll see in this clip (watch full scene here):
[
Sean Cody: Jax Fucks Jackson Bareback
]
The five scenes on this list weren't ranked in any particular order, except for this last one: Jeb Fucks Blake Bareback.
This isn't just the best Sean Cody scene of the summer, it's also the best Sean Cody scene of 2019. Most of us will never forget that day in early August when Sean Cody introduced Jeb, the studio's most gorgeous newcomer in years. Also unforgettable? Blake's exhilarating performance in this scene, easily his best ever, which included one of the most massive loads of 2019: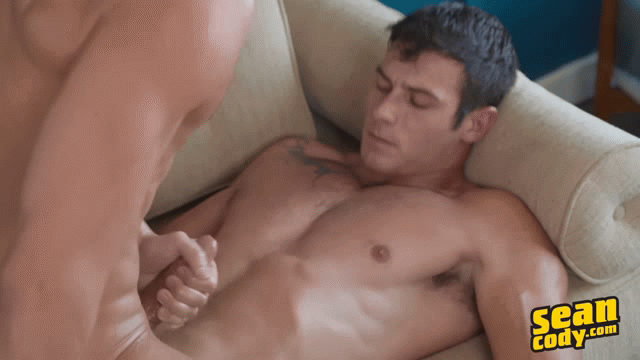 After Jeb jackhammered all that cum out of Blake, he proceeded to creampie him. Then, in the second half of the scene, Jeb gave Blake a huge cum facial:
Despite the weird new set they've constructed, this is Sean Cody 2.0 at its very best. Trailer (watch full scene here):
[
Sean Cody: Jeb Fucks Blake Bareback
]