[Updated] Mystery Soap Opera Star's Bareback Video Removed From LeakedAndLoaded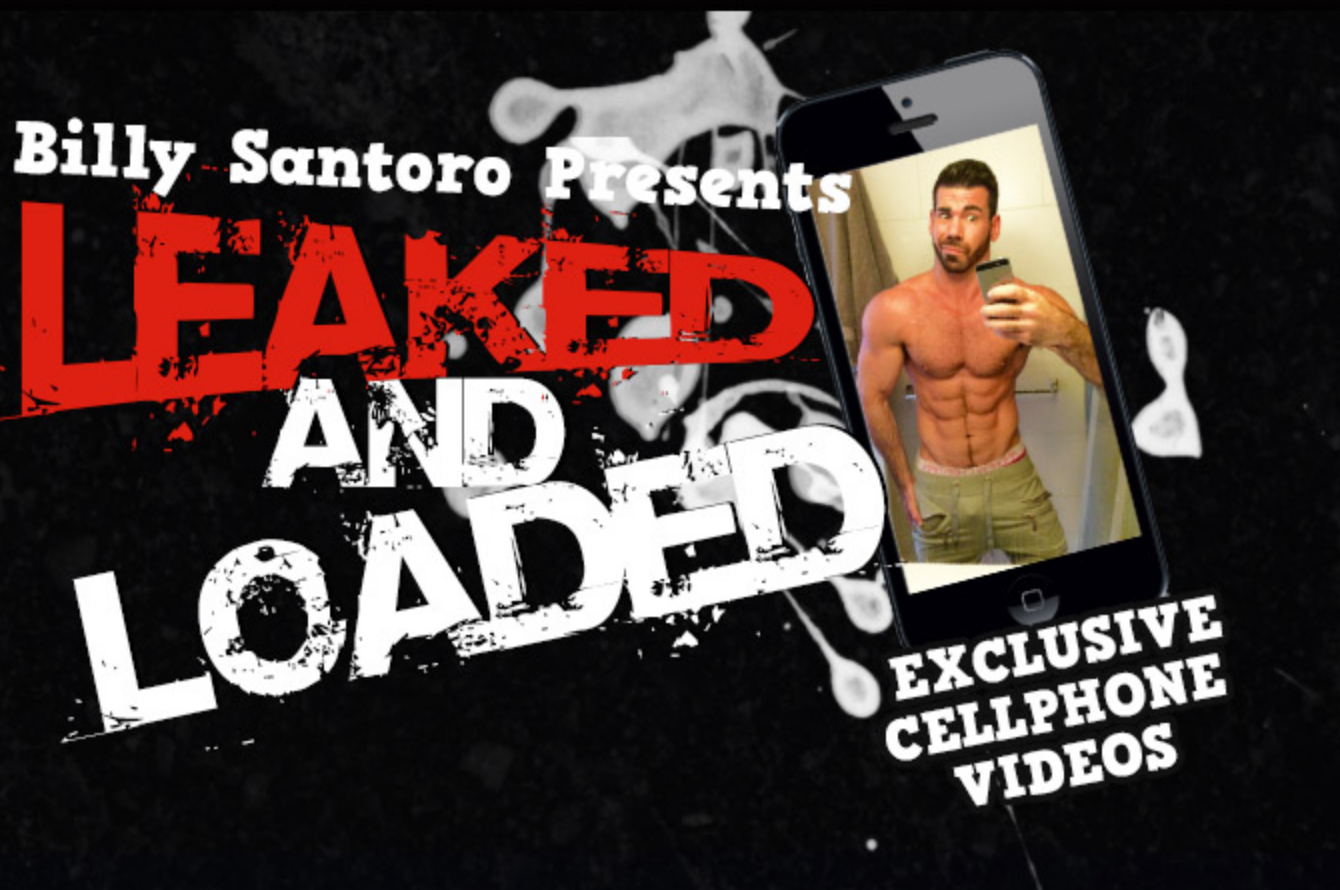 Billy Santoro's LeakedAndLoaded.com—where people sell Billy poorly filmed iPhone videos of themselves fucking bareback for $50 a pop—has finally launched, and while you can watch the same (if not better) crappy, handheld clips on Pornhub or Tumblr or XTube or Twitter for free, LeakedAndLoaded does feature a few actual gay porn stars (although, I'm probably being way too generous with the word "star").
One clip did catch my eye, and it's titled "Soap Opera Star Fucks Seth In L.A." The bottom is Seth Santoro, Billy's husband (though they're married, they are obviously not a monogamous couple), but the soap opera star is not identified, and his face is not clearly visible in the video. Can you tell who he is, based on these grainy glimpses?
***
UPDATE 8/24/16:
The unidentified soap opera star appearing in the LeakedAndLoaded video, "Soap Opera Star Fucks Seth In L.A.," has contacted LeakedAndLoaded demanding that his video be removed from their site, and the company did comply with his request. The video has been pulled down from LeakedAndLoaded.com.
I've received two explanations as to why the video was removed from LeakedAndLoaded, where it was originally published approximately two weeks ago.
First, a LeakedAndLoaded rep told me that the soap opera star was simply "all upset," which suggested to me that he did not give his permission to appear on the site. LeakedAndLoaded—who emailed the video (along with four others) to Str8UpGayPorn last week specifically so that it would be posted—has now asked Str8UpGayPorn to remove the video from this post. When pressed for clarification, the LeakedAndLoaded rep gave me another explanation:
"So I spoke to Billy [Santoro] and he says that the [soap opera star] is a good friend of theirs and he asked them to ask you to take it down. He doesn't want a witch hunt that will tarnish straight actors who are not in the video."
That explanation indicates that the soap opera star—who by law would've had to sign a 2257 release form in order to appear in a video on LeakedAndLoaded—is not happy with the commenters on this post speculating about his identity, which of course has nothing to do with whether or not he agreed to appear on LeakedAndLoaded. Str8UpGayPorn has asked to be put in contact with the soap opera star for further clarification.
***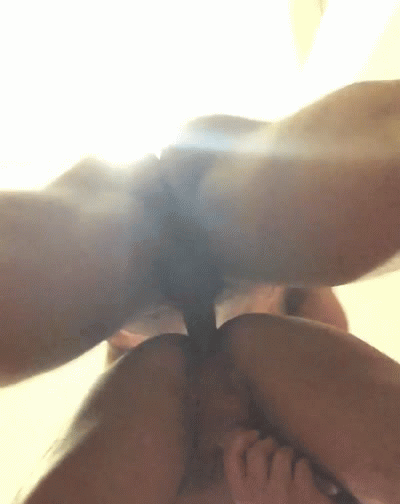 There are only four soaps left on television: General Hospital, Days Of Our Lives, The Young And The Restless, and The Bold And The Beautiful. I only watch Days and GH, and I don't recognize the top from either of those shows. Maybe he's from B&B or Y&R? Of course, he could be from a soap that was canceled years ago. Or, most likely, he's not a soap opera star at all, and the title of the clip is just a lie.
Clip:
[removed]
There are about 135 videos on the site (some of which are just seconds long, like the one above; others might be up to five minutes), and at least 60 of those feature Billy Santoro. So, if you don't like Billy Santoro, you probably won't like LeakedAndLoaded.com. If you're a fan, enjoy.
UPDATE:
Thanks to a commenter below for making a fun guess at the mystery soap star who creampied Seth Santoro. Here's the gif showing the mystery soap star's face one more time, at full size and slowed down. Is the commenter correct?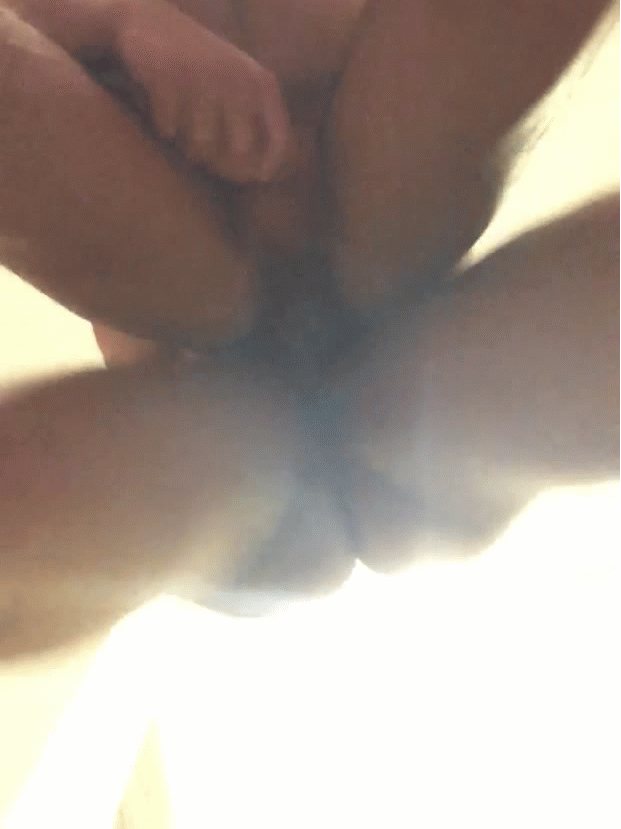 Note: This post has been edited to remove commentary on commenters' speculation.