Blake Mitchell And Ashton Summers Voted Best Gay Porn Stars Of 2017!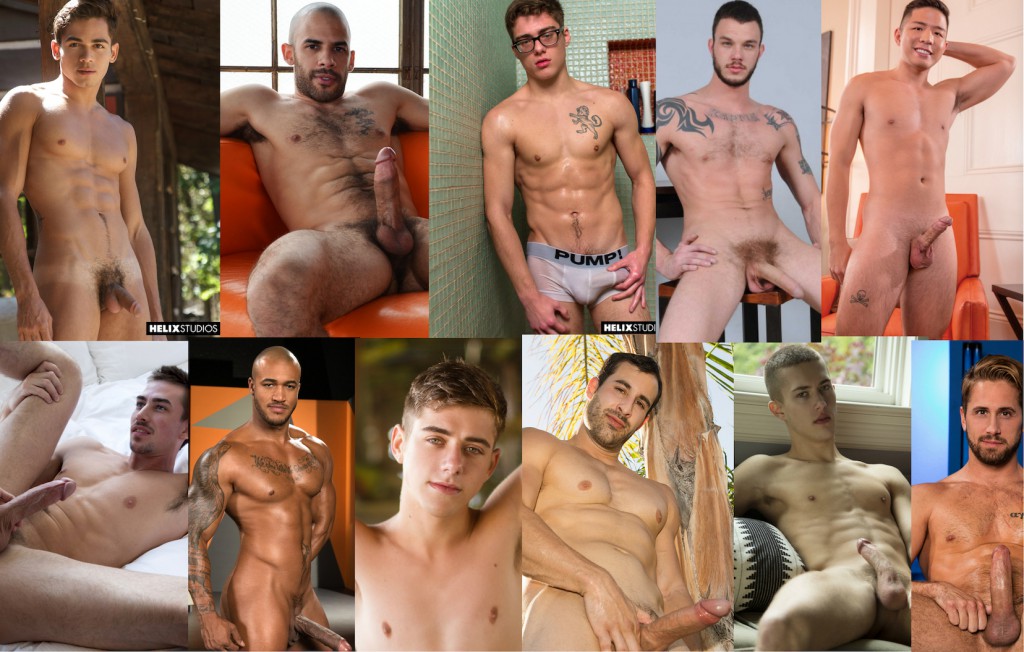 After fan nominations determining all 11 nominees, weeks of fan voting, hundreds of comments, and nearly 25,000 votes, it's finally time to announce which two gay porn stars fans voted to be named 2017's Best Gay Porn Stars.
The winners voted 2017's Best Gay Porn Stars are: Ashton Summers and Blake Mitchell!

All 11 nominees for Str8UpGayPorn's Best Gay Porn Star award—Ashton, Austin Wilde, Blake, Cliff Jensen, Cooper Dang, Jack Hunter, Jason Vario, Joey Mills, Sean Cody's Randy, Sean Ford, Wesley Woods—represent the very best of the industry. They also represent who the fans here love the best, and who viewers enjoy watching the most. Since they were the top two vote-getters, winners Blake and Ashton each carry the title of Best Gay Porn Star for the entire next year, and Str8UpGayPorn is honored to celebrate two of the greatest performers not just of 2017 or 2018, but of all time.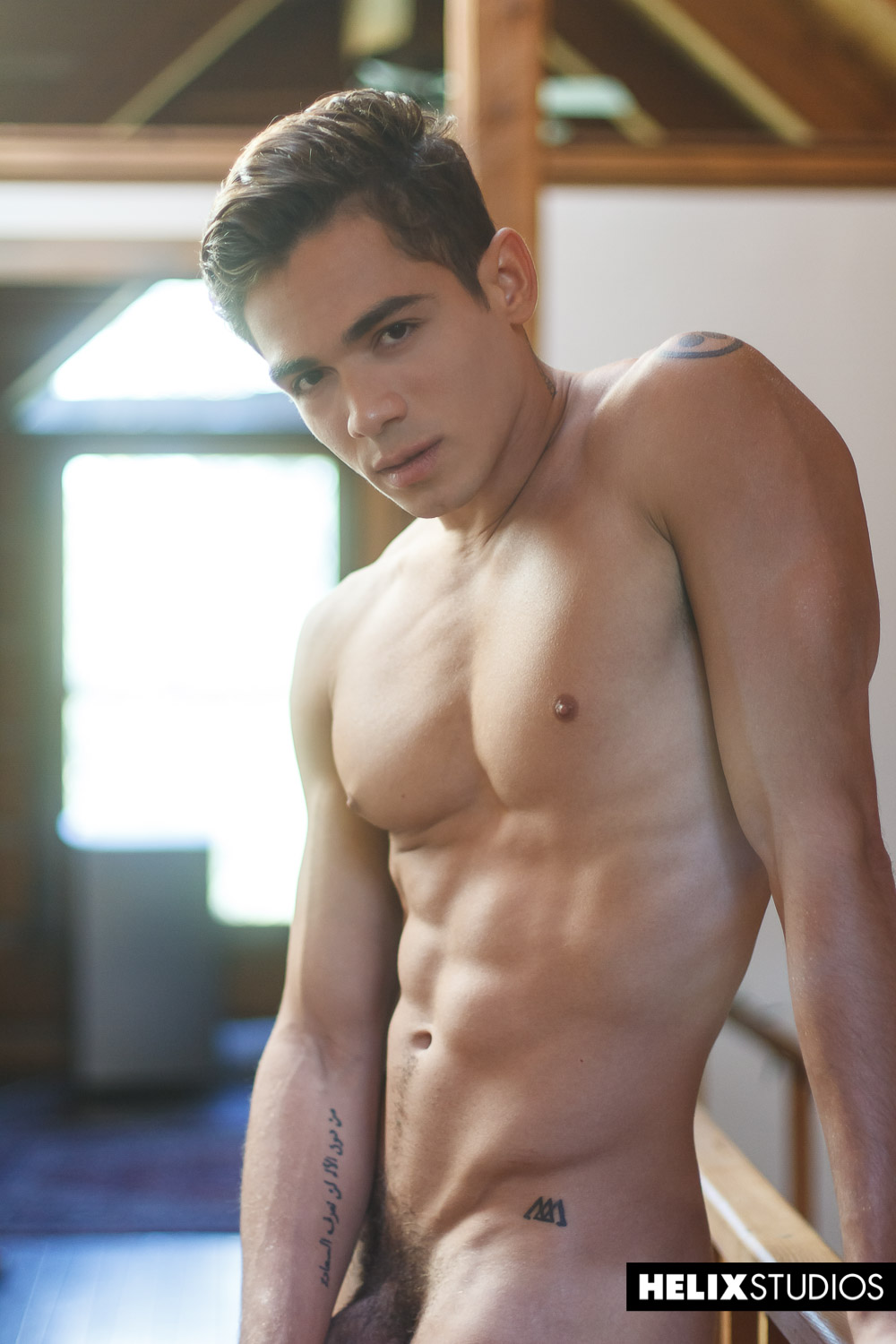 Given that both Blake Mitchell and Ashton Summers are Helix exclusives, their wins are another high point for what has already been a hugely successful and award-winning year for that studio. And, the amount of total votes that Ashton and Blake received (nearly 10,000 combined) is a testament to the power of their passionately devoted and fervently loyal fans.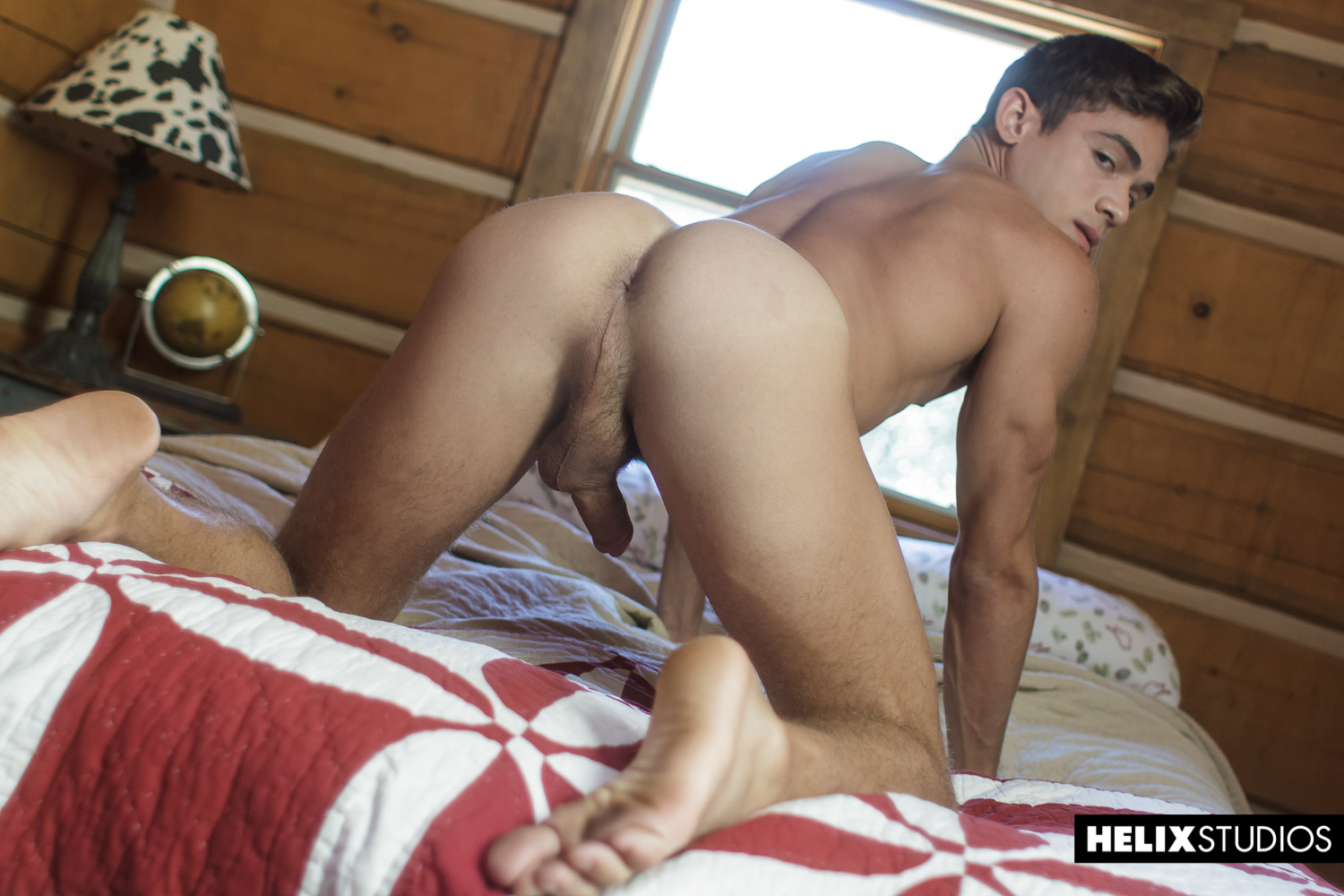 Congratulations again to Best Gay Porn Star Ashton Summers, whose stunning good looks and performance skills will no doubt continue throughout 2018. Ashton appeared in CockyBoys scenes earlier this year before becoming a Helix exclusive, and 2017 was quite obviously his best year yet.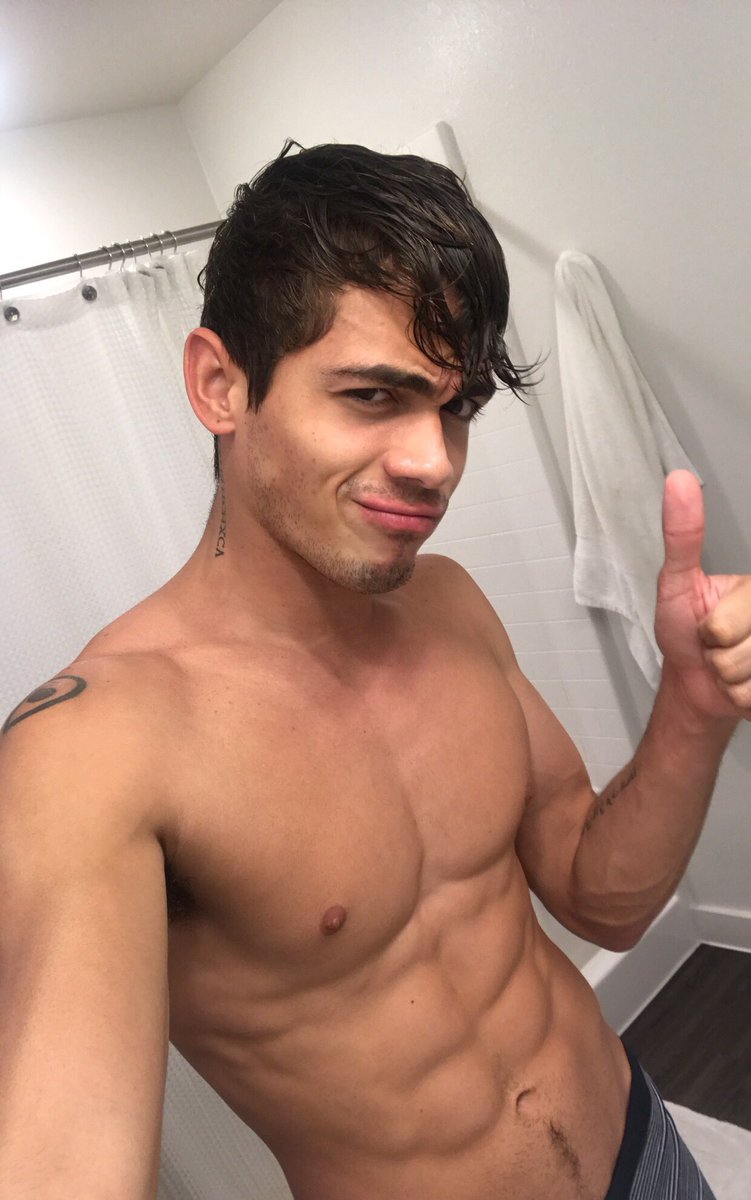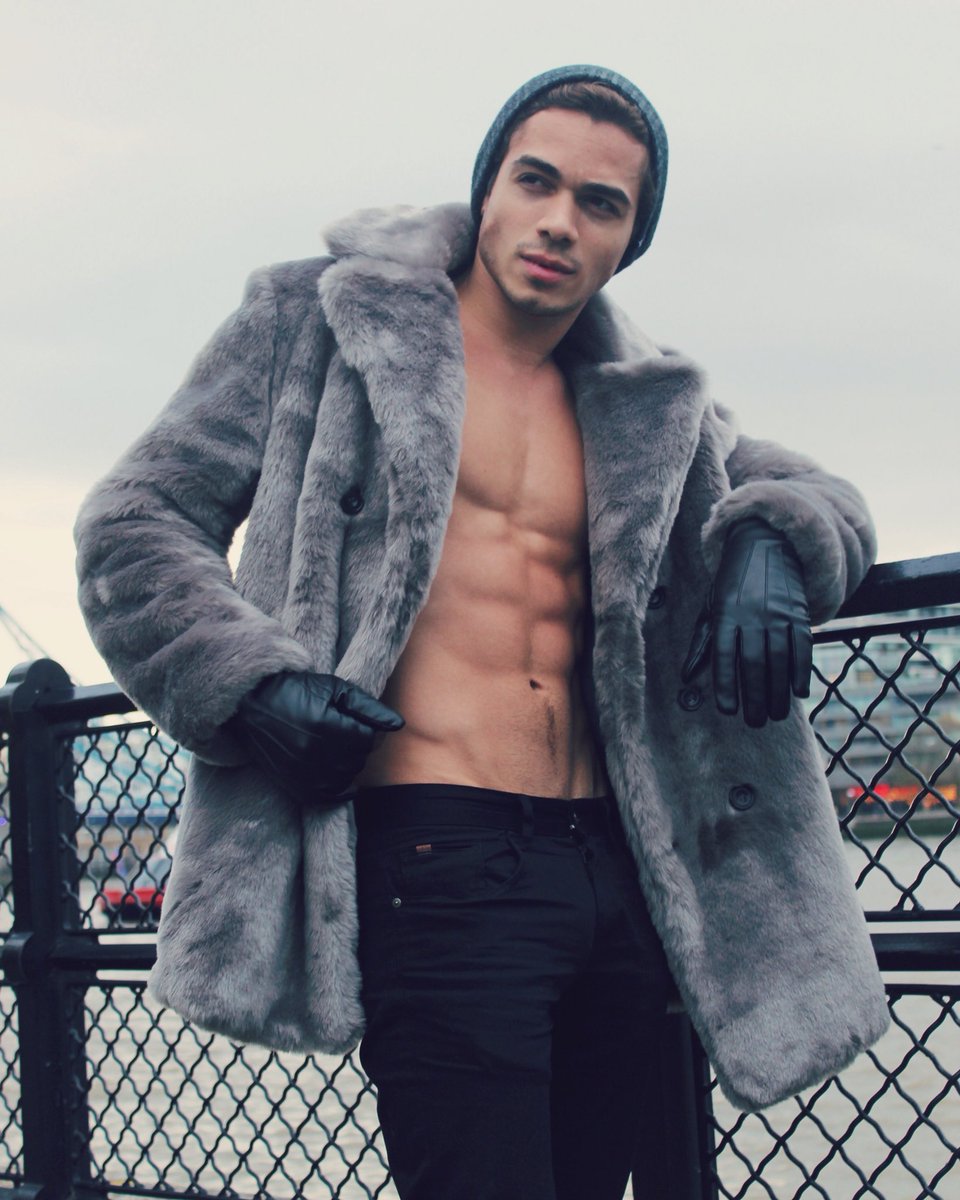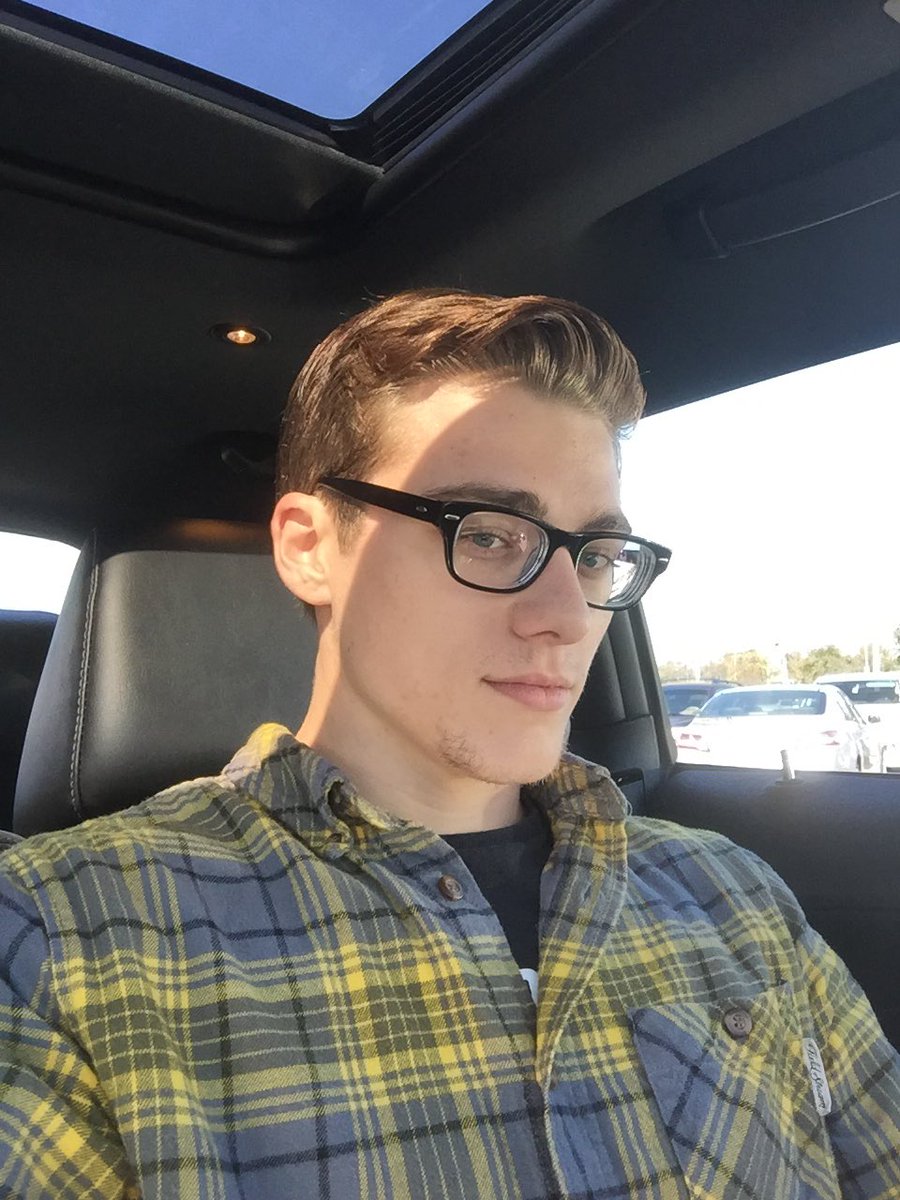 And, congratulations to Best Gay Porn Star Blake Mitchell, whose brains, beauty, and body have helped to transform the appeal and reach of Helix Studios over the last three years. Here's to the next three years and beyond, and everything Blake Mitchell has in store for us!