WATCH: Blake Mitchell Fucked Bareback And Creampied By Corbin Colby
Blake Mitchell has only bottomed on-camera once before (for Sean Ford last February) at Helix, and tonight he's doing what I honestly thought might not ever happen: He's bottoming again. And, to make things even more insane, for Blake Mitchell's second time bottoming, he is being fucked bareback by none other than Corbin Colby, and this is actually a flip-fuck scene.
Blake Mitchell and Corbin Colby are both very well-endowed, and they each have cocks that are approximately the same size. So in addition to celebrating their overall hotness, please take a moment to celebrate their mutual bottoming bravery, their willingness to try new things, and their ability to serve such a good surprise.
Watching this scene made me die, and then, for the first time in gay porn history, it actually bought me back to life! But then, sadly, it made me die again when Corbin Colby creampied Blake Mitchell during the scene's conclusion. So, now I'm in a coffin and can't type anymore.
Here are several other people who have been waiting their entire lives to watch Blake Mitchell and Corbin Colby flip-fuck, and who are also now deceased. R.I.P. to everyone, and goodbye forever.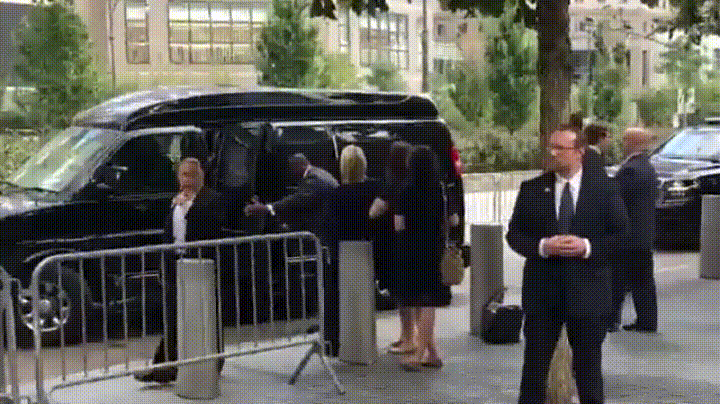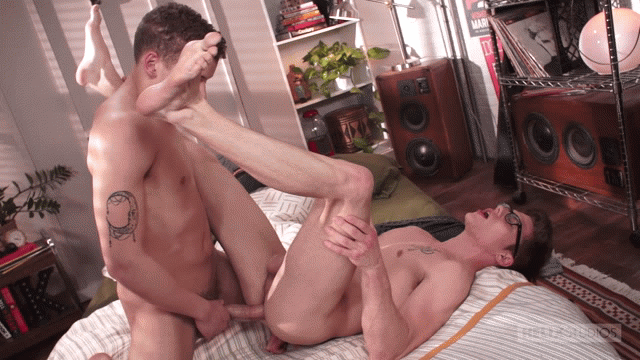 Trailer (watch full scene here):
[
Helix: Blake Mitchell And Corbin Colby Flip-Fuck Bareback
]